The century-old hostel of Indore Christian College, which still enlivens the memory associated with the late legendary singer Kishore Kumar, has turned into a ruin.
Kishore Kumar, whose 87th birth anniversary is being celebrated today, was born in neighbouring Khandwa district. He and his brother Anoop lived in one of the 60 rooms of the hostel, which had been abandoned two decades ago and is now an old structure ruin.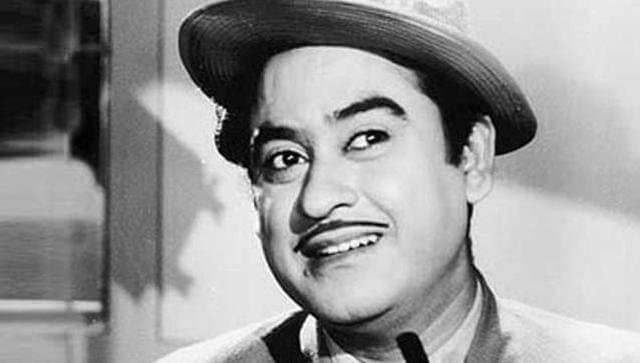 Amit David, principal of the Nasia road situated college, said that the district administration has now declared the hostel as 'dangerous building' due to its dilapidated form. David said that the revival of the building to its original shape was next to impossible, adding that the hostel couldn't withstand the weather conditions of so many years. 
History department professor of ICC Swaroop Vajpayee said though the hostel has been abandoned, the memories of one of Bollywood's greatest singers are still refreshing. He said Kishore Kumar studied in ICC from 1946 to 1948 and moved to Mumbai leaving his study midway. He rose to fame when he became a playback singer, actor, lyricist, composer, producer, director, and screenwriter.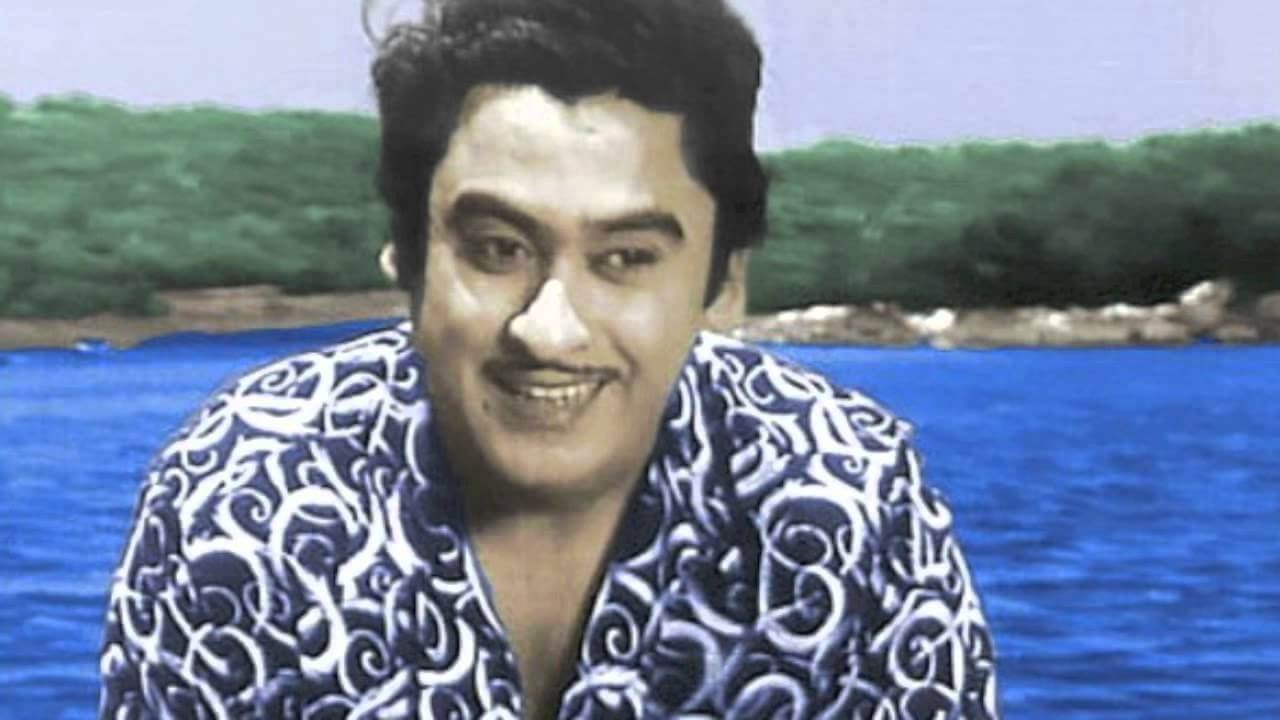 "He owed 'panch rupaiya barah aana' to the canteen owner then," the professor said. It is believed that famous song 'Panch Rupaiya Barah Aana' from film "Chalti Ka Naam Gaadi" has it genesis to Kishore's indebtedness. Reminiscing old days, Vajpayee said Kishore use to skip classes and used to sing songs and practice his trademark 'Yodeling' under an 'imli' (tamarind) tree. 
Kishore Kumar or Abhas Kumar Ganguly was born on August 2, 1929.