The final installment of Game of Thrones was a culmination of some 8-9 years of commitment. All the feels hit us hard. This was it. Now, imagine how hard it would have been for the actors, to realise that this is it for a persona they have lived and breathed, for so many years?
Kit Harington AKA Jon Snow reportedly took it hard. He spent the last month in rehab, seeking redress for 'stress and exhaustion and also alcohol', following the end of GoT.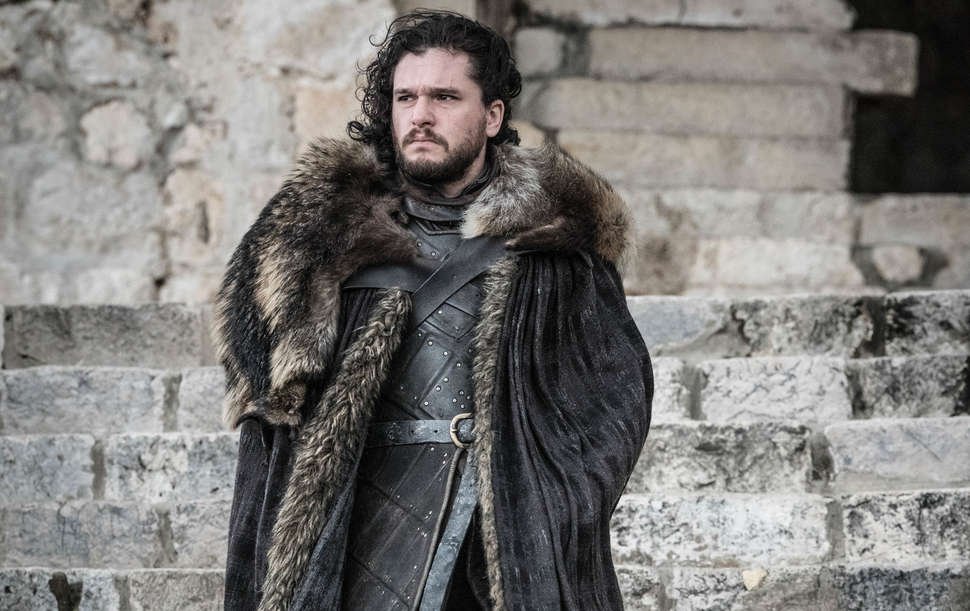 A friend of Kit confirmed to Page Six, 
He realized 'this is it — this is the end', it was something they had all worked so hard on for so many years. He had a moment of, what next?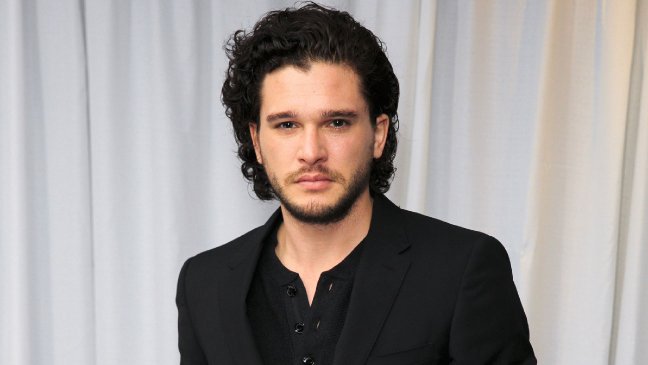 It's only human to be attached to something you've dedicated almost a decade of your life.
The actor also told Esquire that he 'broke down' after filming his final scenes. Kit compared getting out of the final garments of Jon Snow as being 'skinned'.
In the GoT Documentary, 'The Last Watch', Jon breaks down after hearing the script of the final episode.
At the rehab, Kit is reportedly undergoing 'psychological coaching' and practicing meditation to deal with stress and negative emotions.
Rose Leslie, the actress who played Ygritte in the show and Kit's wife, is also 'extremely supportive' of his decision. As of now Kit just needs peace and quiet.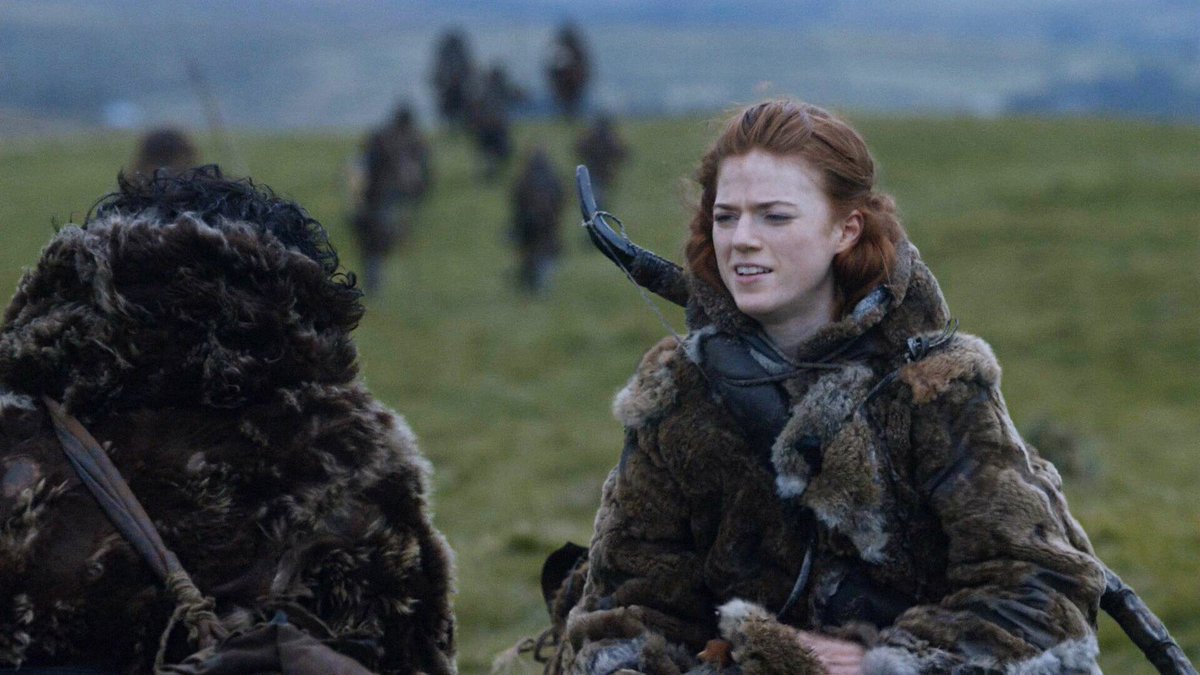 Good to see that in 2019 we are seeking proper treatment for distress and not belittling mental issues.