In the current season of Koffee With Karan, we've seen multiple interesting moments, rumors turned true, and the other side of some of our favorite celebs – which does make the show, our 'guilty pleasure'. 
However, what has truly kept us rooting for the show this season has been the fresh faces. 
The people, who have been around the industry for some time, but finally Karan invited them on the show and brewed up an interesting conversation. 
People like Diljit and Badshah, who graced the couch for the first time, and managed impress us with their candor, have us relate to their ideologies, and simply laugh at their interesting stories.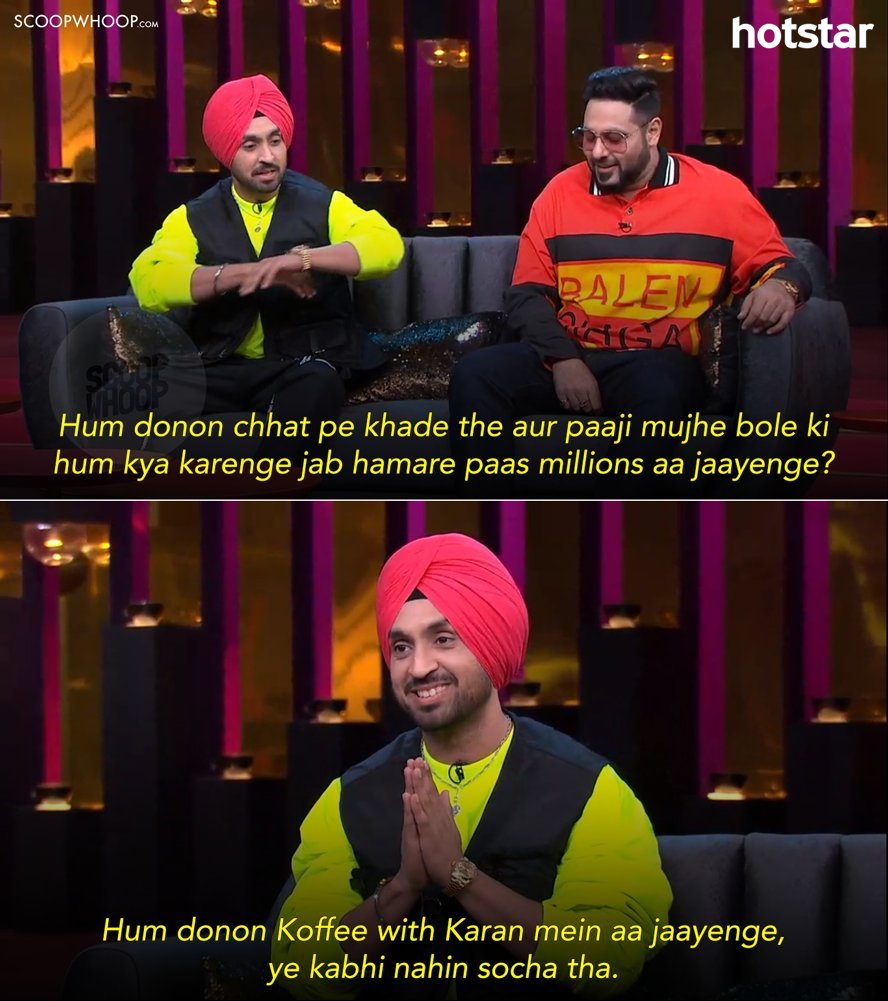 We fell in love with Ayushmann Khurrana and Vicky Kaushal, who despite having a career that is a seemingly perfect marriage of great acting and amazing scripts, opened up about their fears, ambitions, love interests, and Goa stories.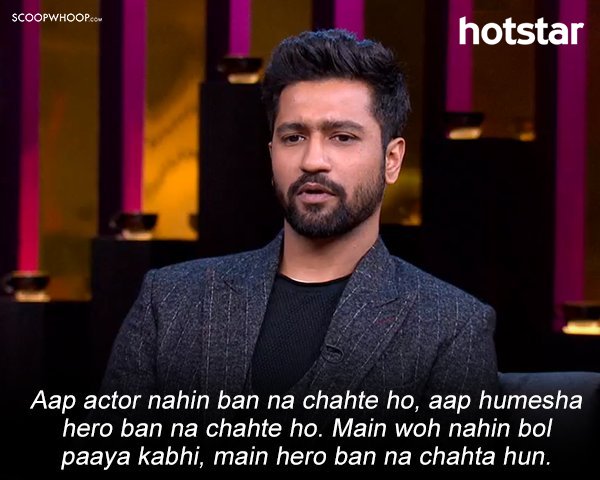 But other than heartfelt confessions, the Koffee debutants also gifted the audience some genuinely sassy responses to rapid-fire questions and a healthy dose of competitive spirit that ensured the Koffee couch lives up to its fame.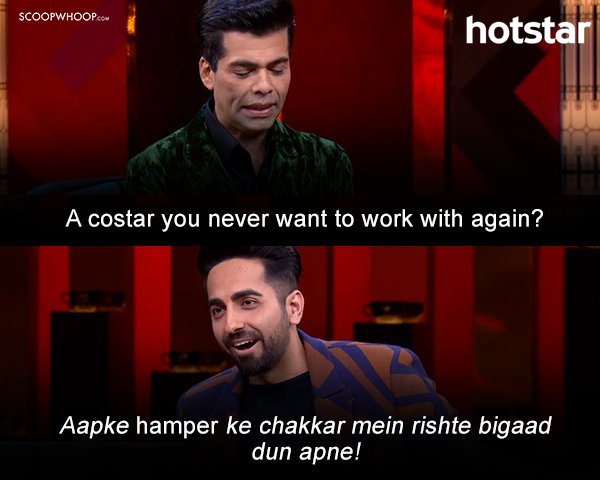 And one of our most favorite themes of the season was definitely bromance. From Badshah and Diljit's unabashed and adorable chemistry to Rajamouli spilling secrets about Prabhas and Rana, we loved it all.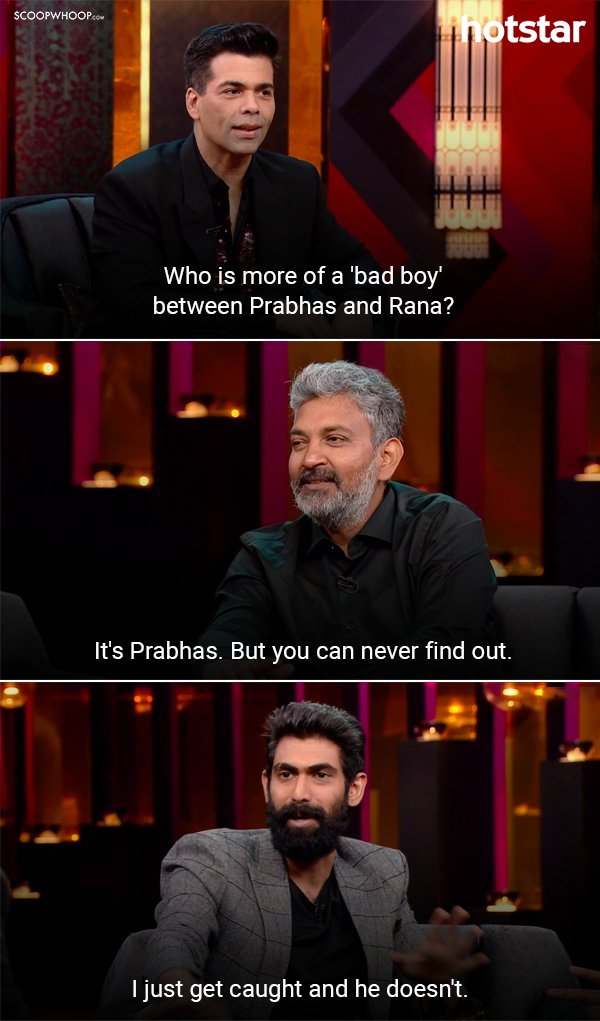 When Karan introduced us to the latest crop of actors who broke the Box Office, namely Rajkummar Rao, Kartik Aaryan, Bhumi Pednekar, and Kriti Sanon we couldn't help but love their off-screen camaraderie and not-so-innocent banter.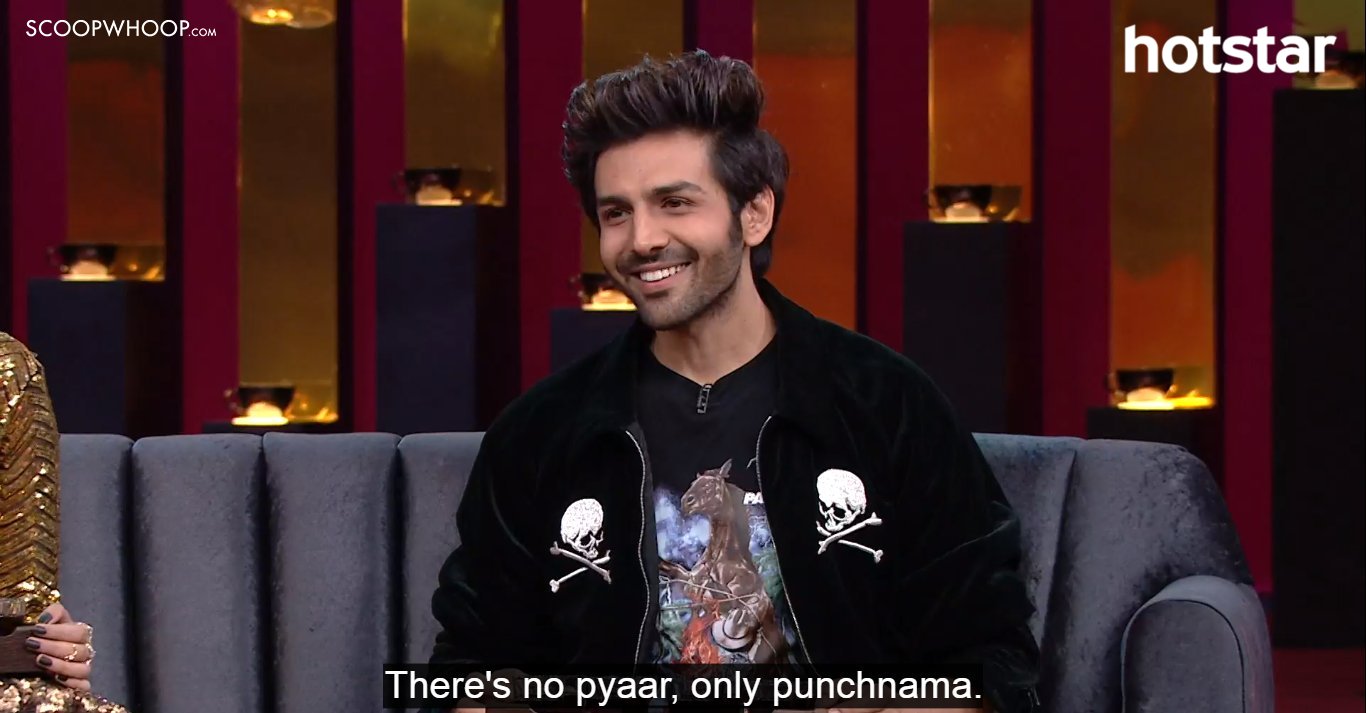 Clearly, as the creator and host of the show, Karan Johar is tapping into a newer segment of guests – who the audience have grown to love and want to know more about. 
Because with the last five seasons there have been guests who've been a permanent fixture of the Koffee couch. 
And somehow, watching them the sixth time around just did not leave us – even as a die-hard audience – with the same kind of excitement, no matter how hard Karan tried to make it rapid and fiery.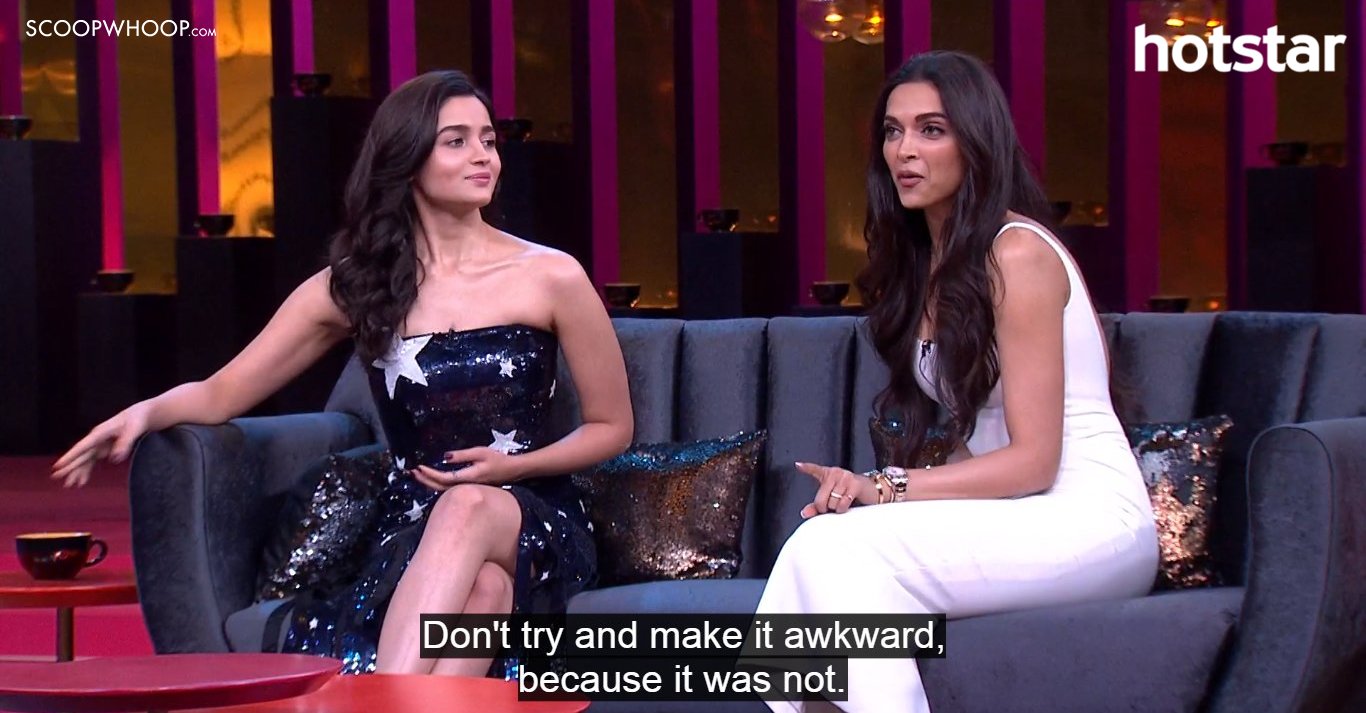 By six seasons we know that Alia is the epitome of every millennial girl, Deepika plays safe with roles and comments, Sonam Kapoor is never shy to voice her opinion (wrong or right) and Ranveer Singh is never short of abundant energy.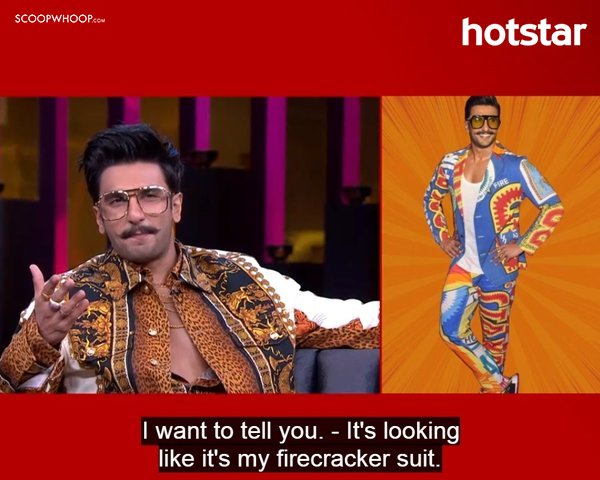 Of course, in the slew of expected guests were also the Koffee and industry debutants like Janhvi, Ishaan, and Sara, who did manage to surprise us and capture our interests.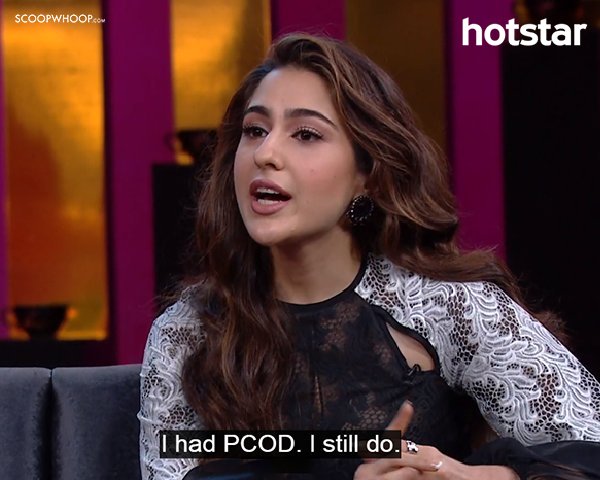 In fact, the 'star kids' helped up the show's fun quotient too. Then whether it was Sara Ali Khan cringing over her father's love life, Janhvi and Arjun teasing each other about their love lives, or Shahid Kapoor nailing the role of the protective elder brother.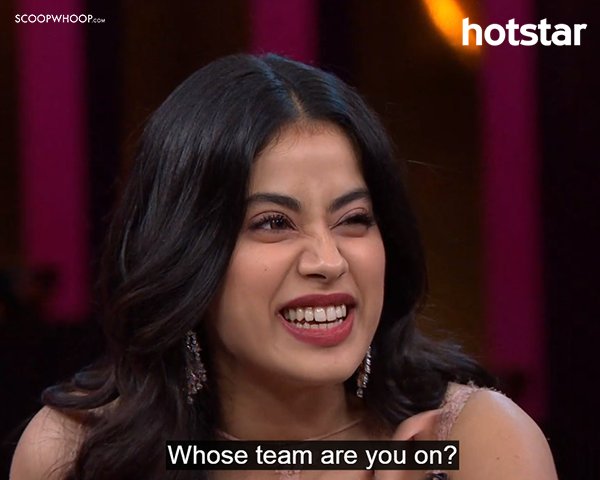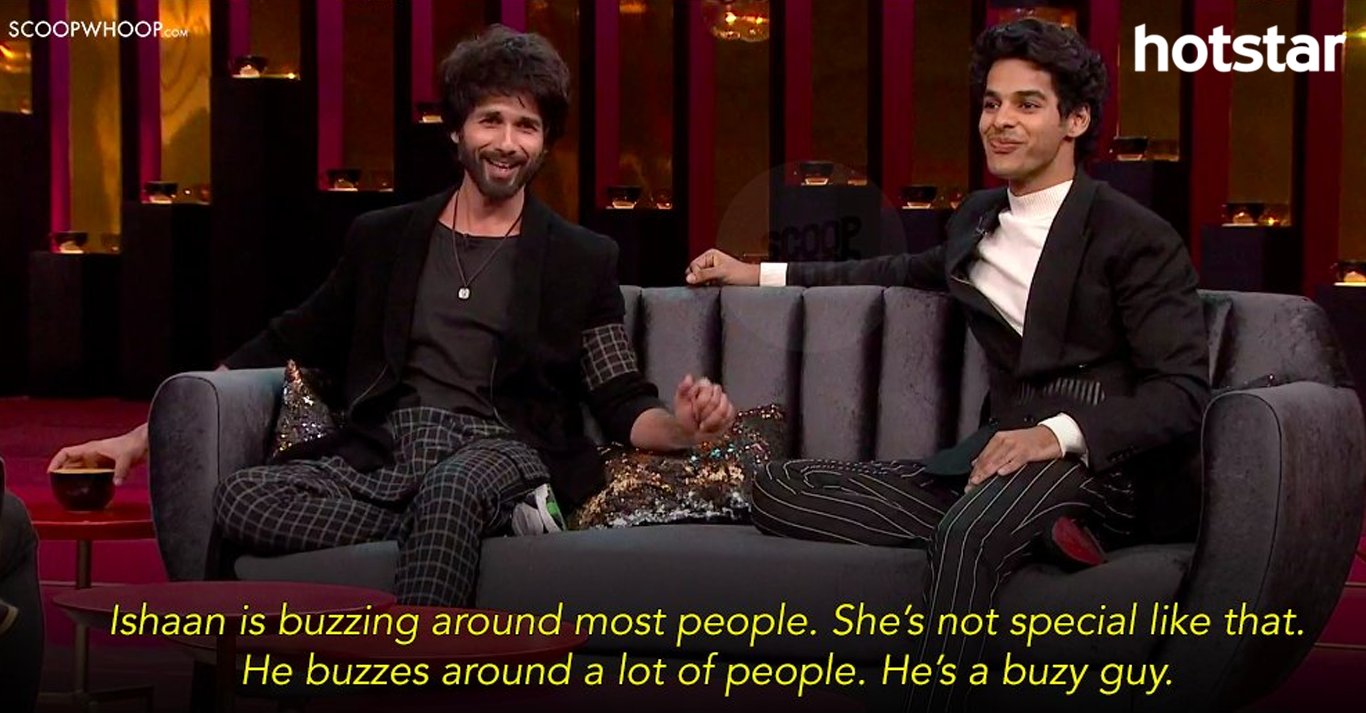 But even as we watched Vicky Kaushal break our hearts, we were still rooting for the naughty charm that is intrinsic to the Koffee setup.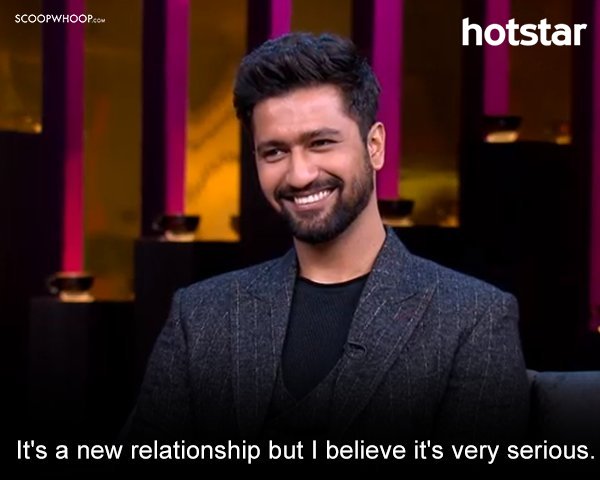 Which is why we are looking forward to the season finale – with Priyanka and Kareena – because, who wouldn't want to see the divas get fiery on the infamous couch. 
But it was clearly getting to know the hidden talents and not-so-hidden secrets of our current favorite Bollywood stars that had us falling in love with the show again.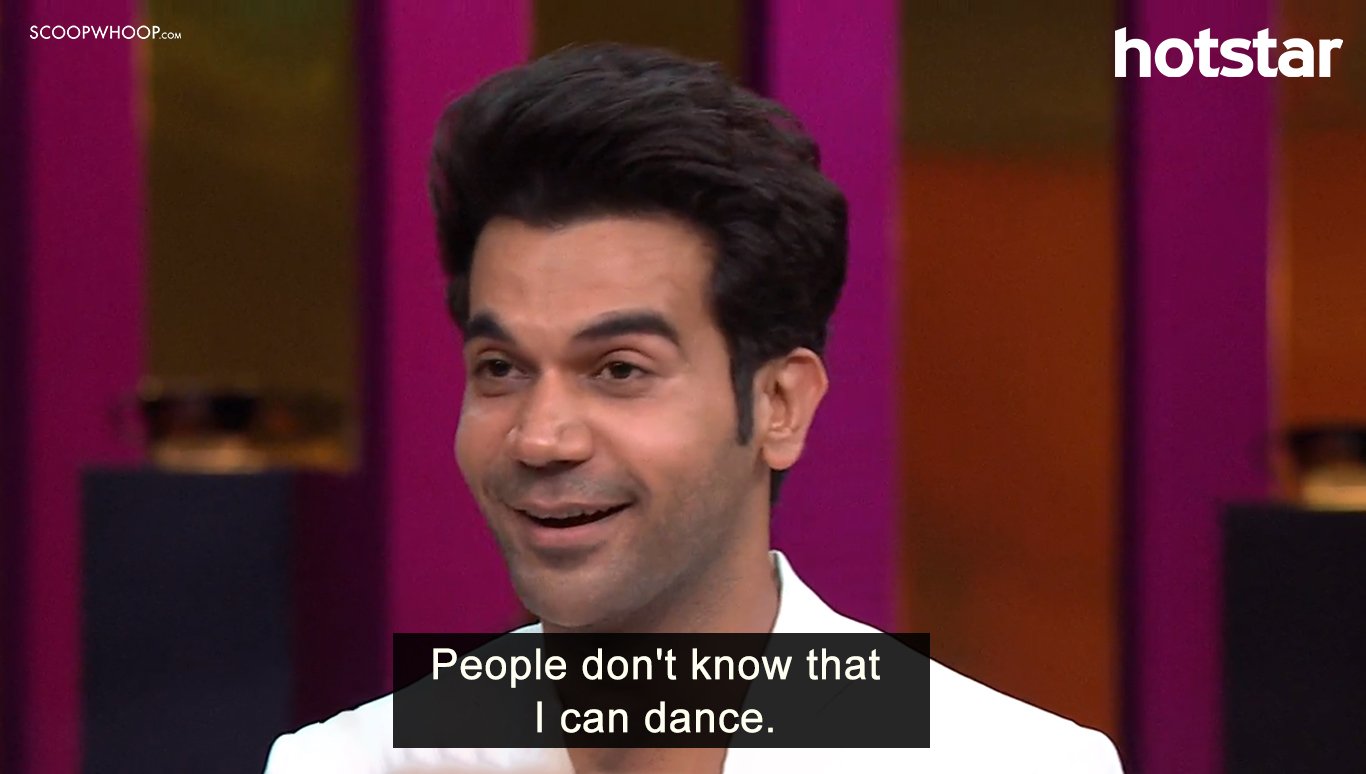 We definitely loved the other side of the 'new talent' this season.