Avengers: Endgame has left fans bursting with all sorts of emotions, from happiness and satisfaction to teary eyes. For them. it's not just about watching Avengers: Endgame, it's about experiencing it.
Marvel's movies have given us some perfect friendships to look upon. And this incident from Kolkata is a perfect ode to those friendships.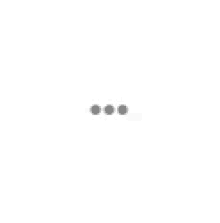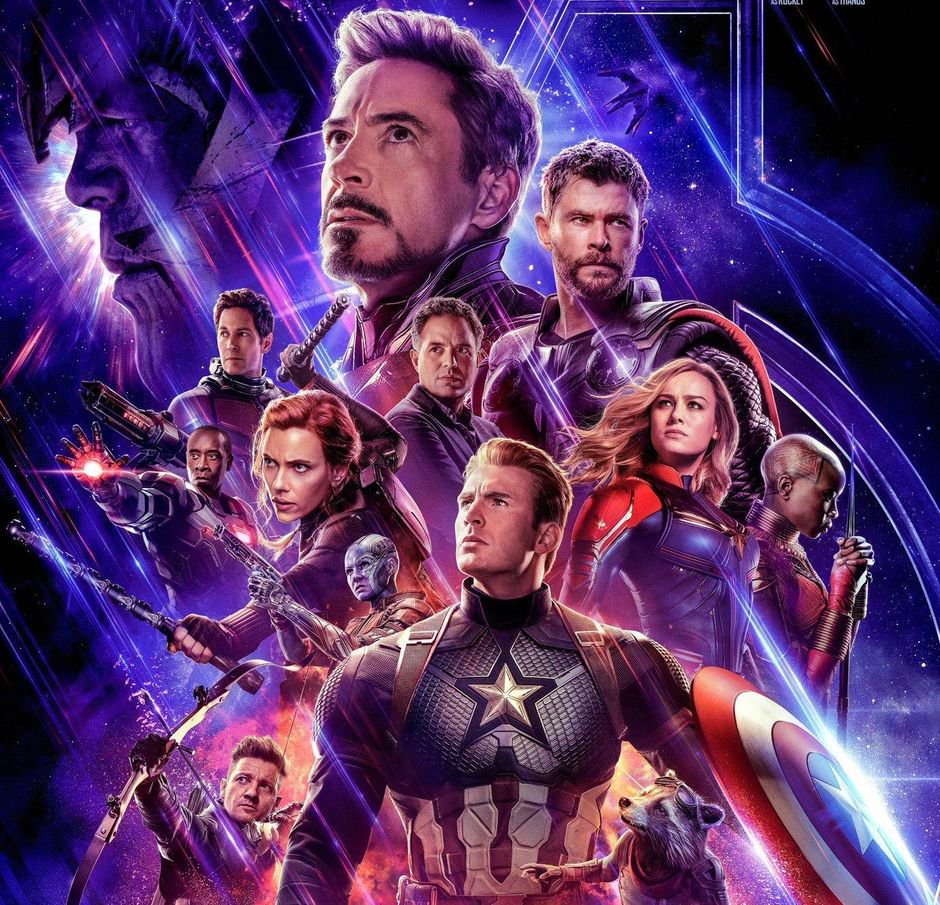 In a heartwarming incident, a man narrated the entire Avengers: Endgame movie to his blind friend as he sat beside him in the theatre in Kolkata.
A Facebook user who witnessed this, shared the incident on social media.
According to the post, the guy who was narrating the movie to his blind friend has been doing this for years now, after he lost both his eyes in a bike accident, just after the release of Thor: Ragnarok.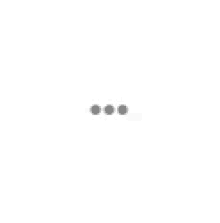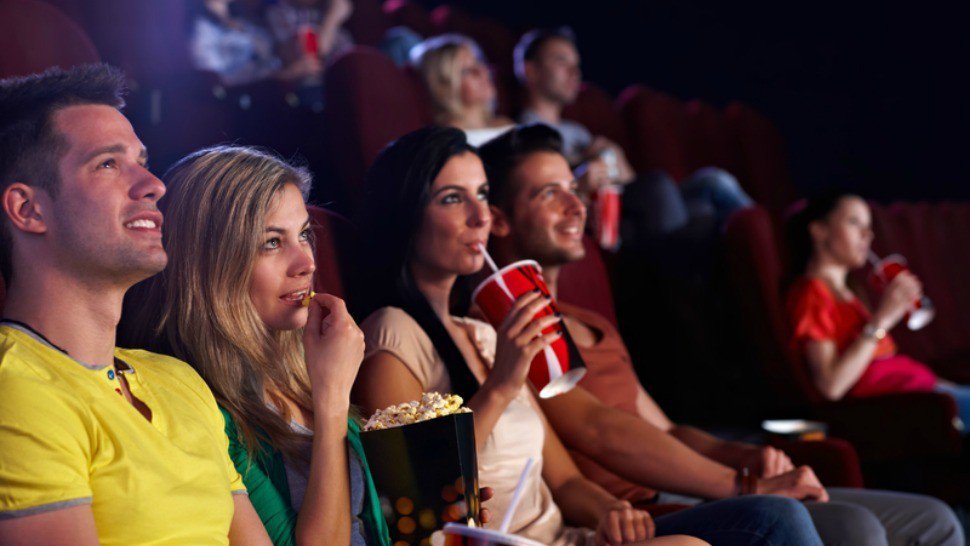 Initially, the fellow audience members found the narration part to be a bit bothersome but when they learnt about the friends during the interval, their hearts went out to them.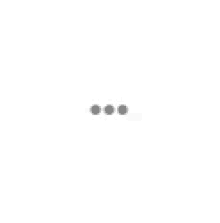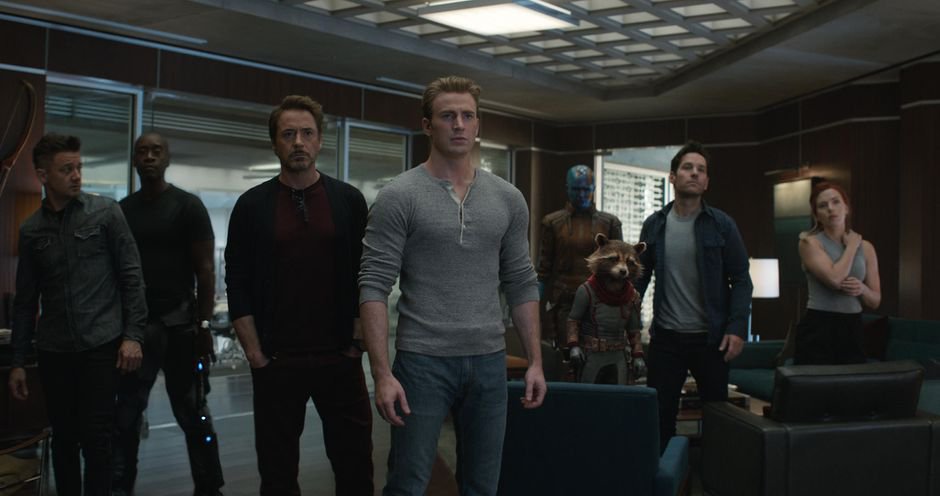 With every detail, the expression on the blind man's face changed. Their reaction during the climax was purely magical and something to be remembered forever.
Marvel indeed has crazy fandom across the world.