While some fashion trends become iconic and cult favourites, a bunch of other bizarre trends leave us all confused and appalled. And, now a 'hatke' couture is going viral for all weird reasons. 
Kylie Jenner, known for her chic style, confused netizens by sporting a 'lion's head', as an accessory, on her full-length strapless gown, during a fashion show.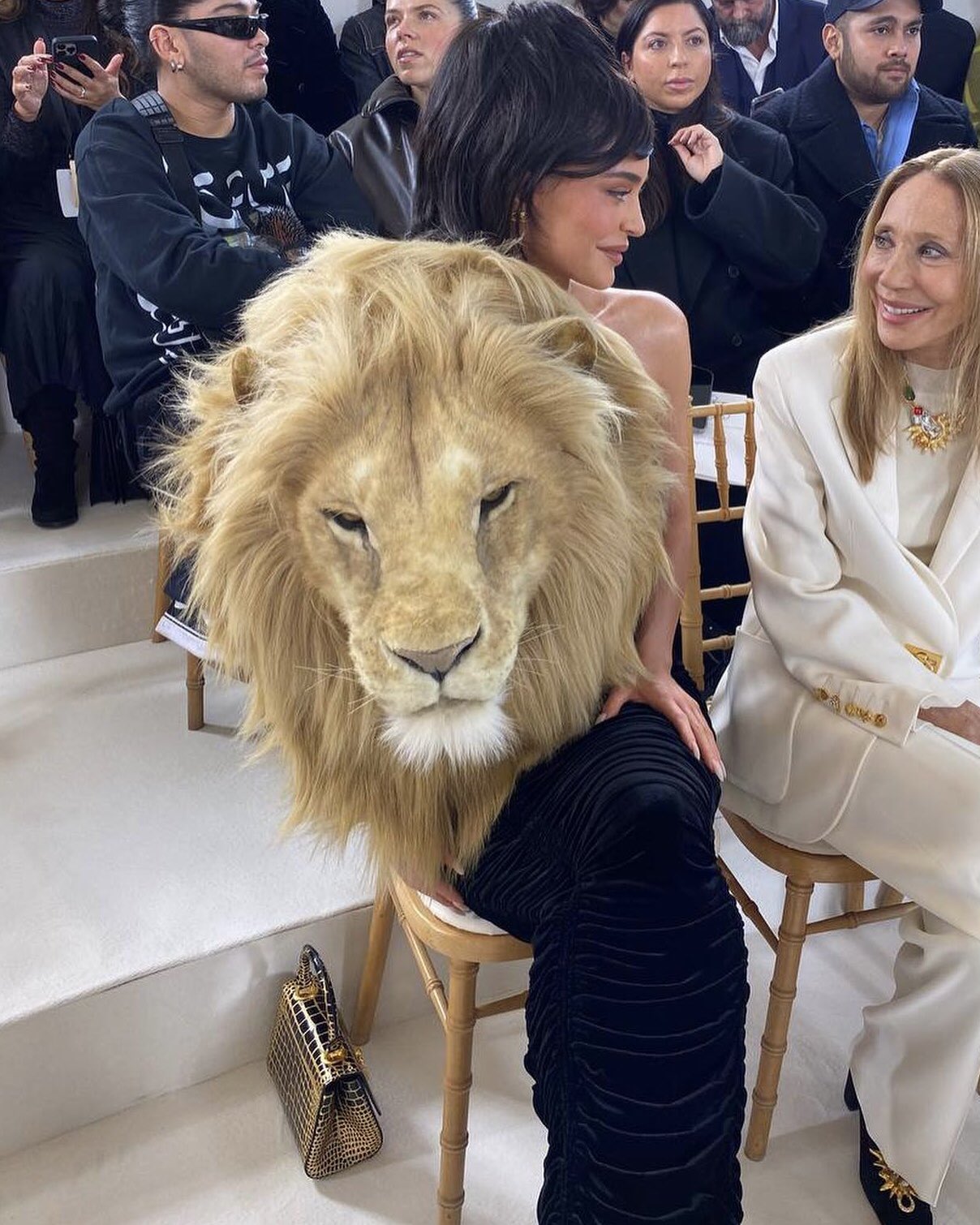 The unreal male lion's head, with a full mane, was sewn to her black-hued velvet dress. She also donned a croc-skin bag and gold earrings with a sleek hairdo.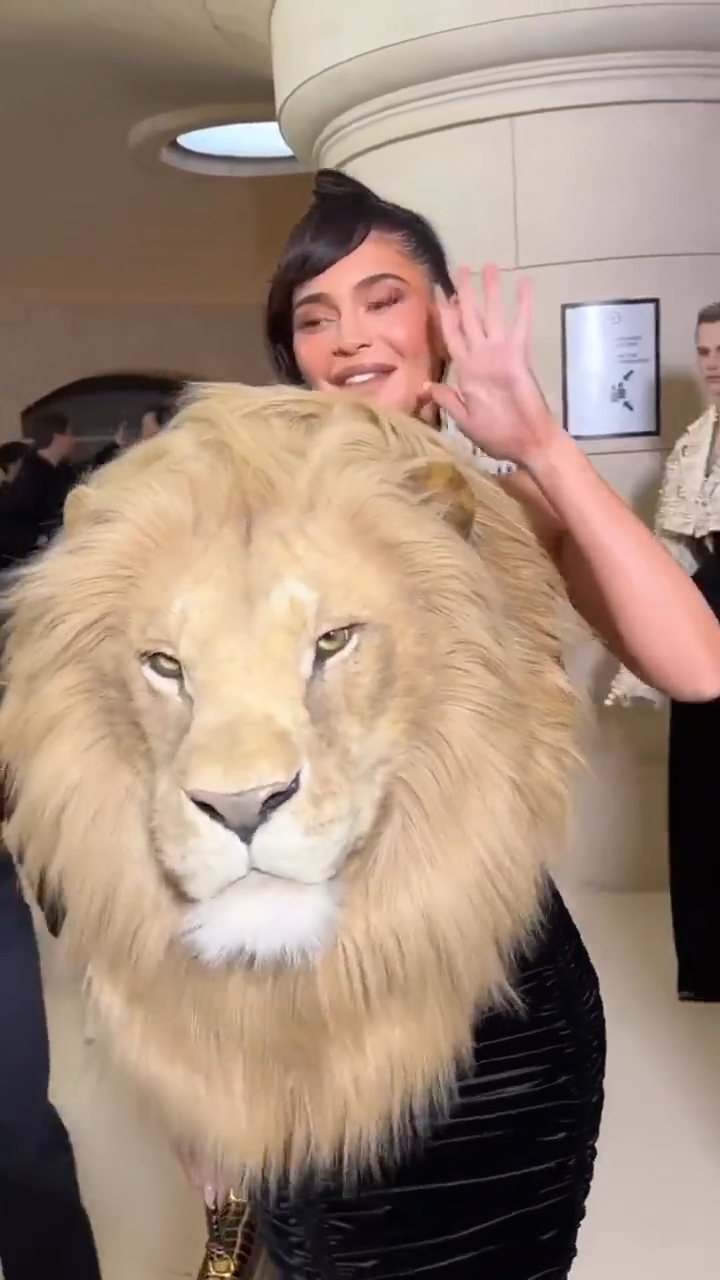 While she looked quite excited about her look, the internet couldn't help but point out her 'insensitive' fashion choice. Later, netizens started slamming the businesswoman. Here are some comments:
Well, we don't know what to say about this one!