Yeah, yeah, best of times, worst of times. But like most years onscreen, 2016 was mainly the 'meh' of times. But the cream shall rise and the sediment shall fall. Now that the nominations for this year's Academy awards are out, La la land is finally getting some much deserved attention from those who hadn't seen the movie.
It's a fantastic movie and that's coming from a guy who can't get himself to like musicals. But was it really the best movie of 2016? No. The best movie has to be Manchester by the Sea.
Manchester by the Sea, writer-director Kenneth Lonergan's third film in 16 years, is a triumphant exploration of the way real people think and feel about grief, loss, love and survival.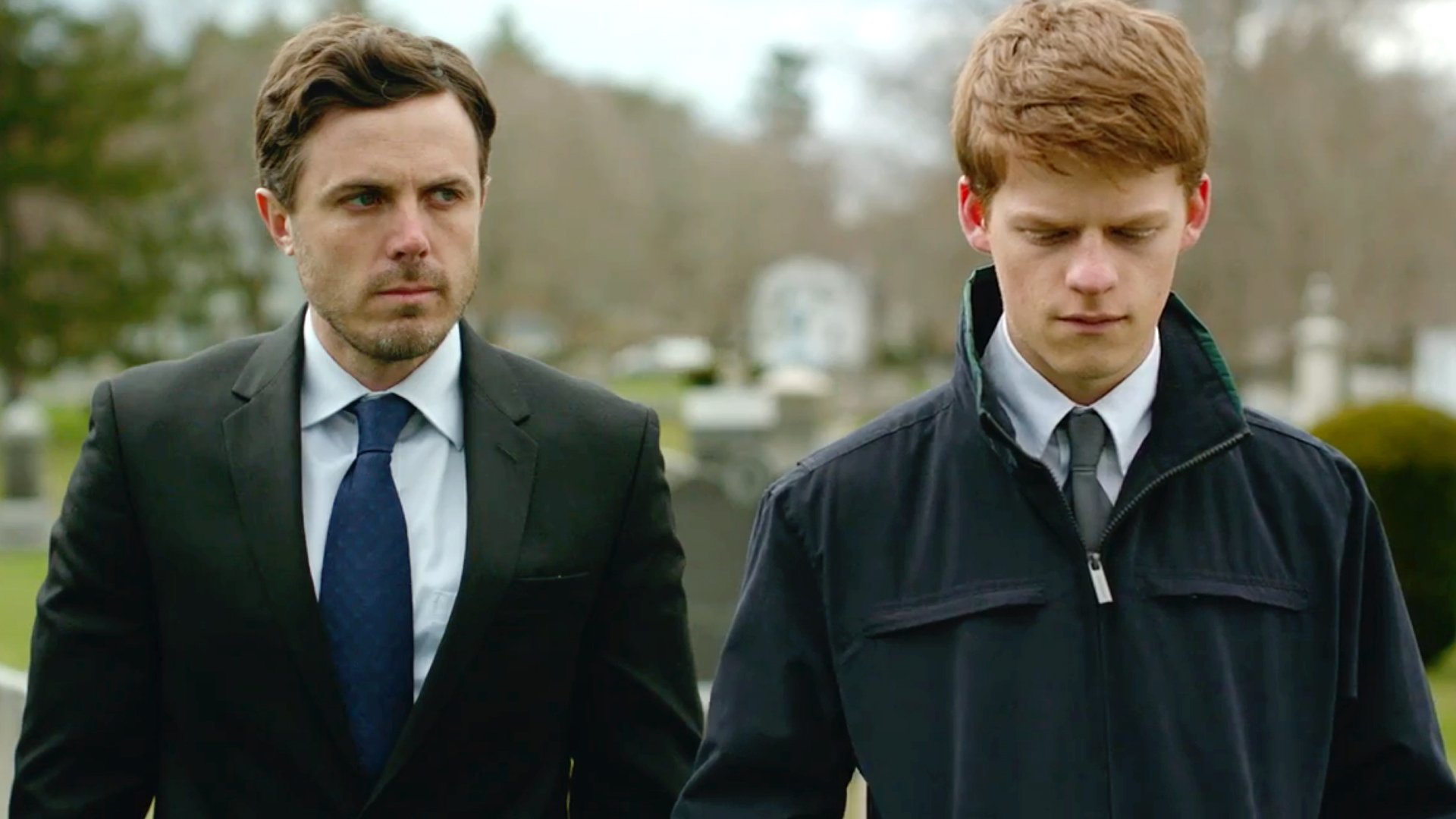 It doesn't take long for Manchester by the Sea to show audiences that it is a film built around life's most tragic moments, the moments when people lose family members and the lives of those left behind are changed.
The basic plot is very fresh and not something that has been done to death.
In Manchester by the Sea, a janitor returns to his hometown after the death of his brother. There, he has to deal with becoming his teenage nephew's guardian, and a past tragedy that destroyed his marriage to his childhood sweetheart.
While La La Land had a beautiful execution, it didn't do much in terms of a plot. It was a cliched storyline that revolved around a couple who were never meant to stay together even though they loved each other. If I had a rupee for every time something like this in a movie, I could definitely buy an Audi.
Casey Affleck, fast developing as an actor who equals the stature of his brother Ben, gives a quietly devastating performance as Lee Chandler, the janitor. Returning to his hometown of Manchester, a coastal Massachusetts village where he once lived a normal existence with a devoted family, Lee is confronted with memories of the past, both painful and happy. 
In flashbacks, as Lonergan gradually connects stray pieces of the puzzle, we learn that Lee's wife, Randi, left him after their house caught fire and took the lives of their two daughters because he forgot to put a screen in front of the fireplace when he was out buying beer.
There are no stereotypes here. Lee is a burned-out loser, but he hides the heart of a sensitive man who wants to do the right thing and doesn't know how. This beautiful execution added a special personality to these characters, and this is what La La Land lacked.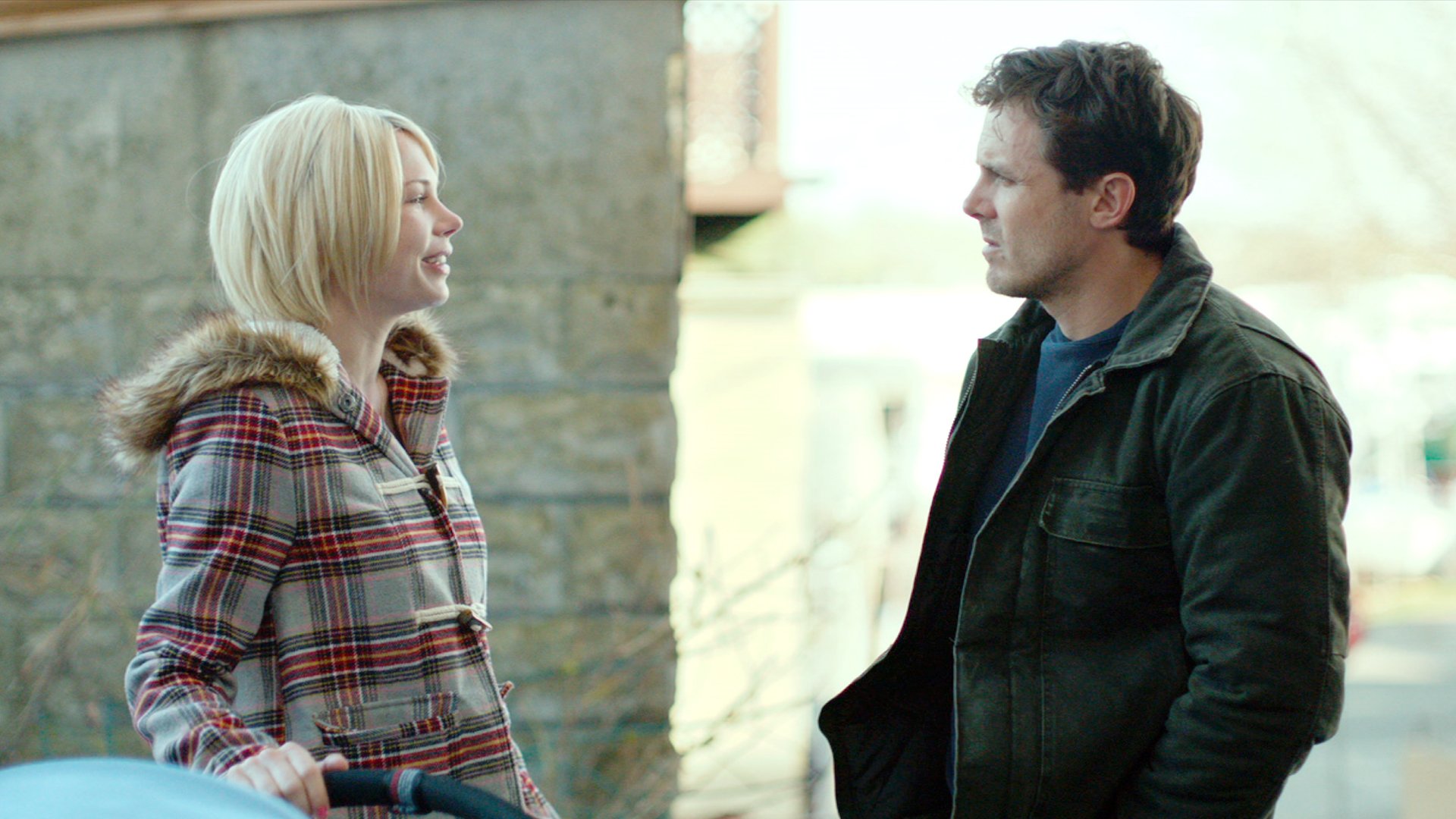 On the East Coast, the snow never thaws in Manchester by the Sea's coastal locations. Filmmakers shot in March around Cape Ann, a rocky outcrop about 30 miles north of Boston – a chilly setting that keys into the lead characters icy mood.
The details, the observations, the nuances, the revelations—they all add up to a masterful narrative structure and a beautifully textured reality I cannot praise highly enough.
While La La Land was about an alternative reality, the setting made it feel larger than life. I'm not saying that it's a bad thing, but against a much more rooted movie, it falls short on realism. It's always difficult to do justice to emotional aspects of a more realistic movie and Manchester by the Sea takes the cake in this aspect.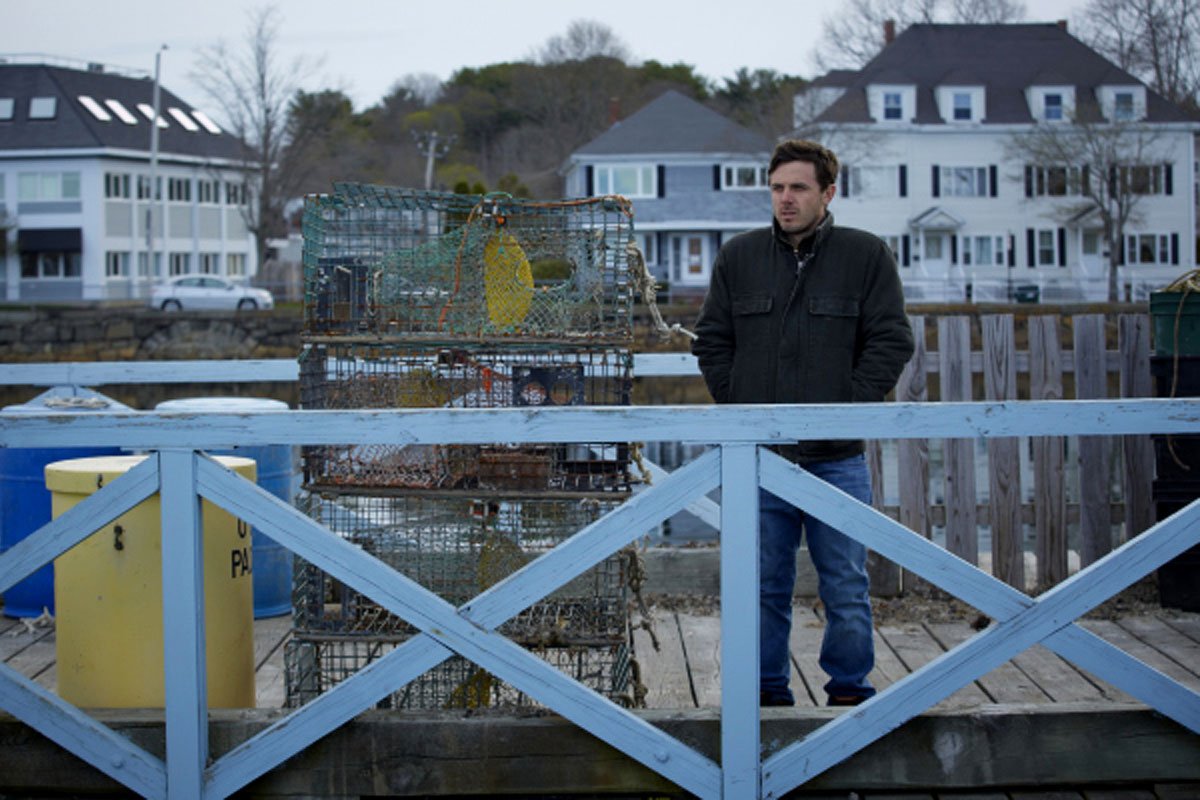 It's not a film about plot twists, empty-headed computer-generated images or action sequences. As a great picture of people trying to help each other without means, maturity or experience, it's about feelings and subtle emotions in the lives of people whose lives are disrupted before they are even fully developed.
It's about how a man deals with grief, how a boy deals with hope, and how the two of them finally find each other through trust, pain and love. It's as real as it gets and for that, Manchester by the Sea is the best movie of the year.