In the world of hyper-information, everything that we are bombarded with hardly gets registered or stays with us longer than maybe a day or two. You binge-watch a series, you like it and you move on to your next.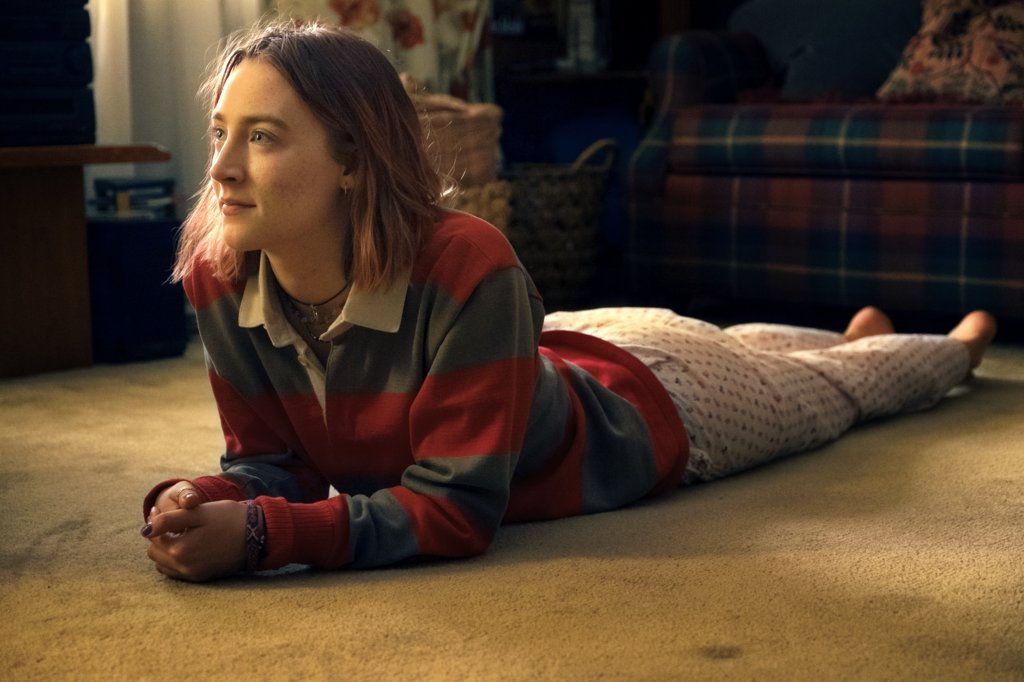 Which is why when you have something that may have the capacity to stay with you long enough and be relatable, you must embrace it with open arms. Like the movie, we are going to talk about.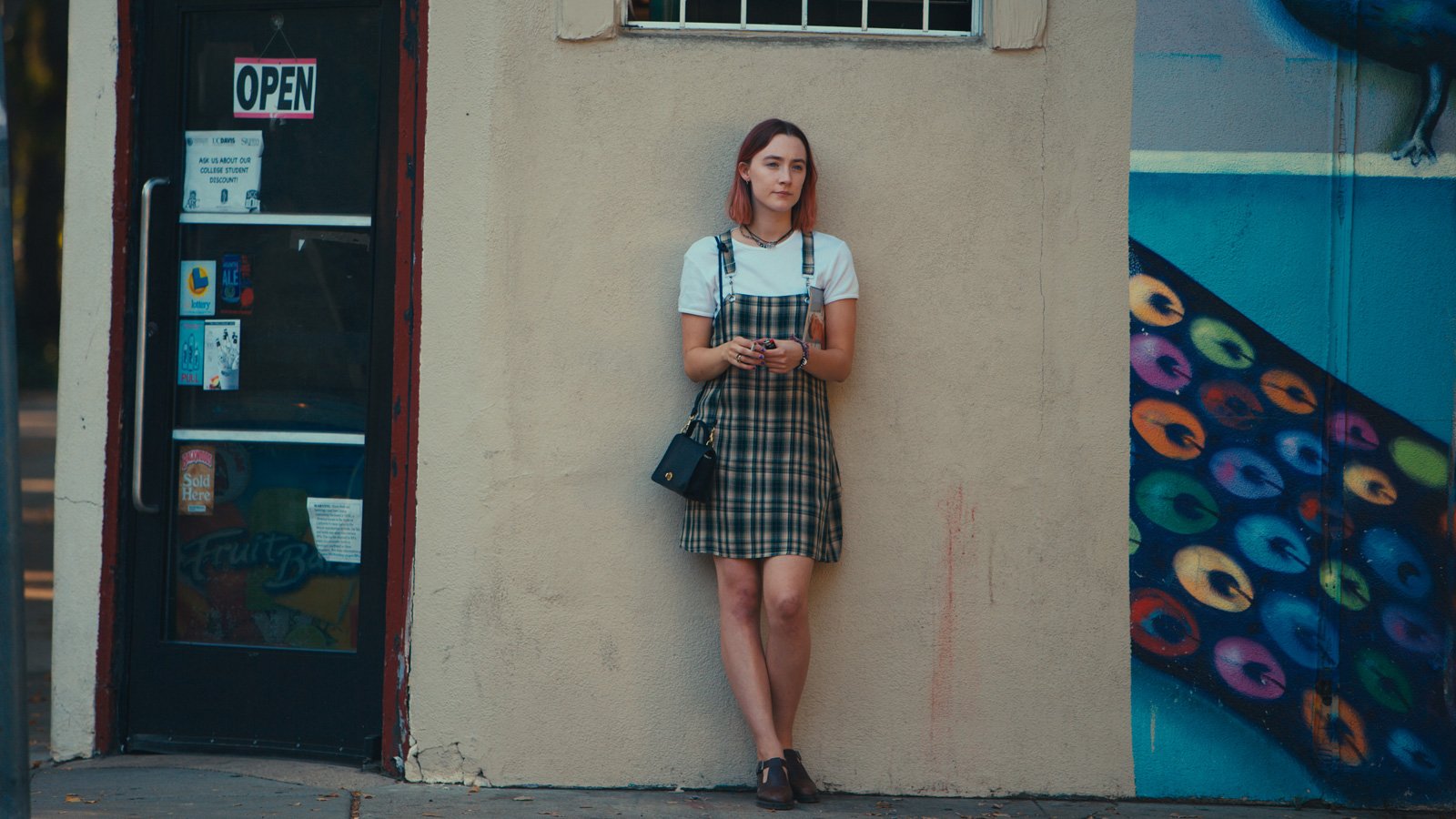 Lady Bird, directed by Greta Gerwig, is a coming-of-age film that is right now the talking point around the world. The film even with its limited release in the US has beaten all Rotten Tomatoes records by becoming the 'best reviewed' film of all time. 
The movie currently boasts a rare 100% score with 171 reviews and counting on an average rating of 8.9/10.
This, of course, doesn't mean that it is the only film with a perfect score, however, the other films that do have the perfect score do not have as many reviews. So yes Lady Bird indeed is special in that respect. Basically, this means that everyone who saw the film, liked it, which is quite a feat in itself.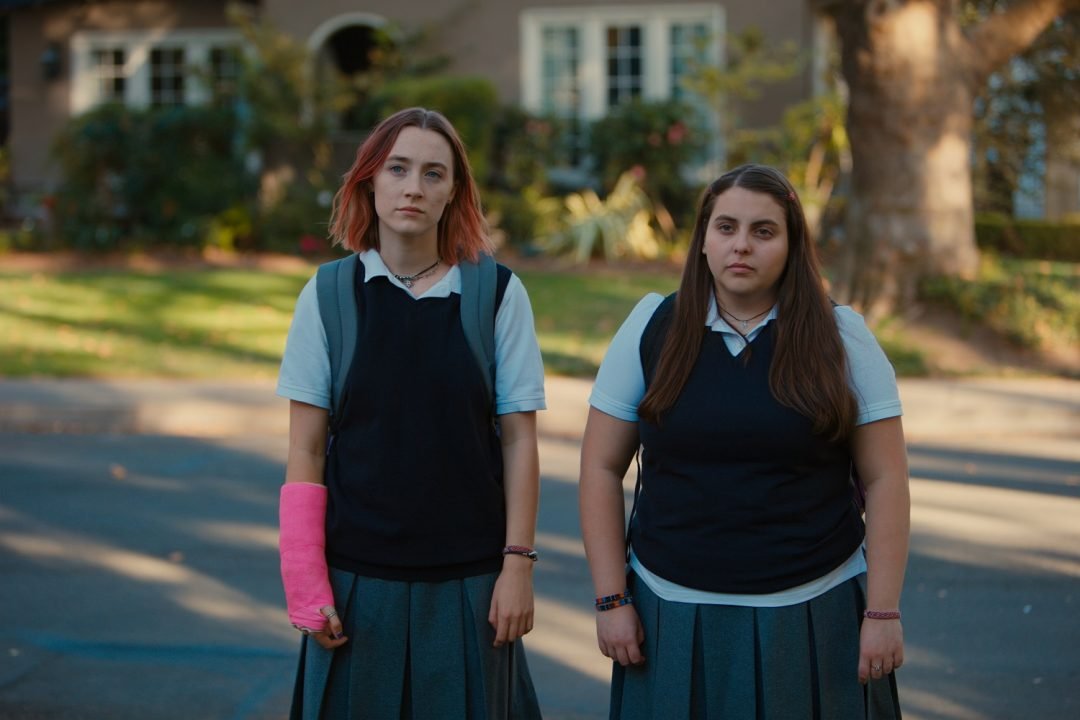 The previous record holder was Toy Story 2, which held a 100 percent score after 163 reviews.
So what is the film about?
A coming-of-age story about a high school senior navigating through life. Set in 2003, if you grew up around the same time, then this will be relatable AF. A sweet and empathetic story, that will make you laugh and cry.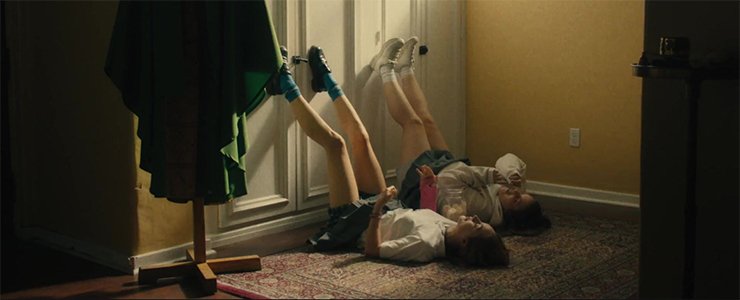 Centered around a complicated teen girl protagonist (Saoirse Ronan), what makes it even more special are the women behind these complex characters, many of whom first-time screenwriters, including Gerwig who is making her directorial debut. (You may remember her from the brilliant Frances Ha).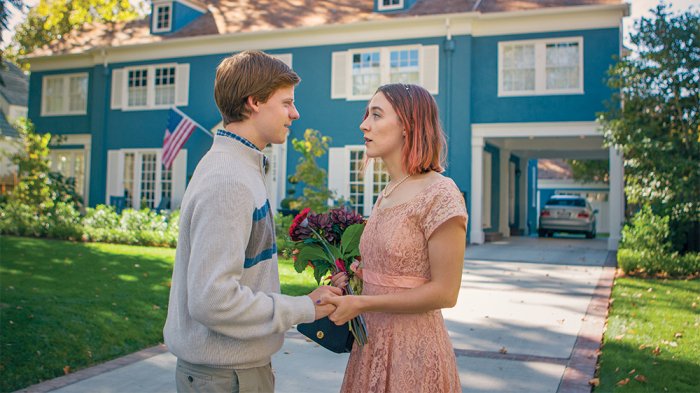 You can watch the trailer here: