When we saw The Last Song, we were left spell bound by the man who so lovingly etched out his girls' silhouette with seashells, and also fell in love with her in real life. And then we got to see him in Hunger Games where he was all up for a fight, looking grungy and superbly awesome. 
The Australian actor and brother to the Thor, Chris Hemsworth, it is needless to say that Liam Hemsworth is quite a stunner himself. With great looks, amazing acting skills and a huge bout of that exotic accent, he's every girl's perfect man. And our man here happens to celebrate 26 years of his wonderful existence today. 
So here are 12 amazing pictures that will make you swoon and drool over him tonight.
Now that's a man who can carry off the lumberjack look effortlessly.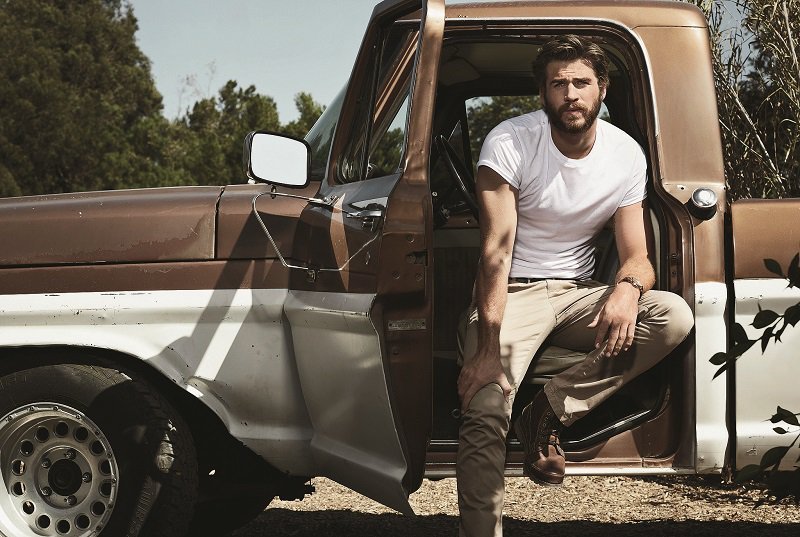 Ah! This man looks gorgeous in B&W as well. How is it possible?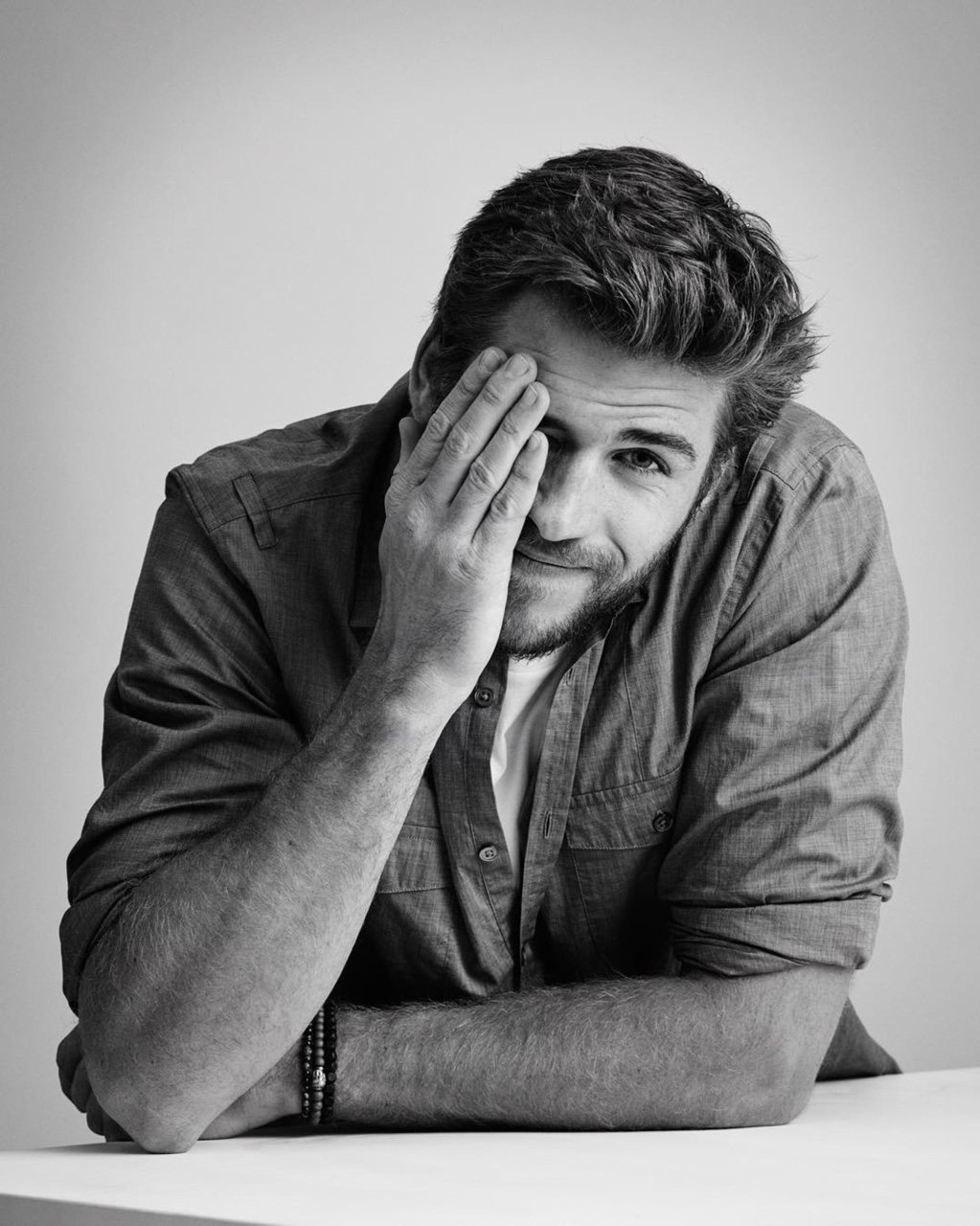 Can anyone do the I-am-not-going-to-look-into-the-camera any better? Anyone?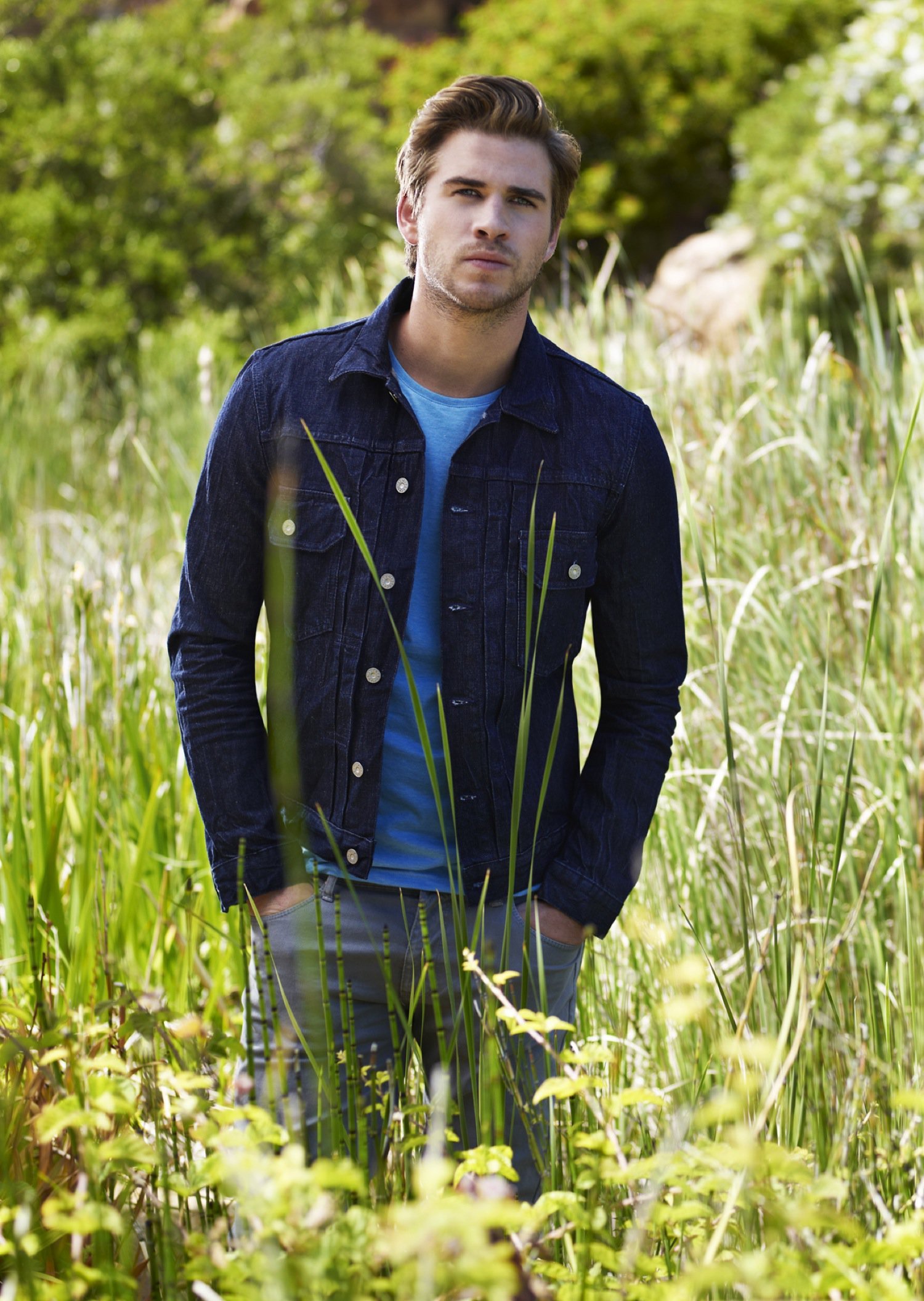 Just lying there exuding an appeal outside the realm of human understanding. 
Look at them blue eyes! Like crystal clear water of an exotic ocean.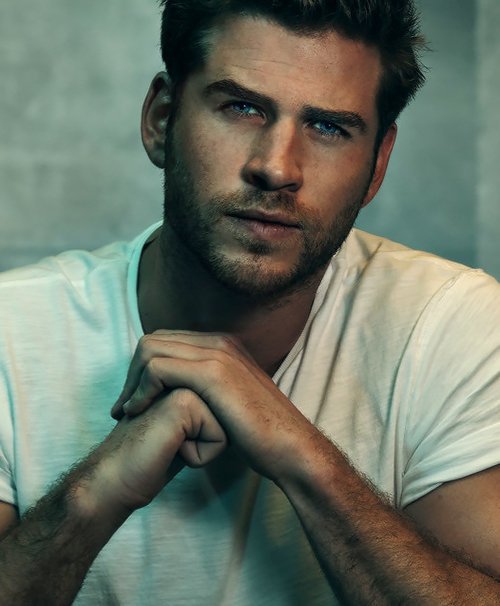 Now this is the most perfect dapper in suit picture ever.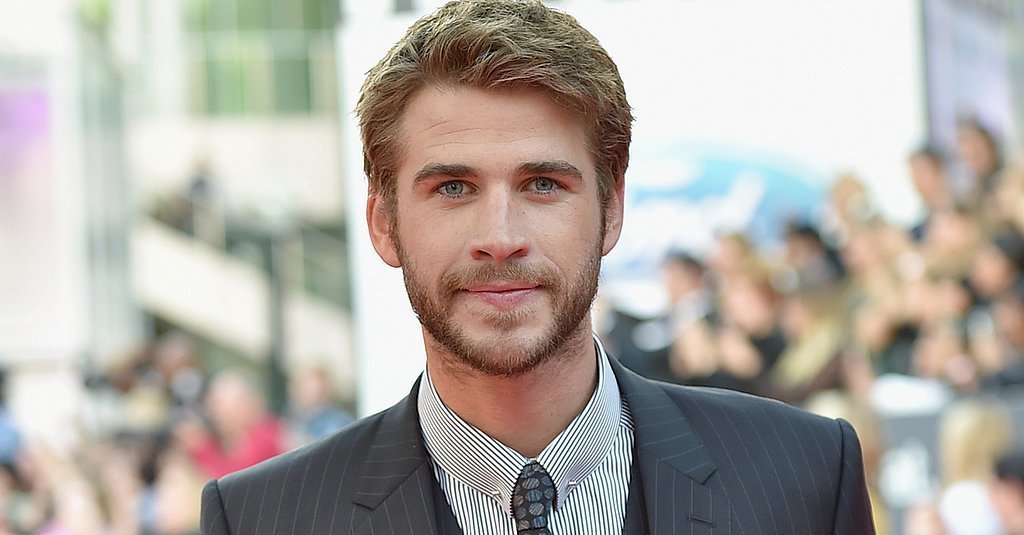 You had to include a snake and add more charm to yourself, didn't you?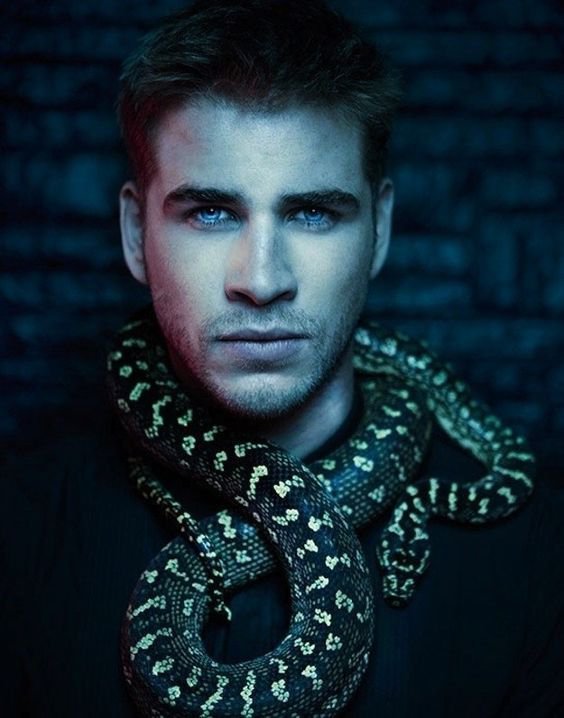 Absolutely stunning would be an understatement. How can anyone define such splendid, personally handmade by God creature?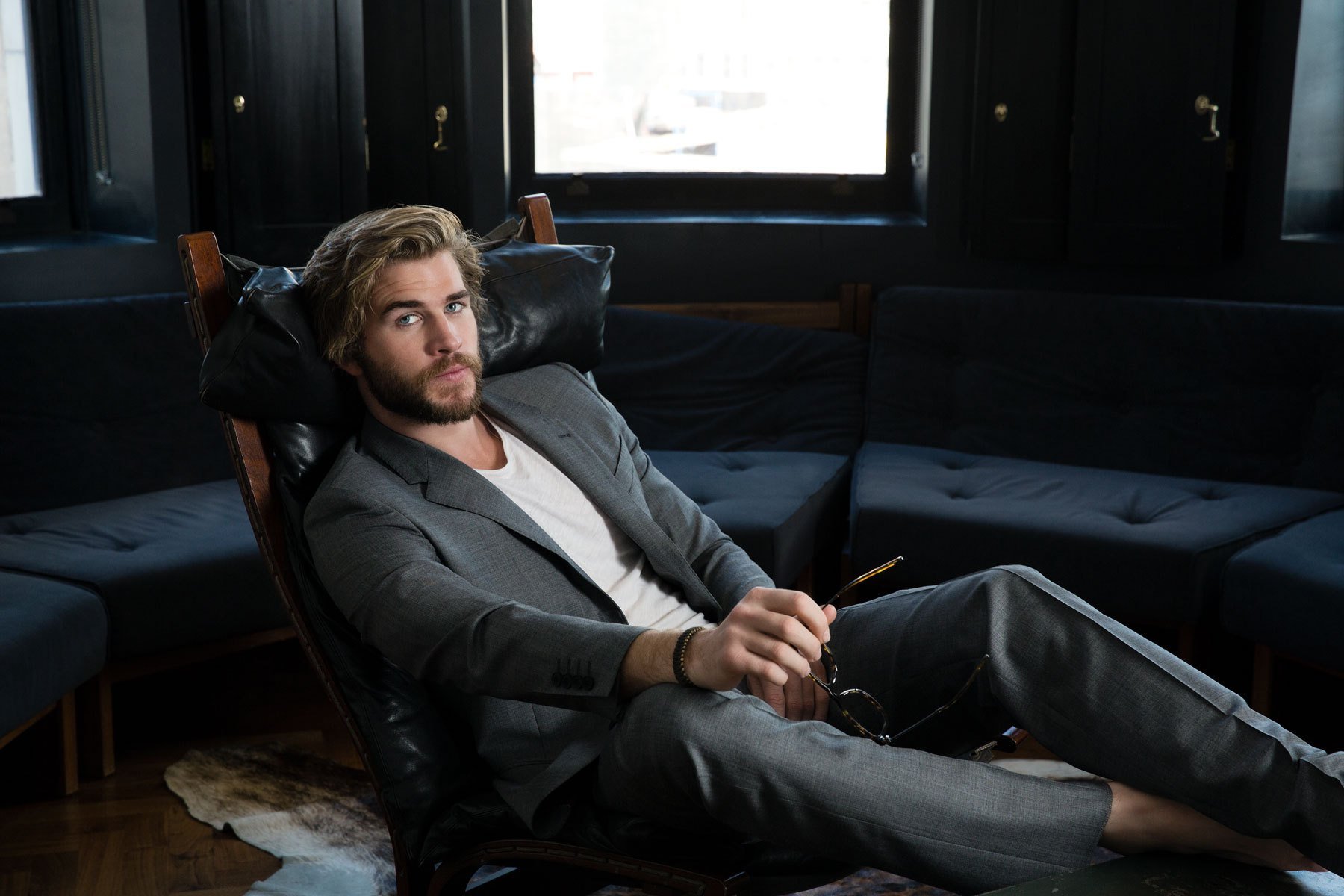 So peacefully pensive, and he still manages to look amazingly sexy.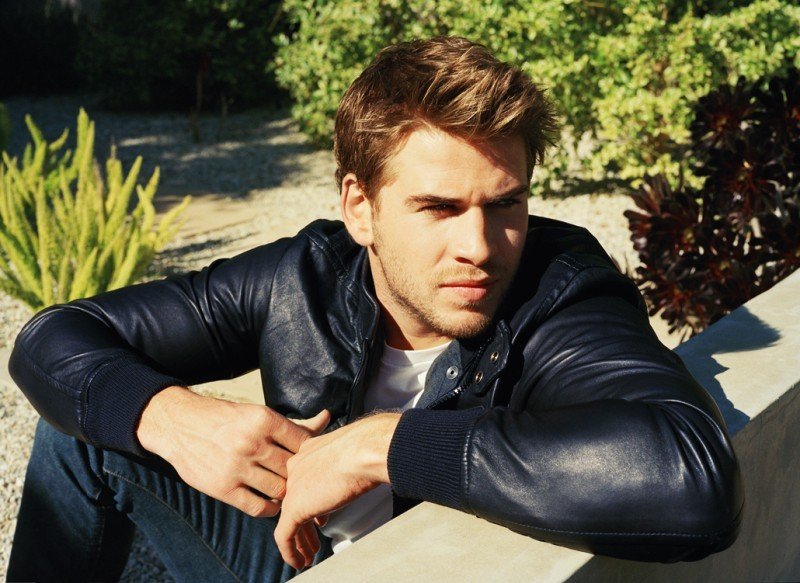 That tattoo on his bicep, the perfectness of his face, the natural waviness of his hair…I can go on and on about him. Let's just say he's beautiful.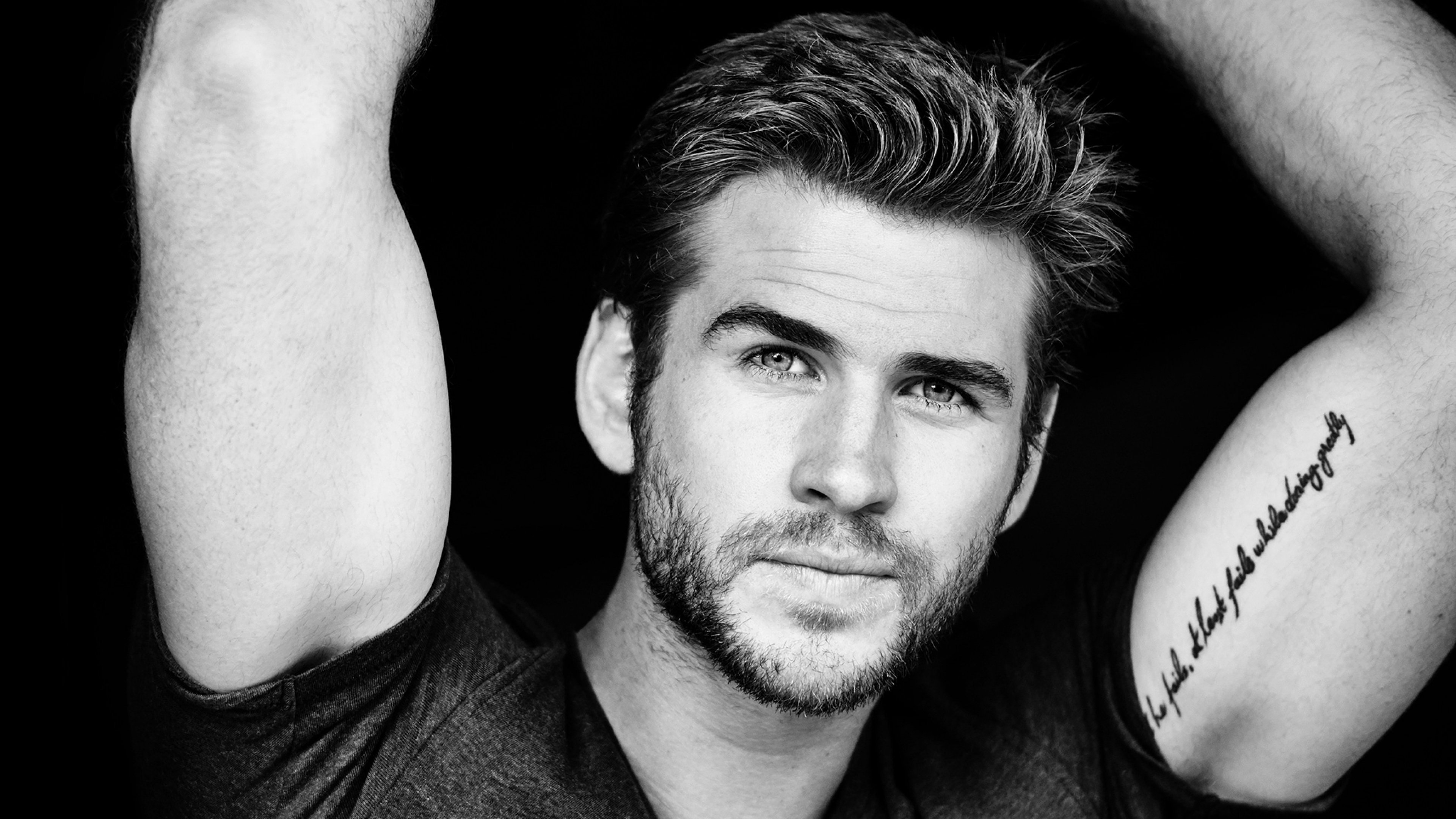 Even the freckles on his face look like they have been gifted to make him look more appealing. What sorcery is this?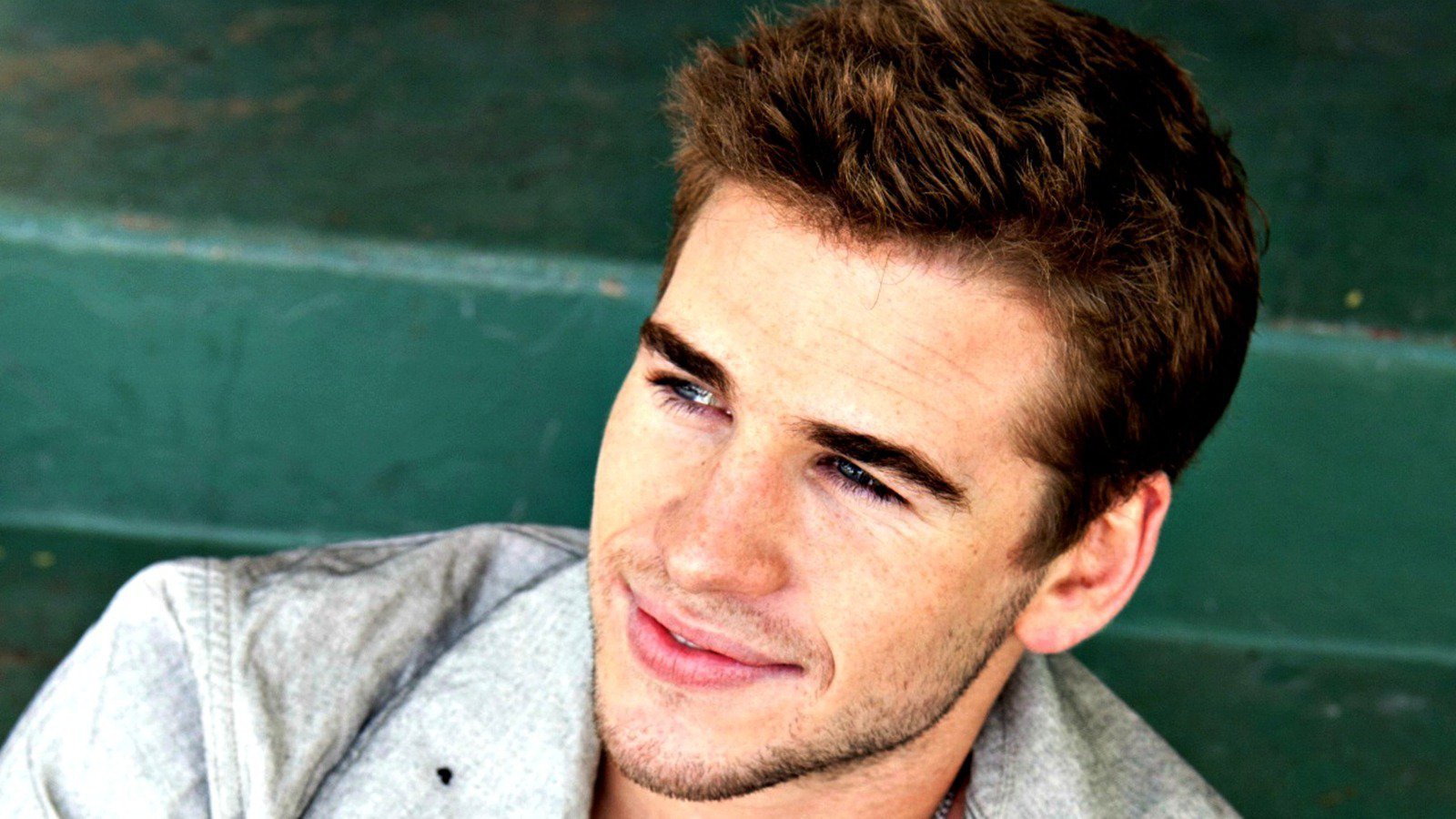 Playing peek-a-boo and teasing them ladies everywhere.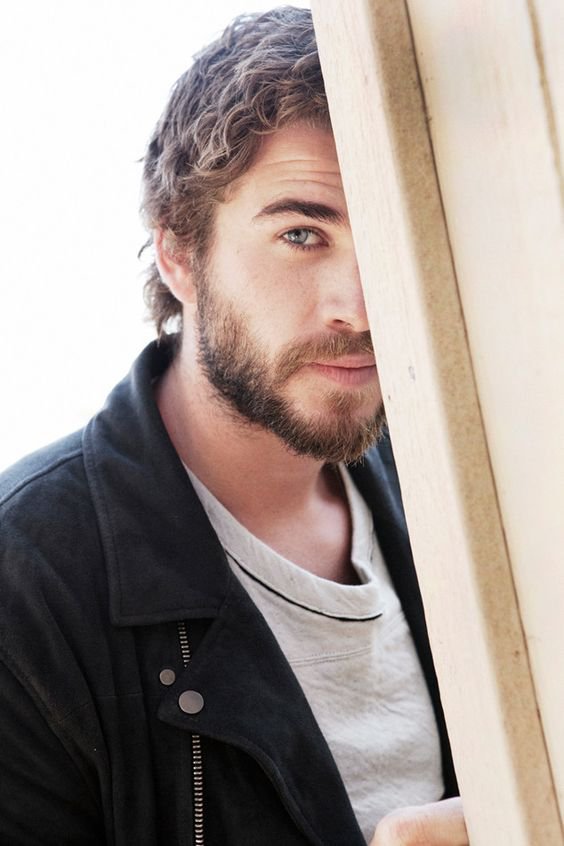 Images from Pinterest and Tumblr
Happy Birthday you indescribable piece of art. Many more years of wonderful movies and success to you.