Born in the small city of Deoband in Uttar Pradesh, Kamaal R Khan grew up to become a businessman (?) with tentacles spread across India, UK and all over the Gulf countries. He is anything but ordinary. He is rich, famous and as he says, handsome and sexy. If you can't recollect who we're talking about, you'd probably know him as the man who produced, directed and acted in Deshdrohi and threw a bottle at a fellow contestant in Bigg Boss, Season 3.
The Bio column on his Twitter handle reads: "Actor/Producer/Critic n i will block you even for one bad word." But he is so much more than that and there's a lot one can learn from him. We decided to share a few life lessons one must learn from KRK.
1. Kamaal R Khan is filthy rich. He lives in a 21,000 sq ft house, well, supposedly. He gets his milk from Holland, water from France and tea from London. That says a lot about all that he has achieved, doesn't it?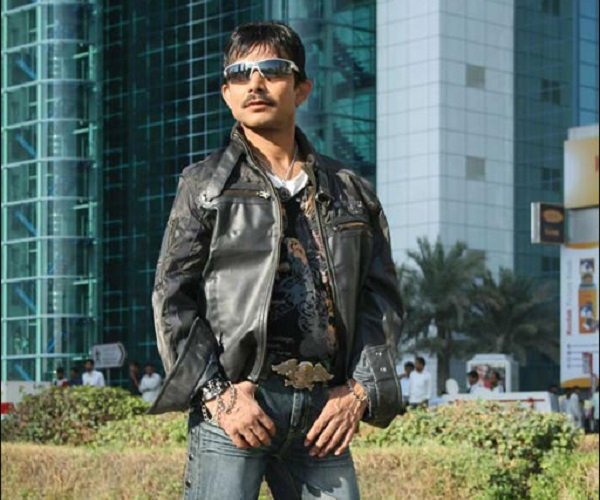 2. Some of us don't like the way we look. But KRK is very comfortable in his skin. Learn to be bold and beautiful. Even delusional if it helps your confidence!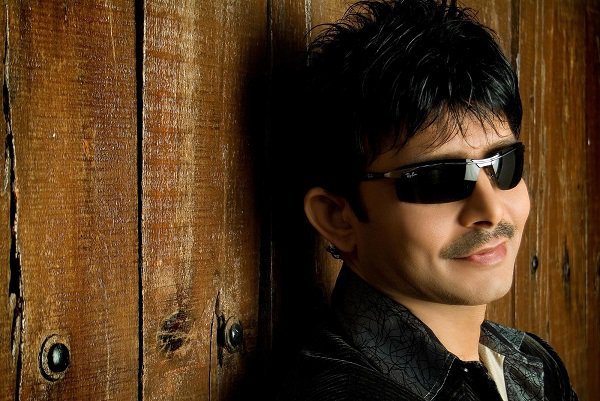 3. Unlike half the actors in the film industry, he wasn't born into a filmy parivaar , and yet, in a desparate and weird way, he made a place for himself in Bollywood. Never give up on your dreams!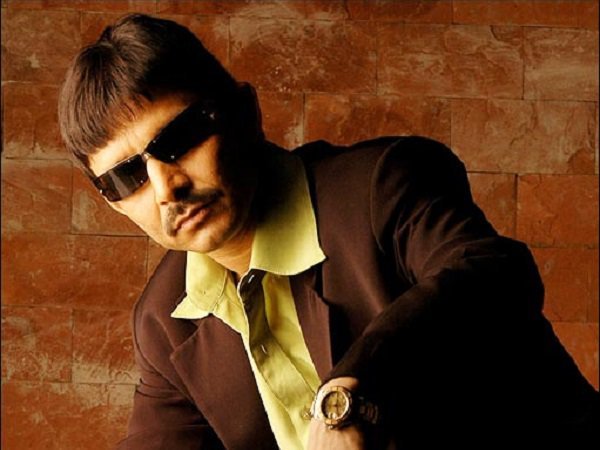 4. One visit to his Facebook page and you'll see the amount of flak he gets. Mostly, he just doesn't give a shit. Learn to be cool-headed and calm.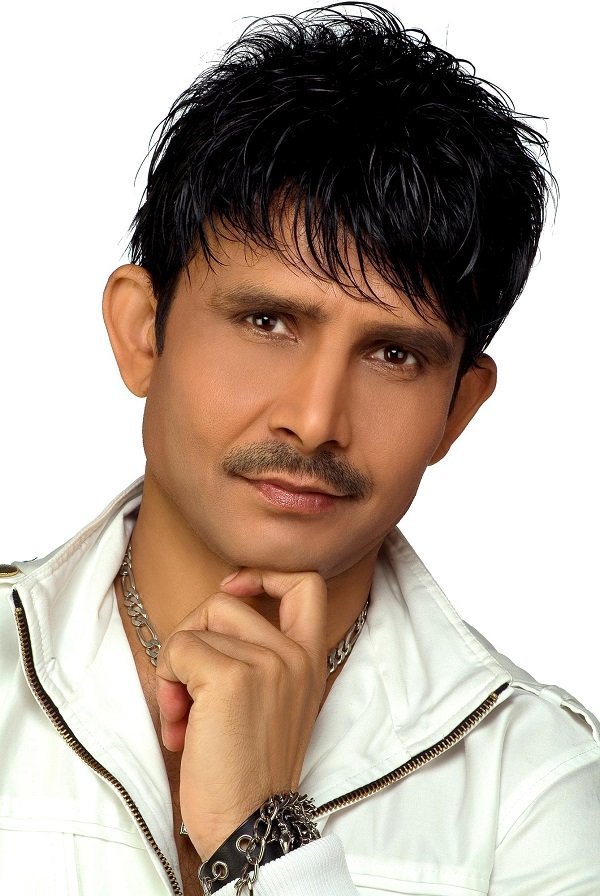 5. But it does not mean that he doesn't get back at these
#2RsPpl

who try to belittle him. Learn to stand up for yourself!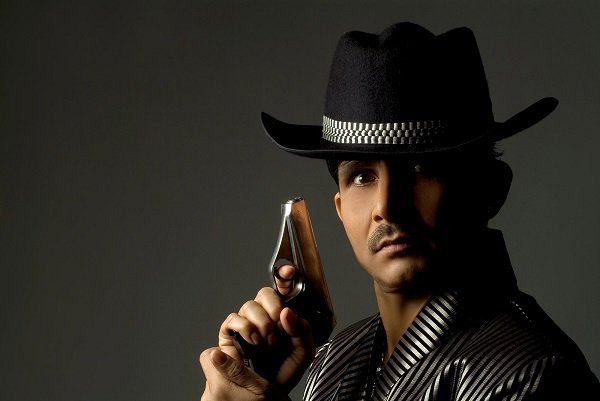 6. KRK believes in Good and in Evil. He appreciates the "Good" in people for which he gives them
#kiss

and when he sees the "Evil" that he abhors, he gives it a firm

#kick

. Learn to be a giver and not just a taker. Also, learn to appreciate the goodness in people.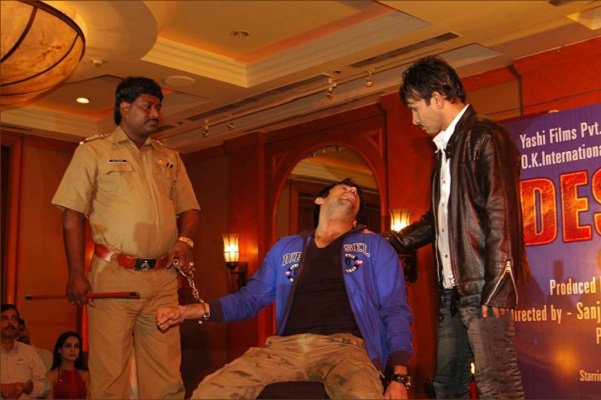 7. He knows how to launch himself and where. When the Deshdrohi fever died, he came up with the idea of reviewing movies. Learn to tap your talent!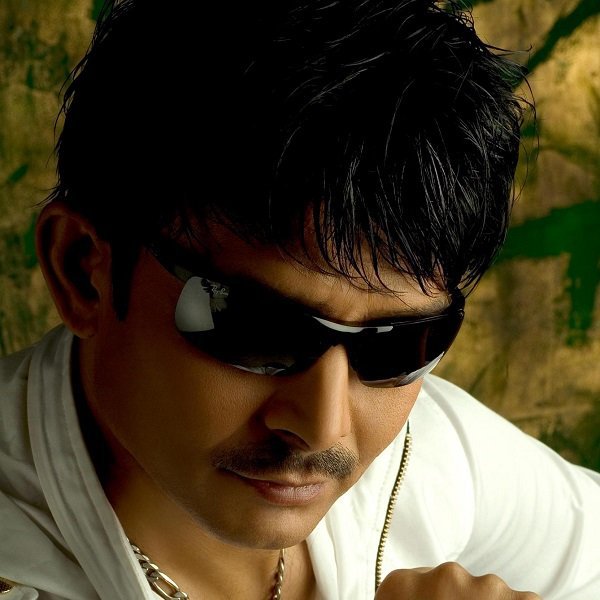 8. He is a great man, acting as a constant source of entertainment to all those seeking some. Learn to make people laugh!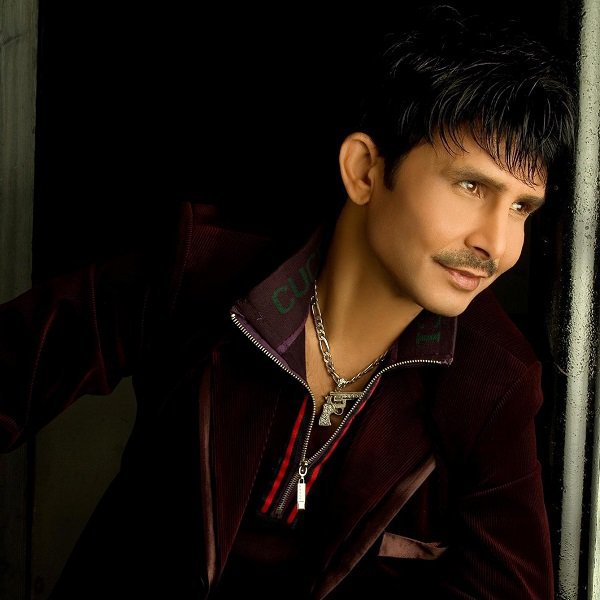 And just in case you were wondering, no, we're not serious.