While y'all were frantically searching for the best-dressed celebs at the AMA 2019, my eyes got hooked to the best accessory of all time – Lizzo's tiny bag.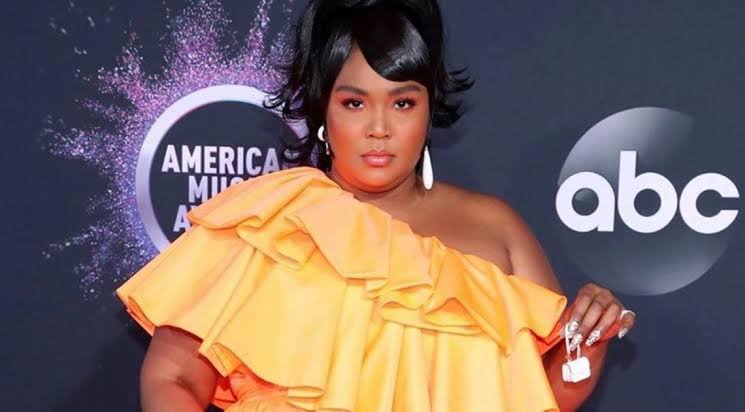 Yes, it can definitely carry all the money I own and the amount of f**ks I give. 
Don't know about you but for me, Lizzo totally owned the red carpet with that teeny-tiny barbie purse. And mind you, this little bag isn't any random accessory, it's a Valentino bag. 
And Here's what Lizzo told the media about her favourite bag: 
It's a Valentino bag. It's custom – there's only three in the world. I got tampons in here, a flask of tequila, some condoms. 
Apparently, her bag also has a Twitter account of its own. (with more followers than many of us) 
Guess her bag completely stole the limelight at the AMAs and Twitterati can't agree more: 
And how could we not make memes on THIS? 
So, what do you think about her tiny bag? Let us know in the comments.