Disney recently unveiled its own Netflix-like streaming service called Disney+.
The streaming service will greet consumers on November 12 and will set them back around $7 a month or $70 a year. We're not sure whether it will make it to the Indian shores this year or not.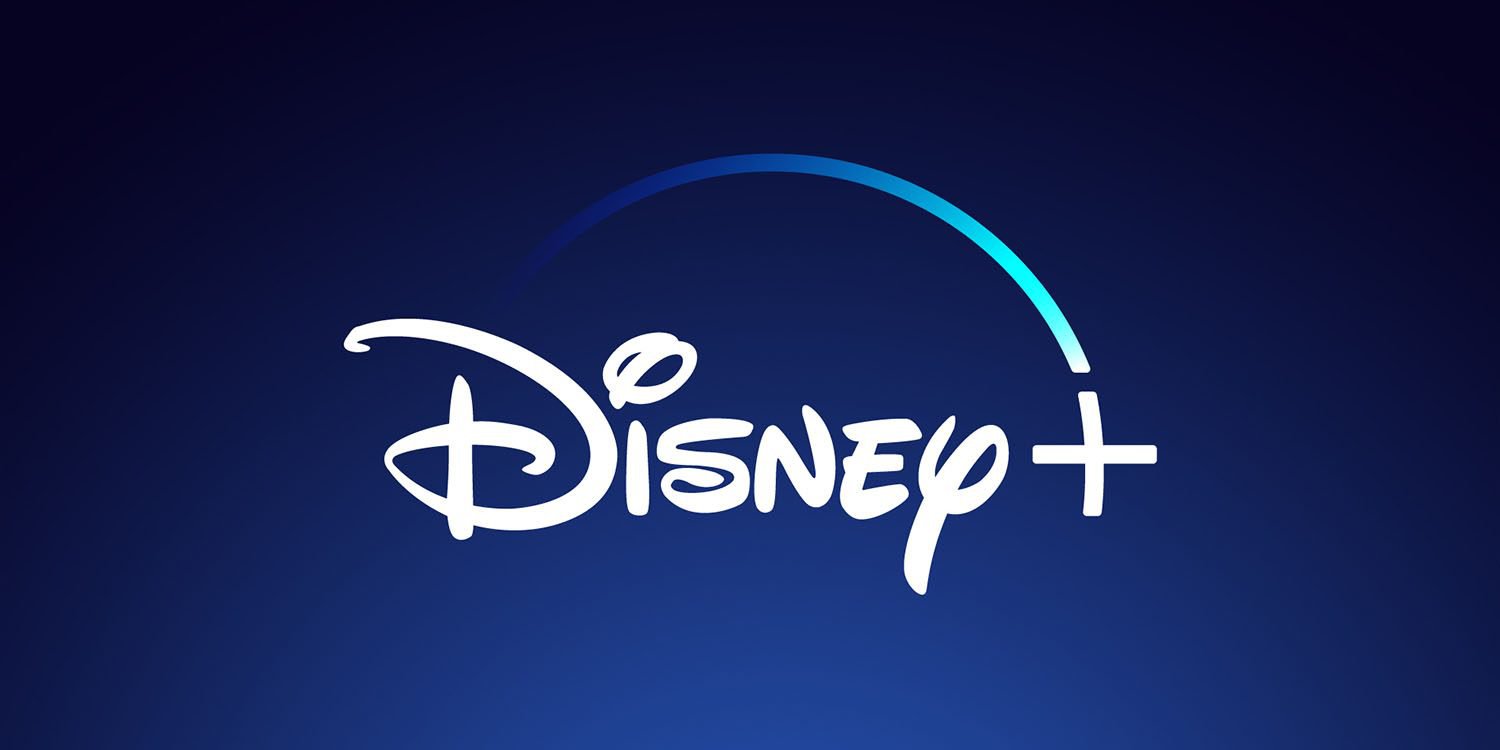 According to Comicbook, the service was unveiled during its annual investor meeting and the company gave them their first look at the Disney+ app and interface.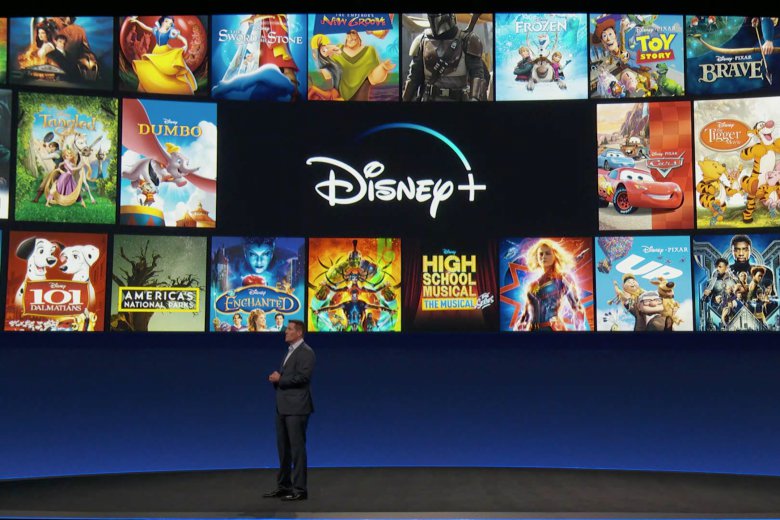 Similar to Netflix, Disney+ users will be greeted to rows of recommended content, new TV series, and movies across various genres.
There will be five hubs which will sit at the top of the page bringing users to designated areas for various Disney franchises – Disney, Pixar, Marvel, Star Wars, and National Geographic.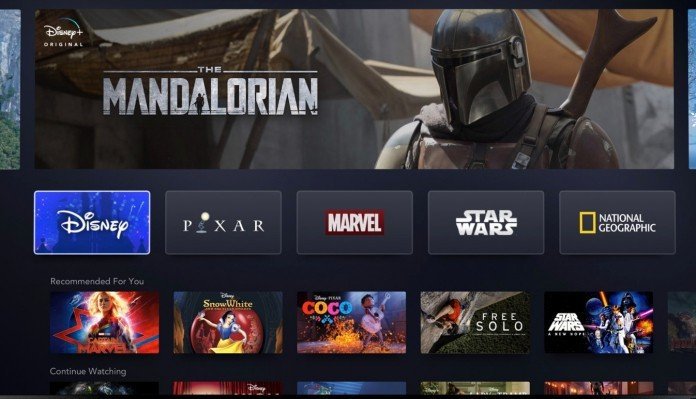 According to The Verge, Disney+ will be available to stream through smart TVs, web browsers, mobile devices, and game consoloes.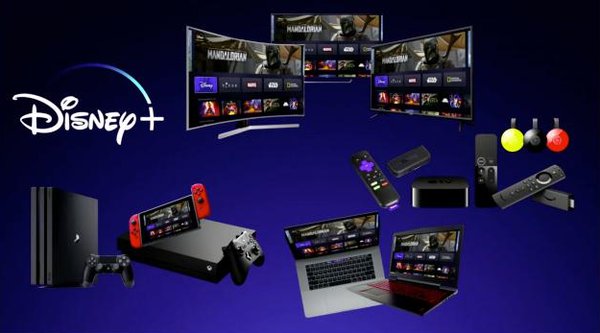 According to the senior VP of content, Agnes Chu, Disney+ will include 7,500 episodes from 25 original series, 400 library move titles, and 100 recent theatrical film releases at launch.
This includes exclusive rights to all 30 seasons of The Simpsons, which Disney obtained through the acquisition of 21st Century Fox on February this year.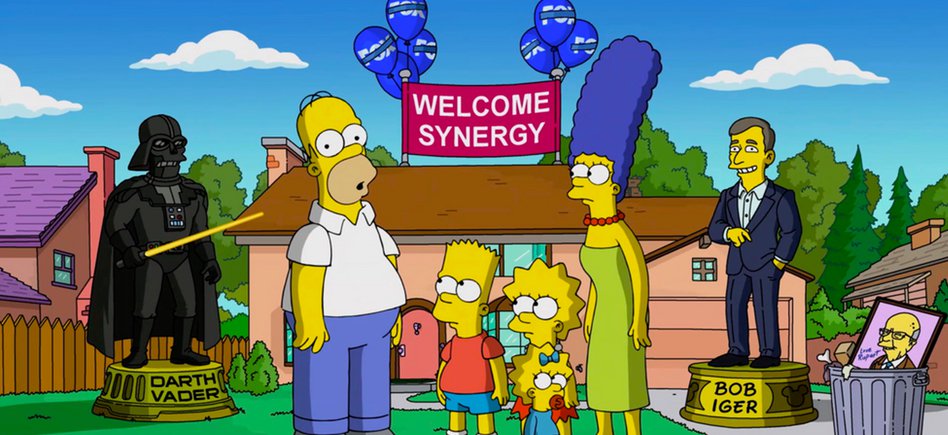 Within 5 years, Disney+ also plans to produce around 50 original series.
These are the new titles which were announced during their presentation –
From Marvel Studios:
The Falcon and the Winter Soldier: Live-action series the OG actors – Anthony Mackie and Sebastian Stan reprising their roles as Falcon and Winter Soldier.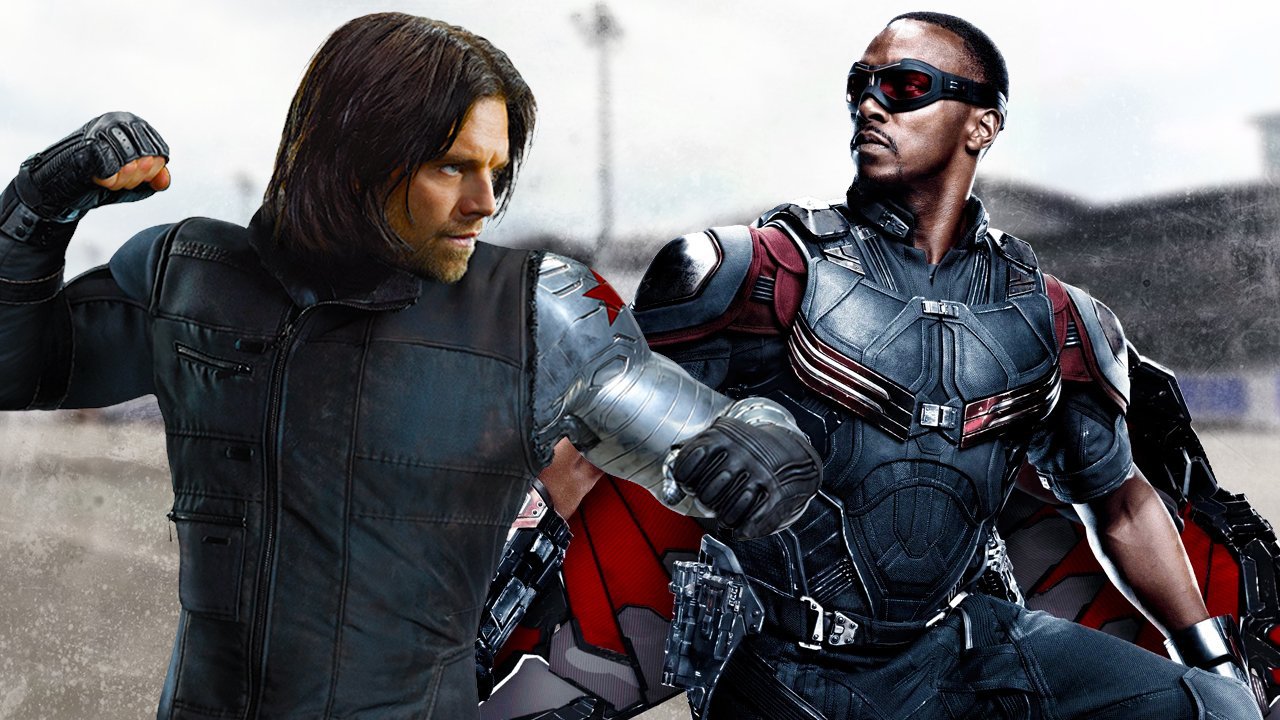 WandaVision: Live action series with Elizabeth Olsen and Paul Bettany reprising their roles of the respective characters.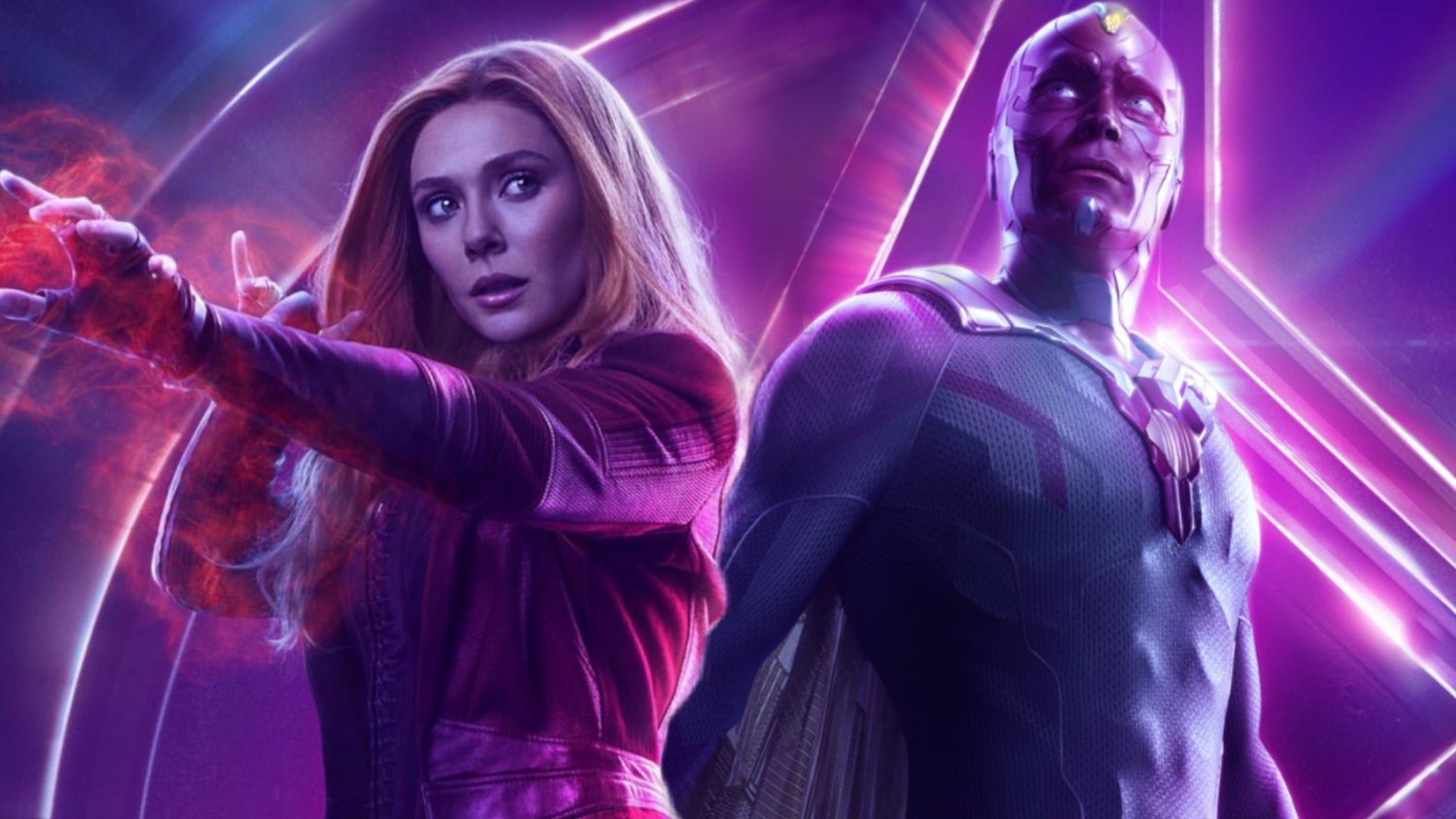 Loki: Not much has bee announced about the show yet except that Tom Hiddelston will return for the iconic role.
Marvel's What If…?: The first animated series from Marvel Studios which takes inspiration from the comic books of the same name. Each episode will explore crucial moments from the MCU and turn on its head.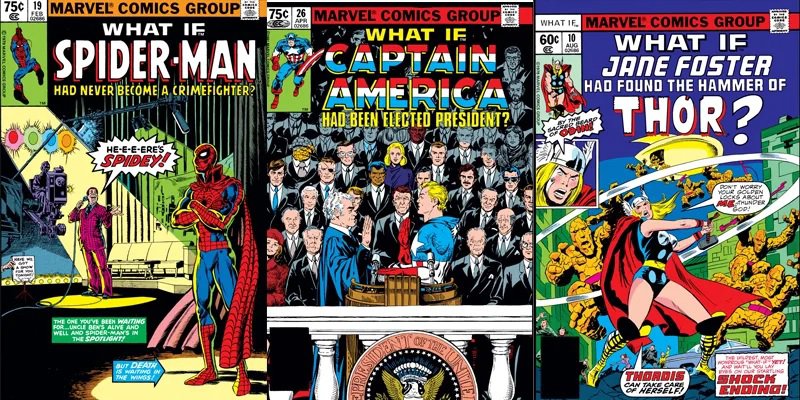 From Pixar Animation Studios: 
Toy Story based project revolving around the newly announced character – Forky, called Forky Asks a Question.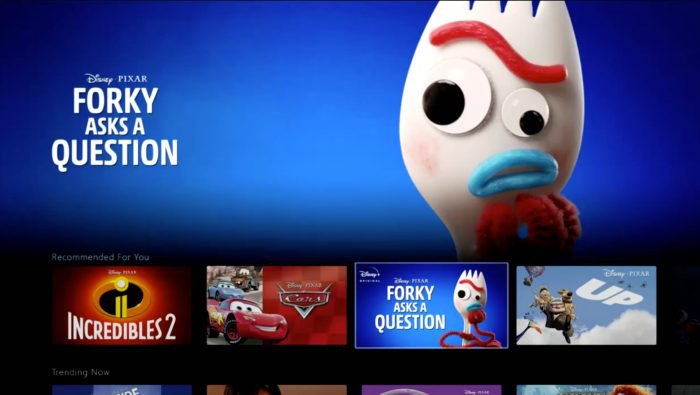 A short film titled Lamp Life.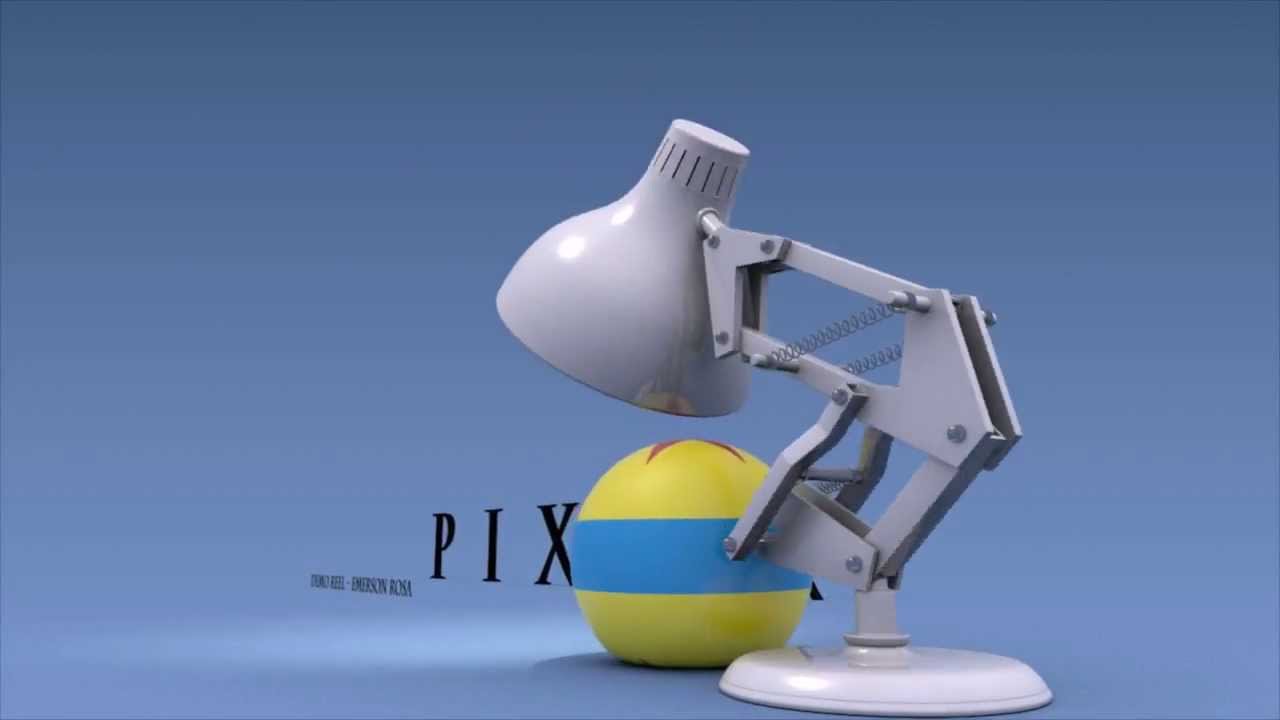 From National Geographic:
The World According to Jeff Goldblum: A documentary series where Goldblum pulls back the curtain on a seemingly familiar object to reveal a world of astonishing connections, fascinating science and a whole lot of big idea.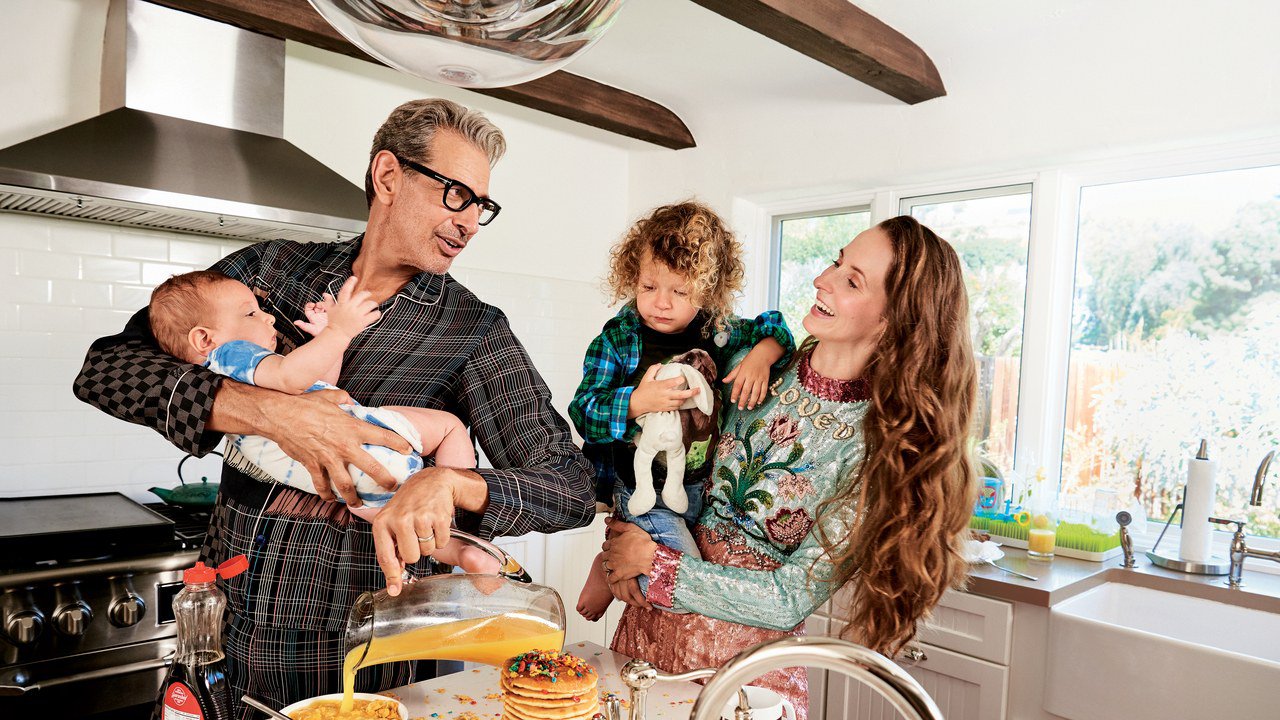 Magic of the Animal Kingdom: a documentary series which takes viewers behind the scenes with the highly respected animal-care experts, veterinarians and biologists at Disney's Animal Kingdom.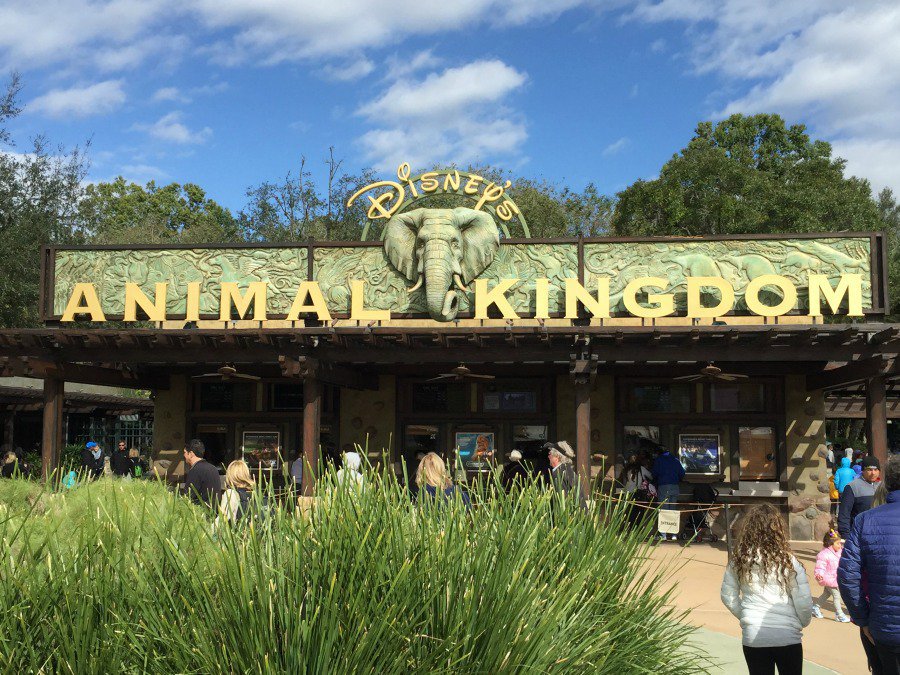 From Disney Television Animation:
The Phineas and Ferb Movie: Do we really need to tell you about this. While the details about the movie haven' surfaced yet we're sure that it'll have to do something with summer vacations, lots of inventions, Dr. Doofenshmirtz, and Platypus Perry Mahashay.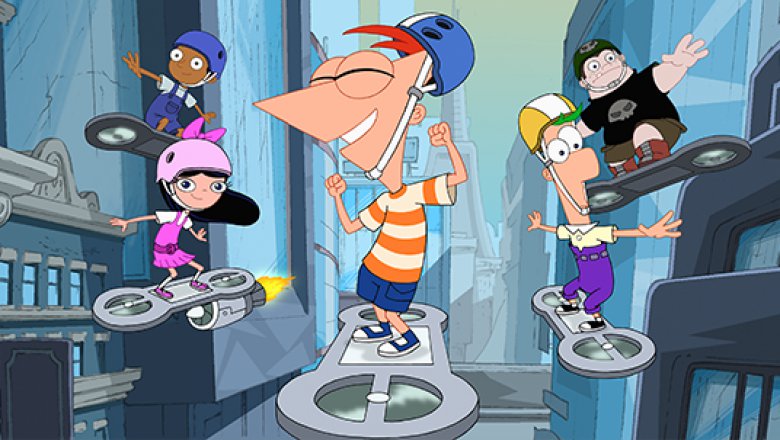 Other titles that were announced include a Monsters Inc. show, a High School Musical Show, and a live-action Star Wars series called The Mandalorian.
The saddest part about the whole Disney+ episode is they will be pulling out big Marvel, Pixar, Dreamworks, and Fox titles from Netflix and Amazon Prime.