A girl from a lower-middle class family, working her way up to make a career, marries a rich guy who leaves her shattered. 
Tara would have been a difficult character on paper itself and to play it with all the nuances, must have been difficult for Sobhita Dhulipala. But she did it beautifully and so it doesn't come as a surprise that she has been all over the news in past few weeks.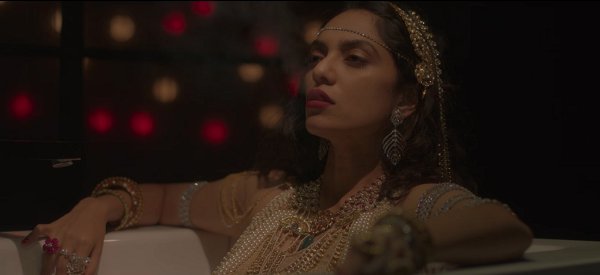 Sobhita recently sat down for an interview with Rajeev Masand and discussed her journey from being a 'nerd' to a popular face she has now become.
Listening to her talking about her life, I constantly felt like she is one of us girls who come from small towns, with no connections but big dreams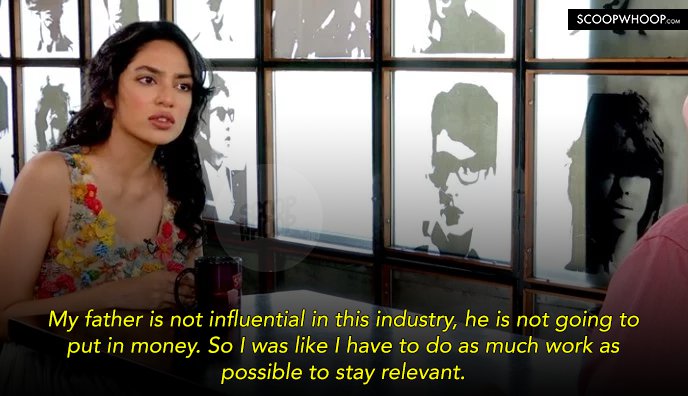 Sobhita is the internet's new crush but she was very different as a teenager. She was hardly ever given attention, which made her feel like she wants to be validated.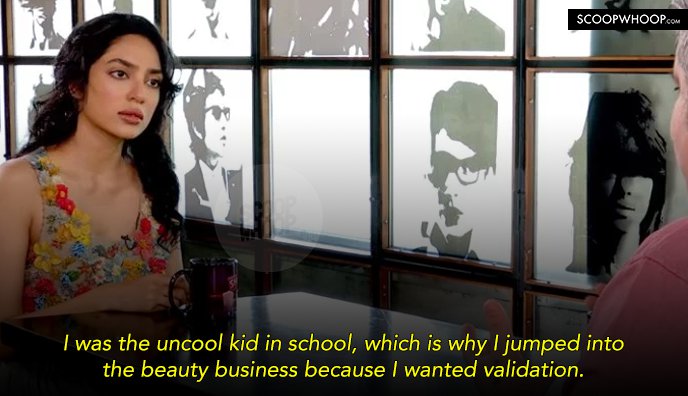 But this validation wasn't as fulfilling as she thought. The 'nerd' in her craves something more substantial – a feeling reinforced after Made In Heaven's success. She has realised that frenzy and stardom have a very short life.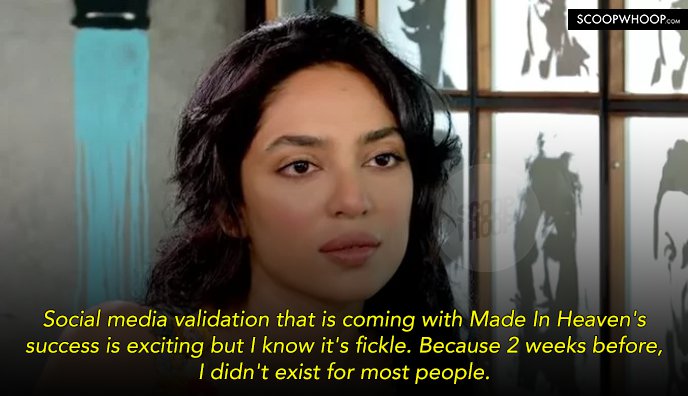 As for friendships made in the industry, she has a very mature take on that as well.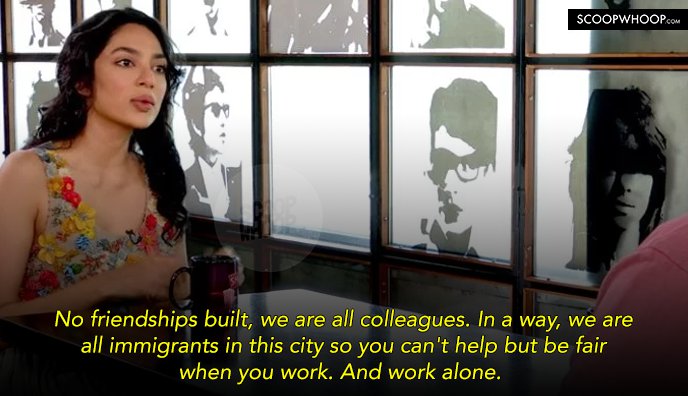 However, she acknowledges the changes Made In Heaven has brought in her life.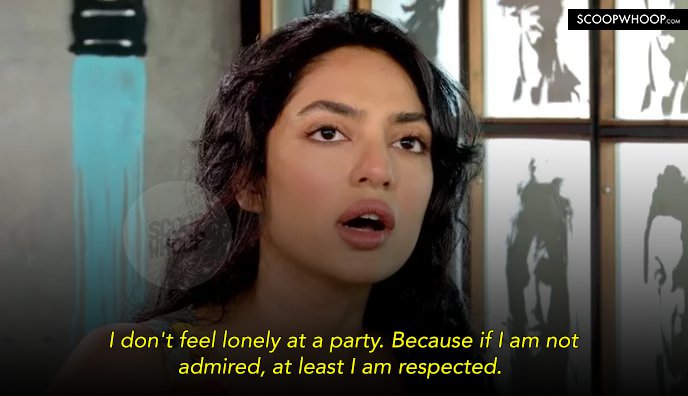 This took her a lot of effort, though. For someone who grew up thinking she is not pretty, Sobhita has had a long journey of self-discovery and honestly, it shows.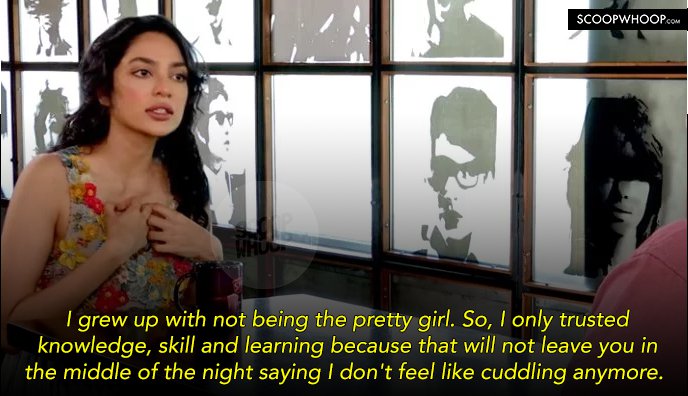 Her character in the show is grey, going back to the person who hurts her. But in real life, she says she is extremely self-sufficient – which sometimes people don't like that much.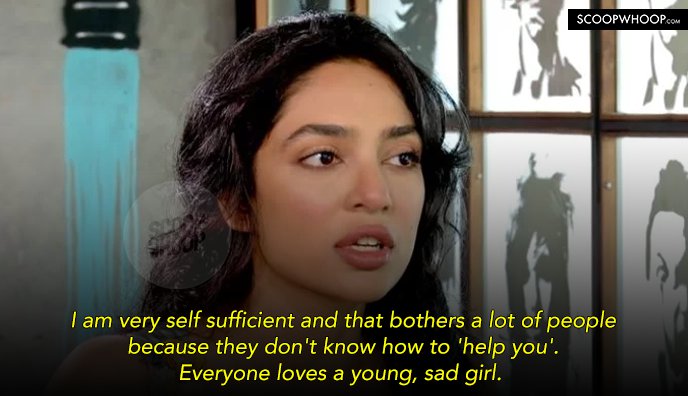 26-year-old Sobhita is as relatable as her character in the show was. Despite the recent success, she has her head on her shoulders and we can't wait to see more of her. 
You can watch the full interview, here: