The girl-next-door, the dancer with the most graceful moves and the girl with the most beautiful smile, Madhuri Dixit made us believe that talent in its perfect form was indeed possible. 
The Dhak Dhak girl created a legacy in Hindi cinema that will be cherished for years. 
With her beauty and fabulous dance moves, Madhuri Dixit ruled Bollywood in the 90s.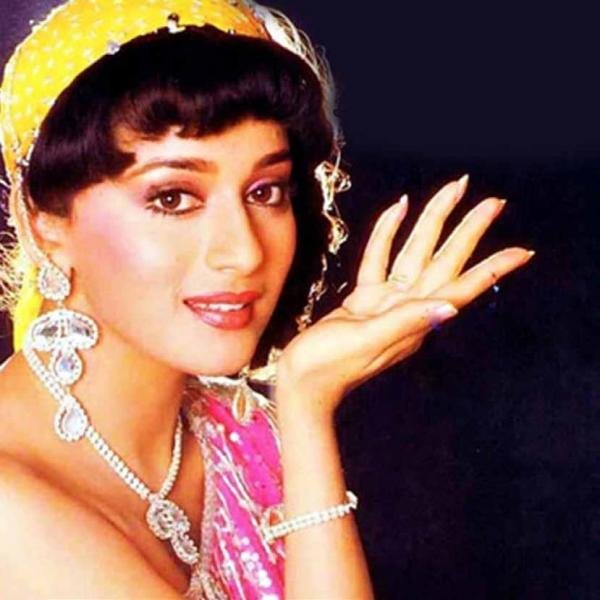 Though she made her debut with Abodh in 1984, it was with Ek Do Teen from Tezaab that Madhuri Dixit's arrival was announced. Who could have thought that recitation of numbers could make one dance!
This was the era when female actors in mainstream cinema were given great songs to dance to and look beautiful on screen. The plot might be half-baked but the actresses put in all their efforts in making the film look entertaining and at the forefront of this generation of heroines was Madhuri Dixit.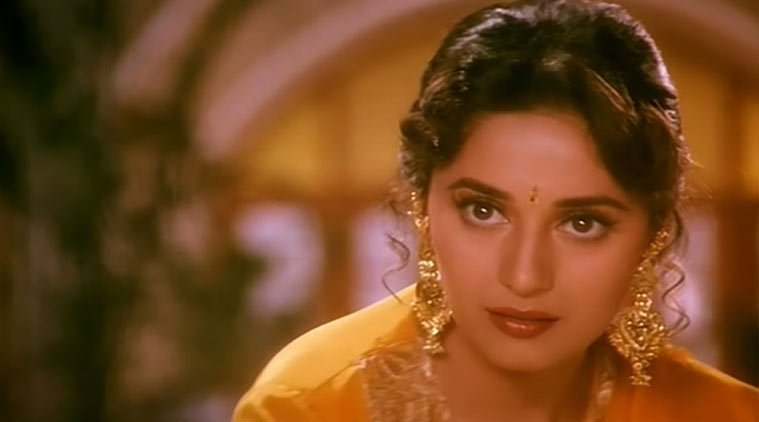 She was known for her enigmatic dance numbers. Men (and women) of all age groups queued outside cinema halls to catch a glimpse of the diva on the silver screen and she never disappointed.
Be it the woman who avenged the death of her husband in Anjaam, the woman who could make you fall in love in an instant in Hum Aapke Hain Koun or the woman whose love couldn't differentiate between right and wrong in Pukar, she played all these characters perfectly.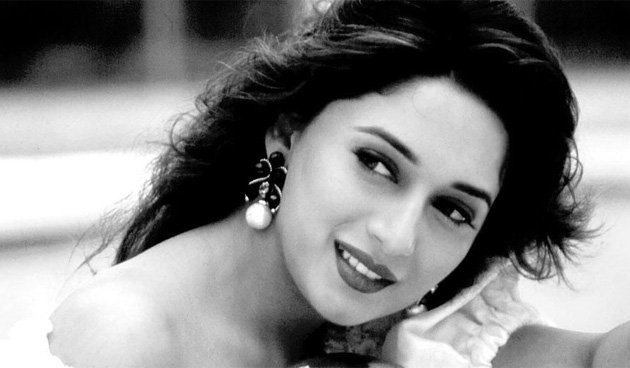 She garnered all the applause for her elegant dance movements and somehow, not enough credit was given to her finesse as an actor. 
Her dance training reflected in her acting as well. Madhuri's hold on her body language and expressions was spot on. Her eyes could deliver emotions that could never be said through words. And when it came to her dialogue delivery, every pause she took, every word she spoke, the meaning would never get lost.
Her illustrious career saw her deliver performances like Mrityudand and Devdas, and with every challenging performance, we saw a side to this performer that proved that she was much more that just a pretty face.
Madhuri Dixit took a sabbatical from films after she moved to the US. But her return on the TV show, Jhalak Dikhla Jaa, was enough to make us tune in. 
The dance performances, the show, nothing mattered as long as she was there on the screen. Her presence with her glistening smile and her unique way of saying "perrr..fect" made us go back to the show, every weekend.
She still appears in films but only selectively. However, for every 90s kid, she will always be the girl whose innocent face made even the raunchiest of lyrics look captivating!