With Pakistani Actress Mahira Khan being a part of 'Raees', it looks like Shah Rukh Khan is leaving nothing to chance ahead of its release.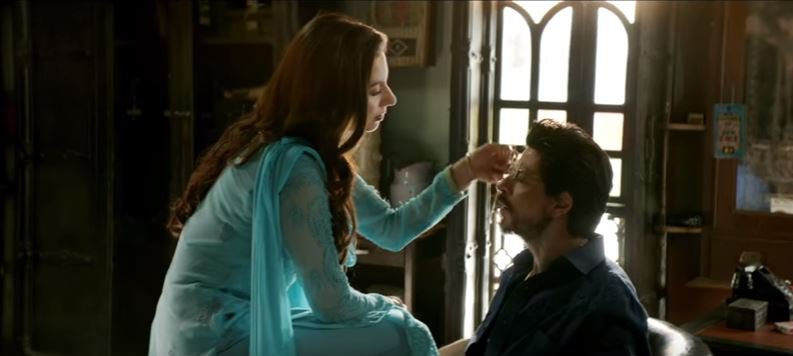 Having locked the release date of his film 'Raees' earlier last week, Shah Rukh Khan met MNS Chief Raj Thackeray at his residence in Mumbai on Sunday seeking the political leader's assurance that the film wouldn't be targeted over its lead female actor.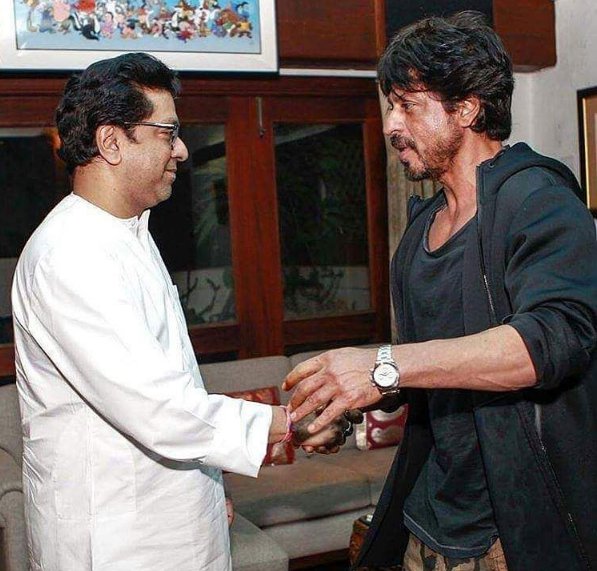 Clearing the air about the presence of Mahira Khan for the promotional campaign of 'Raees', the meeting between SRK and Raj Thackeray was rather a significant one.
Shah Rukh reportedly assured Thackeray that Mahira wouldn't be promoting the film in India.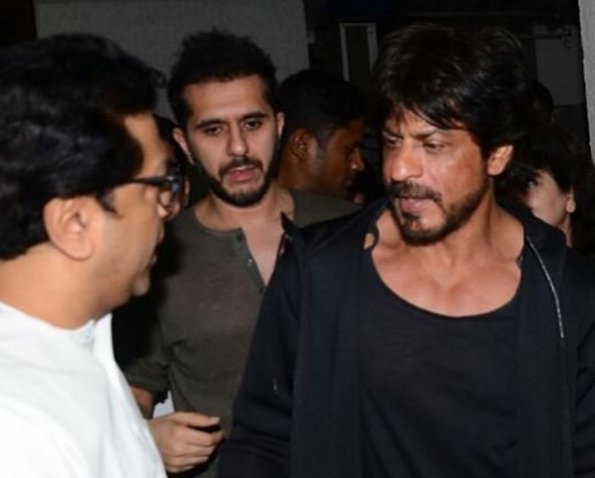 Co-producer Ritesh Sidhwani had earlier backed Mahira Khan at the trailer launch saying that she would be called to India for Raees promotions if required. It was a decision that left the MNS fuming. 
With SRK assuring MNS, that no such step will be taken, Raj Thackeray also briefed the media about Shah Rukh Khan's stand on working with Pakistani artistes in the future.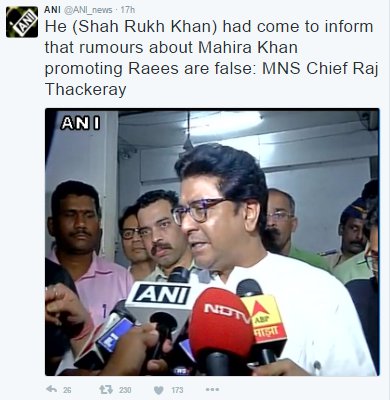 When it comes to a film's release, it seems like Shah Rukh Khan would rather be safe than sorry given the sentiments on Pakistani artists presently.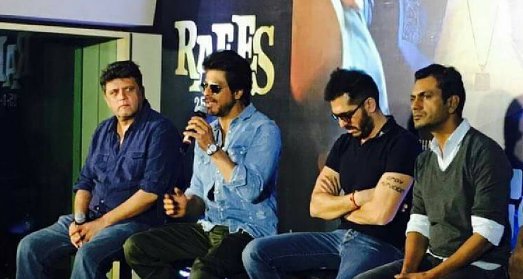 'Raees' is set to release on January 25.
 Watch the trailer here: