Main Hoon Na, the movie that holds a warm space in our hearts, is one of those we-grew-up-watching-this movies. With relatable characters and an iconic background score, this movie holds a bunch of memories in our lives.
A social media user, in a thread, listed all the minute connections of this movie with other desi movies, and trust us, it's brilliant!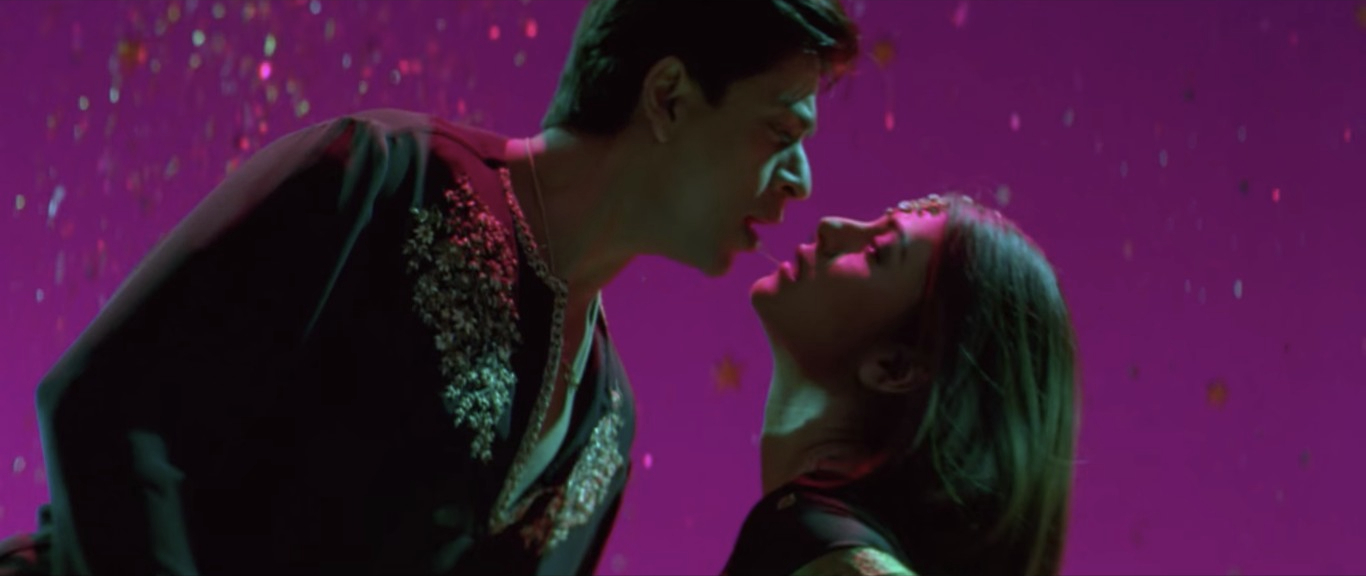 Hitarth Desai took to his account and points out how Naseeruddin Shah portrays the role of a father with an illegitimate son and has issues in his married life because of the same – similar to his role from his 1983 movie, Masoom. 
The director also named his character 'Shekhar', after Masoom's director, Shekhar Kapoor.
As an ode to the 1979 movie, Gol Maal, the director named both the lead characters of this movie after Amol Palekar's characters from the old classic – Ram Prasad Sharma and Laxman Prasad Sharma.
The movie also had some Sholay connections. In a cat-and-mouse chase scene, SRK gets on a rickshaw that's called Dhanno and at the end of the scene, he catches the man and mutters, "ab tera kya hoga kaalia?"  – both quite important elements from the iconic classic movie.
The movie also had a parody of the famous Gabbar scene with the SAME background music.
The movie had a bunch of brilliant tracks that made us fall in love with them. Nonetheless, the movie also paid tribute to timeless classic tracks each time Ram and Chandni were in the frame.
This is such an adorable thread for all old-school lovers!