Since the launch event of Aankhen 2 in Mumbai, the sequel has been at the centre of multiple controversies. Recently, it was reported that Ileana D'cruz got upset with the makers and threatened to take legal action.This shocked the producer of the film,  Gaurav Narang, and he has responded by criticising the actress for making false allegations.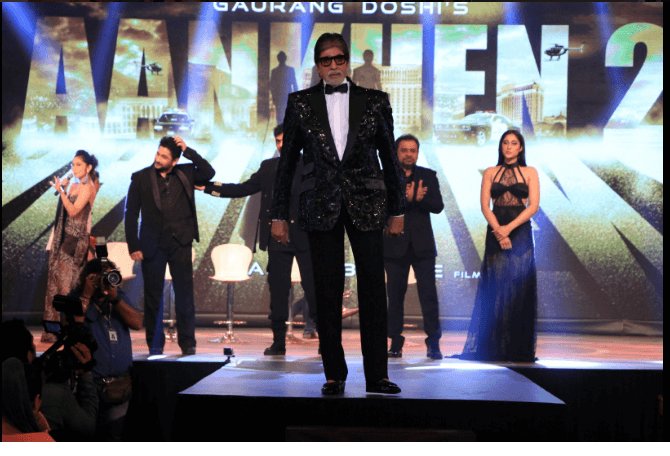 This spat began when Ileana claimed that the Aankhen 2 team announced that she was part of the film without her permission at the launch. She went on Twitter to declare that she is not a part of the film.
According to DNA, producer Gaurav Narang, director Aneez Bazmee and writer Neeraj Pathak met the Rustom star, where she told them how keen she was to sign the film. They say they are clueless about what they did wrong. 
And also said that they don't need her anyway. 
"Aankhen 2 doesn't need Ileana, we already have our four aces­ Amitji, Arjun, Arshad and Anil. If we wanted to use an actor's name to promote our film, we would have said that Aankhen 2 stars Deepika Padukone or Katrina Kaif! "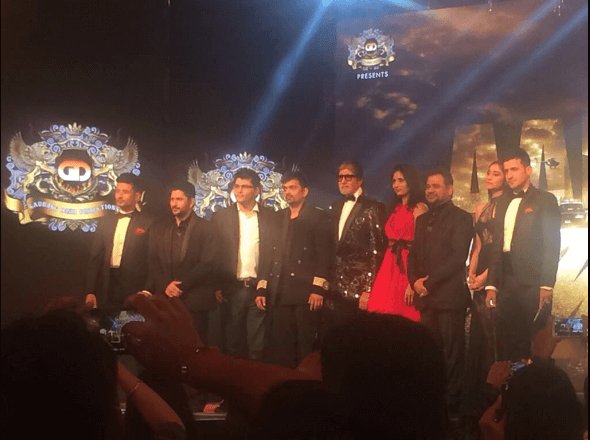 The movie's cast includes Amitabh Bachchan, Arshad Warsi, Anil Kapoor, Arjun Rampal.
(Feature image source:Twitter)