Before I make my case, watch this video:
Now you've got to be a little Mallu to understand this but if you just look at his expressions, you know he's saying something utterly romantic, right? 
And if this doesn't make you go "Sigh, I wish my boyfriend was this romantic!", then you either already have a guy who swoons over you like Nivin Pauly does, or you're just a heartless cyborg.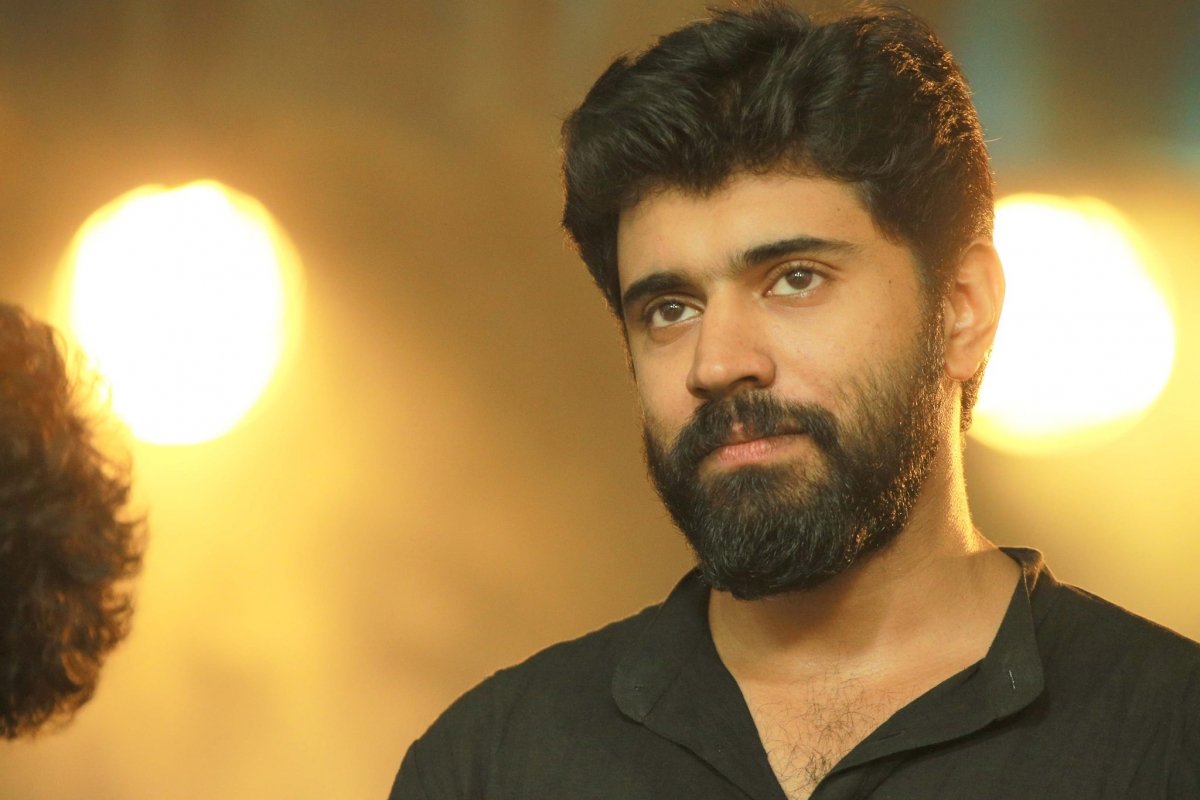 When SRK first flaunted the 'come fall in love' pose, I have to admit that he made all of us fall for him really hard. 
But after over 20 years of doing the same thing over and over and over again, it has lost its allure. That magic just isn't the same anymore.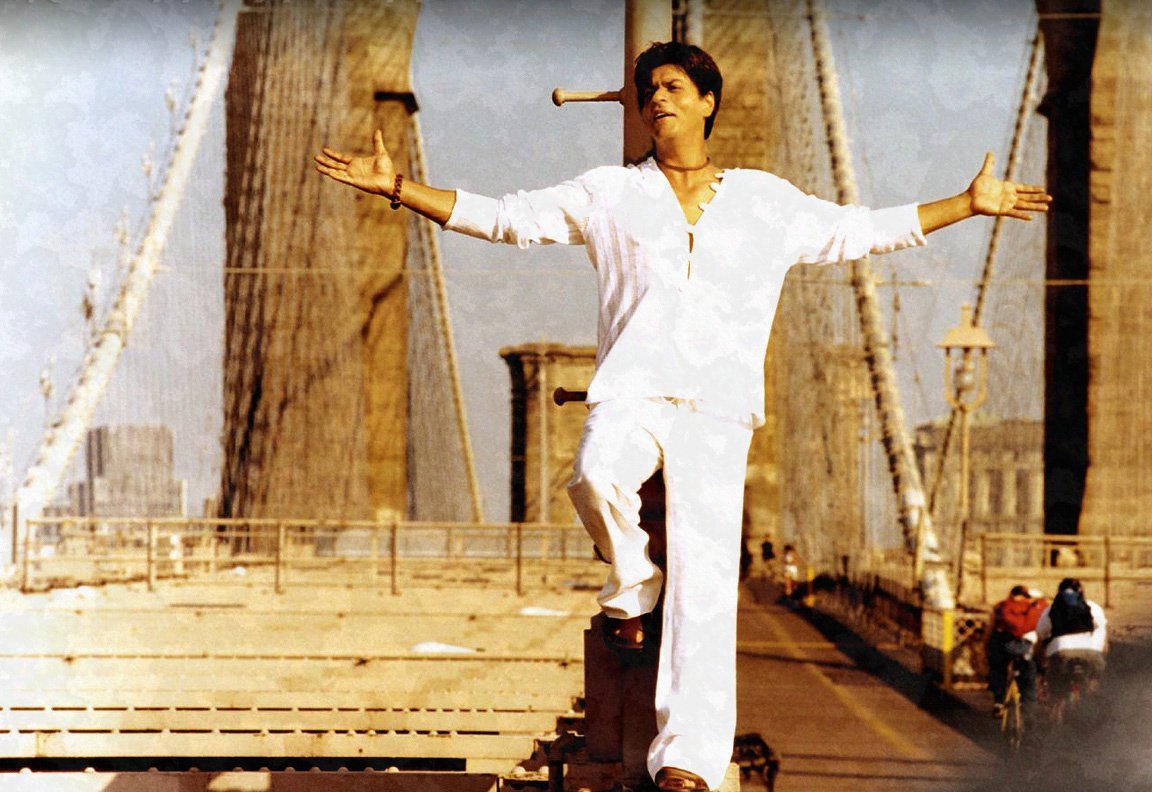 When you're watching a romantic scene on the silver screen, it's supposed to give you butterflies in the stomach, millions of them. But sadly, it's been a while since Shahrukh made me feel that way. That old charm fails to do its magic these days. 
On the other hand, Nivin Pauly makes me blush uncontrollably. Effortlessly.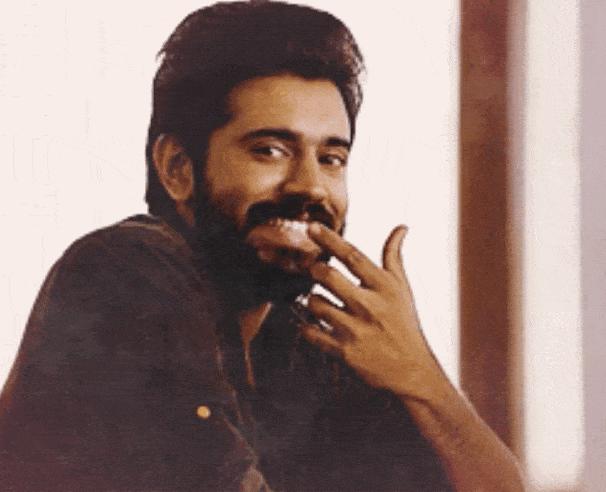 And Dulquer Salmaan makes me wish he was my beau.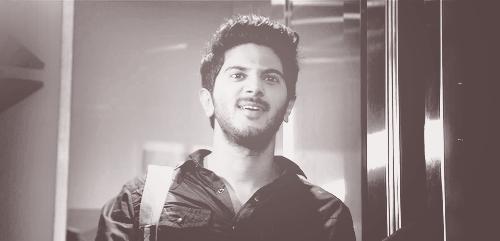 Even Tovino Thomas has a childlike innocence that makes me believe that his love is what the poets wrote about.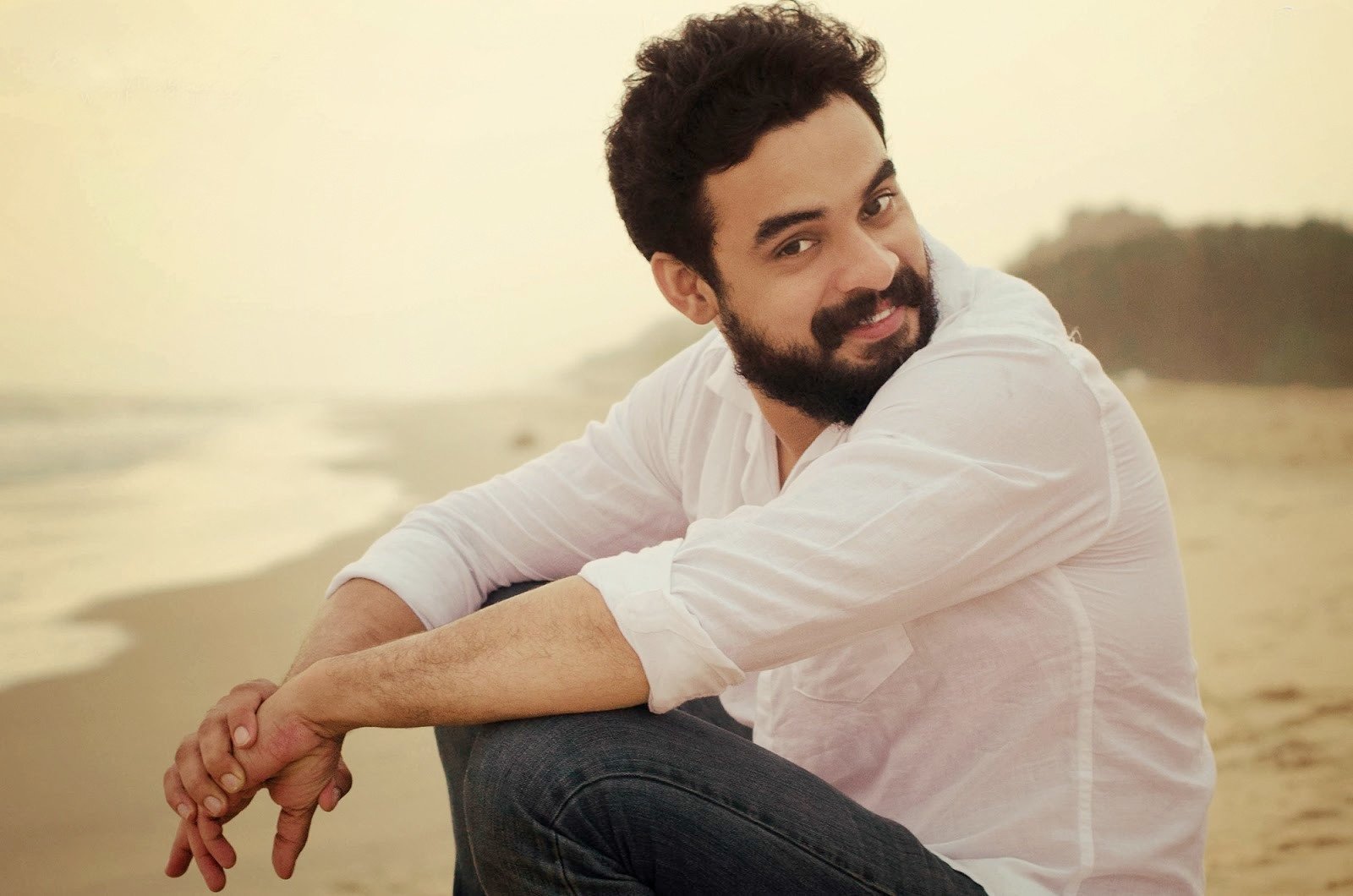 On many occasions, Fahadh Faasil has also sparked those fluttering butterflies.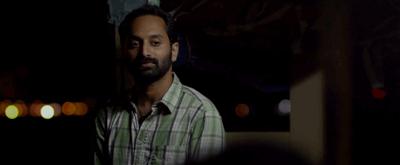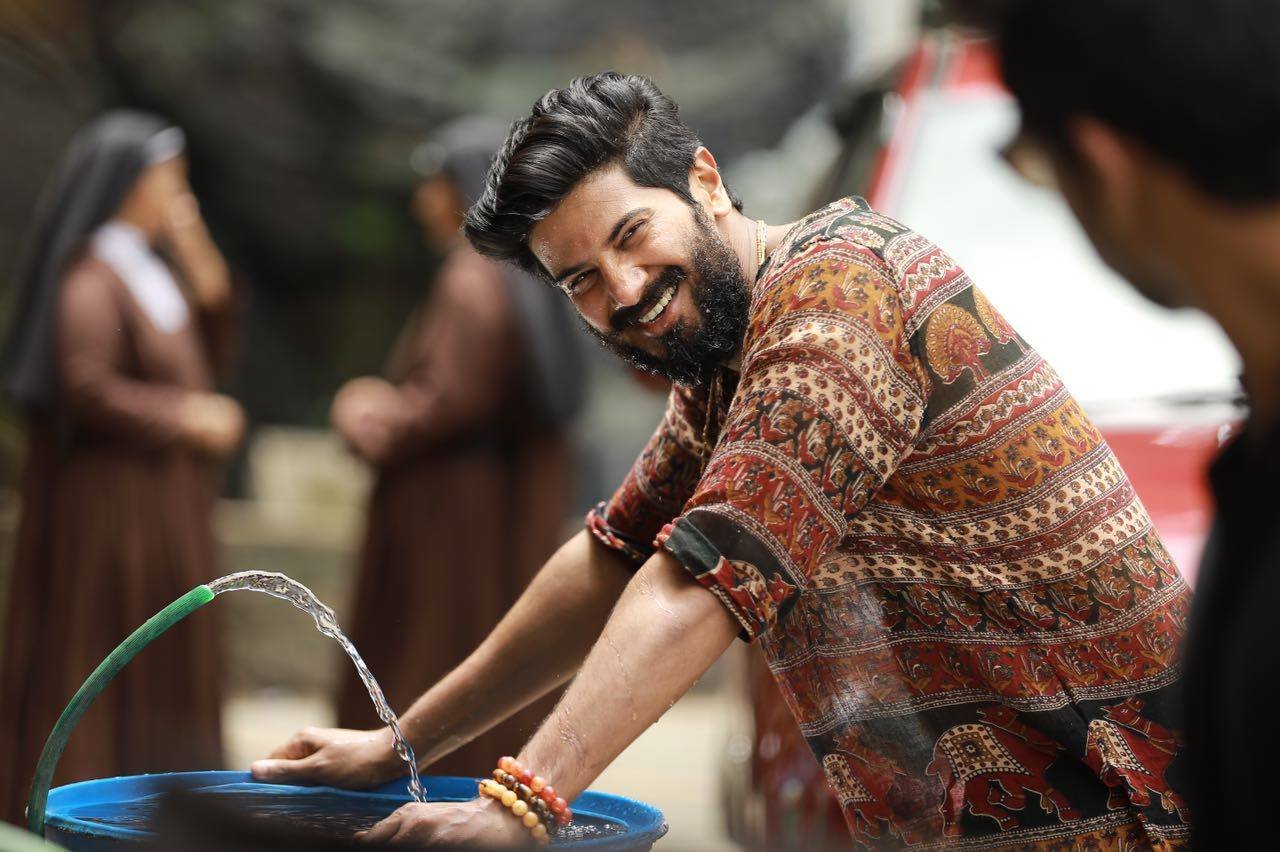 Bollywood may have christened SRK the 'King of Romance' for some time now but if I had a say in the matter, I would happily rechristen someone from the Malayalam film industry instead. 
And it's not just about romance. These talented men can make you feel something for just about everything. 
Watch how Tovino Thomas talks about a certain dish! 
Tell me this scene didn't make you want to gorge on beef RIGHT NOW! 
When it comes to acting, these men are supremely talented. They have aced every micro-expression there is. And there's absolutely no one who can do it better than these guys.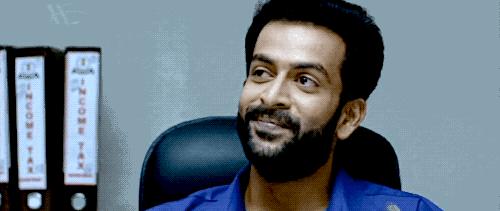 When you're watching a Malayalam movie, you're not just another spectator, you feel like you're with them in person. Falling head over heels in love and going through every emotion that they are. 
A simple smile can make you go weak in the knees.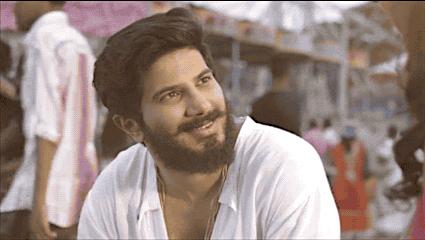 One heartfelt gesture can make you lose your mind and fall for them.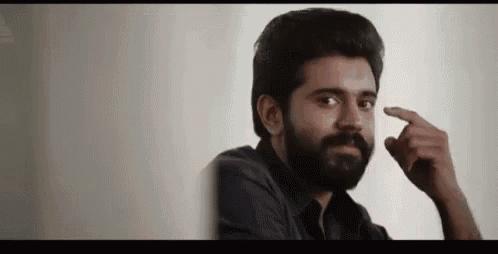 And a tiny grin can make you go 'aaah'.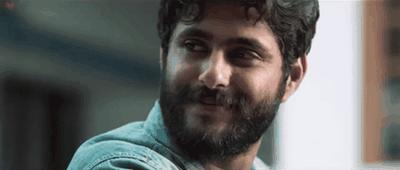 When they're sad, you inadvertently shed a tear or two.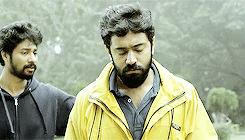 When they're angry, their fierceness can put the fear of God in you.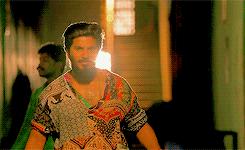 And when they're funny, their actions and antics can make you laugh out loud.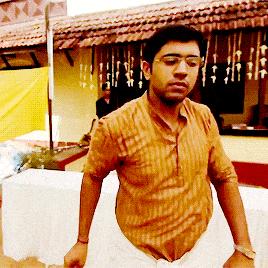 There's an effortlessness to what they do and how they do it. It does not seem put on at all, it doesn't feel like acting. 
It's unpretentious, unembellished and completely natural. And that's the best part. 

They don't just act well and make us believe them. They make us believe in love and make us free fall into it. And in the end, isn't that what matters most? 
So here's to all the Malayalam actors and their brilliant romancing skills! Kudos, you guys!