Continuing on the storyline established by Annabelle and Annabelle: Creation, the haunted doll horror drama is back and the movie is said to be a thrilling experience for many, who could take out the time to watch it.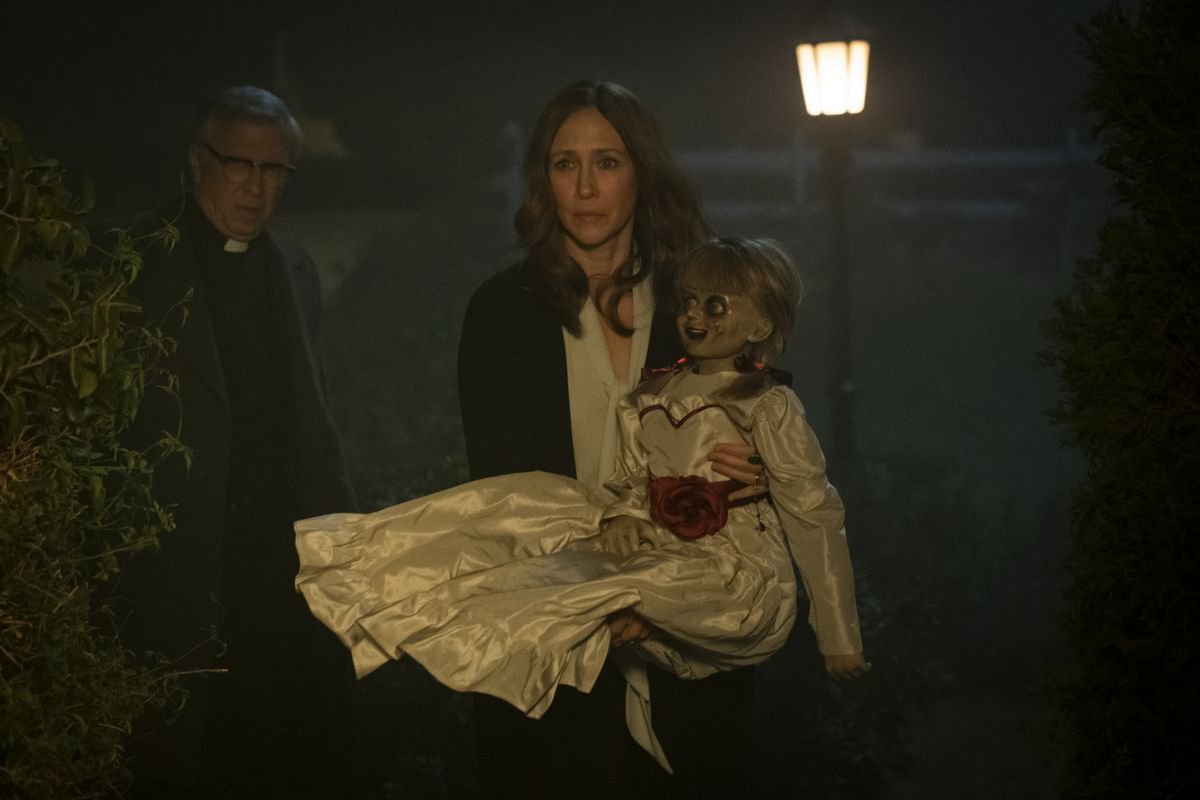 In the past, there have been instances where people have died while watching a movie in a theatre. Couple of years ago, a man passed away while watching Conjuring 2 in the theatre. 
And lately, there's been another case of that kind.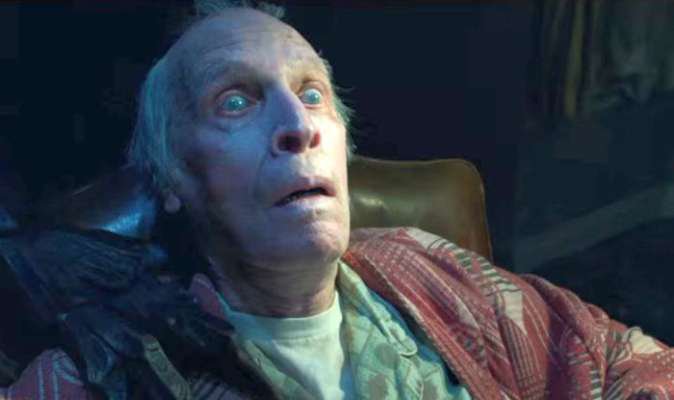 A 77-year-old British man, named Bernard Channing, came to Thailand for a vacation but never would've imagined it will end in such a tragic way for him.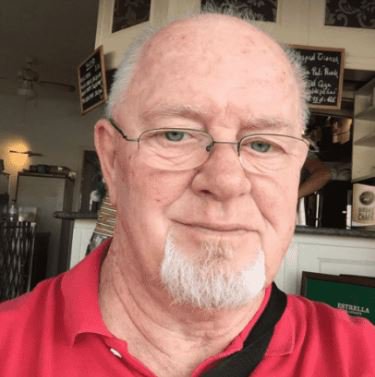 The old man decided to watch 'Annabelle Comes Home' at a movie theatre but sadly passed away during the screening of the movie. 
According to 
Mirror
, he was found dead by a lady who sat next to him but only when the lights were turned on towards the end.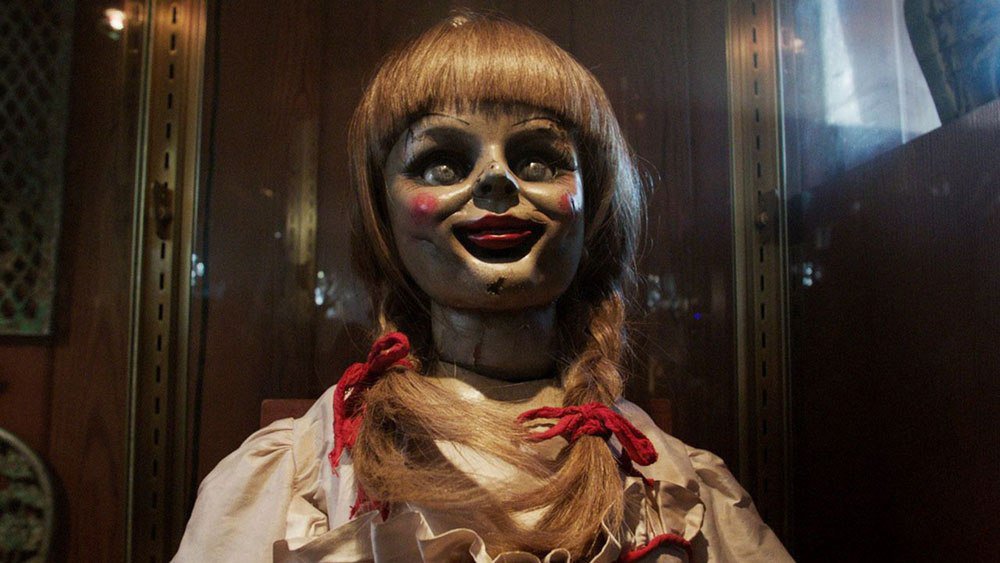 Of course the lady shouted for emergency help but it was all too late and the man had already been dead for quite a while when the ambulance arrived. 
His body was then covered up and loaded into the ambulance.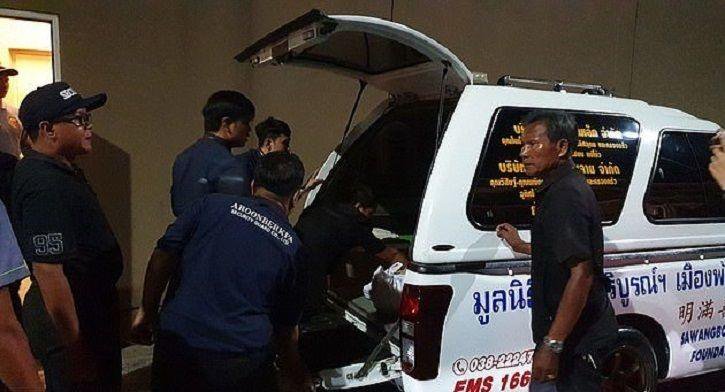 A local resident who was present outside the cinema hall said: 
There were some people at the entrance talking with staff. They were in the cinema where the man died and they were very upset. They were shocked by what had happened. Some people had been sitting near the dead man. 




The cinema staff were very concerned and they tried to prevent anybody from seeing what was happening. We were prohibited from taking pictures.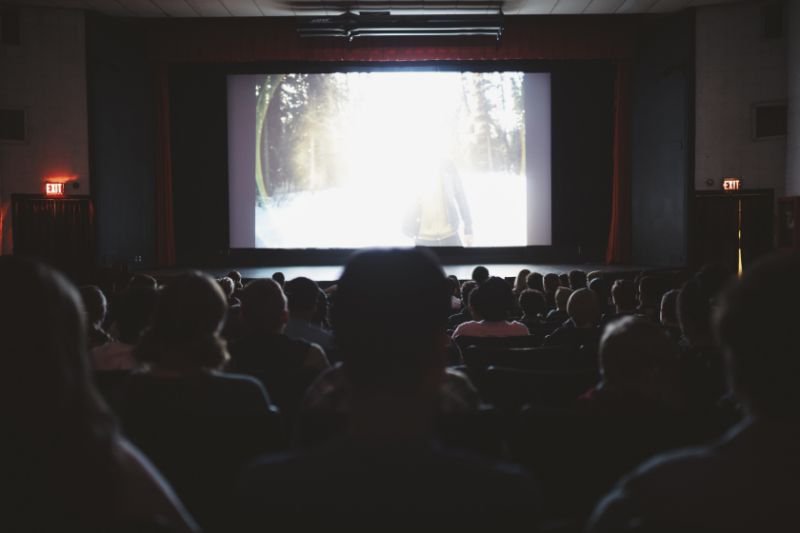 Police Lieutenant Colonel Polpattham Thammachat told local reporters:  
Police were notified of the death at 8pm inside the cinema in a shopping mall. From the preliminary investigation it was not known how the foreign man had died but doctors will conduct an autopsy to establish the true cause of death. 




We are not looking for anybody else connected to the death. We do not believe there was suspicious foul play.
So far, the cause of death has not been confirmed by any source.