After an overwhelming response to the OTT release, Manoj Bajpayee starrer Sirf Ek Bandaa Kaafi Hai traversed the opposite direction as the film has now been released theatrically.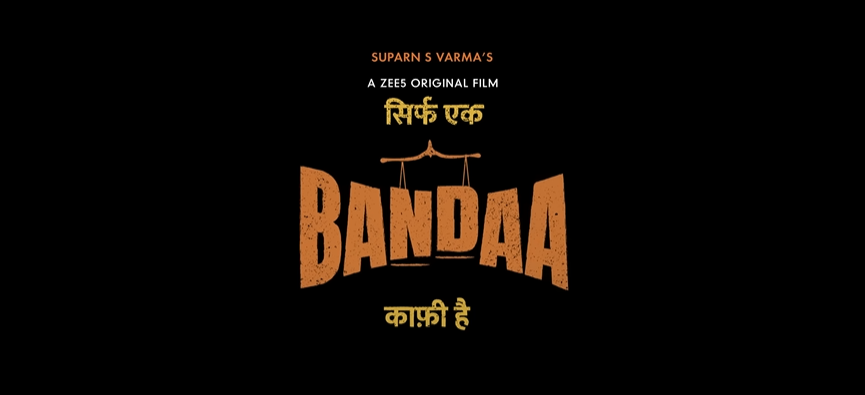 The film is a courtroom drama revolving around a Jodhpur-based Sessions Court lawyer persevering to bring justice to a minor victim in a high-profile sexual assault case.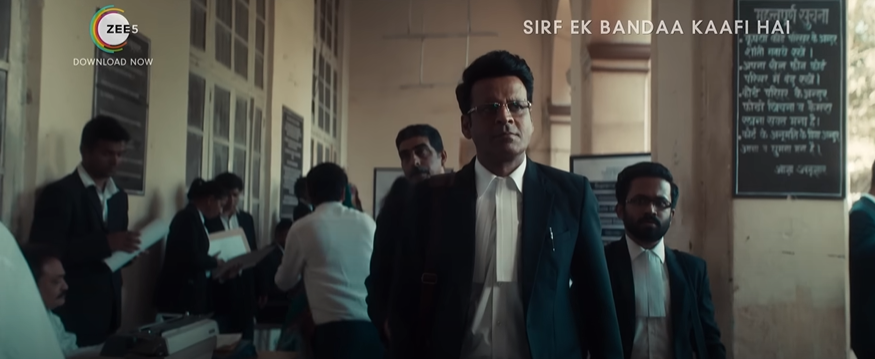 Directed by Apoorv Singh Karki, the film features Manoj Bajpayee, Priyanka Setia, Nikhil Pandey, and Surya Mohan Kulshreshtha.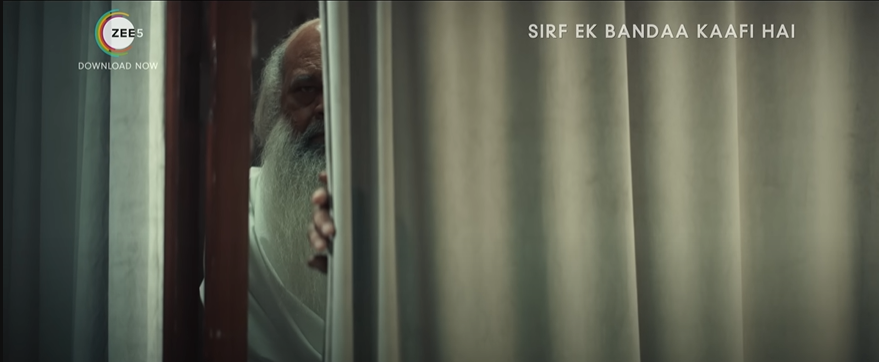 In case you haven't watched the film already, here are 18 tweets to read before you can finally make your decision.
So, what have you decided?
Also Read: "It's Just Unadulterated Love": Manoj Bajpayee Talks About The Role Of His Profession In His Life