We all know him as the big and fearless Hulk. But life hasn't been that easy for Mark Ruffalo. 
The way he has managed to 'smash' his way through all the obstacles that life has thrown at him is simply inspirational.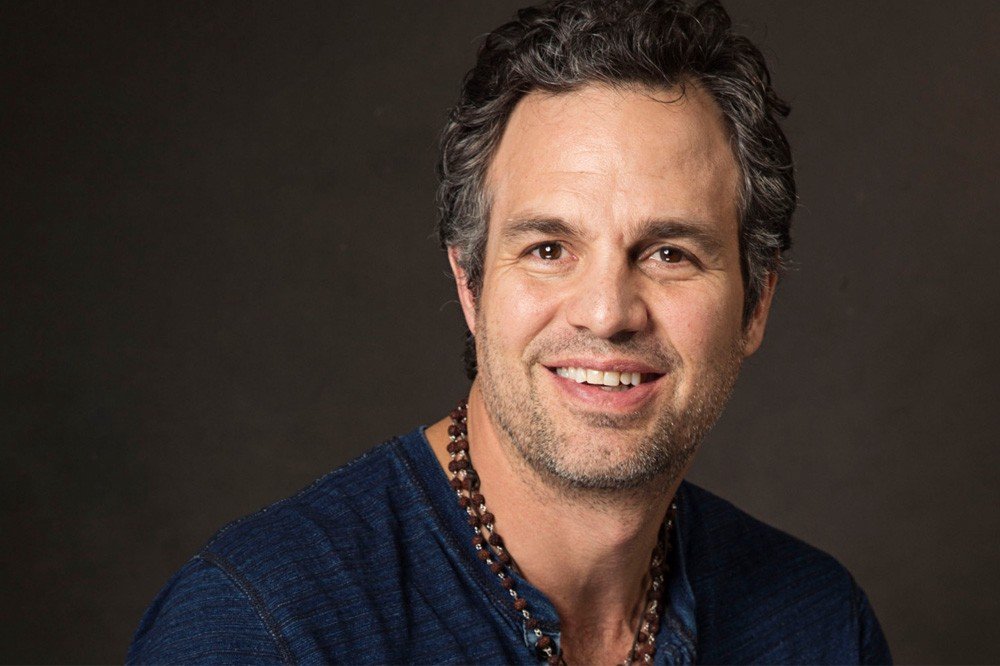 Before becoming a Hollywood superstar, this 50-year-old's life was just a long haul of tragedies.
The silver screen often conceals the real life struggles of actors. But even celebrities aren't safe from unimaginable hardships in life.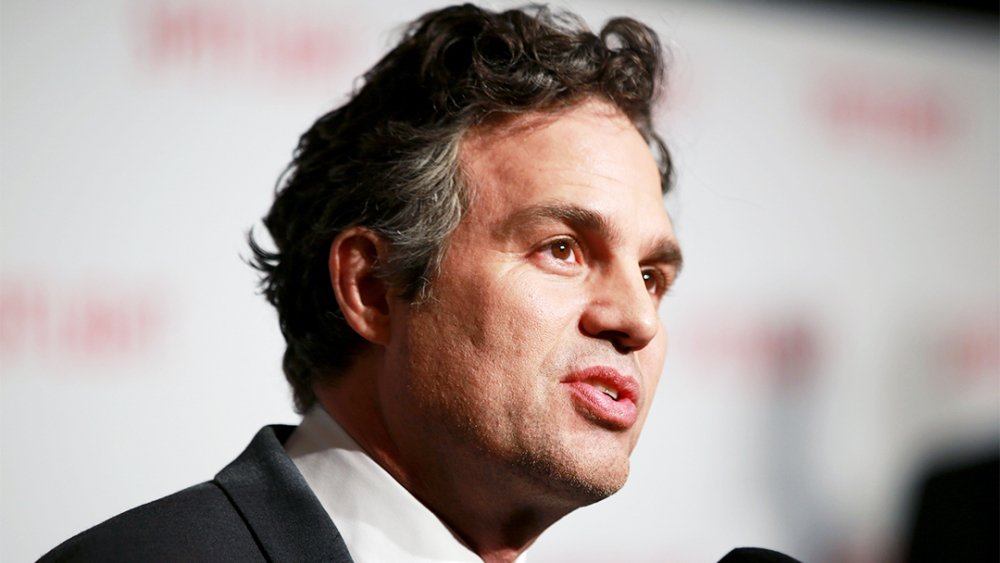 He had a learning disability in school which was never diagnosed.
Mark had a rough time growing up. Even though he plays the role of a genius scientist in the Marvel Cinematic Universe, Ruffalo wasn't exactly a star student in school.
In an interview with Men's Journal, he mentioned that he had undiagnosed dyslexia while growing up.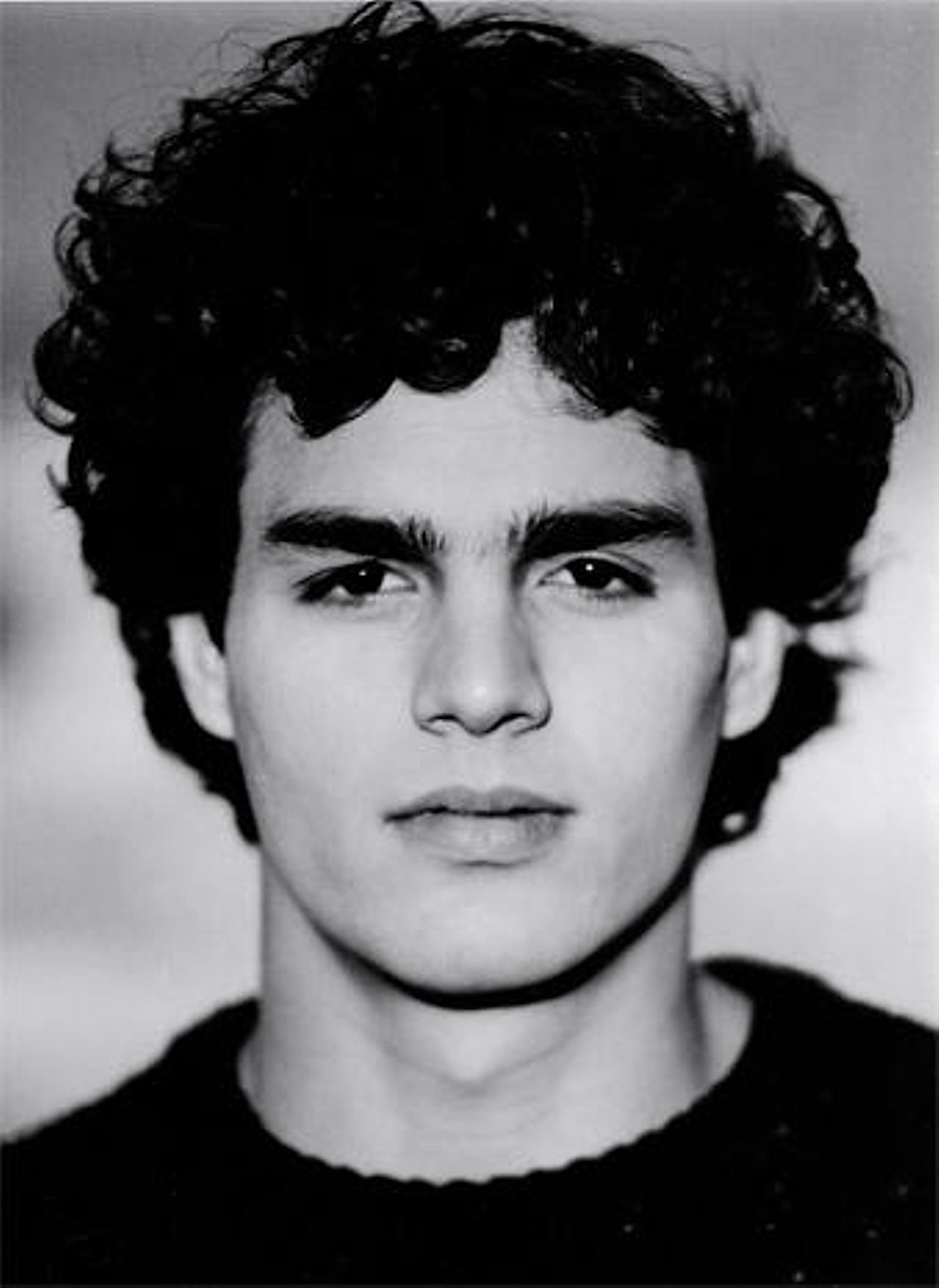 To make sure his children don't go through the same complications that he faced, they go to a school with a strong program for dyslexia.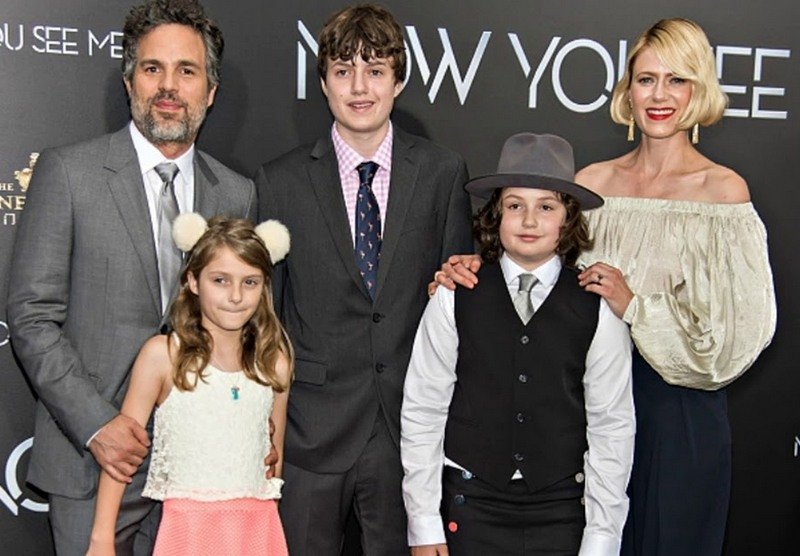 His family went through a rough phase of bankruptcy.
If his learning disability wasn't already troublesome for him, his family went bankrupt after he graduated high school.
His father quit his painting business in Wisconsin and moved the family to a "seedy beach community full of burnouts and meth" in San Diego to start his own business.
Unfortunately, the business didn't work out and Mark's father moved back to Wisconsin, leaving his wife alone alone with four kids.
Mark even said,
"We went from normal to bankrupt and [were] eliminated as a family."
Despite all this, he still doesn't hold no grudge against his father. He understands the pressures that his father went through and the failed attempts he made at a successful life.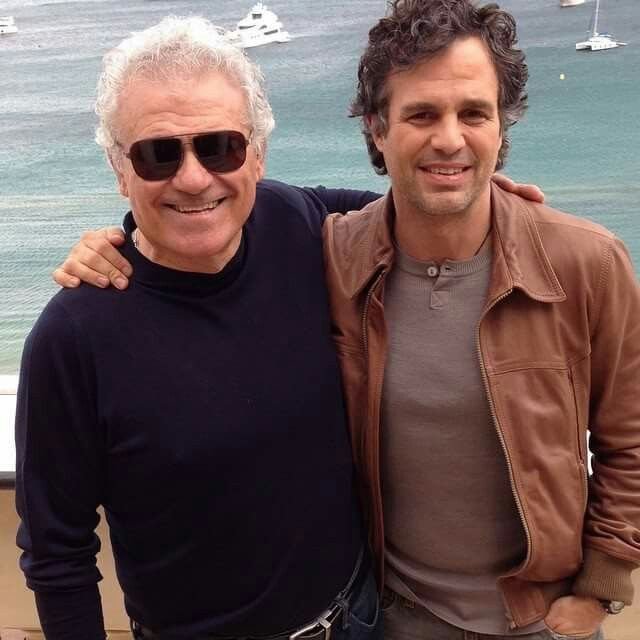 This is what he said when asked about his father.
"I always say he was an artist who never found his art form."
Tragedy hit him worst when his younger brother was murdered.
Soon after this chaos, Mark moved to the city that changed it all – Los Angeles.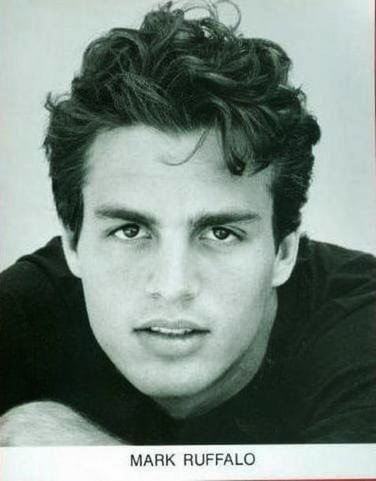 He moved into a small apartment with two of of his friends and kid brother Scott. When asked about that experience, he labelled it as,
 "The best of times, the worst of times".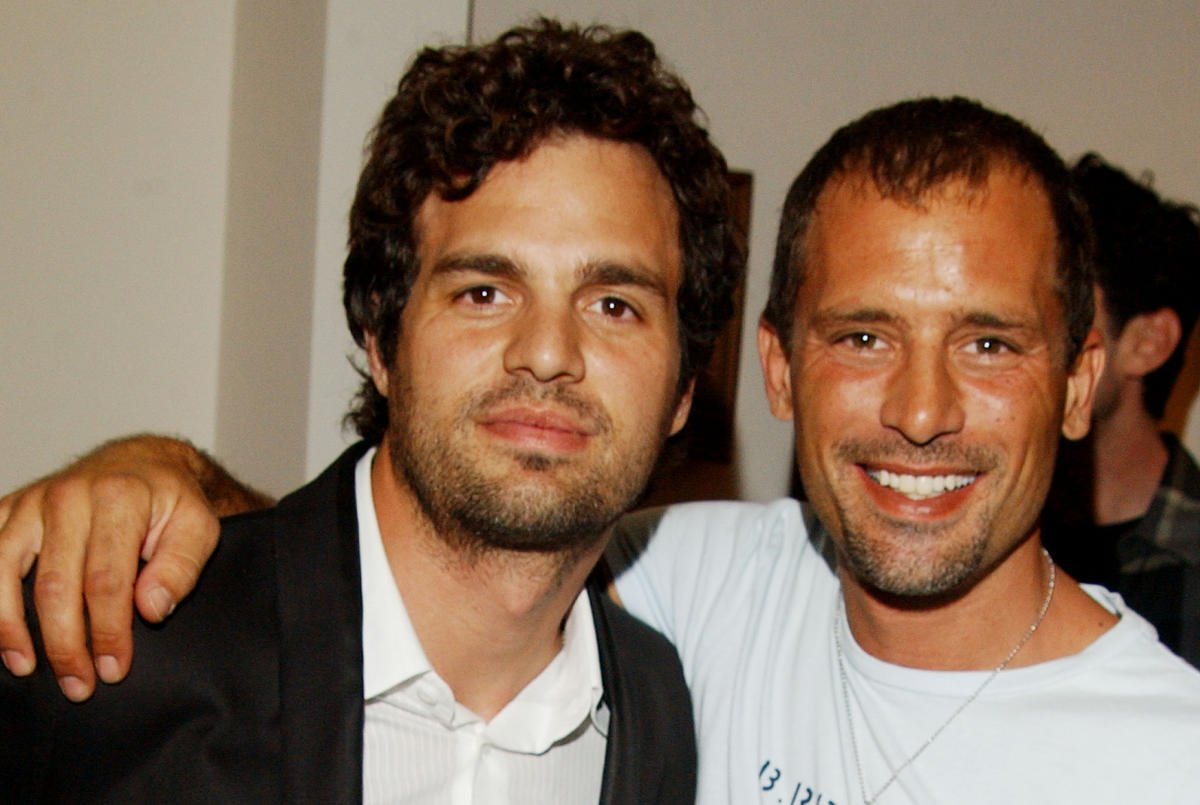 But tragedy came without warning when his brother was murdered in 2008. He was found with a gunshot wound to his head and was on life support for a week before the family decided to let him go.
The case remains unsolved to this day and when asked about this, Mark said,
"You never get over it; you just get used to it."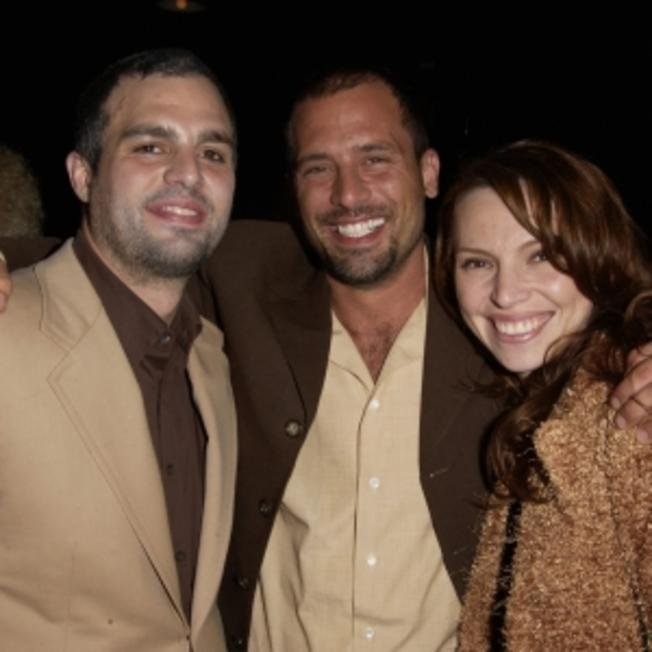 He was supposed to star in Noah Baumbach's movie, Greenberg at the time but instead chose to drop out of the project to grieve.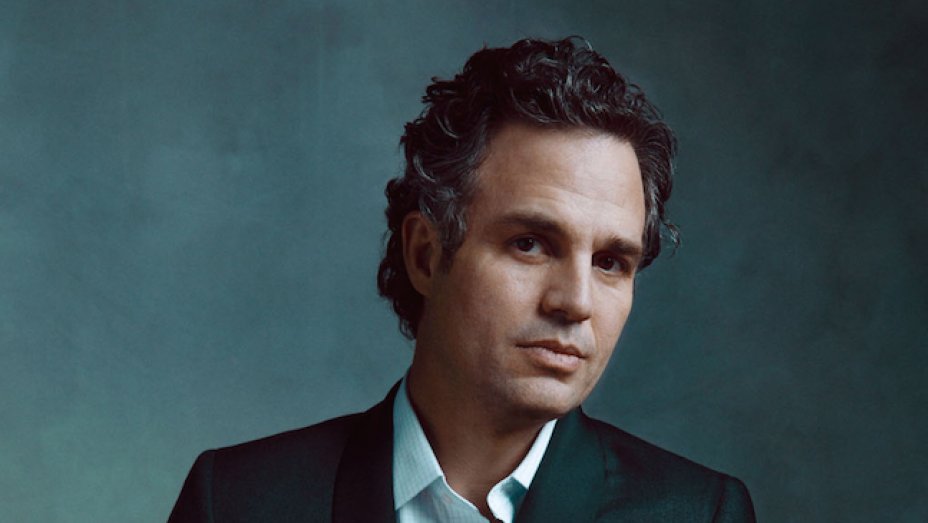 Maybe he had suffered enough bad luck in his life. After opting out of this film, he was cast in the highest-grossing Hollywood franchise of all time, the Marvel Cinematic Universe as The Hulk.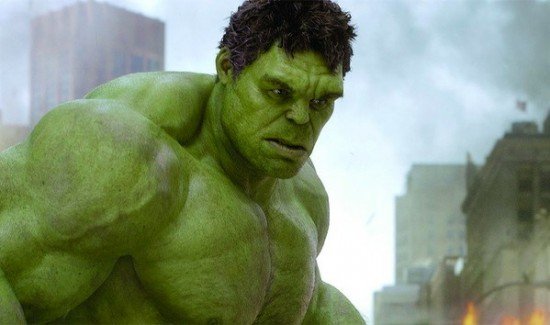 His friends even have a term for it – being 'ruffaloed'. It means when you have so much bad luck that something good eventually comes out of it.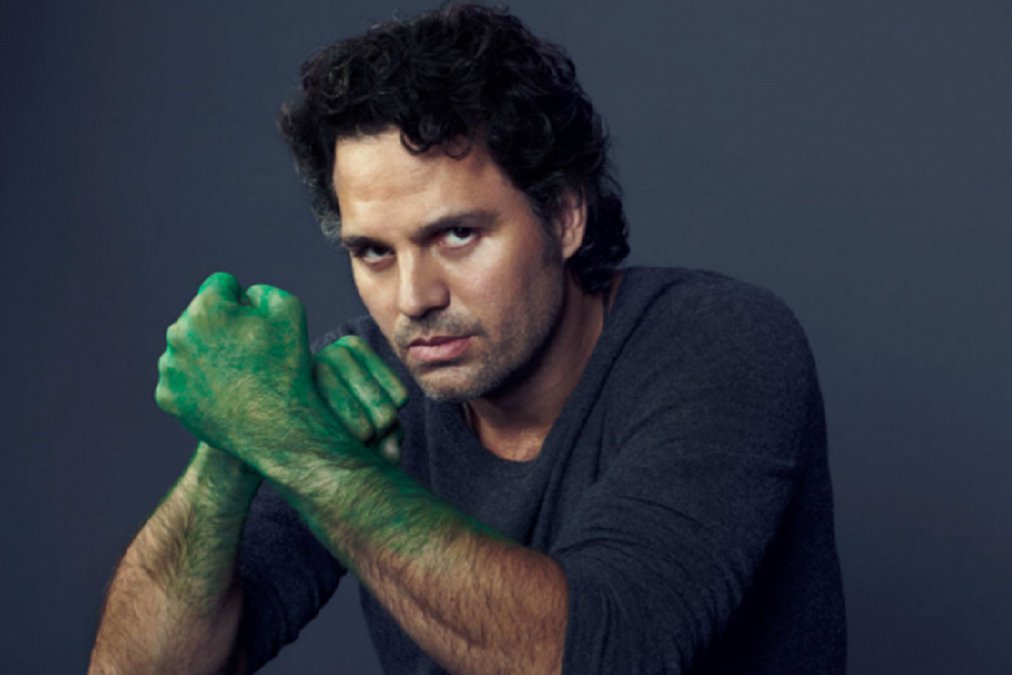 Even his health took a toll and he was diagnosed with a brain tumor.
Even after this tiny spurt of good luck, tougher times were in store for him. He was diagnosed with a brain tumor behind his ear which was the size of a golf ball. 
He was informed that he would need surgery and there was an 80% chance that he would lose his hearing and a 20% chance that his facial nerves will be permanently damaged.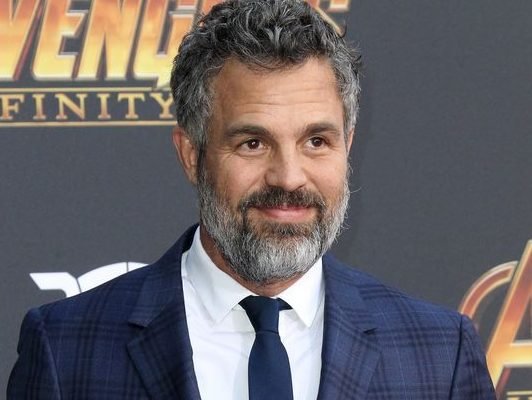 Ruffalo came out of surgery alive and well. But it wasn't without complications.
He lost his hearing and suffered from partial paralysis.
Soon after the surgery, he realized that he has lost all hearing in his left ear and his face was paralyzed.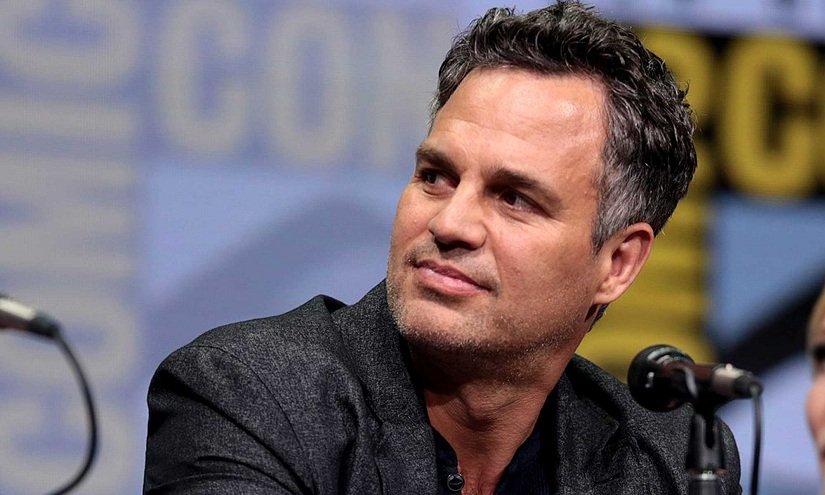 In an interview with the Telegraph, he said that he went through the agony of being paralyzed for ten months and he didn't know if he would ever get better.
He disappeared for a year and all sorts of rumours were floating about what had happened to him. There were all sorts of speculations around his disappearance, some including that maybe he's gotten into drugs or he's become an alcoholic. Even AIDS wasn't left out from the discussion.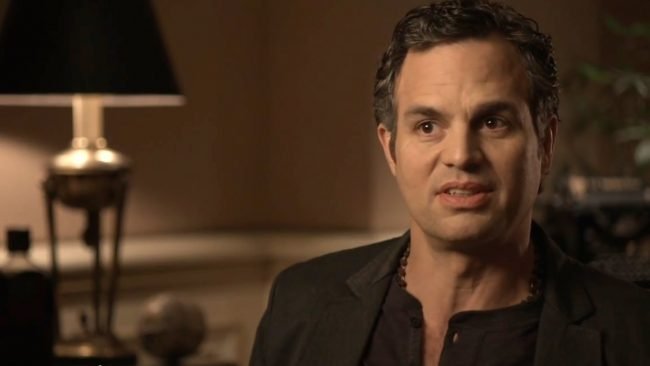 Fortunately, he got 'ruffaloed' again. His facial nerves began to recover and he came back into the limelight once again.
After his recovery, he got his first Oscar nomination for his performance in The Kids Are All Right. Life was back on track for him and we couldn't be happier.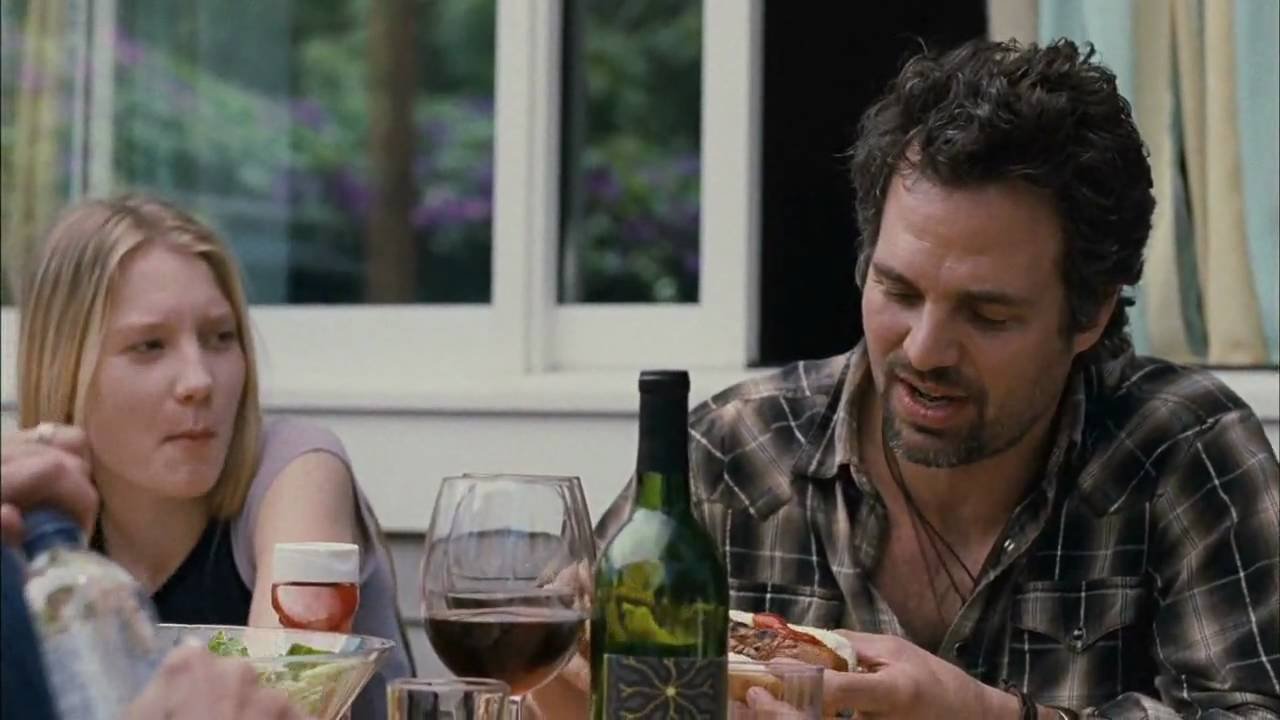 Although his life hit rock-bottom several times, he always maintained his optimism. For someone to go through so much is unfair but how one deals with it says a lot about the person.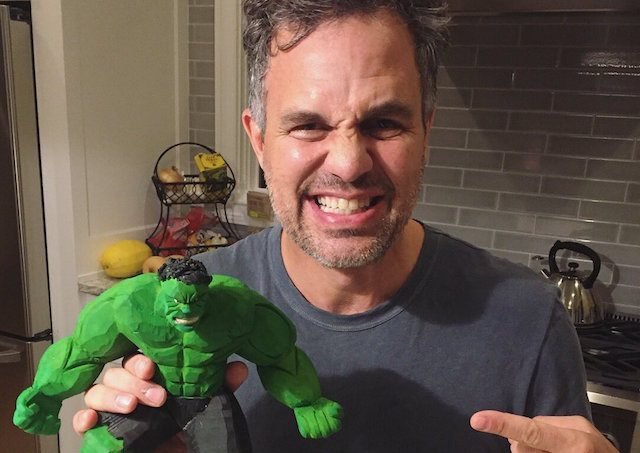 Hopefully, the bad luck has finally run its course, never to return.