Who says the career of a Bollywood actress comes to an end after marriage? Times are certainly changing, and is changing for the good.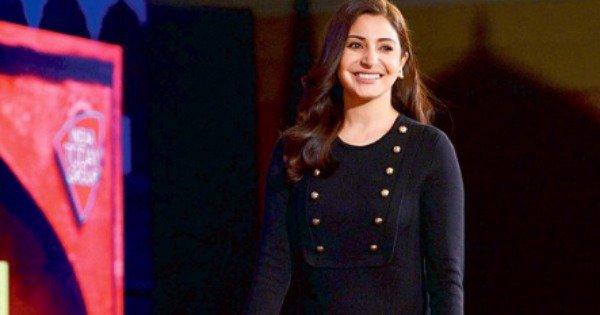 Bollywood actress Anushka Sharma recently attended one such forum where she was asked on her plans to walk down the aisle.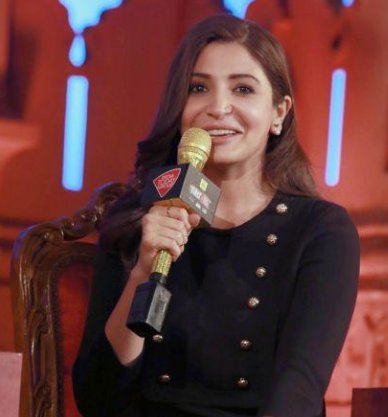 'Band Baaja Baraat' is surely one of the agendas in Anushka's life like every normal girl but is in no rush, said the actress, "Marriage is on the cards, but I don't know when will it happen. I haven't thought about it yet. I have done everything in my life very normally. And marriage is definitely there on my agendas in life,"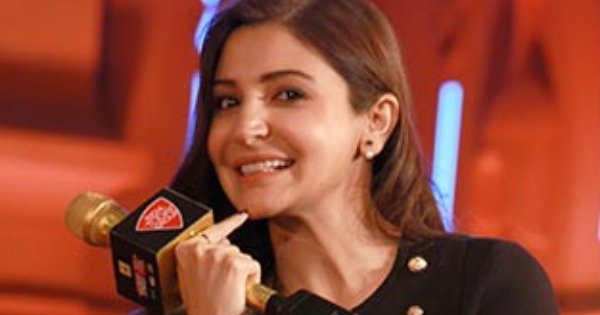 Anushka is a 'Lambi Race Ka Ghoda' in the film industry and doesn't feel that the golden run in her career will come to a halt once she starts her family. "I feel things are changing now. Actresses are working at same pace even after getting married or having kids. This is an amazing time for women in industry. I also would like to continue things like a normal person (after marriage). It is important to be that way. I didn't like when people said that actresses have shelf life," she added.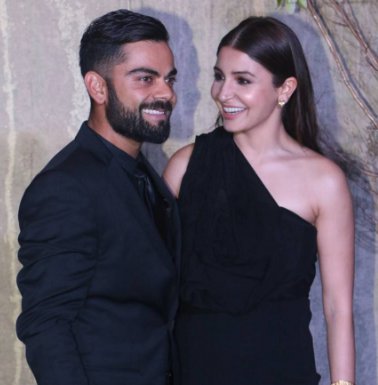 While speaking about the increase in the divorce rate, Anushka gave a good piece of advice saying that it takes two to save or workout a relationship."I am a very basic person. I still believe marriage happens only once and you have to sustain it. Women are financially independent and they are not looking for a life partner so that they can have a secure life. They want someone who is compatible to them. I feel one has to constantly work to sustain the marriage. No relationship works without putting in efforts," she said.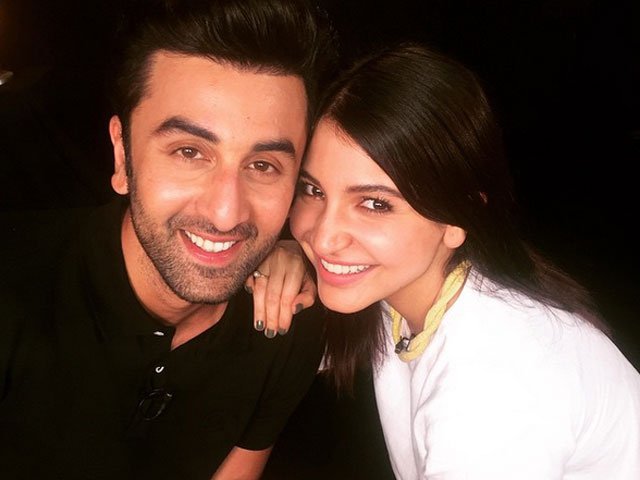 The actress, who has always been guarded about her personal life, said she friend-zones men quickly. "I friendzone guys very quickly. I always draw a line. In industry Ranbir Kapoor is my very good friend. We have recently worked a lot together and share a good bonding." 
With Inputs from PTI,