The talks about how good The Irishman aren't even close to dying down but reports suggest that Martin Scorsese is very likely to begin filming for his nex project with Robert De Niro and Leonardo DiCaprio.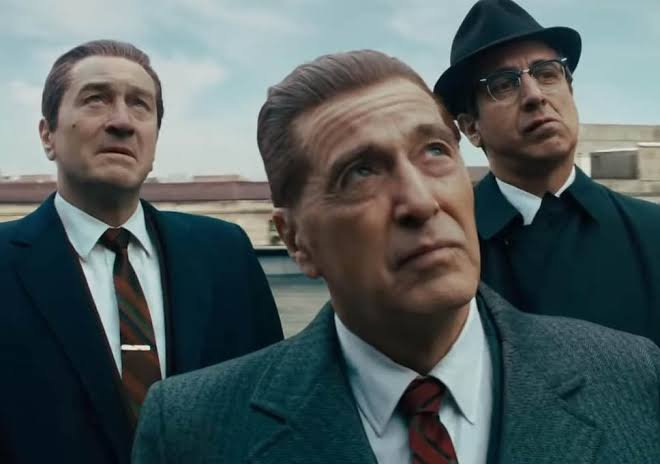 According to Ladbible, the first reports of the film getting made came out in 2017, when it was announced that the 77-year-old director would be adapting the book Killers of the Flower Moon with the two actors.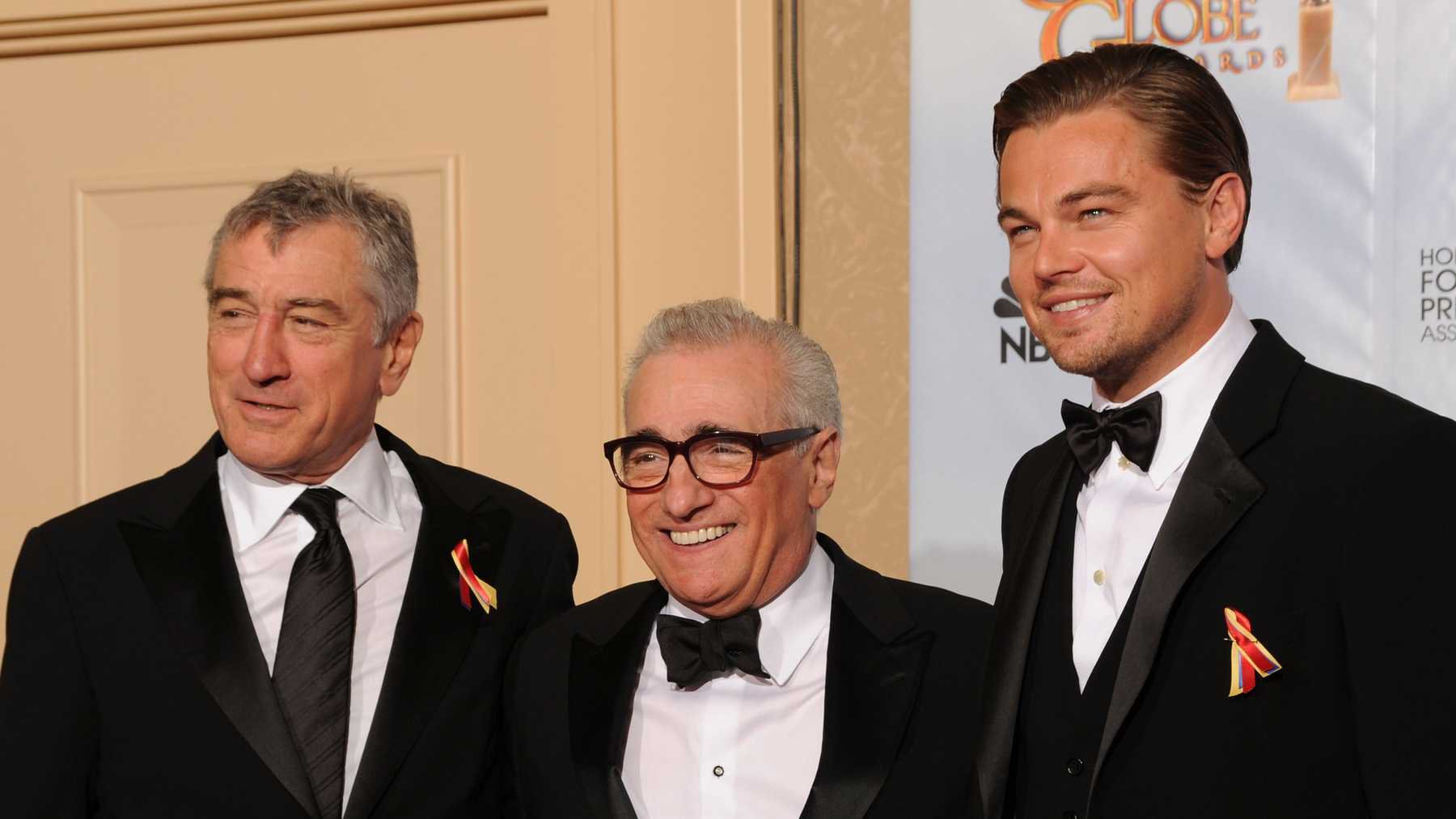 Now cinematographer Rodrigo Prieto who's worked with Scorsese on The Wolf of Wall Street has spoken to Collider and said: 
Right now I'm in the process of researching different ways of shooting it so we still have to actually meet, and I'll show him images, propose ideas. He'll probably have his thoughts too, but we still haven't figured out the tone of the film. So, on the way.
Set in 1920s Oklahoma, the murder mystery book is about the mass murders of Osage Indian tribe members after oil was discovered under their land.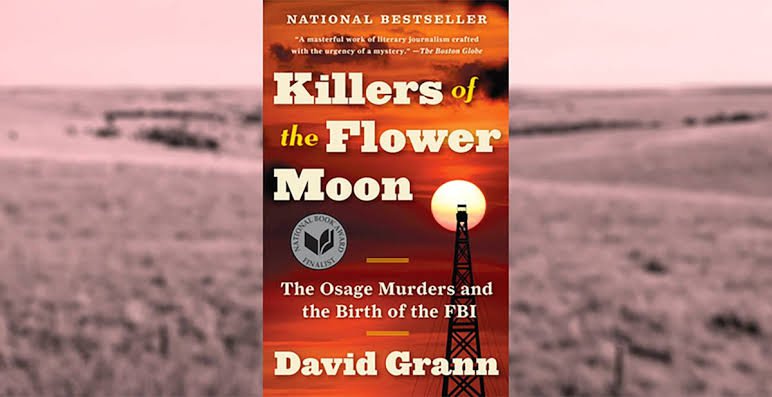 Over a period from 1921 to 1926, over 20 members of the Osage tribe were killed, although reports state that the actual number was more than 100.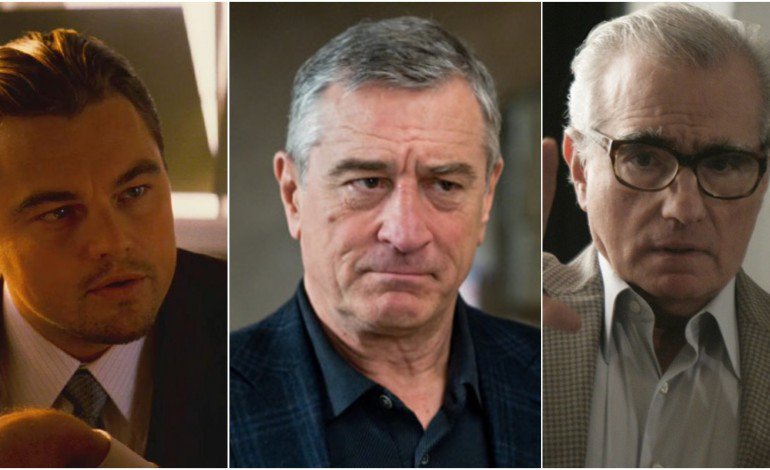 De Niro is reportedly playing the role of the killer, William Hale.