Stop everything you're doing! Marvel just dropped the teaser trailer of Black Widow.
And it's literally giving us chills with its tiny yet brilliant glimpse into Natasha Romanov's life independent of the Avengers.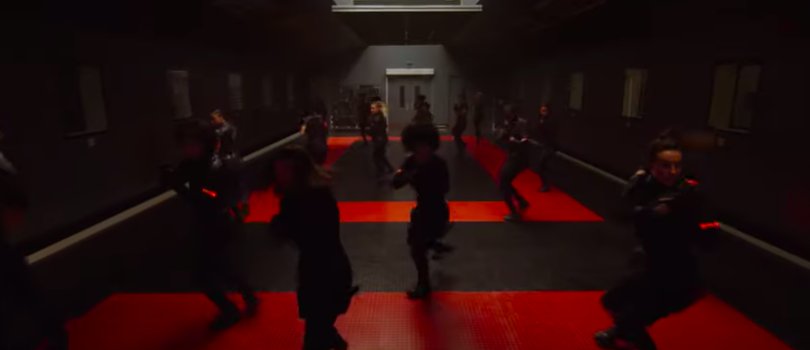 The trailer explores the story of her earlier life,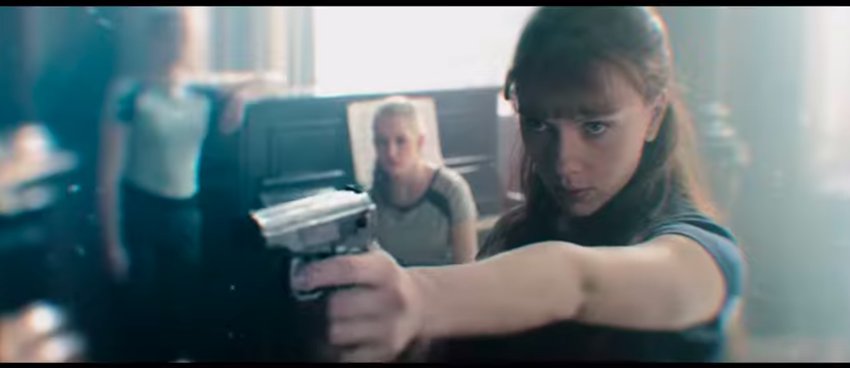 and introduces more supporting characters.
Like her equally fierce sister.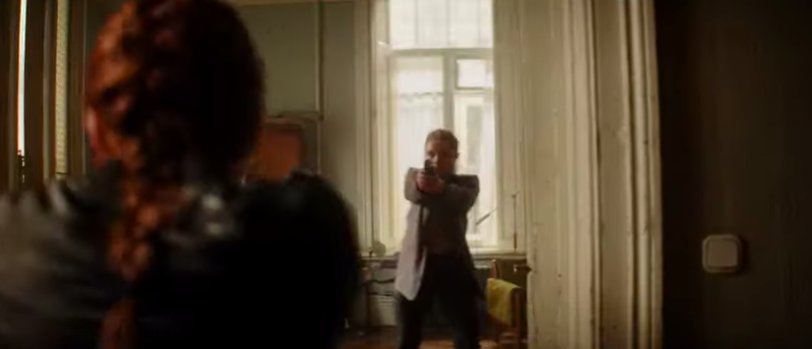 And more.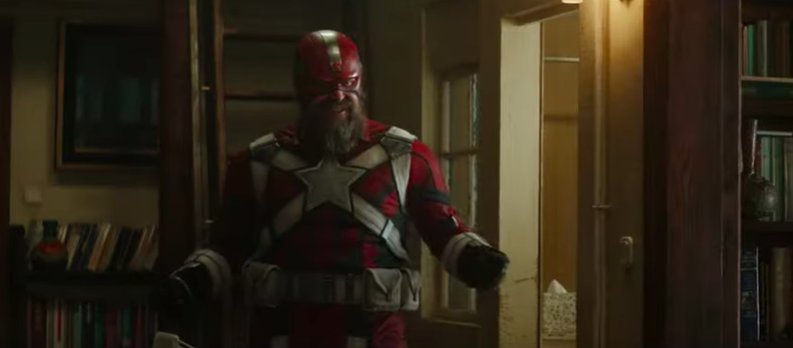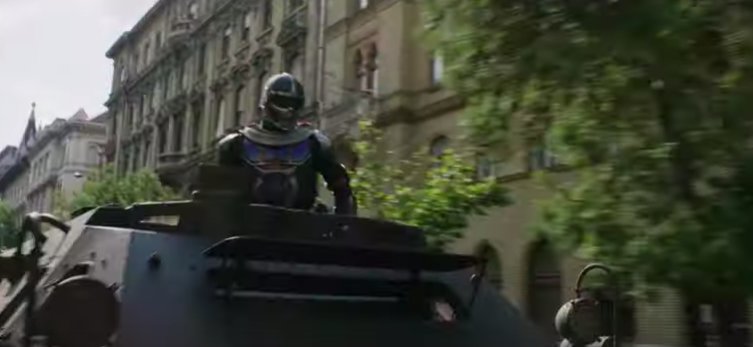 We really can't contain our excitement for this upcoming awesomeness!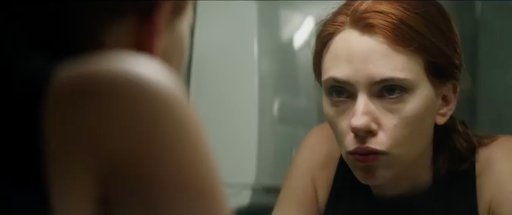 Watch the full trailer here: