Martin Scorsese, as cliched as it sounds, is one of the greatest filmmakers from Hollywood in the past 40 years. Scorsese's biggest achievement might have been his lucid portrayal of the American society on film. From a war veteran suffering from PTSD and driving around the streets of New York as a vigilante to a morally bankrupt stockbroker, Scorsese's protagonists have always believed in their own kind of righteousness in this world.
As the Hollywood veteran turns 74, we look at 8 such films in his career where he reinvented himself over the various decades only in turn to reinvent filmmaking at the same time:
1. Mean Streets (1973)
One of Scorsese's earlier films which got its recognition only much later, it built the template for a Scorsese film. An Italian-American trying to make it big in the American Mafia while also covering for an irresponsible friend who is pushing his luck with various loan sharks, Mean Streets also went on to be hailed as one of the true originally American films. Scorsese would forge a long working relationship with actor Robert De Niro after this.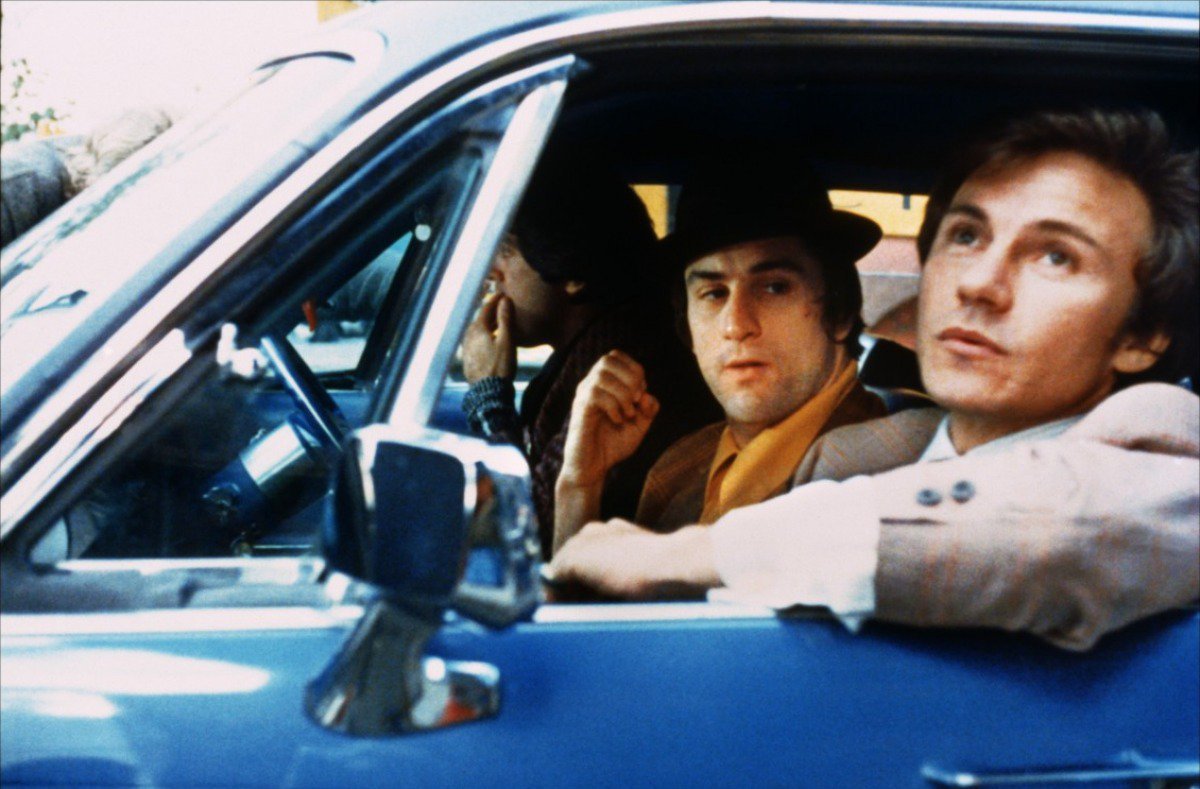 2. Taxi Driver (1976)
Scorsese's breakout film with actor Robert De Niro where he captured America's post-Vietnam paranoia to perfection. Taxi Driver follows the story of a Vietnam war veteran Travis Bickle (played by De Niro) who has just returned to the States suffering from PTSD and chronic depression drives around the city of New York as a part-time cab driver, part-time vigilante. As he gets increasingly attached to this teenager/sex worker (played by Jodie Foster), he decides that 'rescuing her' is the only way to cleanse himself. Taxi Driver is popularly hailed as one of the most significant commentaries on American society of the mid 70s.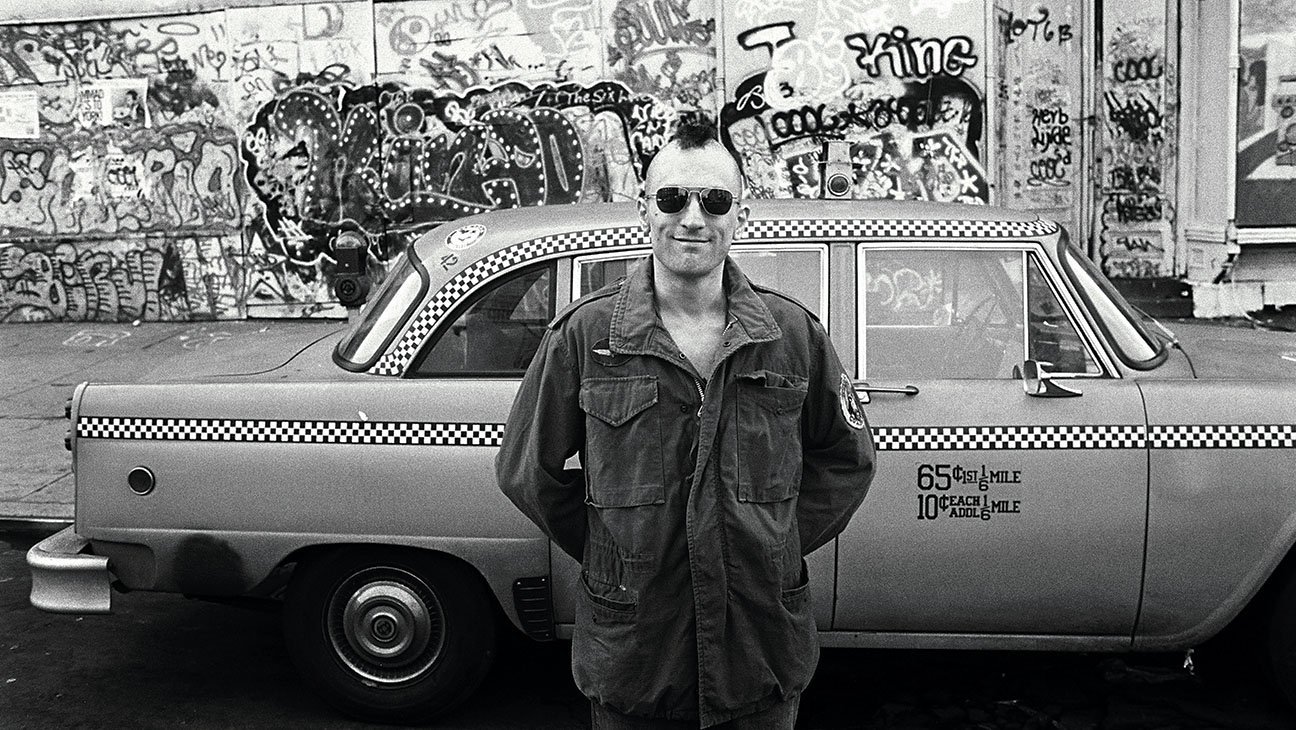 3. Raging Bull (1980)
Arguably Scorsese's greatest movie till date, Raging Bull traces the life of middle-weight champion Jake LaMotta who self destructs because of mercurial temperament. De Niro who starred as the titular character read the autobiography, and even though wasn't very impressed with the book, felt there was a story to tell. Scorsese after repeatedly turning his favourite actor down, went on to make it in black and white. De Niro would gain 27 kilos to play the middle-aged version of the boxer. The simmering tension in its scenes is what keeps Raging Bull fresh in the minds of cinema lovers even 35 years after its release.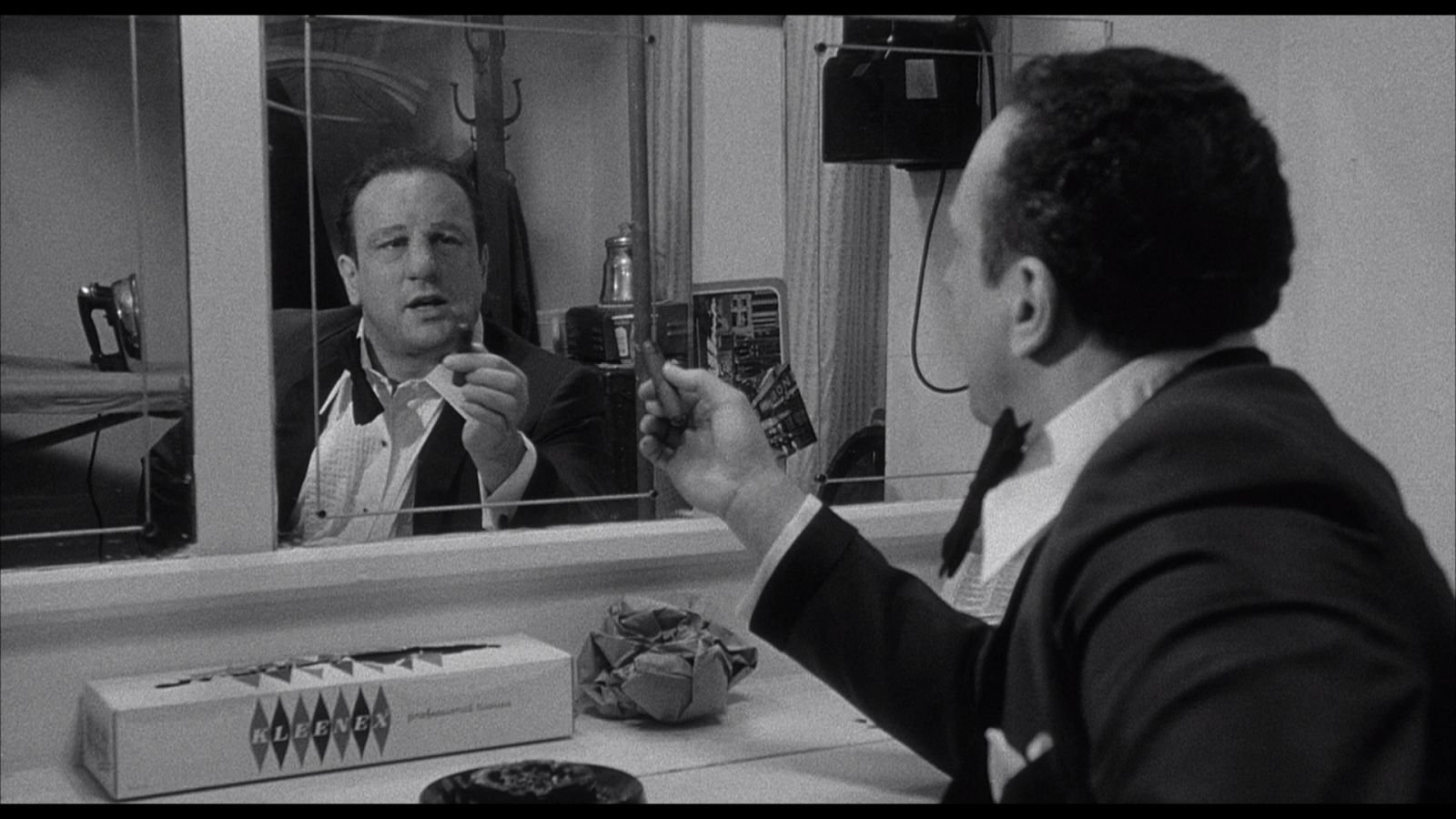 4. Goodfellas (1990)
Arguably, Scorsese's most liked film had the director write a love letter to his favourite subject – American Mafia in New York. The film hinges its narrative on two principal characters (played by Ray Liotta and Joe Pesci) much like Mean Streets, as they see their own rise and then eventual fall in the mafia world. Goodfellas has his most iconic first line in the film – "As long as I can remember, I've always wanted to become a gangster."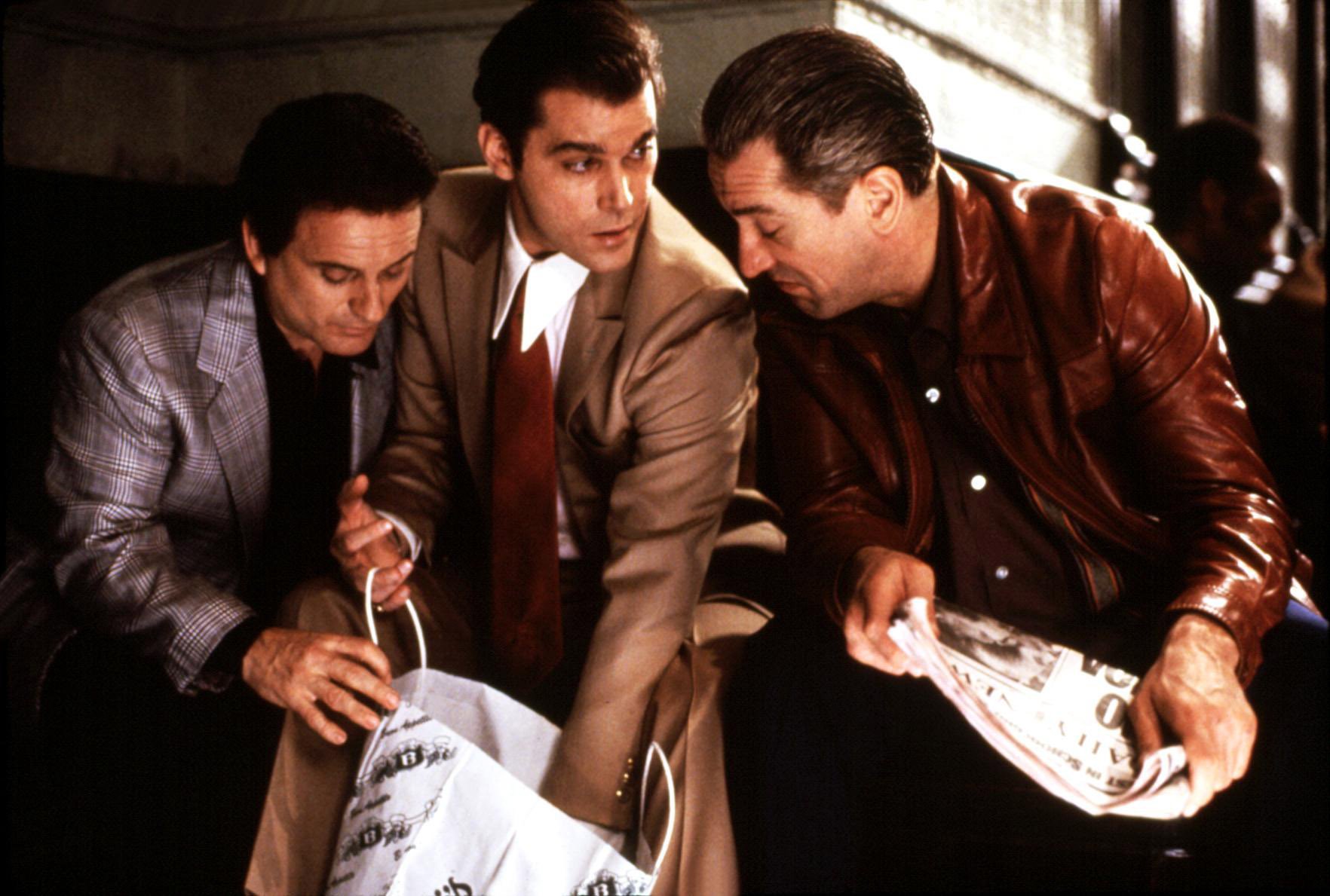 5. Casino (1994)
Based on the non-fiction book of the same name, Casino has Scorsese collaborating with his favourites Robert De Niro, Joe Pesci who play the Italian mafia overseeing the casino business. But it was Sharon Stone as Ginger McKenna, a former prostitute and then De Niro's self-absorbed wife, who would later go on to steal the show. The film had all the tropes of a Scorsese film with its Italian-American mafia, the bloody violence.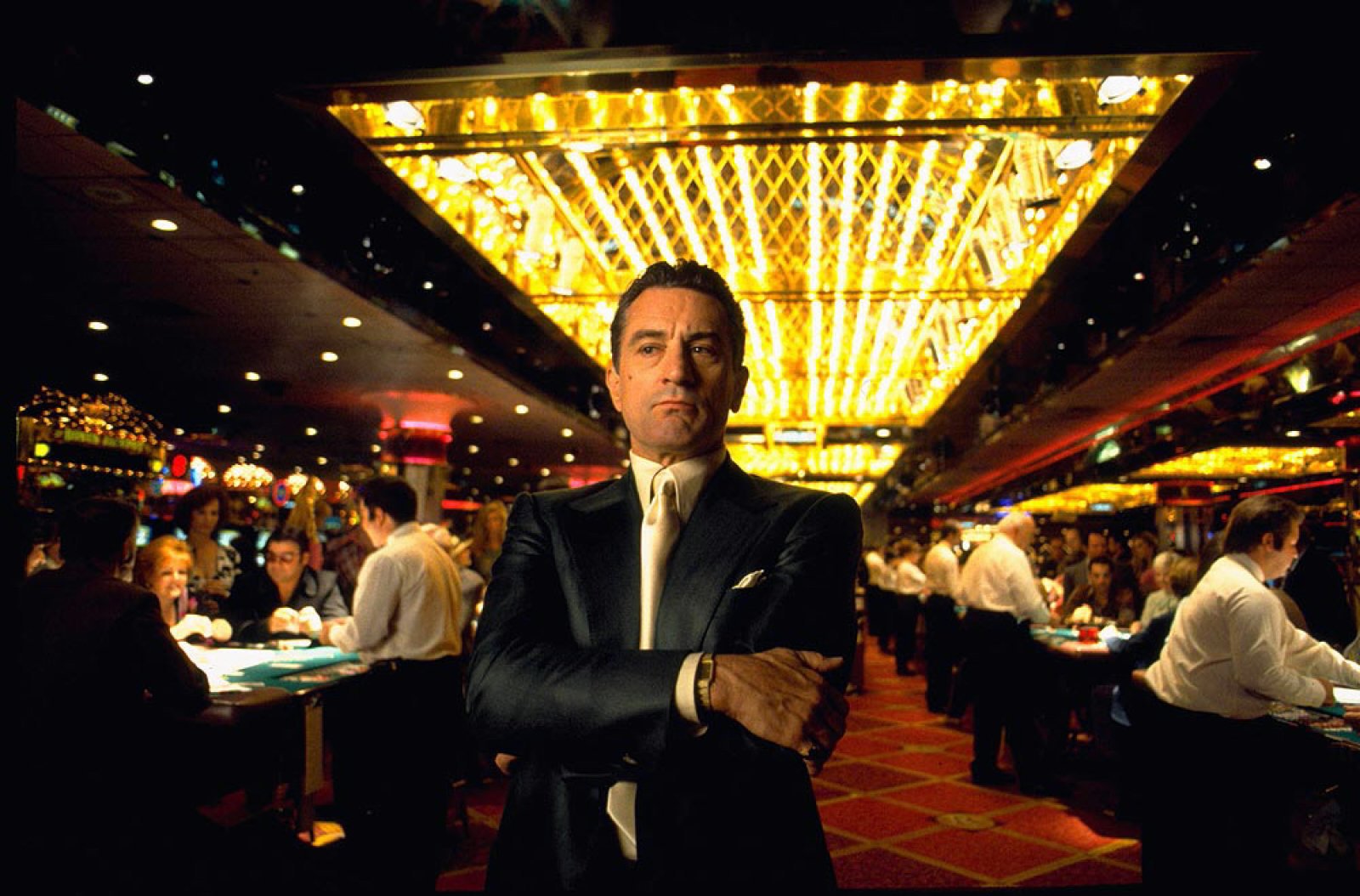 6. The Aviator (2004)
Redisovering his De Niro partnership with Leonardo DiCaprio during the filming of Gangs of New York, Scorsese made another period biopic on the life of eccentric billionaire Howard Hughes. DiCaprio had to chase Scorsese with the script for close to two years before he would agree to do it. The film might not have the classic neo noir elements synonymous with a Scorsese film, but a career-best performance from DiCaprio meant that the film landed firmly on its two feet.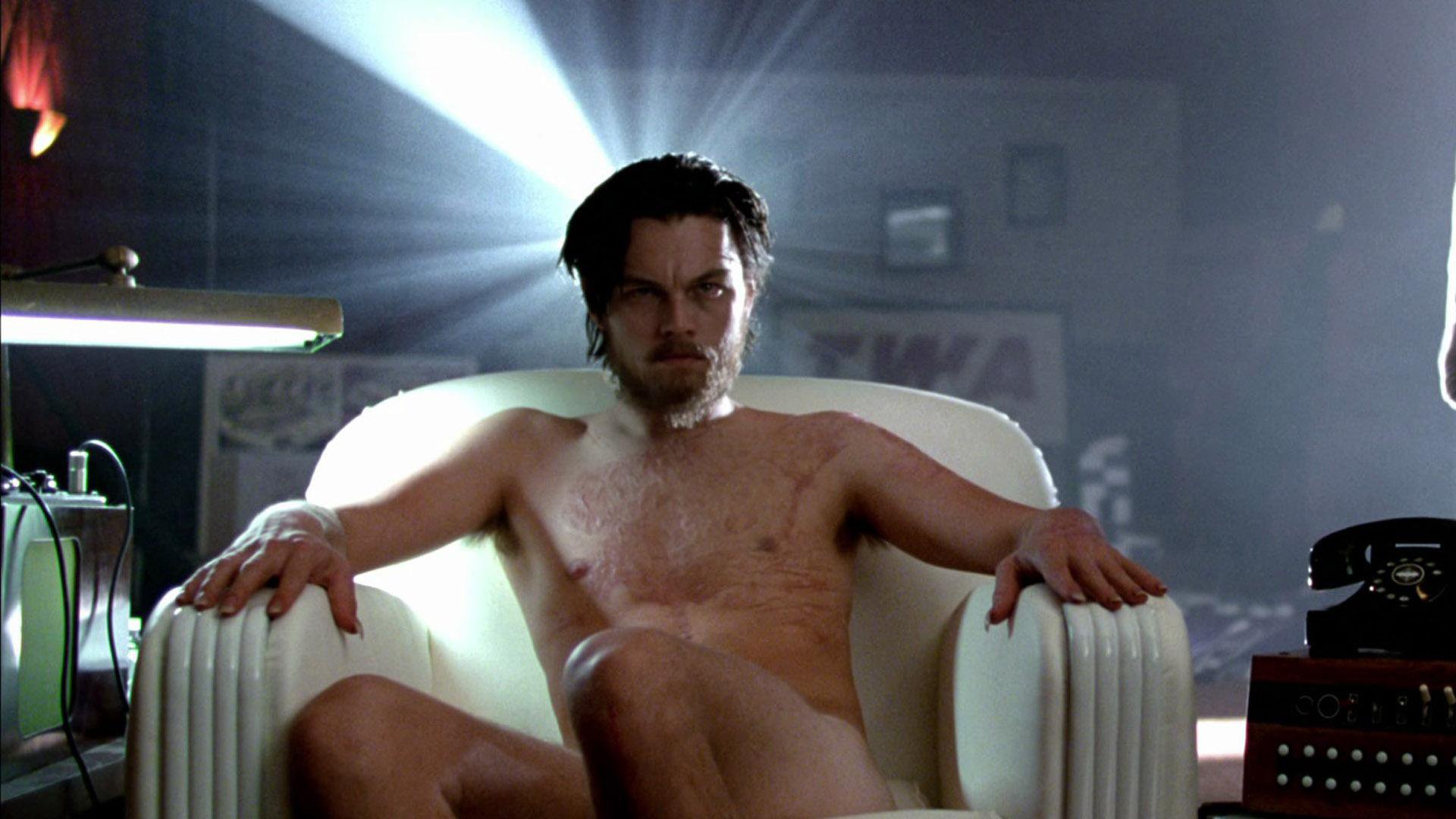 7. The Departed (2007)
Scorsese made this Boston crime-drama heavily inspired by the Hong Kong film Infernal Affairs and put together a dream cast. Jack Nicholson, Leonardo DiCaprio, Matt Damon, Mark Wahlberg, Martin Sheen, Alec Baldwin and others made this a casting director's wet dream for a movie like this. The Departed, although far from Scorsese's best film, eventually won him the Oscar for Best Director after a career spanning more than three and a half decades.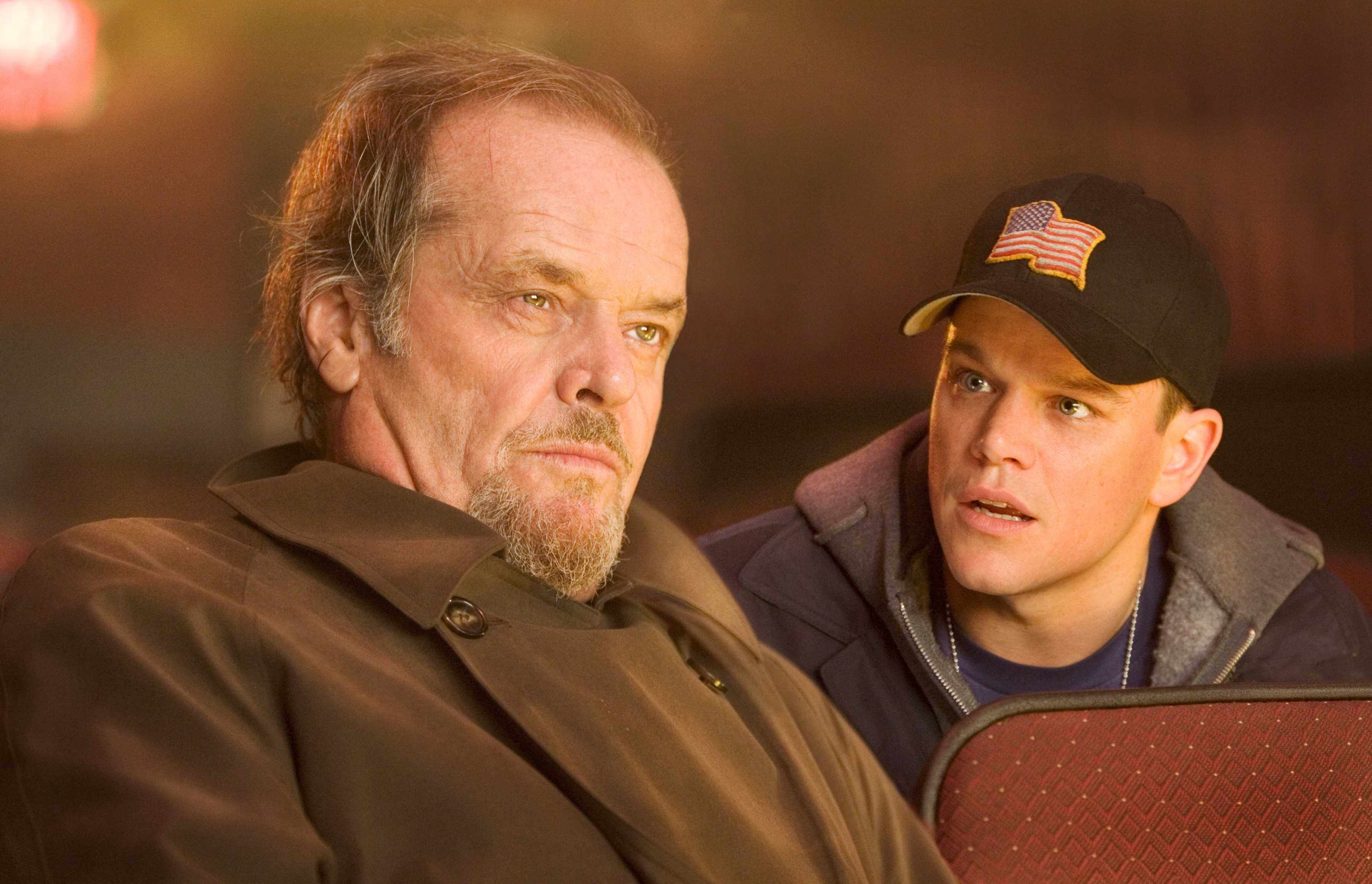 8. The Wolf of Wall Street (2014)
Scorsese, DiCaprio, writer Terrence Winter went balls out in this biopic of a stockbroker who cheated, lied his way to material excess. Featuring a knock-out supporting performance from Jonah Hill, Scorsese and DiCaprio did not pull any punches in this visceral portrayal of a stock trader who cheated quite a few middle-class families off their life savings. In the end, in front of the audience was the ugliest portrait of Wall Street, and Scorsese didn't seem like he was trying to protect any reputation.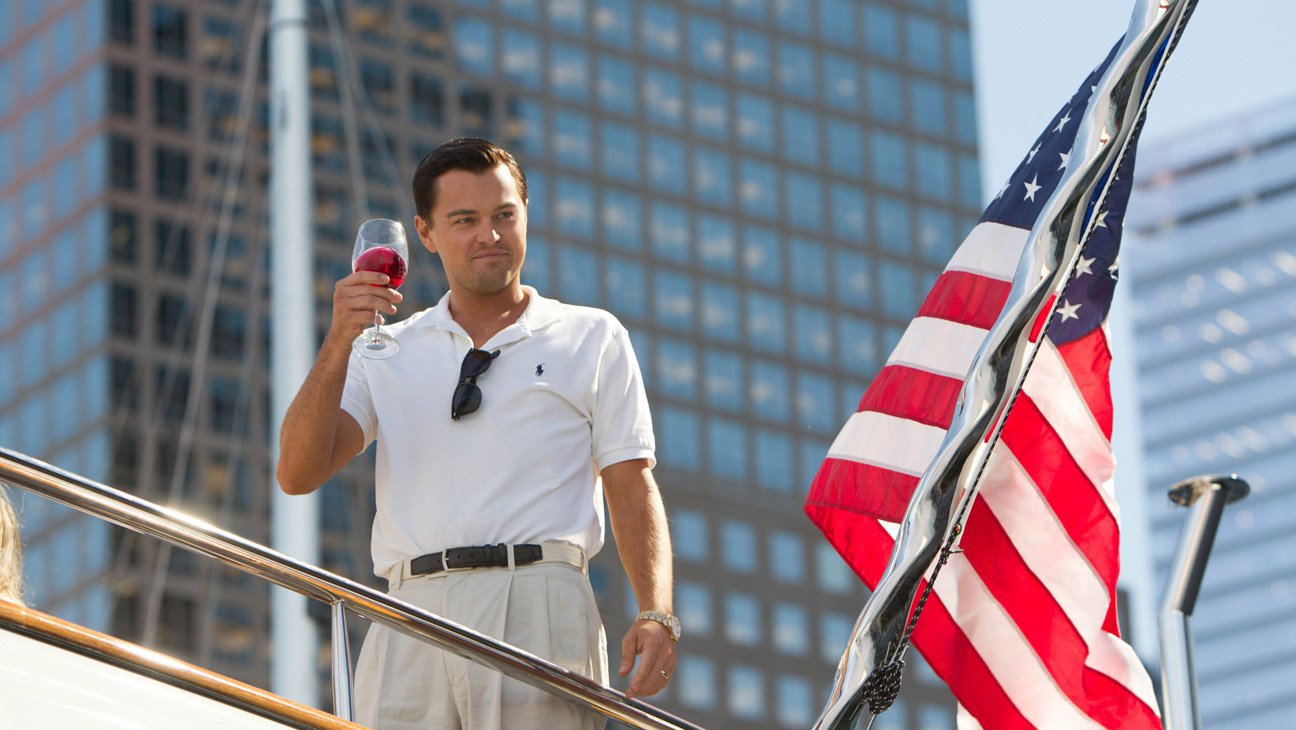 Honourable mentions: 
Gangs of New York (2002): Scorsese's first film with Leonardo DiCaprio was dominated by the brilliant Daniel Day Lewis as he played Bill the butcher. Even though the film couldn't live up to the anticipation surrounding it, the movie kicked off a partnership that would go on for six consecutive movies between Scorsese and DiCaprio up till 2014's Wolf of Wall Street.
Shutter Island (2011): Scorsese surprised his fan-base with this psychological thriller starring Leo, Mark Ruffalo, Ben Kingsley and Michelle Williams. The film based on the book by Dennis Lehane follows an investigation within the walls of a psychiatric facility. Even though the third act had the audience a little divided, no one could deny that the movie used it's creepy atmospherics to perfection.
Thank you for the movies, Mr. Scorsese!