So the latest trailer of Captain America: Civil War has finally revealed Marvel Studios all new version of Spider-Man. If you have seen the trailer, you know what we're talking about. If you haven't, brace yourselves. Because this Spidey isn't the Sam Raimi/Tobey Maguire or the more recent Marc Webb/Andrew Garfield kinds Spider-Man. This is a brand-new webbed superhero for the Marvel Cinematic Universe. 
And here's how the all new, badass Spider-Man looks: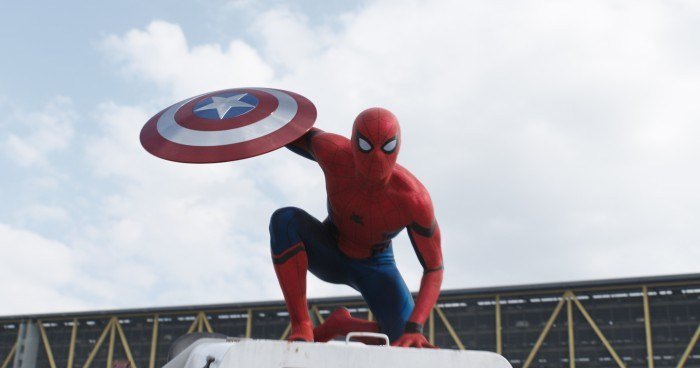 The all new Spidey looks leaner, meaner and less dependent on his mutant skills (read body doubles). In fact, from whatever we can make out from the blink-and-miss appearance of Spider-Man at the end of the Civil War trailer, he looks anything but a software rendered superhero. In case you've been wondering why: 
It's because the new Spidey is all of 19 years and is a trained dancer and acrobat who does his stunts himself!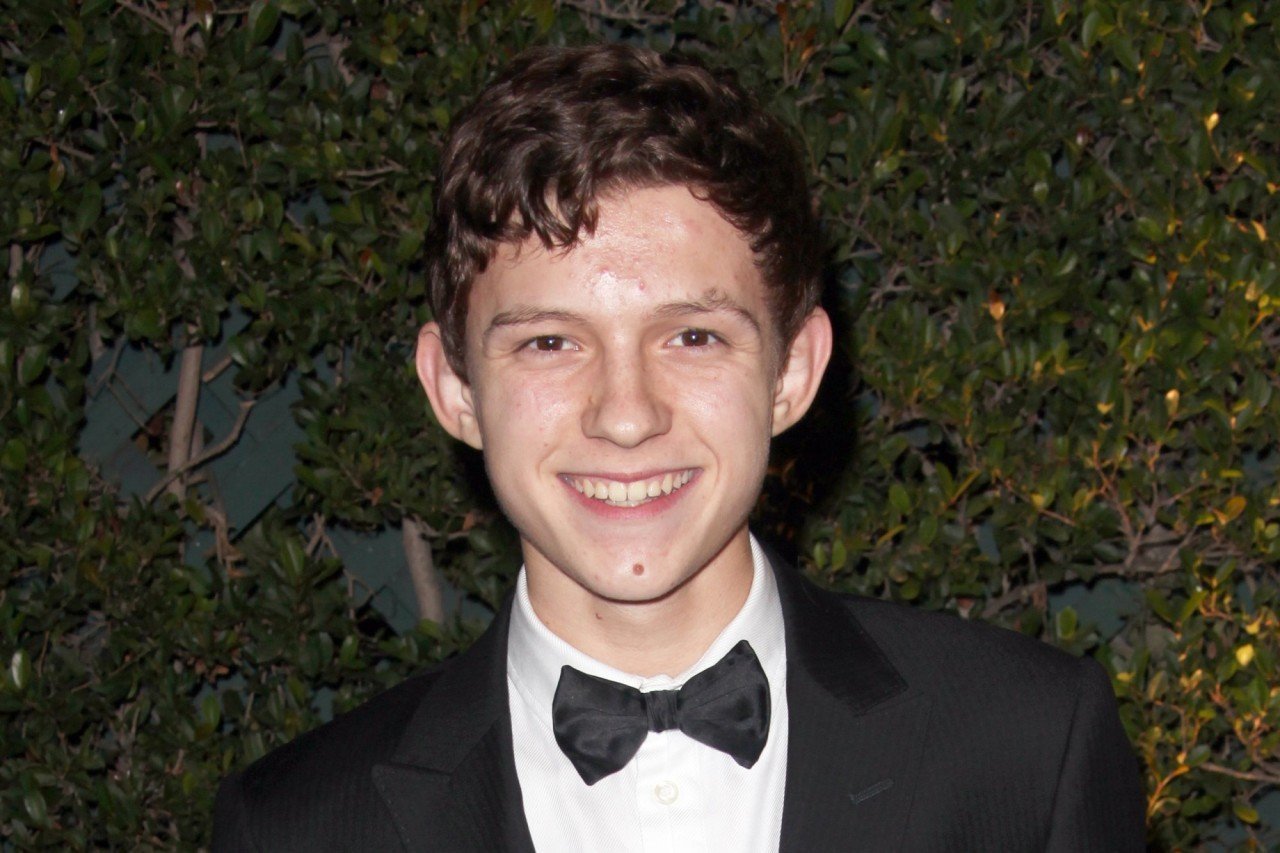 Tom Holland is an English actor and dancer, best known for playing the title role in Billy Elliot, the Musical at the Victoria Palace Theater, London, as well as for starring in the 2012 film The Impossible. In 2015, Holland was cast as Peter Parker/Spider-Man in the Marvel Cinematic Universe and going by his Instagram videos, it doesn't really come as a surprise when he gets to play the webbed superhero over a string of other popular contenders.
Here's how he starts his day.
And that's his idea of fun at the beach.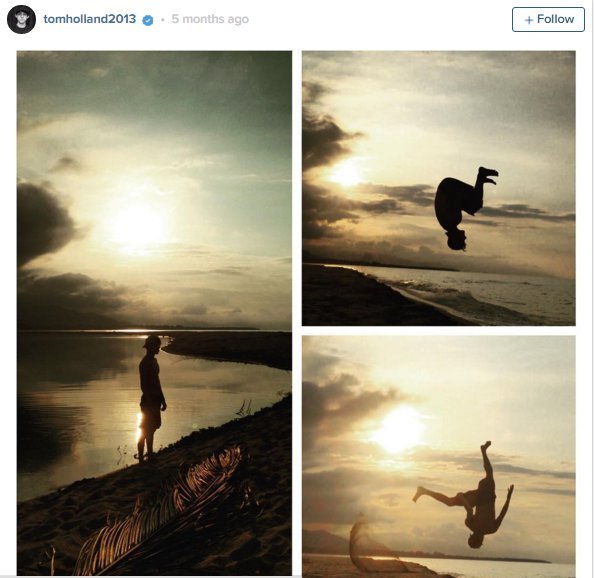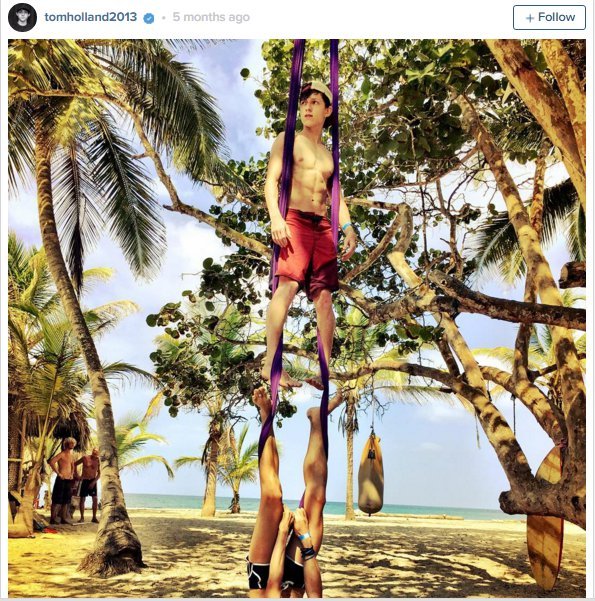 And that's just one of his lazy afternoons at home.
Wait, what is that? Ninja Football?
And if you are still not convinced, how about some combat skills?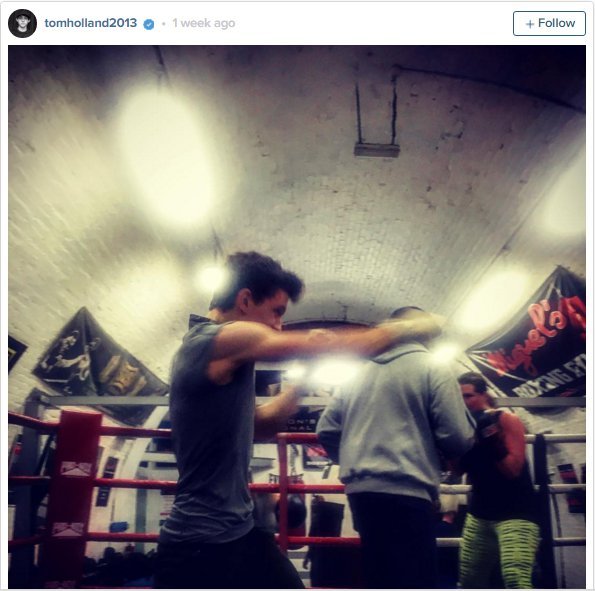 Can't wait for the war to begin!