Shriya Pilgaonkar (remember the name) is all set to make her Bollywood bow in the Shah Rukh Khan starrer, Fan. This is surely a dream debut for an actress who is just starting out in Bollywood. In the past, actresses like Deepika Padukone and Anushka Sharma also made their debuts in King Khan's films and there's only direction where your career heads after that: North! Buzz has it that Shriya plays an important character in the film and her character is pivotal in the story.
The film, Fan, has already gotten Bollywood buffs excited with the launch of the exciting trailer. So, here's a look at the actress' life who is featuring in the film.
1. Shreya acted in French film Un plus une (2015) with Jean Dujardin of The Artist and The Wolf Of Wall Street fame.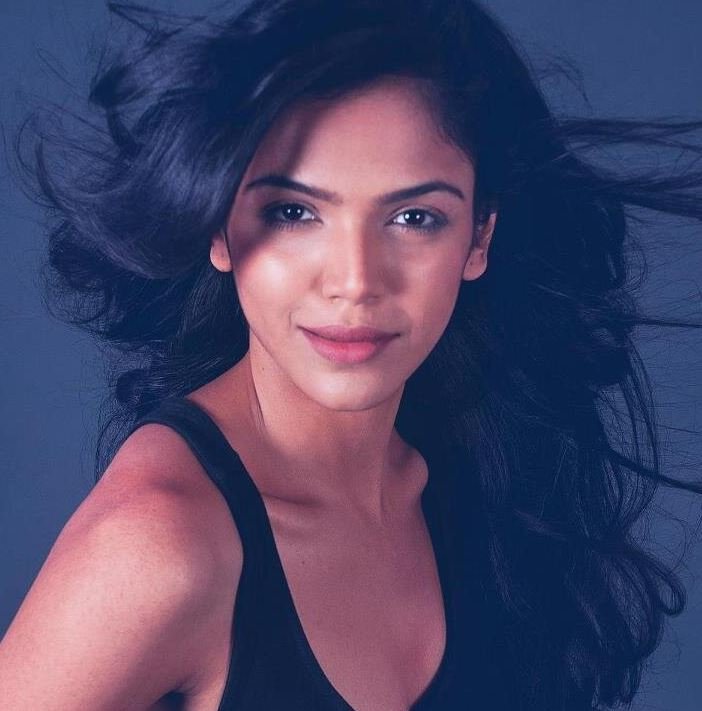 2.  She made her acting debut in 2013 in the Marathi film, Ekulti Ek.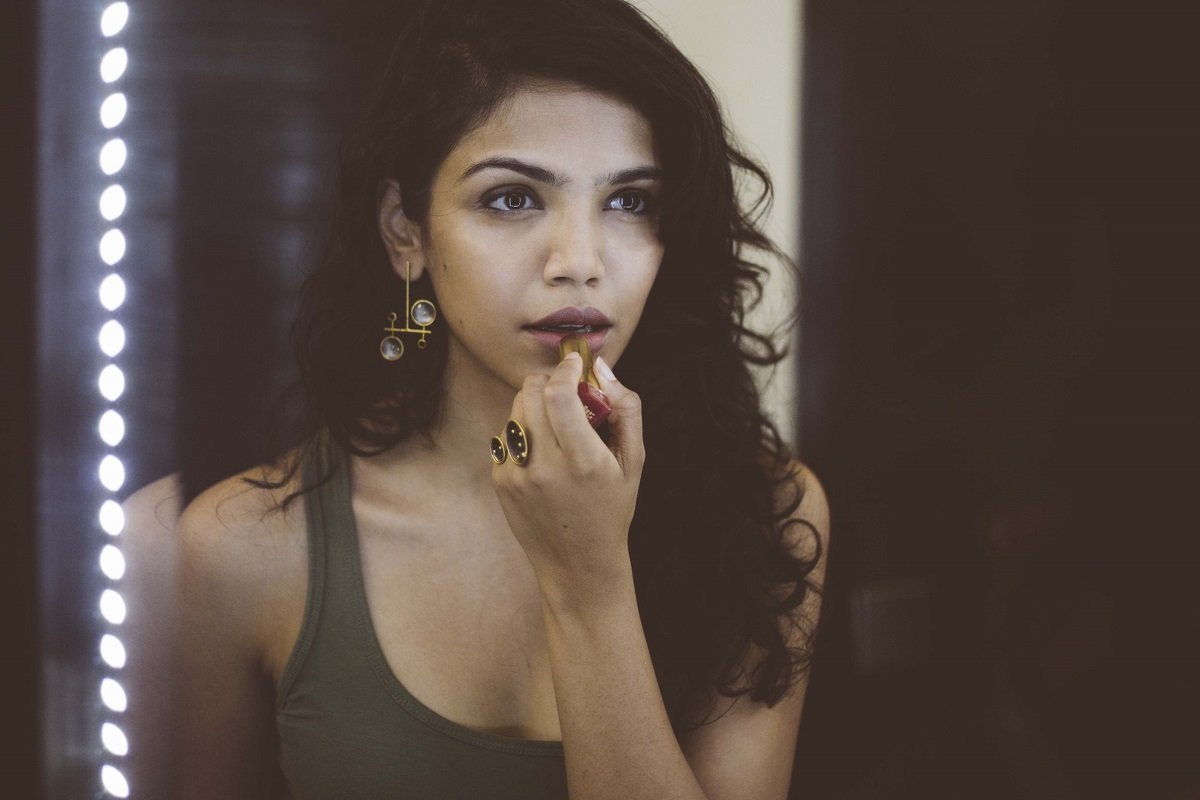 3. She is also a theatre actress and has directed a few short films. She was recently seen in the play, Internal Affairs.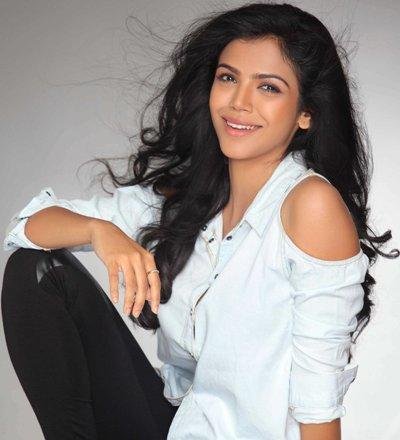 4. Shriya has done a few TV commercials as well.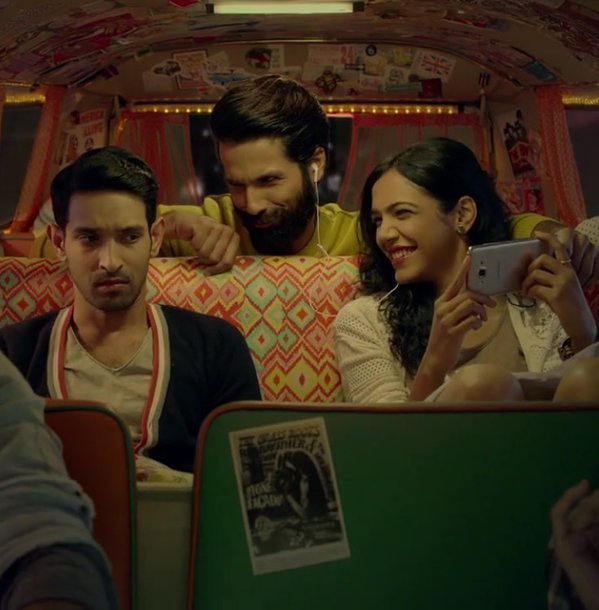 Check out her Samsung commercial here:
Source: Sniper
5. She is a huge fan of Wes Anderson's films.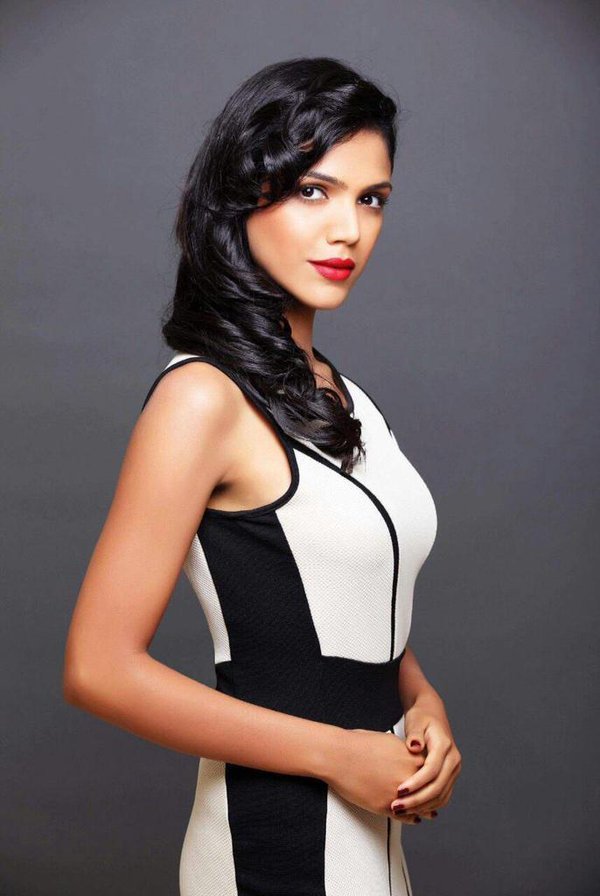 6. She's a trained Kathak dancer and is fascinated with abhinaya (expression).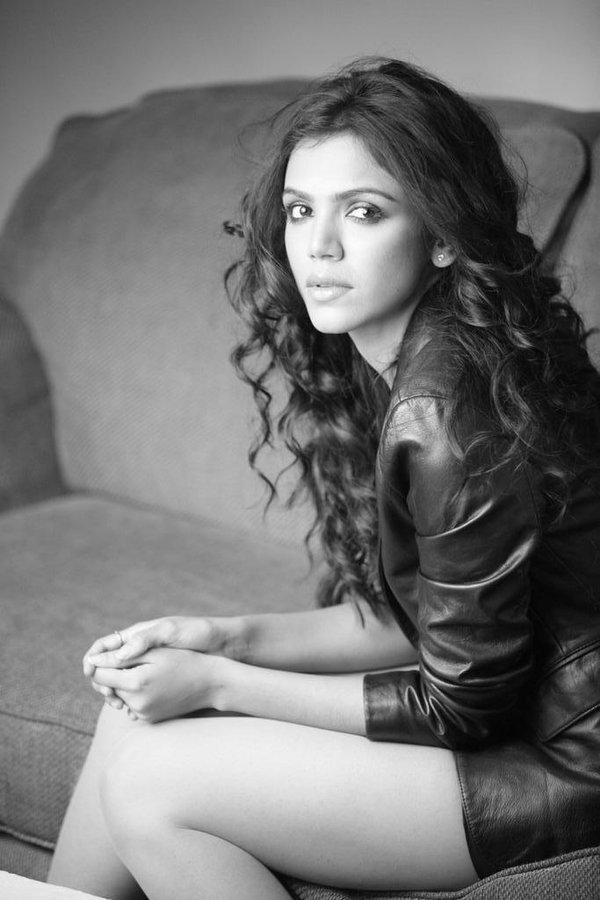 7. Her favourite films are Amelie and A Separation.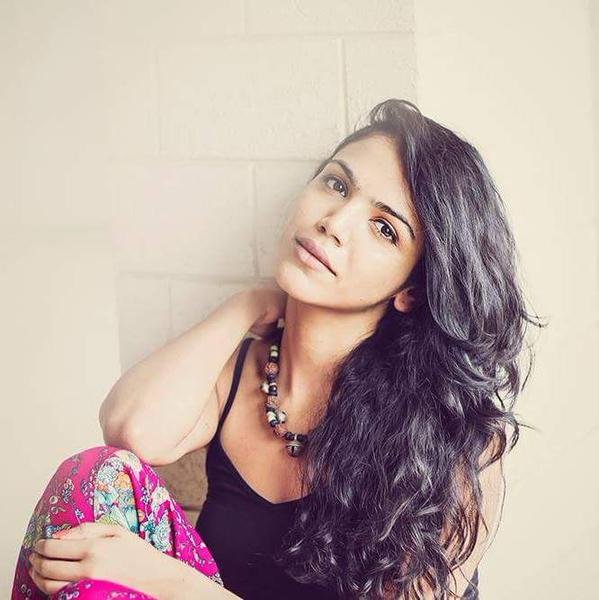 8. Shriya loves reading detective novels.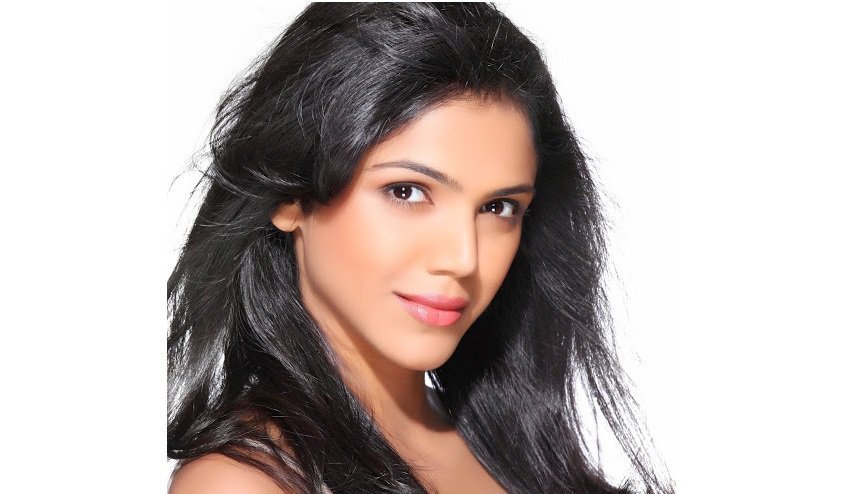 9. In this age of technology, Shriya enjoys writing letters and postcards.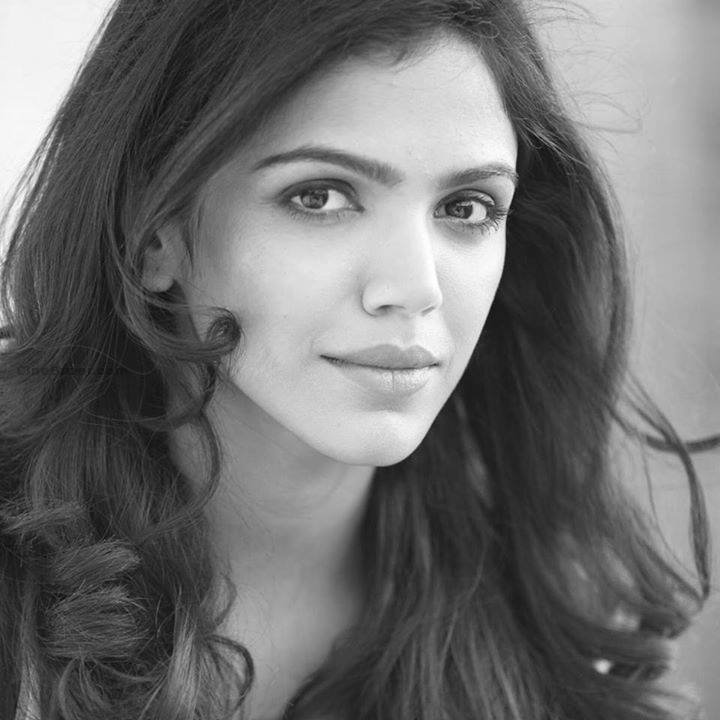 10. Oh, and in case you were wondering about her familiar surname, she's the daughter of senior TV actors – Supriya & Sachin Pilgaonkar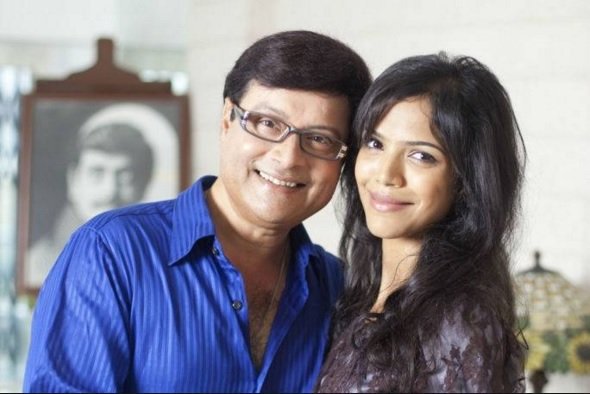 See you at the theatres on April 15, Shriya!