From rose day to propose day, netizens have been churning out several hilarious memes this valentine's week. And now, to mark the occasion of the third day – the iconic chocolate day – people have shared some hilarious – with a lot of hidden sadness – memes on social media platforms.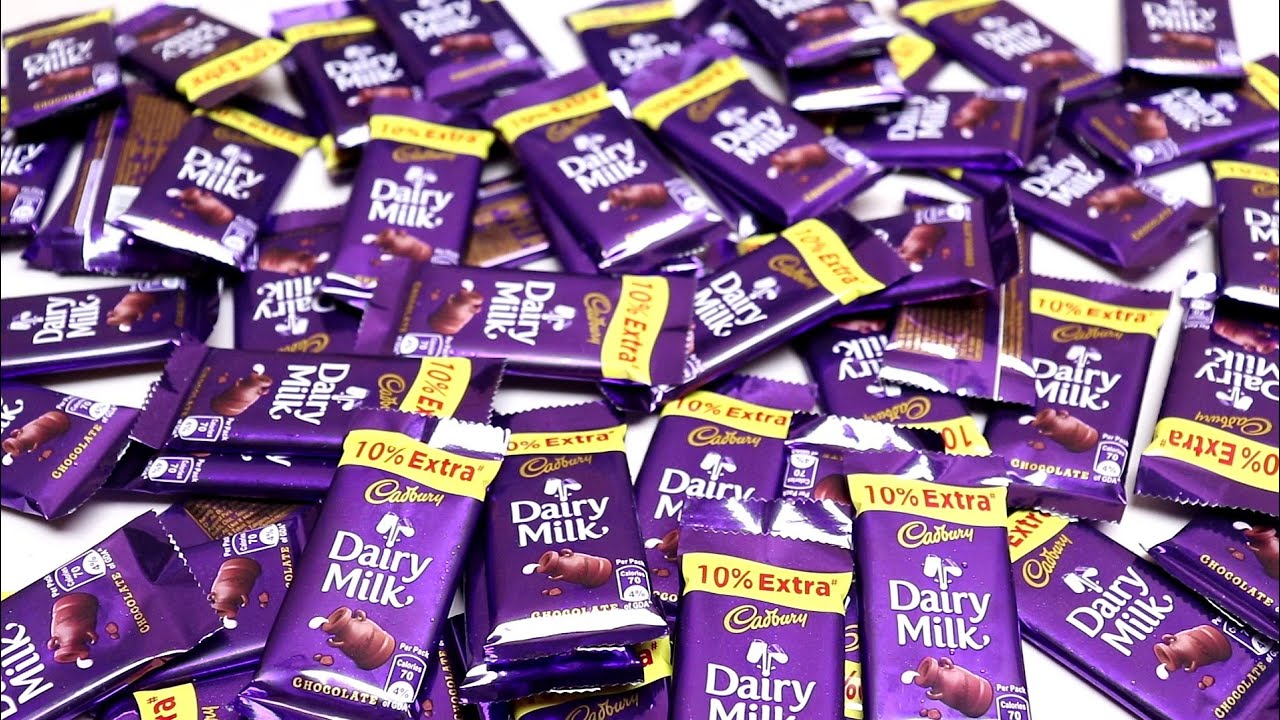 While some of these memes might make you chuckle, a bunch of others can bring a wave of sorrow. Hence, grab that tissue box for the tears – of laughter and sadness. 
Let's check these memes out, shall we?
Come, let's cry together!