Mika Singh is one star singer who likes to do things with tonnes of 'swag'. The songs he lends his voice for, become chartbusters. He carries himself with oodles of style and doesn't shy away from controversies either. However, there's something so flamboyant about his aura which just separates him from the clutter.
To decode Mika Singh's swagger, we dig deeper into his Instagram account and boy-oh-boy, it's a goldmine.
We already know Mika chilling with A-list actors is routine.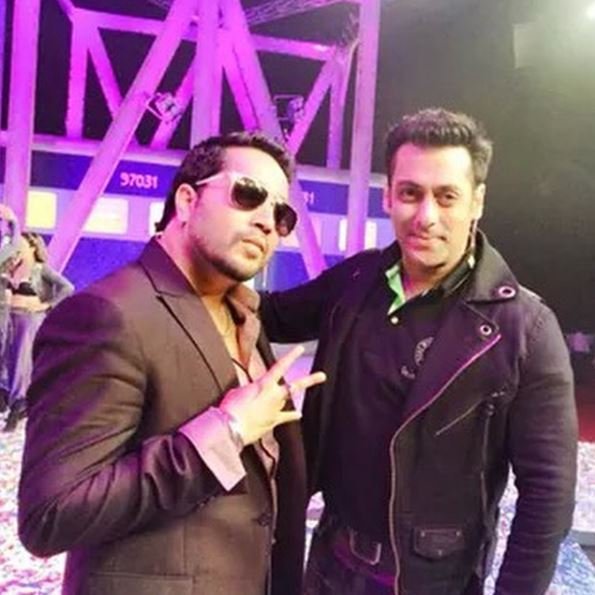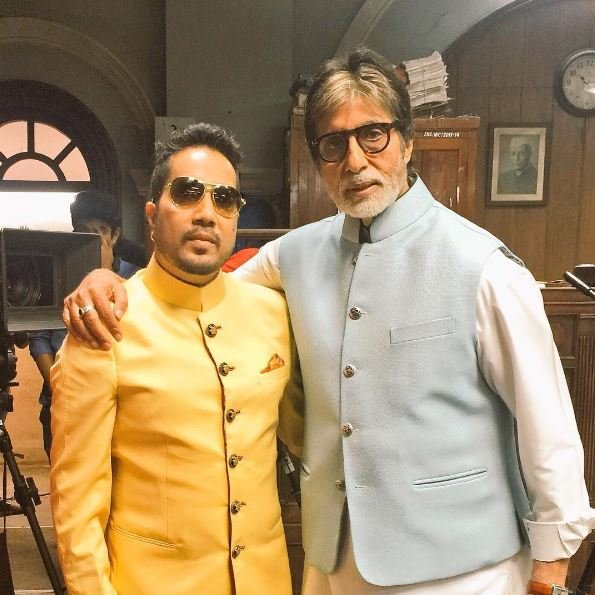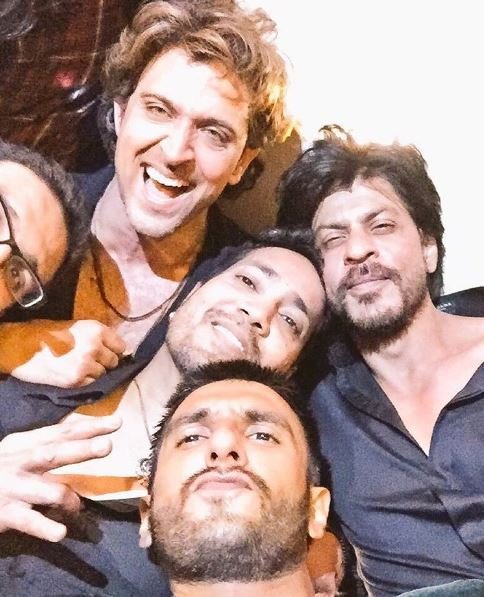 And by A-listers, we don't mean just Bollywood!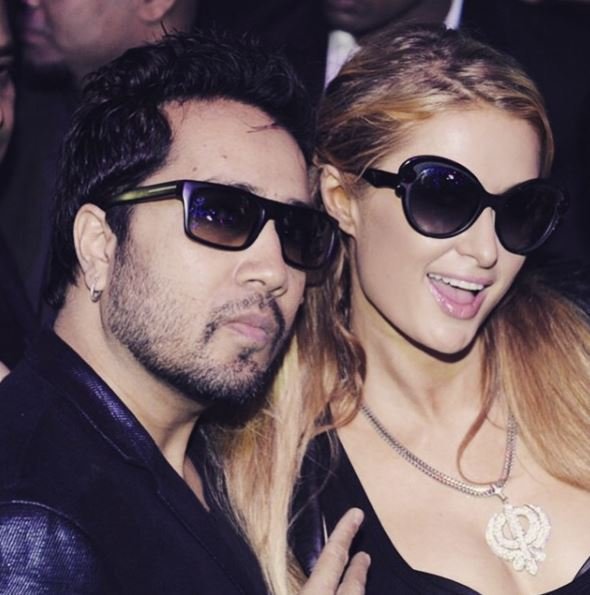 He's a man of royal interests & one of them happens to be petting a handsome horse.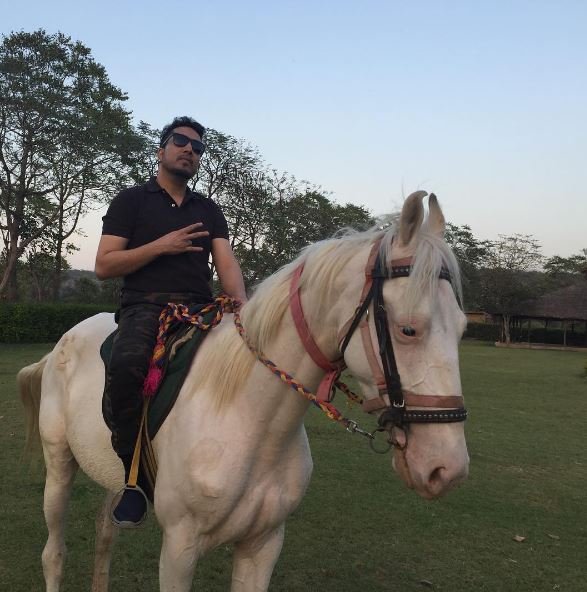 Or horses.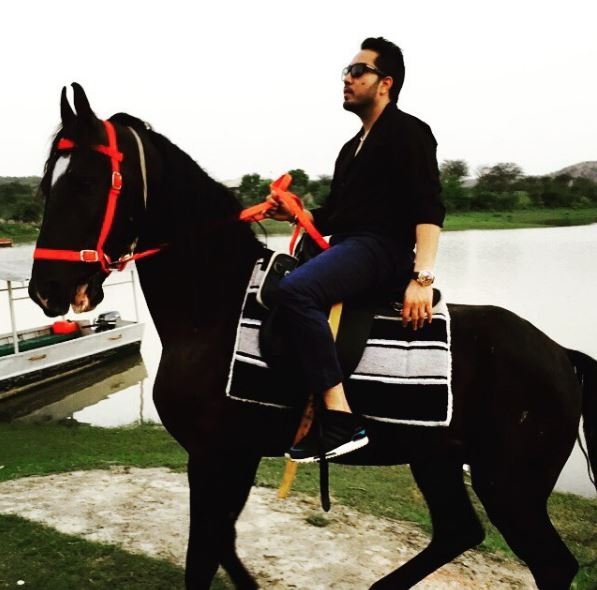 Turns out he has a sprawling private stable! Would you believe that?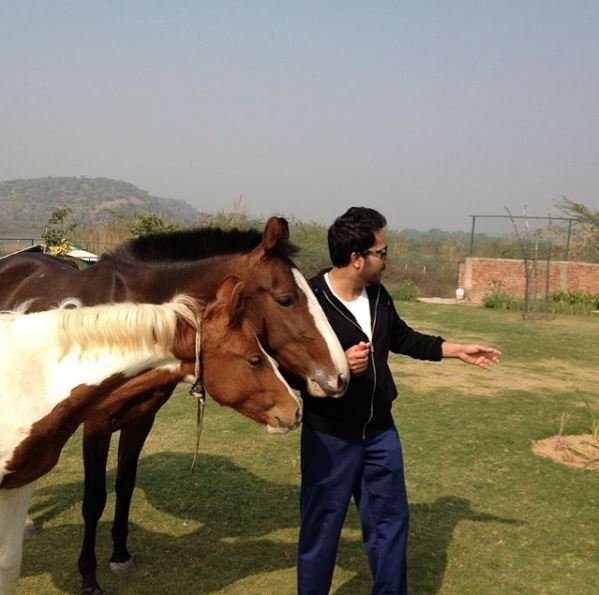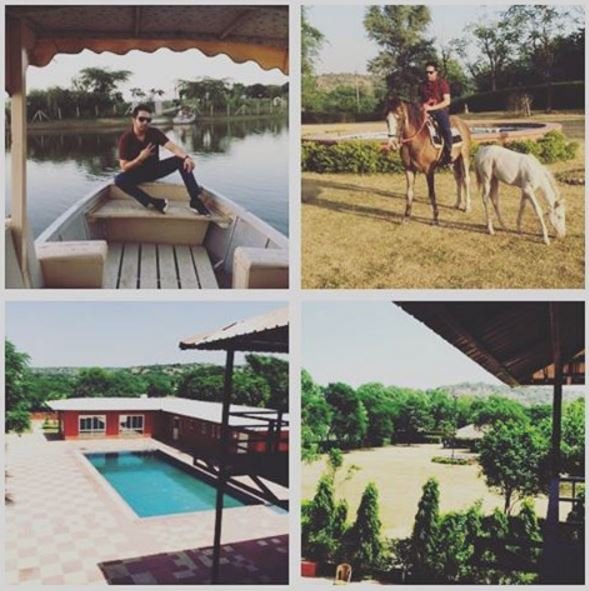 And all that horsepower is not just limited to his set of ponies! Mika has enough firepower in his garage too and he loves to flaunt that.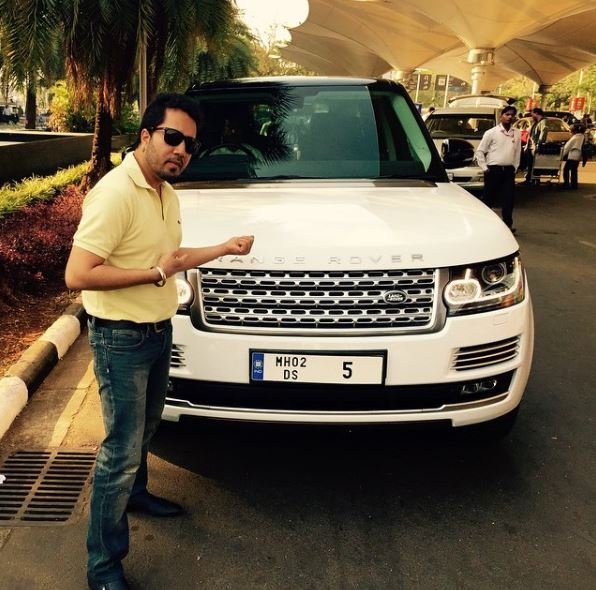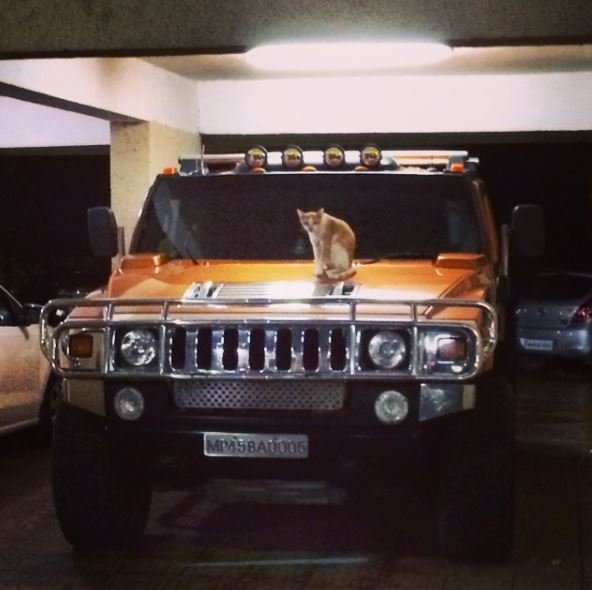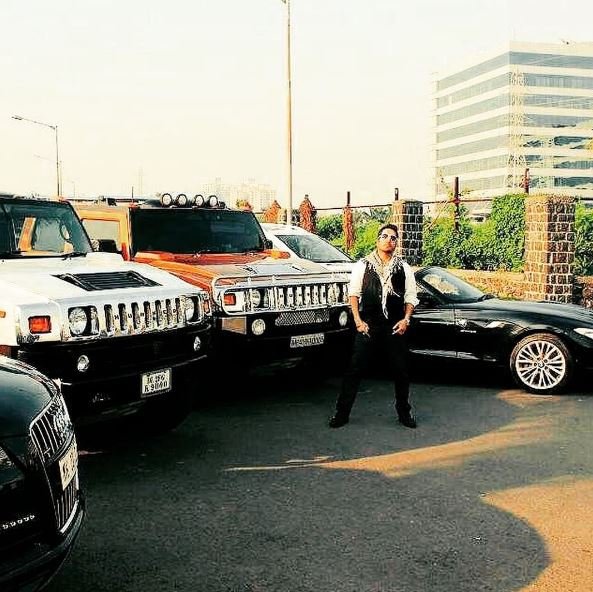 And when he gets bored of that, he poses in fancy yachts and planes.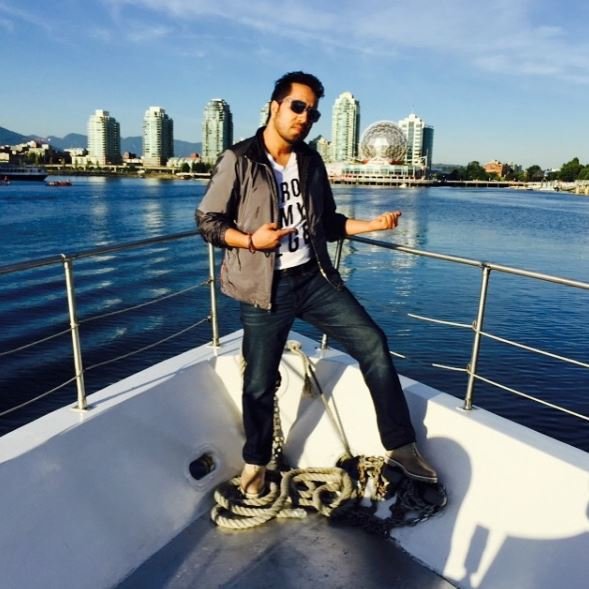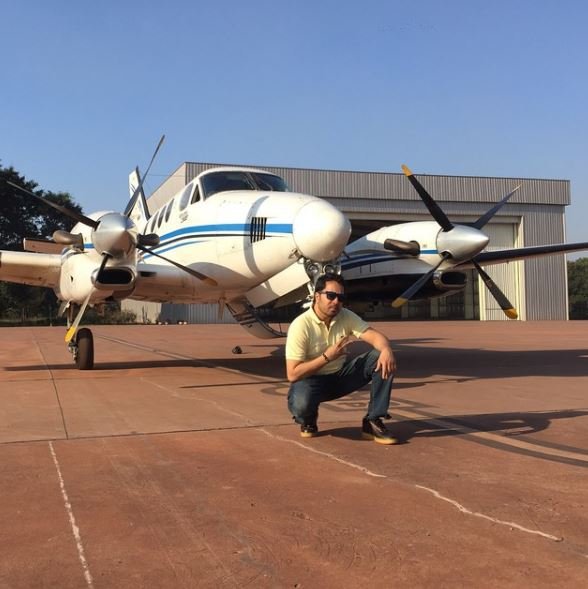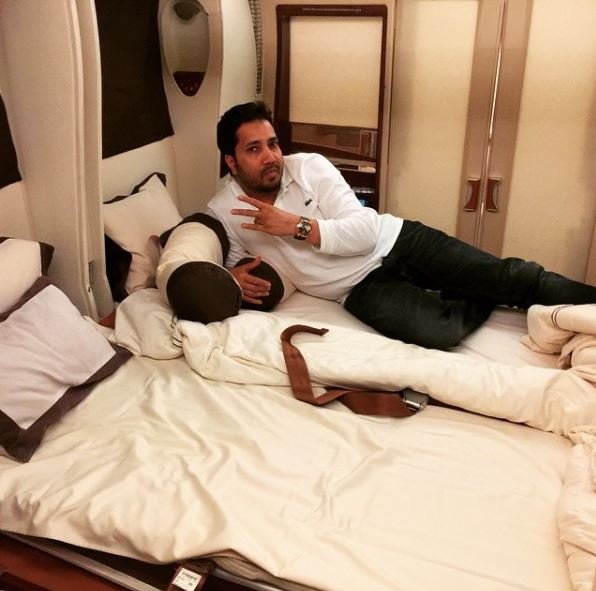 No wonder, his house is quite a mansion itself.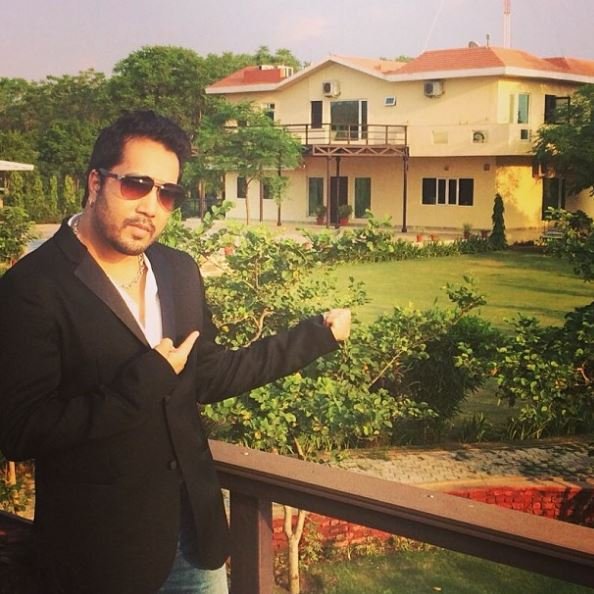 And visiting palaces is just another day for him.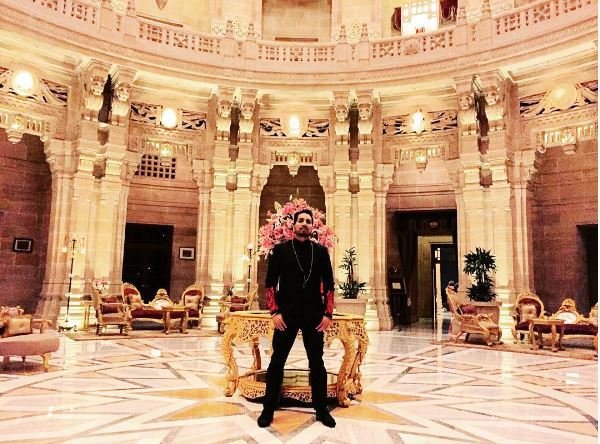 And when he's not doing that, he is busy hanging out with politicians.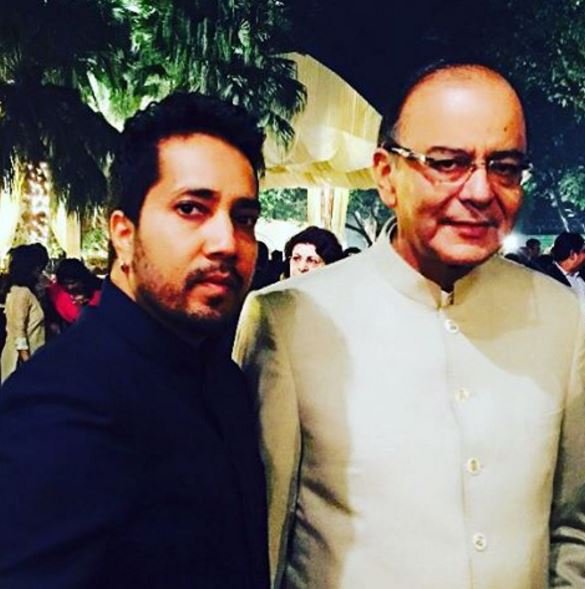 And actually has one arm around the god himself!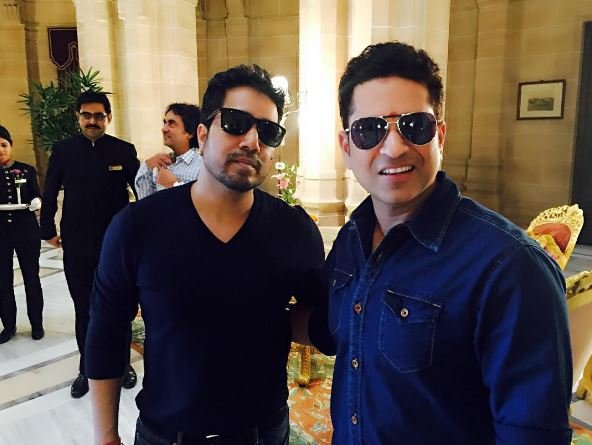 But he does it all with 'bling'.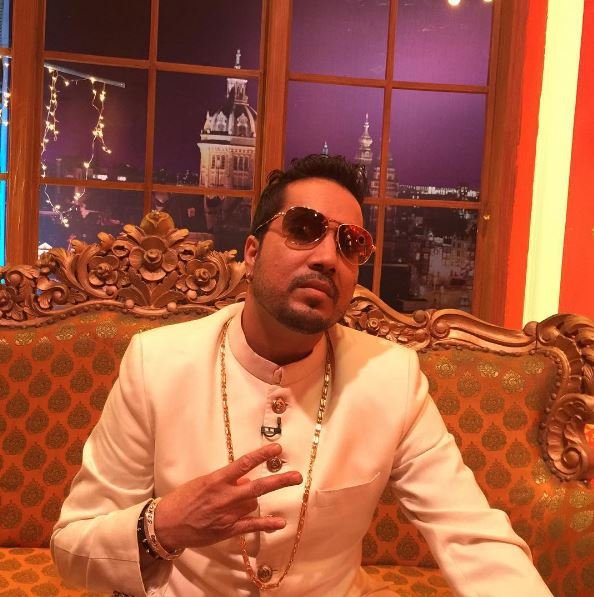 Because it's all about SWAG, isn't it!?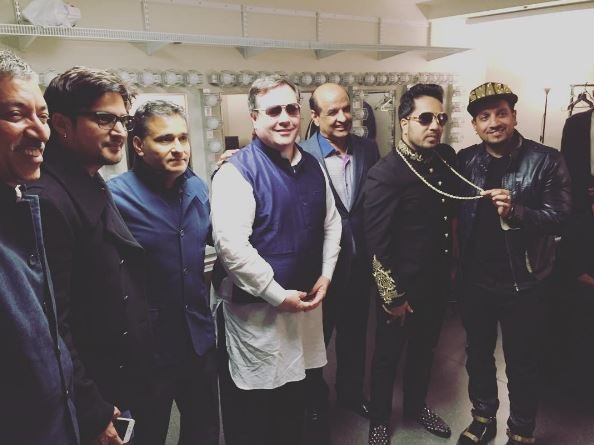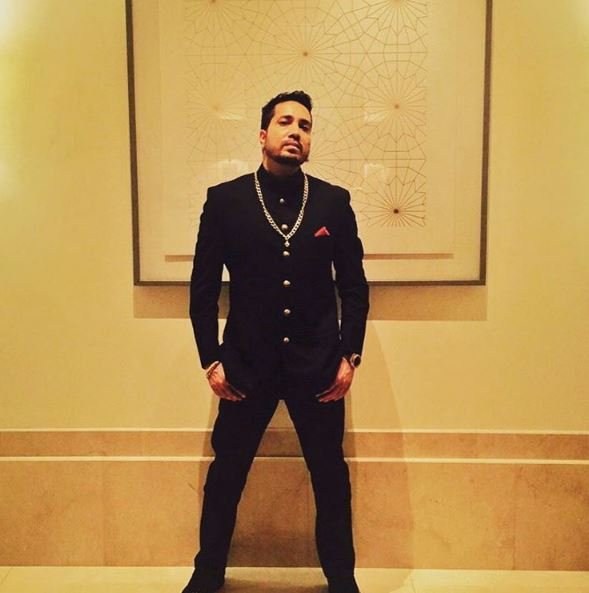 Which is always on point! Even when he's posing with the jawans.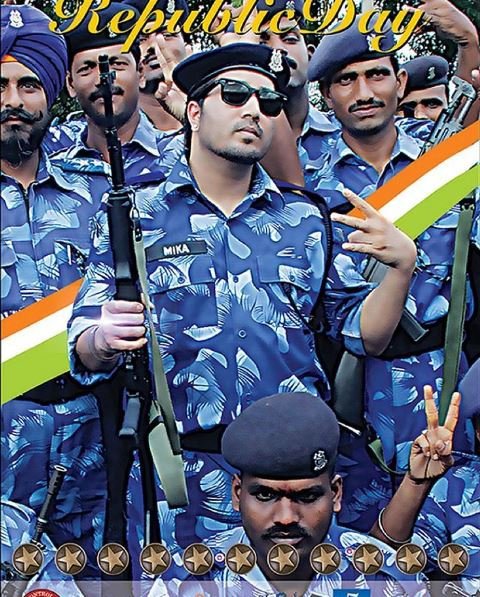 Oh, the fancy life he has!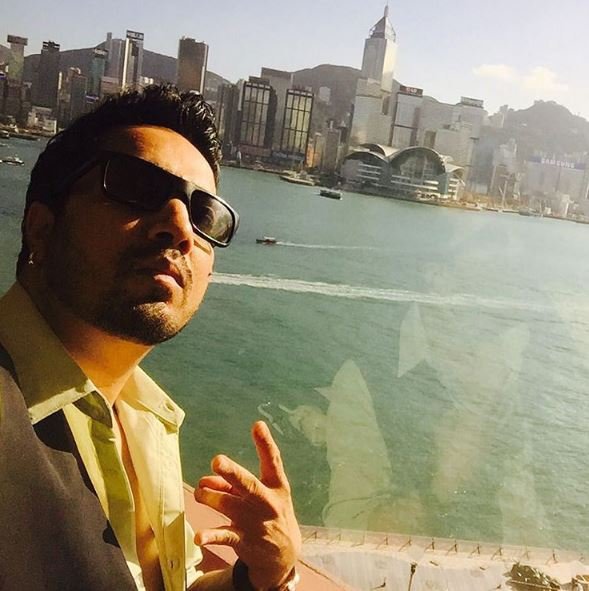 Truly the king of the music industry!