We have childhood crushes that we get over and the ones that we're ashamed of. But we all have that one childhood crush that lasts us a lifetime.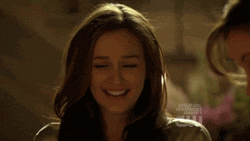 And I don't know about y'all but for the 90s girl in me, that crush was, is and always will be Milind Soman.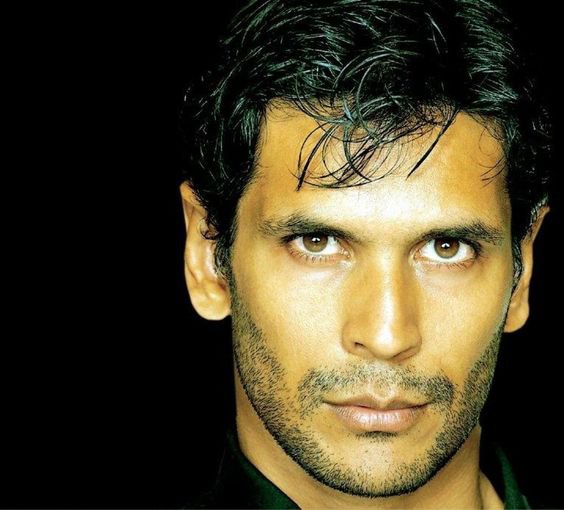 And OMG, he just blessed us with the best and most nostalgic #ThrowBackThursday post ever. 
It reminded us of the times when our OG TDH chocolate boy was clean shaved breathtaking and killer AF.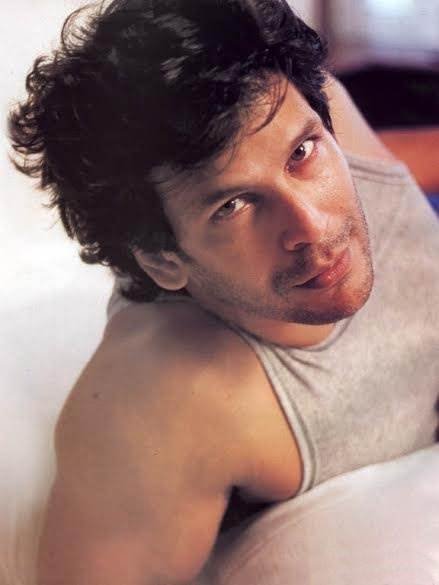 I mean decades have passed, we've grown up to be adults from teenagers but this man, our eternal crush hasn't changed a bit.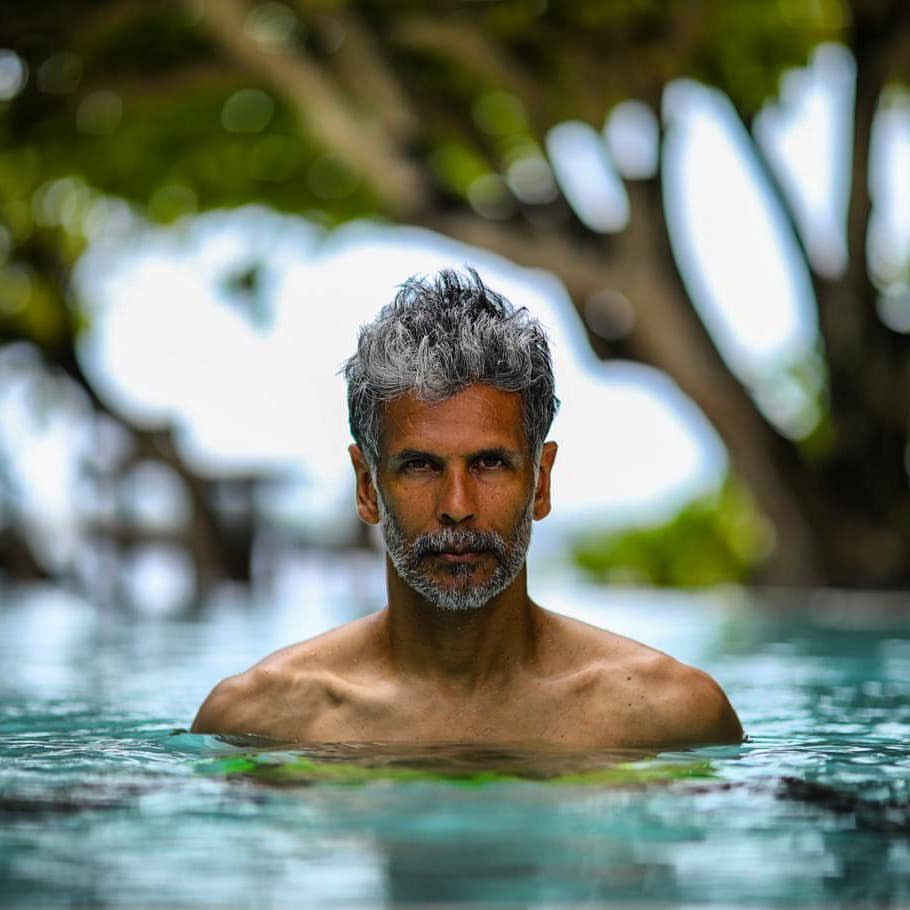 With his throwback post, Milind has burst open a Pandora's box worth of lusty feelings amongst the 90s kids, now commonly called Netizens.  





Well, you all can get old, folks. I'm going to sit here, sip my tea and age like a Greek God.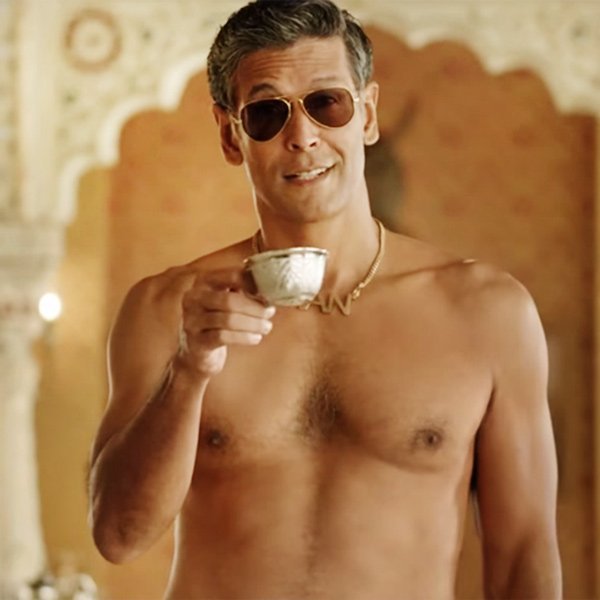 Whether it is the 90s, 00's, 21st century, 80th century, I will always love Milind Soman.