Shahid Kapoor and Mira Rajput's marriage is not the quintessential Bollywood type story. It's a typical arranged marriage where Shahid is the bread winner and Mira a happy full-time homemaker tending to their new-born daughter, Misha. 
As many pointed out, the couple looked like the perfect ambassador for arranged marriages in this day and age when they appeared on Koffee With Karan.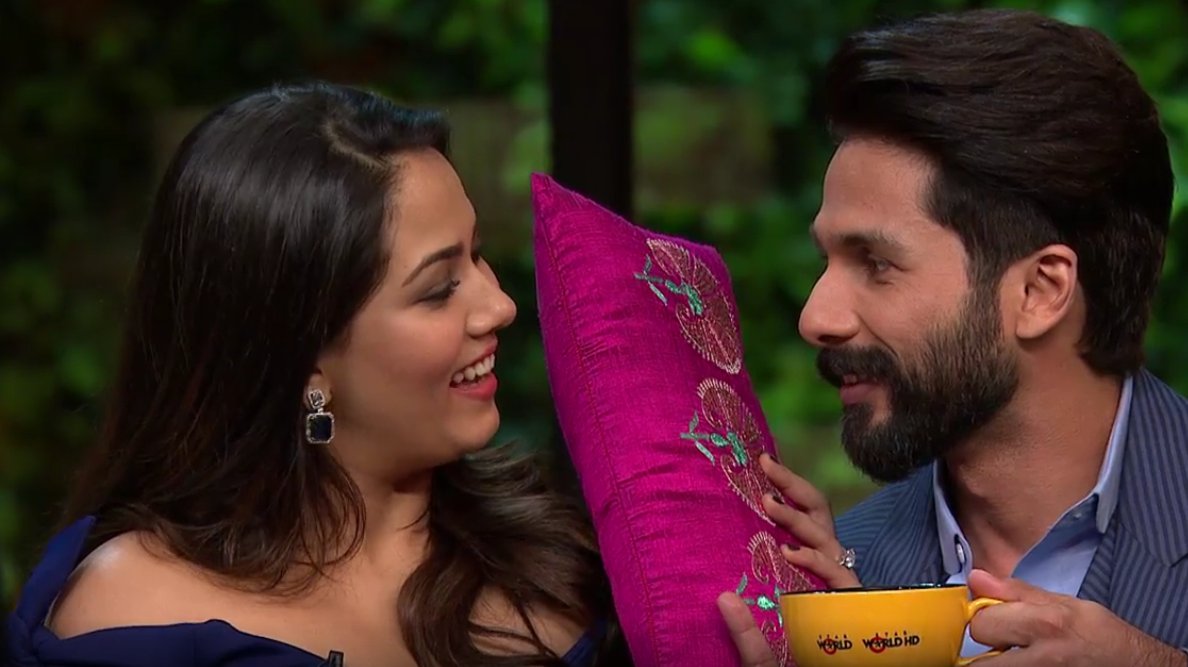 But this was also why they were criticised by a section of people who accused them of promoting arranged marriages, early child and so on. Mind you, Mira is all of 22 years old.
Mira, who has increasingly been venturing out and attending events solo, was recently invited as a guest speaker for an event for the International Women's day. And she used the occasion to take her critics head on:
On choosing to be a home-maker:
"I am a homemaker and I wear this label with pride. I had a tough pregnancy and I went through those difficult five months to bring my daughter into this world. And now I want to spend every moment I can with her. There is a set of responsibilities that are on my plate and I feel at my age I have a lot more energy. My future is ahead of me. I can finish all my responsibilities and then I will have nothing in my way. I can raise my daughter, be a good wife, and set up my home the way I like. I wouldn't have it any other way. I wouldn't want to spend one hour a day with my child and then rush off to work. Why did I have her then? She is not a puppy. I want to be there for her as a mother. Seeing her grow up can not be quantified".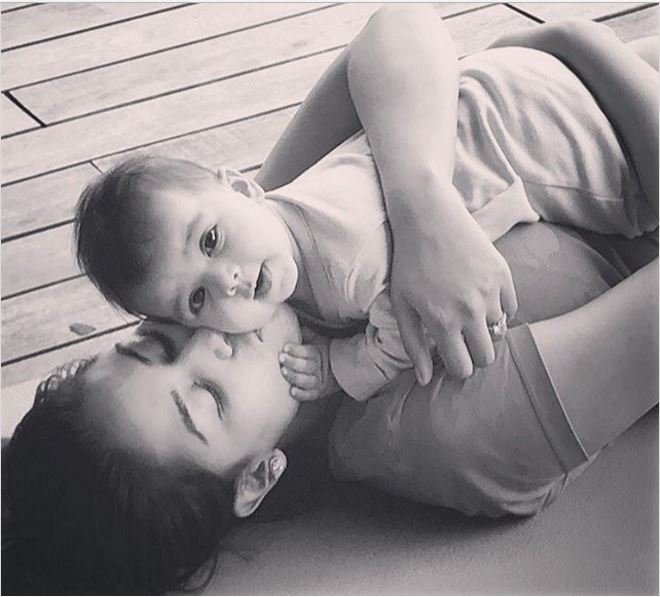 On dealing with the postpartum woes:
"It's great to be fit but it's better to be a healthy mother. There is a lot of pressure, I faced a lot of pressure (of body shaming) but I feel you can take time to lose that weight. It's just not about physical, but mental health as well. You need to come to terms with the fact that your body is going to be different for a certain amount of time. I took those 40 days of confinement after delivery, which people say is outdated, and I had my ghee because I gave a lot to give birth. I loved being pampered. And Empowerment means you have the right to choose. So it is my choice if I want to be at home. And it's someone else's choice if they want to be a working mother. But both are equally valid and neither of them should be shamed."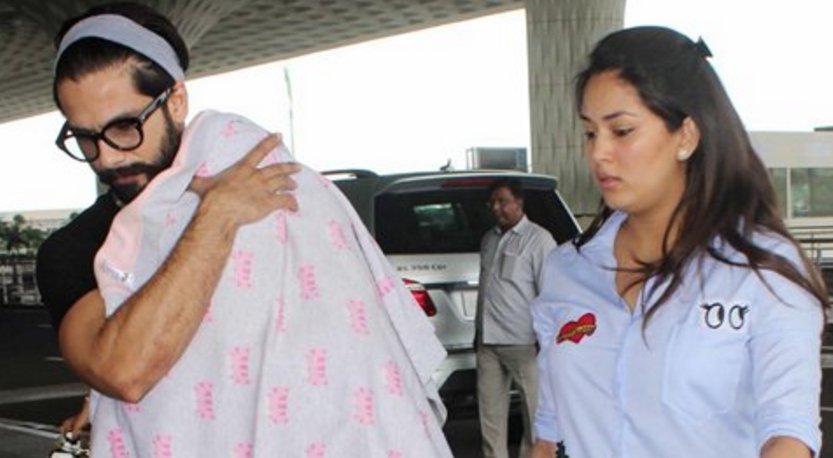 "Feminism isn't woman vs man. It's about equality. A new wave of feminism has come about which is about aggression. There's a new term called 'Feminazi', which is the female equivalent of a chauvinist. I think there should be harmony between the two sexes".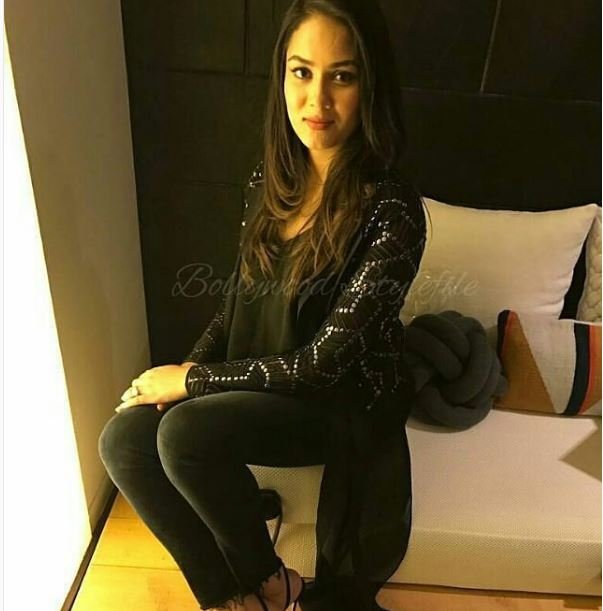 While Mira simply stated her personal choices and ideologies at the event, some of her statements have been called out by a section of social media. Not all mothers have the luxury to be at home with their new-borns, they say.
That's lovely for u Mira Rajput but a) there are many women who don't have that luxury and b) many others who love working outside the home https://t.co/Y1LxsMJSCp

— Seema Goswami (@seemagoswami) March 10, 2017
Mira Rajput is the new face of mommydom along with Kareena Kapoor. Well played media monkeys

— Ra Ch Na (@raggedtag) March 10, 2017
Star wife shames working mothers. "I wouldn't want to spend 1hr with my child and rush to work. She is not a puppy." https://t.co/QFegDZXqlg

— Shilpa Rathnam (@shilparathnam) March 10, 2017
However, her take on 'feminazi' and being a proud homemaker has been applauded by many:
"Feminism is not man versus woman. The new wave of feminism is aggressive and destructive." #MiraRajput speech at EEMA. Im really liking her

— Upala K Basu Roy (@upalakbr999) March 10, 2017
Watch the full video here: