In a poignant scene from last week's much talked-about Bollywood release Pink, Andrea Taring, who plays a girl from Meghalaya working in Delhi, has a breakdown in a courtroom. "As a north-eastern girl, I feel we are harassed more in rest of India,"she says. Truer words were never spoken. In recent years, India has seen a spurt of racial assaults on people with north eastern features in cities like Delhi, Pune and Bengaluru. 
However, there are some stories of inspiration too. This year, for the first time in the history of beauty pageants in India, three beauty queens from the north east will represent India globally: Miss India World(Priyadarshini Chatterjee from Assam) Miss India Asia Pacific( Imlibenla Wati from Nagaland) and Miss International India (Rewati Chettri from Assam). 
Does it mean that the concept of beauty in the Indian society is slowly becoming more subjective and inclusive?
 Scoopwhoop News spoke to  Miss Nagaland Imlibenla Wati, who is will be representing India at Miss Asia Pacific World, and this is what she had to say.
 "I'm humbled and extremely optimistic. Things are changing for the north eastern states."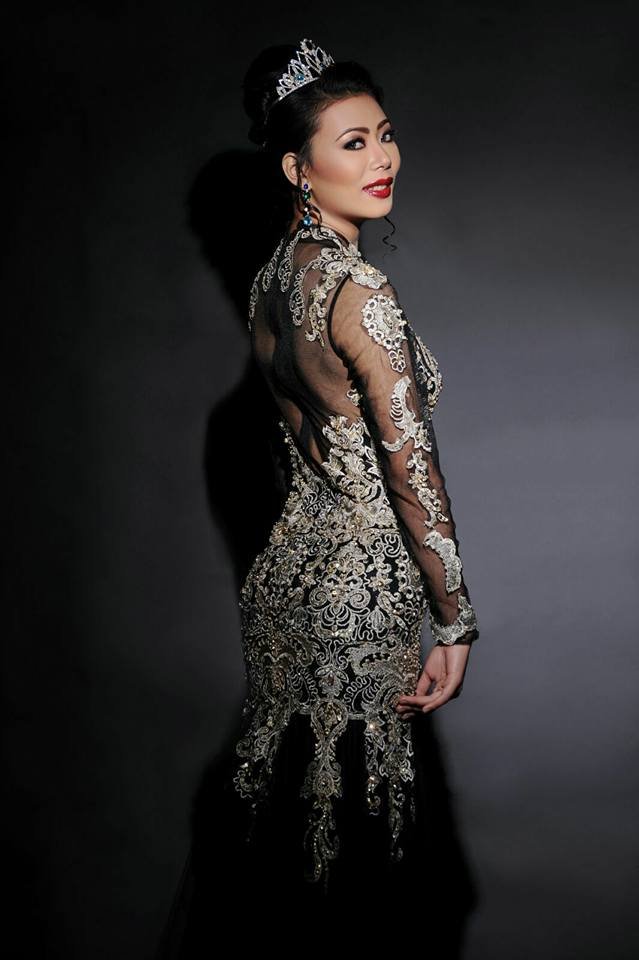 "I'm honoured and humbled to represent the whole country on such a huge platform.. It's a big responsibility and I'll give my 100% and not let it down. The universe has seen just one face of Miss India, it's high time the world sees the different faces of our country.. We celebrate beauty and diversity."
An excited Wati spoke about her journey from being Miss Nagaland to representing India at Miss Asia Pacific and said, " With god's grace, it's been great. I've enjoyed a lot in this journey."
Wati, who terms herself a "tomboy",  said that she even faced struggles while grooming herself for the pageant. "For many girls it's easy…I find it hard as I'm tomboy-ish and for the pageant, I had to groom myself, from how I talk to how I present myself", says Wati.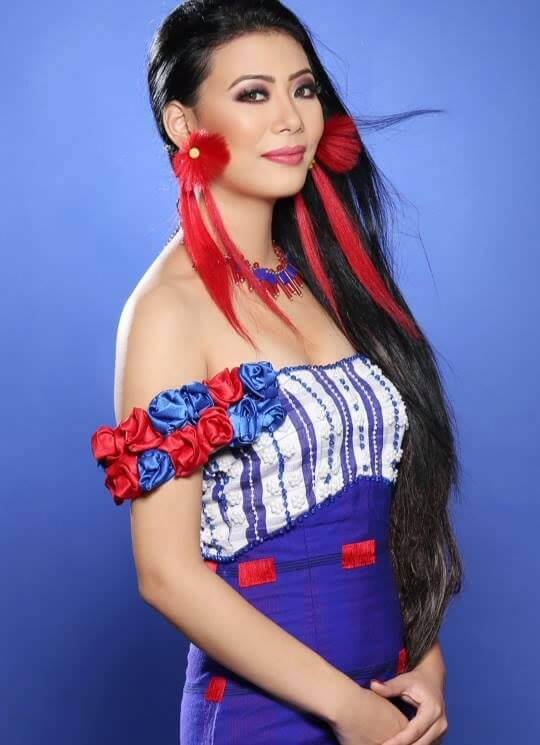 Talking about integration of distinct cultures of north eastern states with the country, she's thankful for letting her identity represent the nation's identity. 
" We celebrate culture and traditions. The fact I was allowed to wear my traditional attire and celebrate India at an international platform is a significant step," says Wati. 
Wati feels people from the north eastern states are equally talented and deserve more opportunities in different fields in the country. 
"We have a lot of talent and no less than anyone else. Many people from the north eastern states have proved themselves in the modelling industry…  many are top models. We can do wonders.  It's high time even Bollywood gives us a platform..That would be different and interesting .. It would be good for India", she adds.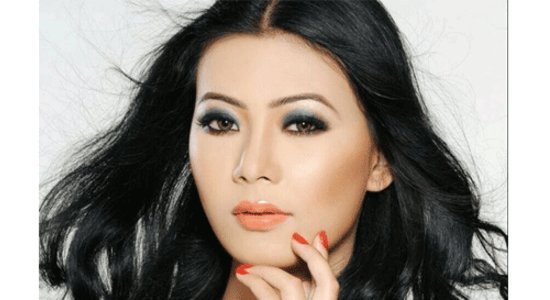 Wati says that she has been receiving a lot of love and respect in different cities and that the stereotypes surrounding people from the north eastern states is slowly changing. She credits her "seniors" for doing good work and putting them on the Indian map. 
"Beauty is within you, not in your face but in your heart and how you let it shine for others.", she signs off. 
(Feature image source: Facebook/Amen Jamir)