For its 10th Anniversary edition, Vogue is honouring men and women of the year. And guess what? Mithali Raj graces one of the covers, along with Shah Rukh Khan and Nita Ambani. 
Here's the kickass cover where she looks very much like the moniker she has earned for herself, the Firebrand Captain of the Indian Women's Cricket team.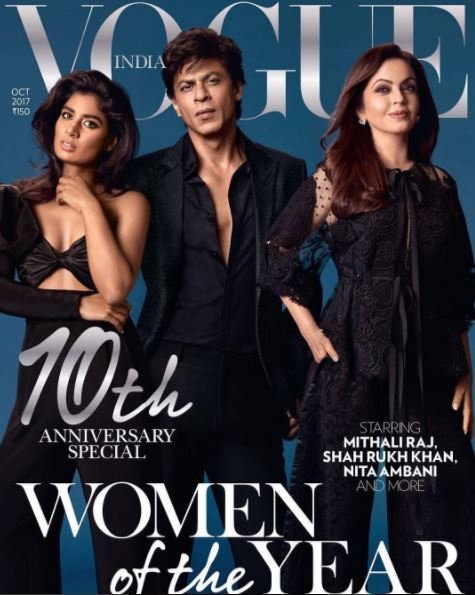 Other stars who are featuring on Vogue's 10th Anniversary cover are Twinkle Khanna, Sonam Kapoor, Anushka Sharma, Karan Johar…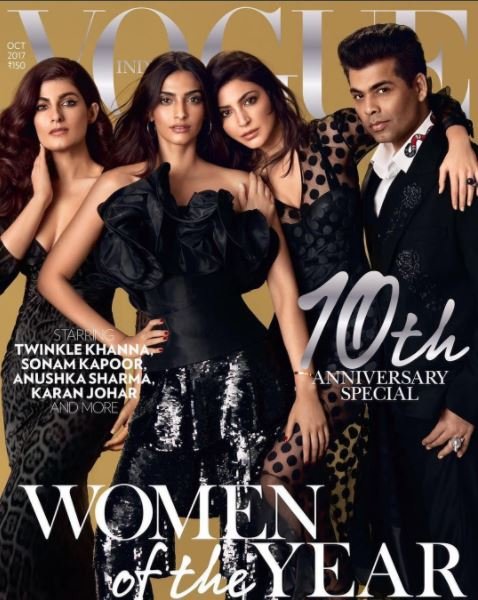 Padma Lakshmi, Priyanka Chopra and Natalia Vodianova.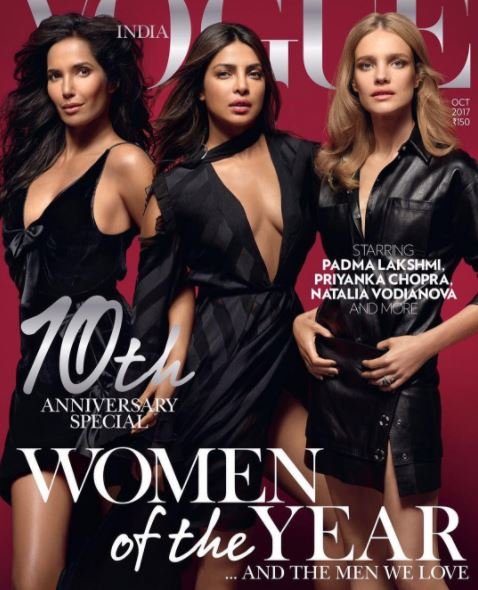 While they all look fantabulous, you can't deny that the first-timer, Mithali, looks absolutely stunning. 
Here's celebrating your indomitable spirit, Mithali! 
All images from Instagram.