In a short career span of about two years, Mithila Palkar has managed to gather a fan base that could make a lot of film and television celebrities jealous. 
With a few web series, countless videos, some TV commercials and just one Hindi film role, Mithila's face has become the representation of an urban Indian woman who could be just like you and I.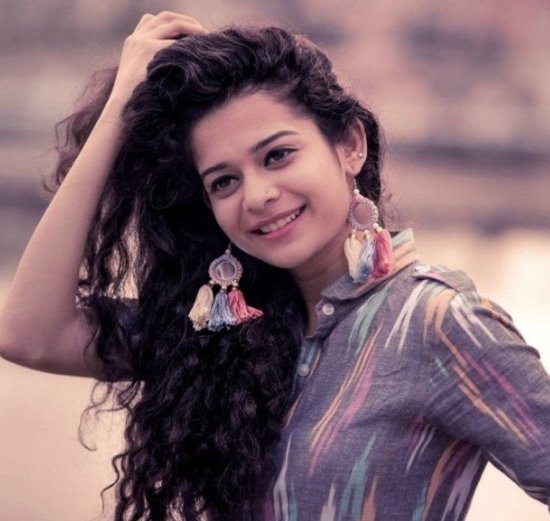 Though her cover version of Hi chaal turu turu with cups went viral on social media platforms, it wasn't until her first web series, Girl in the City, that she received immense praise from all corners of the Internet.
Those curly hair are the most obvious standout feature of this actor but there's so much more to her than her wild hair.
With her web series, Little Things, Mithila became the woman every urban girl could identify with. Her petite frame and her innocent face made her instantly likeable. Her sincerity shone through the screen and her ability to act was visible in scenes where she didn't have many dialogues either.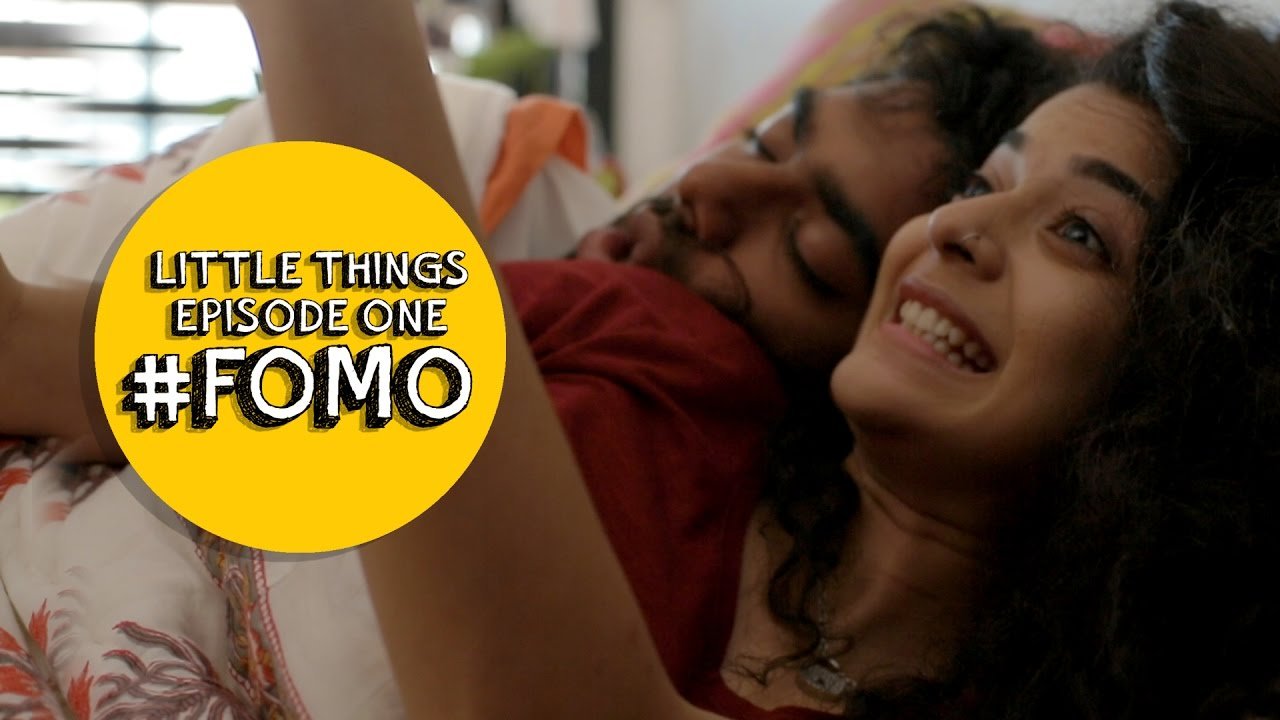 Her wide range of talent was visible even in those advertisements that she did in her initial years. 
Like this Maggi commercial that she did with Zarina Wahab or this Tata Tea commercial where she completely stole the show.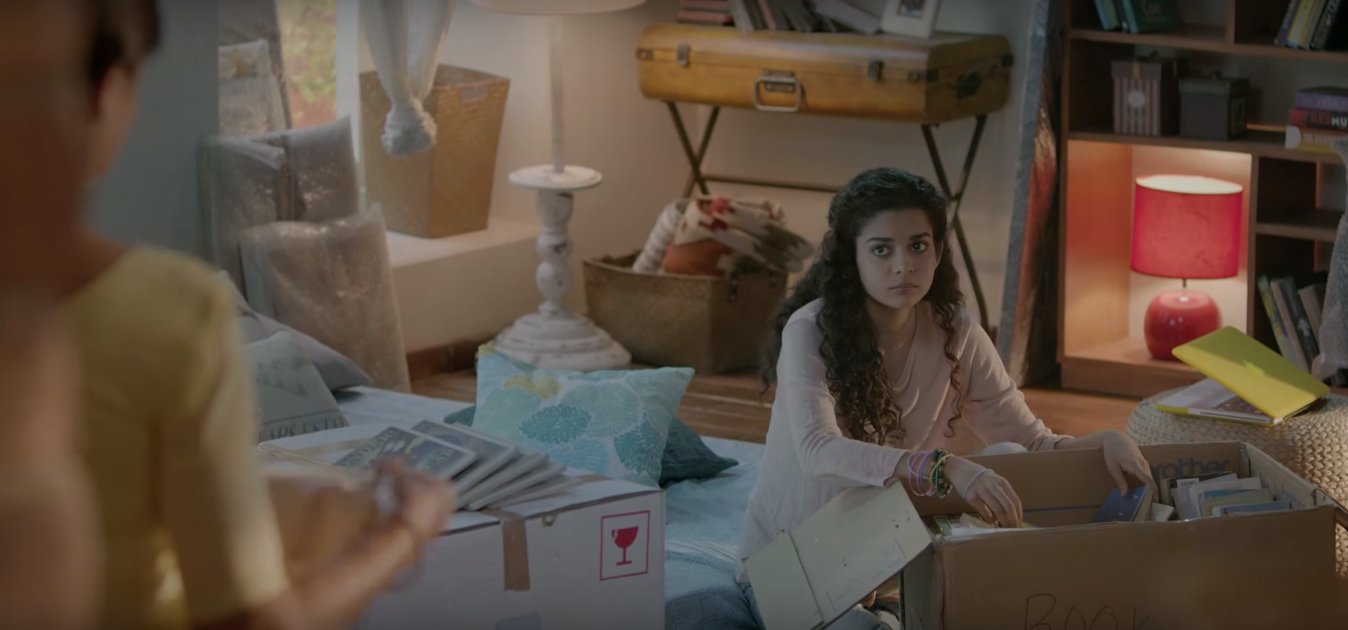 Mithila has appeared in many videos like Annoying Things Boyfriends Do and Confusing Things Girlfriends Say but inspite of there being many such videos on the Internet already, Mithila stood out and how. 
The comments on these videos are proof that Mithila has an ever-expanding fan base.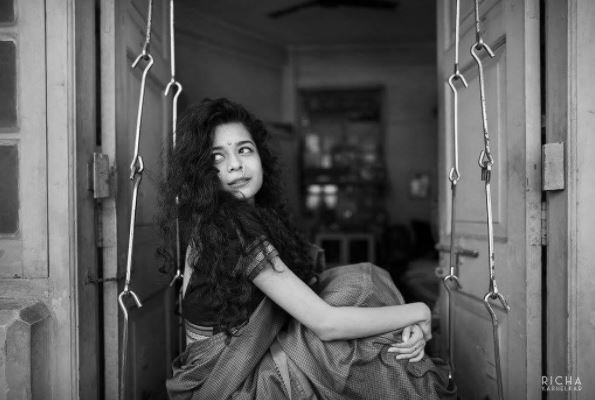 In a short span of time, Mithila has become a force to be reckoned with. And now, her career is now expanding to films as well.
Back in 2015, Mithila made her debut with a supporting role in Katti Batti. And in 2017, she made her Marathi debut with Muramba.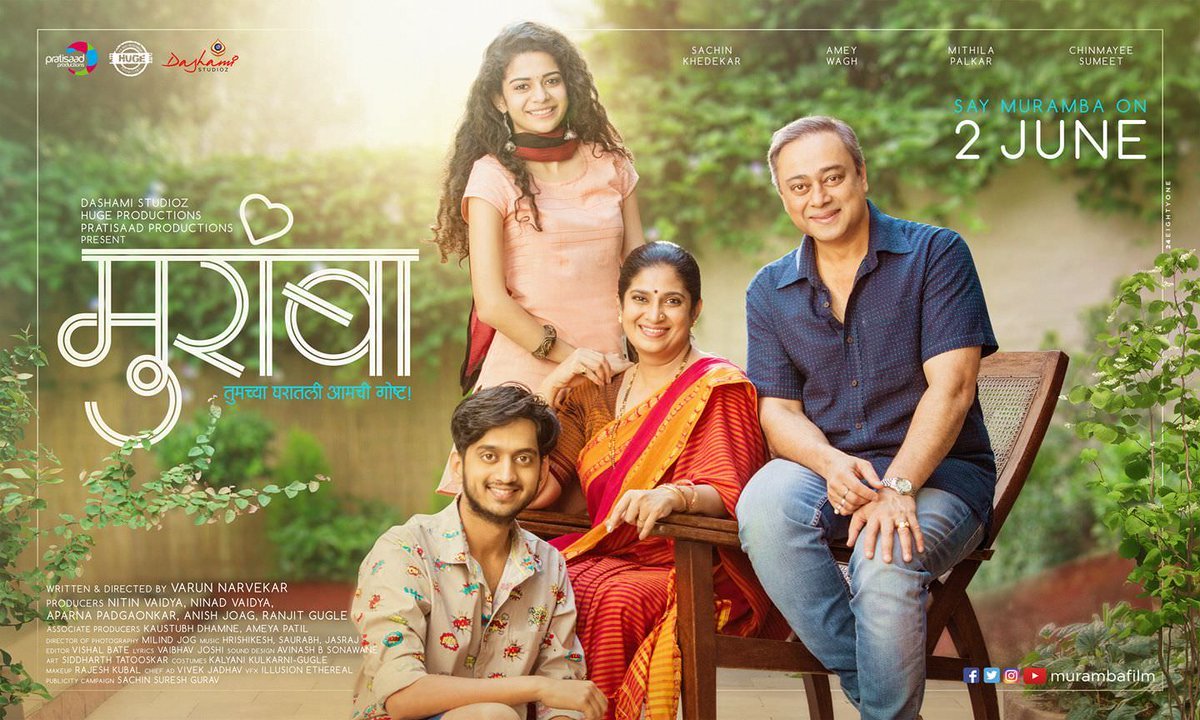 Her next project is a Hindi film with Irrfan Khan and Malayali superstar Dulquer Salmaan and from Mithila's Instagram posts, we already feel like this one is going to be a fun film.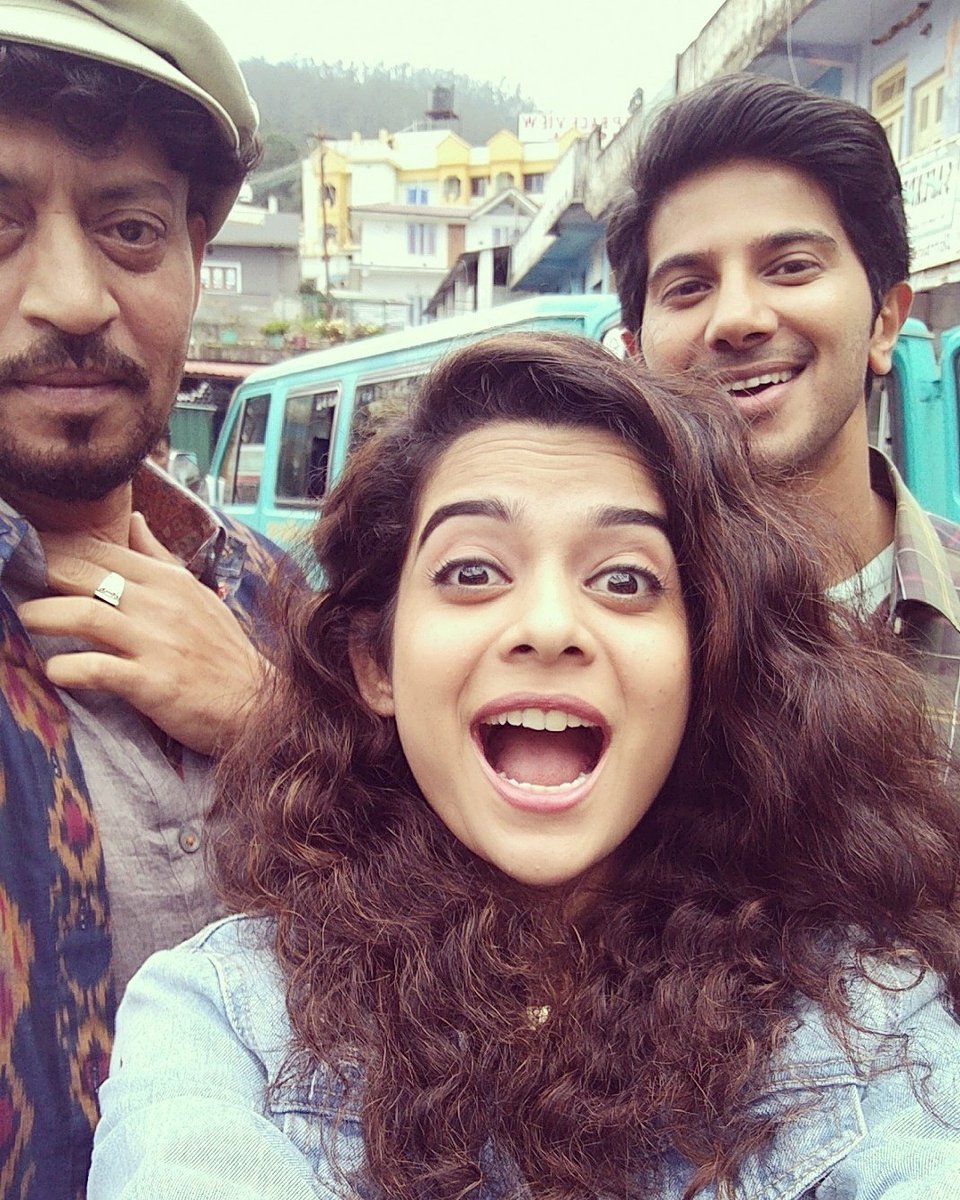 Mithila has trained in music and dance and she tries utilising her skills when it comes to her acting performances but she considers herself as an actor first.
"If not an actor, well…that isn't really a question because I would have always been an actor."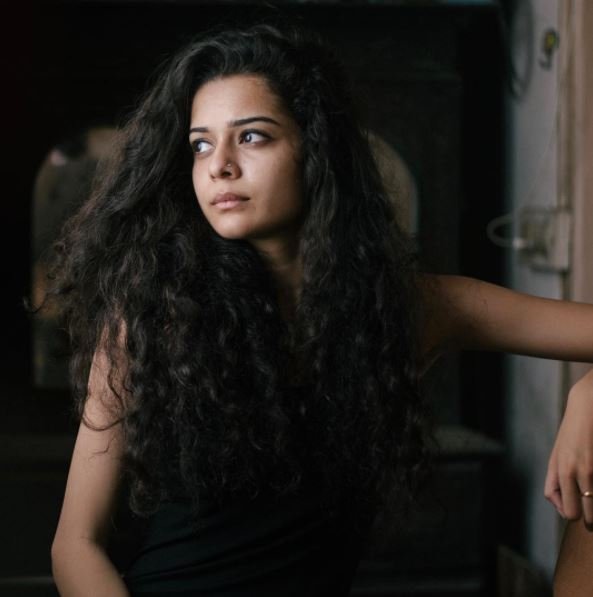 Last year, Mithila gave her first TEDx Talk at NIT Silchar, Assam, and spoke about how she created a niche for herself in this fast moving world. 
She passionately spoke about how one should always give their best because the results are never really in our control.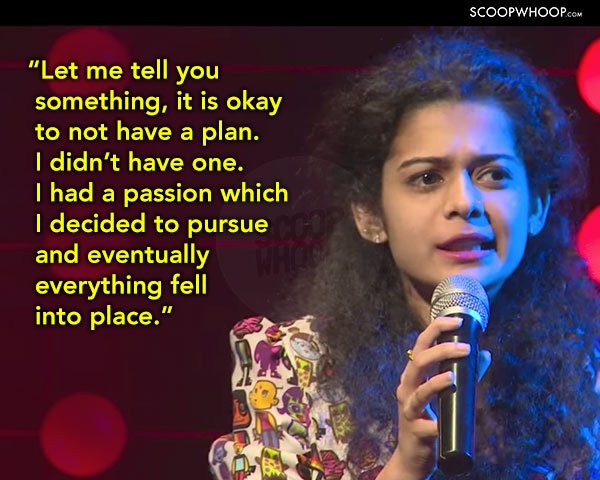 The 25-year-old has a long way to go in the entertainment industry and considering the way Mithila's career has shaped up so far, we can be sure that we'll be watching this actor for a long time.