Maharashtra Navnirman Sena (MNS) chief Raj Thackeray teared into the opposition for leveling allegations against him and spreading lies of brokering a deal in the release of Bollywood film Ae Dil Hai Mushkil and said his party's stand on the matter was clean and clear.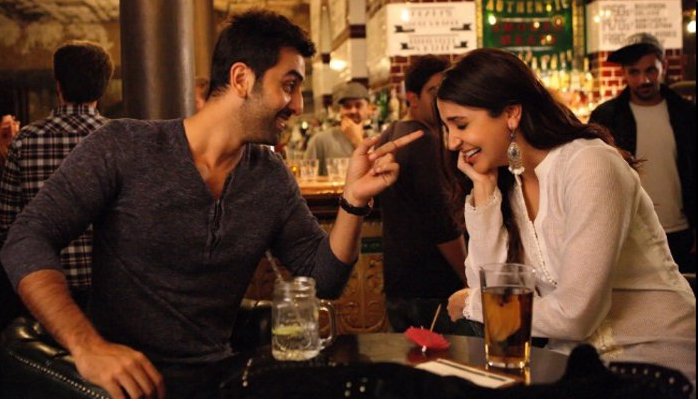 "When we sought a ban on the film, some people launched a propaganda that I was doing it because there were elections coming up and started spreading lies that I had brokered a deal. But, let me tell these people that Raj Thackeray is not for sale and our stand on the issue is clean and clear. When the movie was being filmed, I knew there were Pakistani artistes and they (the filmmakers) were warned that time. But, they did not listen," he said.
The MNS chief was in Pune to address a congregation of party workers ahead of the ensuing elections to a number of civic bodies, including Pune.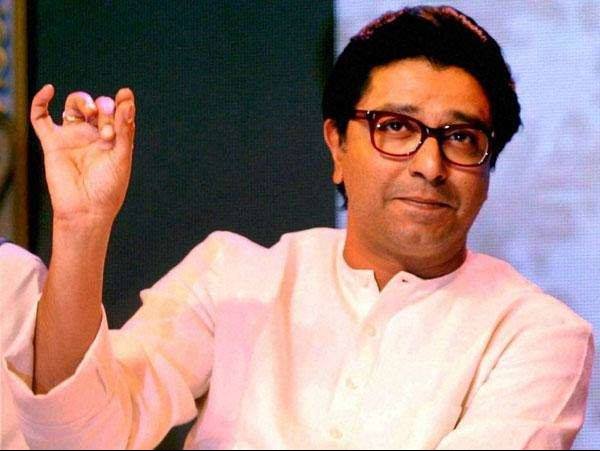 "Our soldiers are fighting and getting martyred on the border and these people are rolling out a red carpet for Pakistani artistes.After our agitation, the producers clarified that they will not take any Pakistani actor in their films henceforth and that is what we wanted," he said.
Exhorting party workers to get ready for the civic polls, Thackeray said, "Do not think of only getting poll tickets but think of how, as a representative, you will work for the people and the city."
He lambasted those MNS workers who had switched their loyalties ahead of the elections. The congregation saw the attendance of thousands of party workers.