All Money Heist fans would agree that Alba Flores, who plays Nairobi, is one of the most talented actors on the team. And Nairobi is one of the most badass, coolest characters ever created!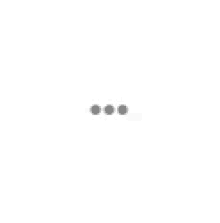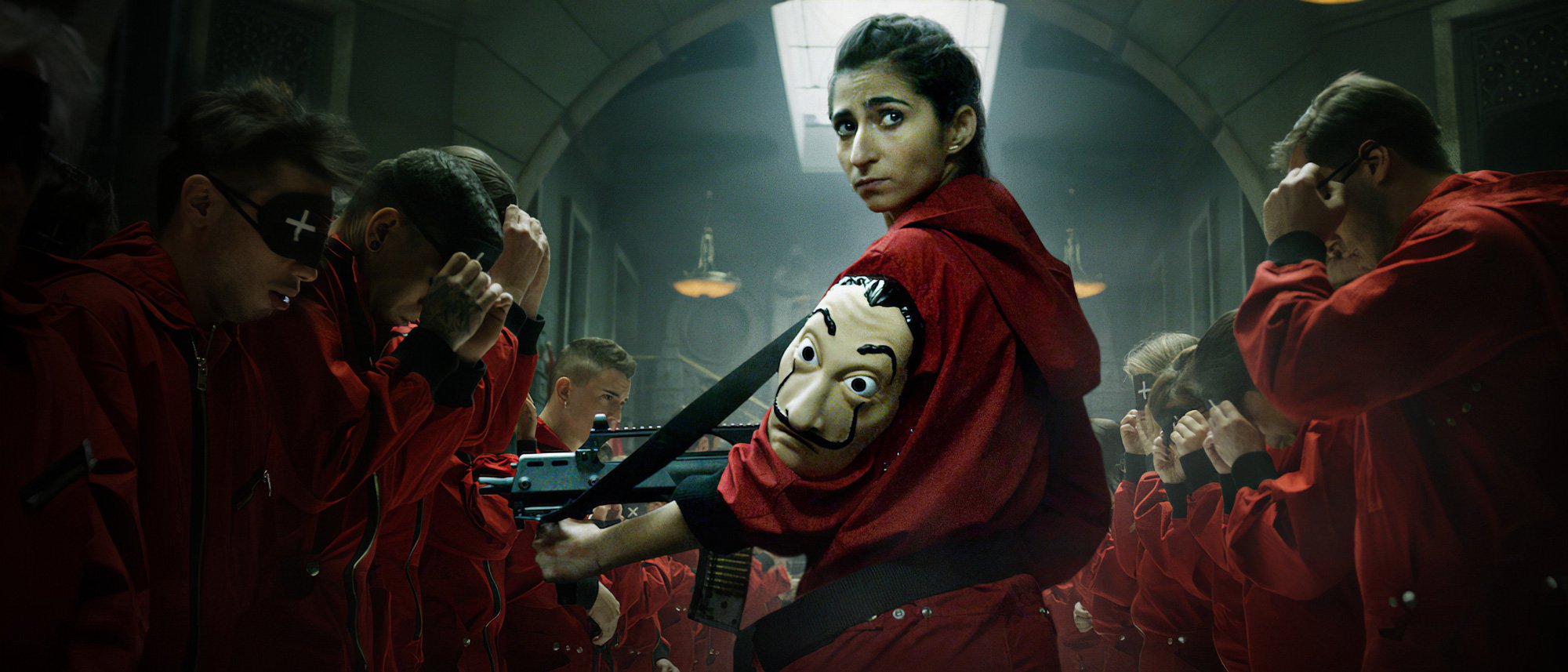 And it looks like sarcasm isn't the only thing Nairobi aka Alba is fluent in. Because apparently, she also spoke fluent Telugu in a 2013 film called Vicente Ferrer.
According to a fan account, Nairobi was a part of the film Vicente Ferrer, where she played the role of Shamira from Andhra Pradesh.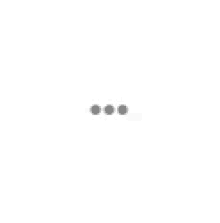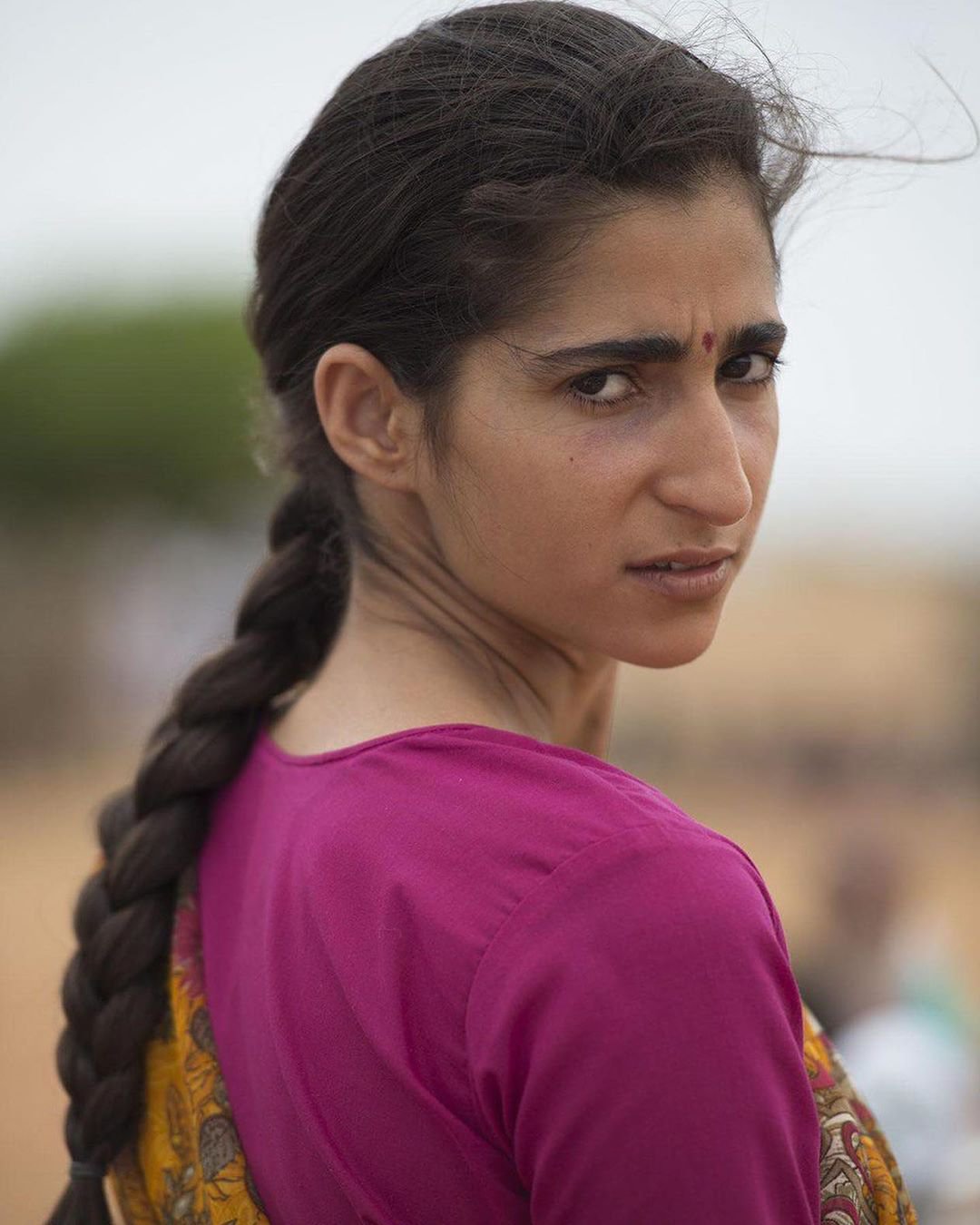 And, in a video shared by Movie Volume, she can be seen speaking fluent Telugu in the film. 
Fans were more than impressed by her performance: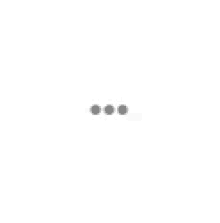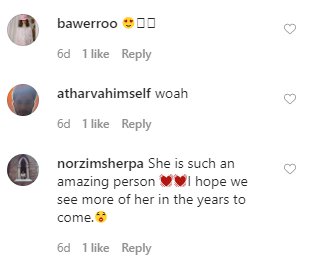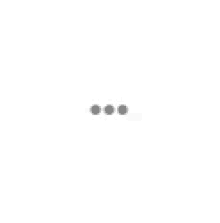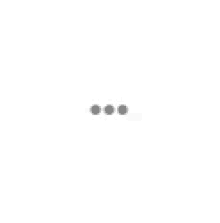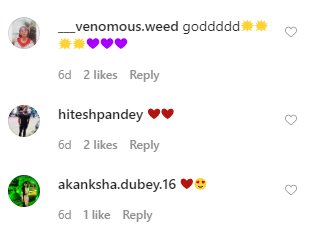 What a talented actor!