FRIENDS is the most iconic show, ever. No, don't even think about starting 'that' debate with me, right now. I wrote what I wrote!
No matter how much we fans refuse, we all have our favorites. From the most hilarious character to the most romantic duo, we know which character means what to us. 
Below, we have listed the most to least close friend duos, according to us. Let's check the list, shall we?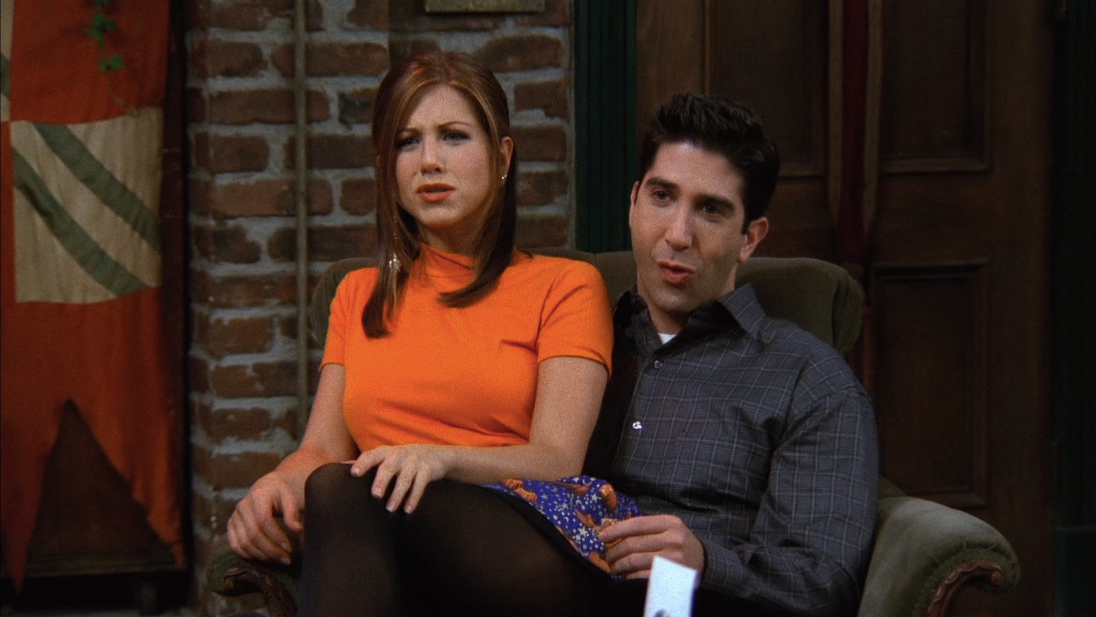 1. Chandler & Joey
I mean, we don't even have to explain this one, do we? This was and still is the most iconic duo, ever. From being accidental roommates to being brothers for life, they made a home in our hearts, forever.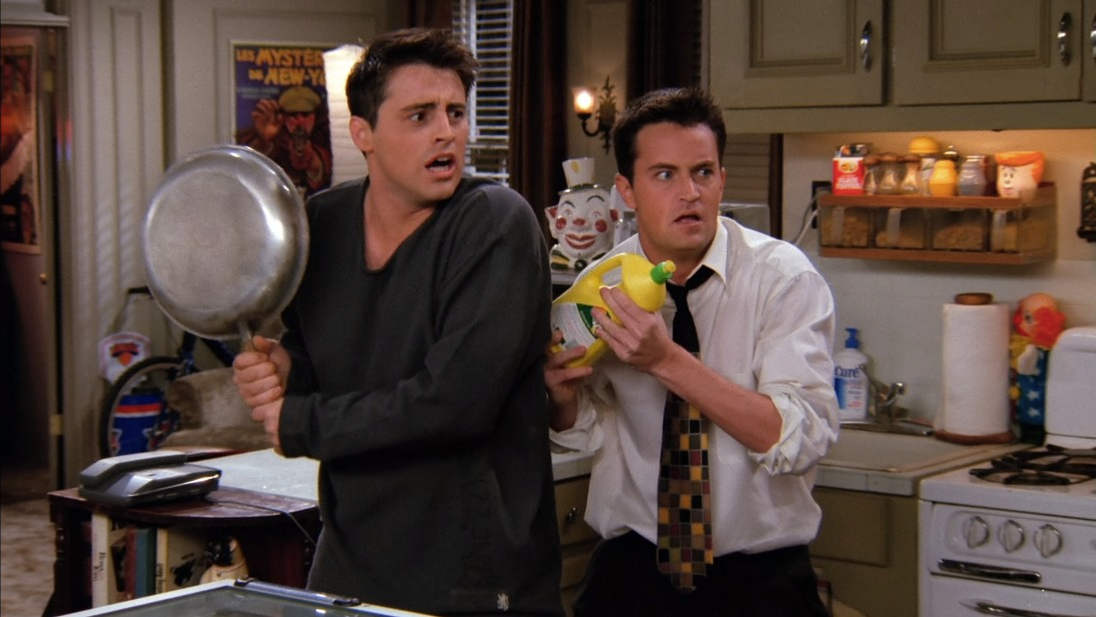 2. Rachel & Monica
This one has to be our second favorite because this duo screams girl power. These two not just celebrated the best times but also survived some tough events and cried together. From schoolmates to best friends forever, these came a long way.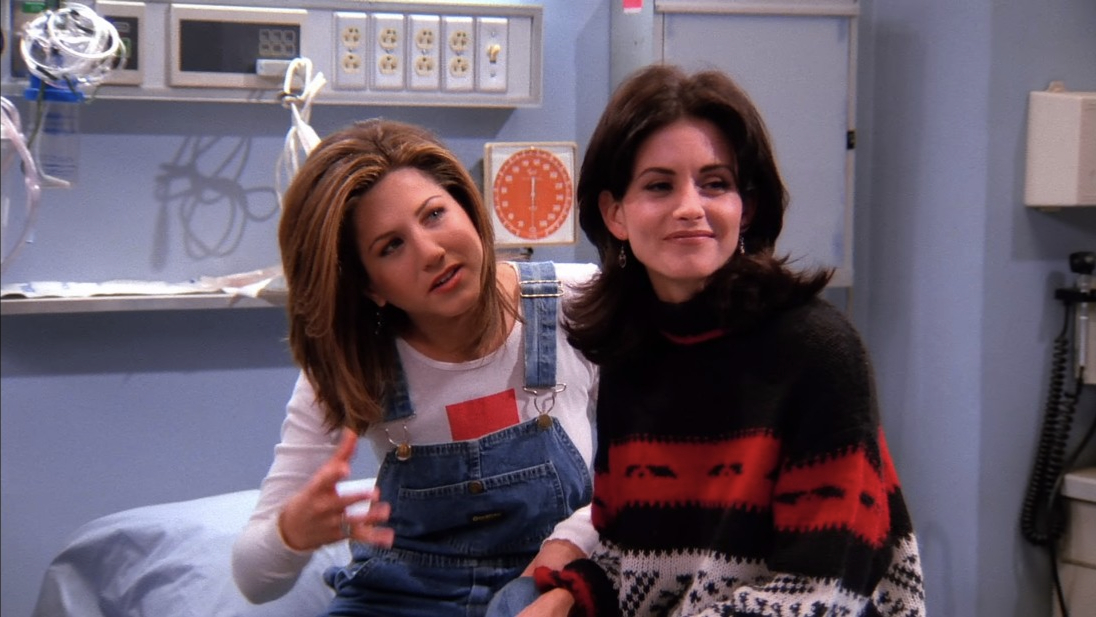 3. Joey & Rachel
Well, weren't these two the cutest? This duo started as friends and soon became 'roomies', and before we knew it, he was helping her when she was standing at the most vulnerable phase of her life. Yes, things went south when they started dating but they never let their friendship get affected because of that.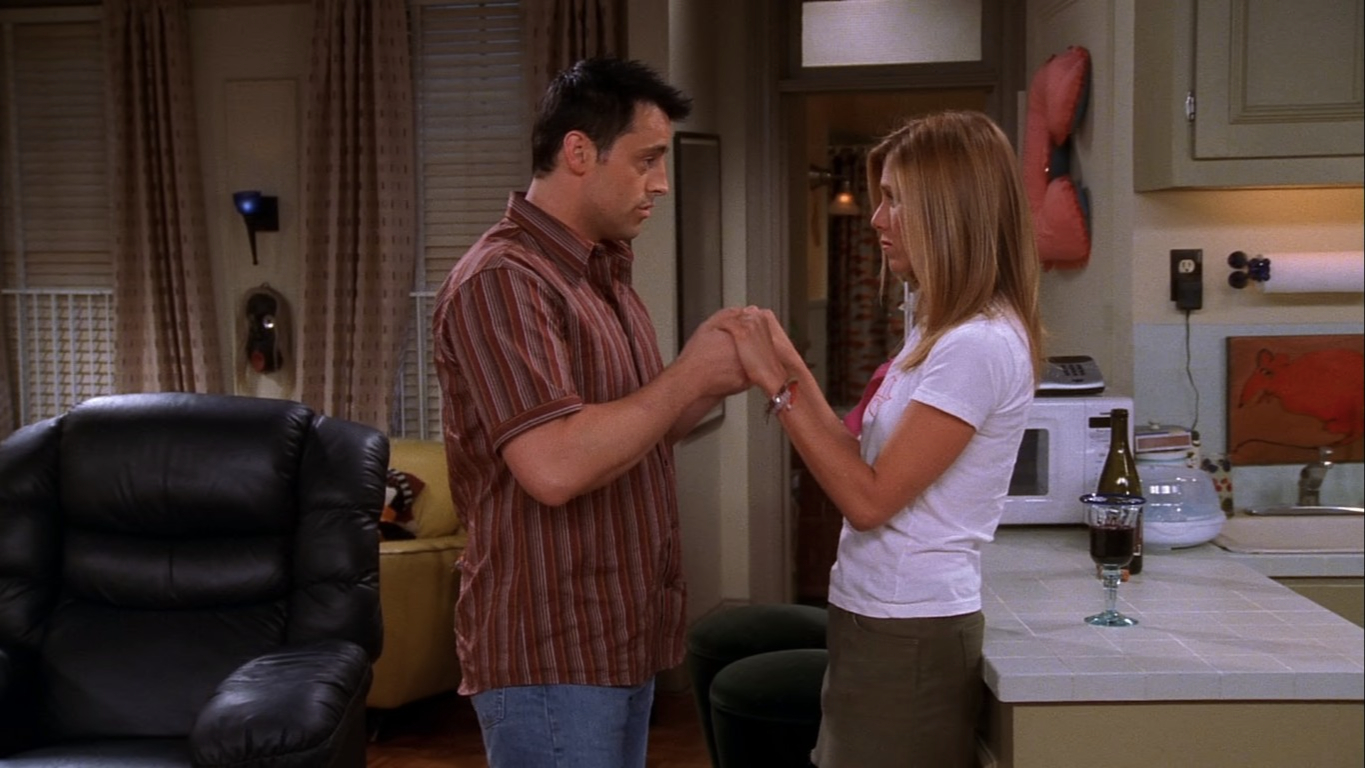 4. Monica & Joey
From helping him to make a 'fake genital' for a role to him helping her to keep her relationship private, these two shared enough screen space to make us fall in love with their chemistry and how.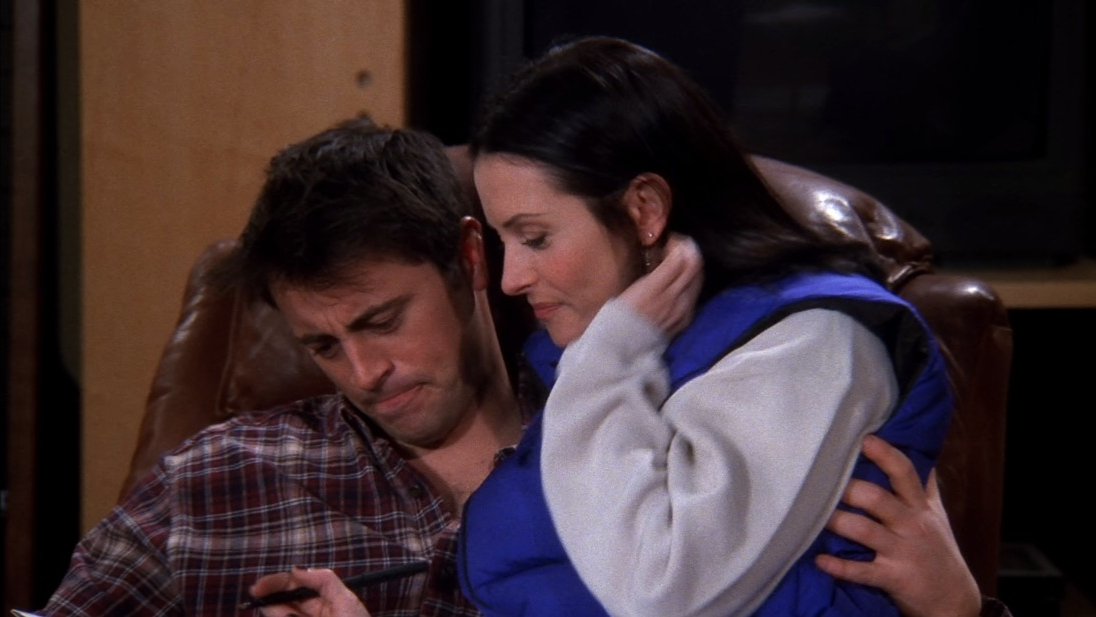 5. Rachel & Pheobe
This was another female duo that was the perfect concoction of wit, magnificence and well, just awesome-ness. These two might not be the best of friends but, always balanced each other out.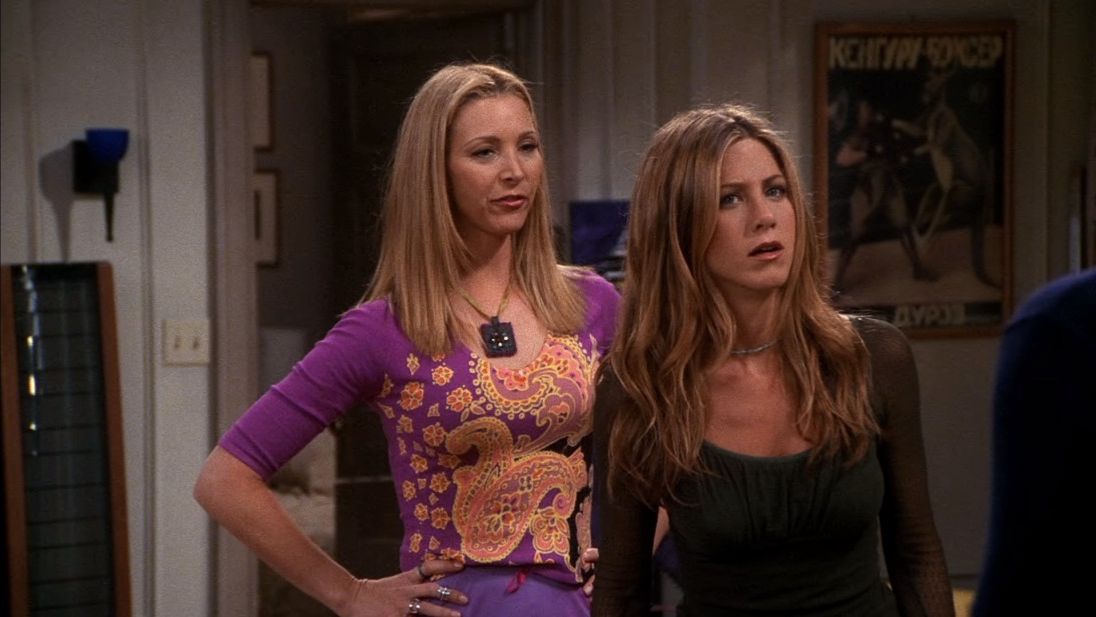 6. Joey & Ross
Yes, these two were 'bros' and had the best naps together, but didn't have that strong bond, which few other characters had. Even though the latter chose the former to be the best man during his second wedding, we knew something was missing.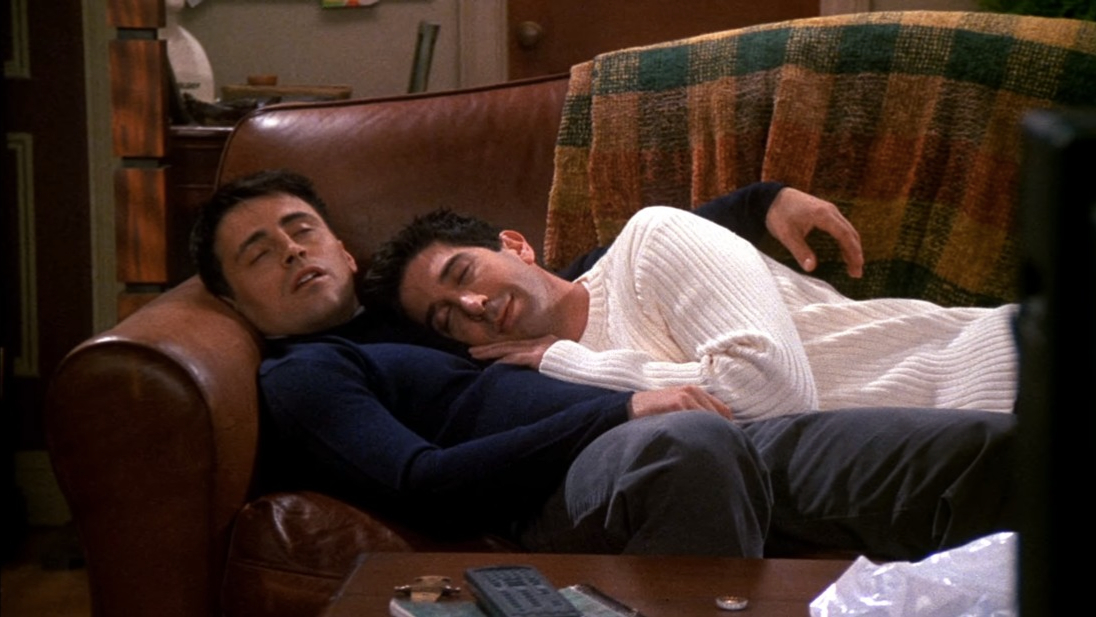 7. Phoebe & Monica
These two were few of the least close friends because they were too different from each other. For starters, one had a carefree and childlike spirit and the other one was literally the strict group mom – not that we're complaining. Therefore, something felt off between them.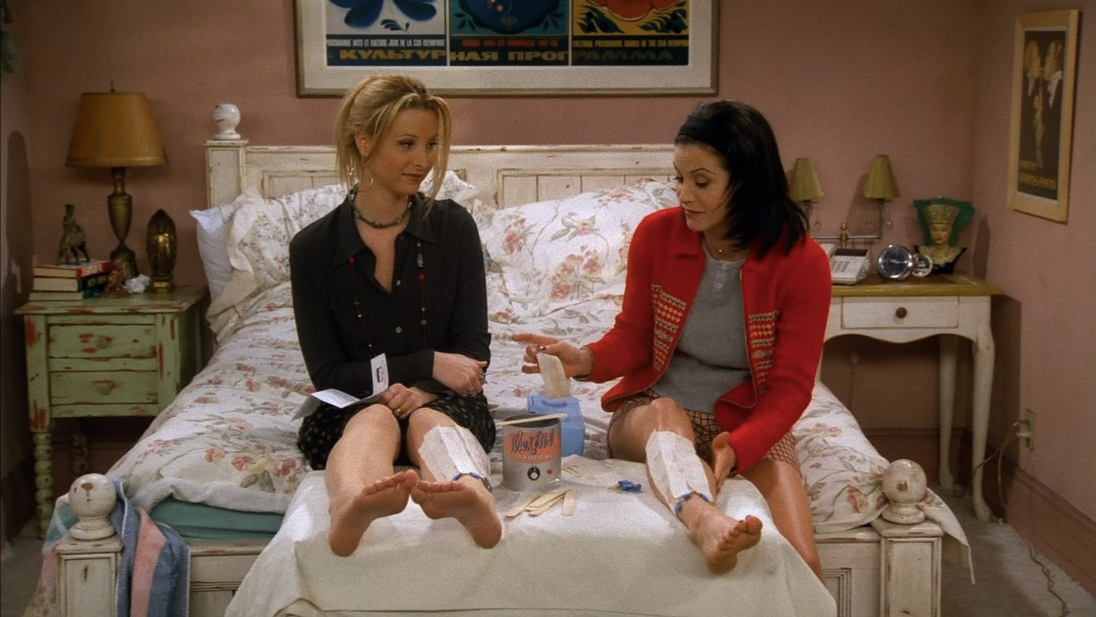 8. Chandler & Phoebe
This last one didn't seem to have much in common. With the least number of interactions and screen time, we didn't see these two together. However, we would have loved to, right?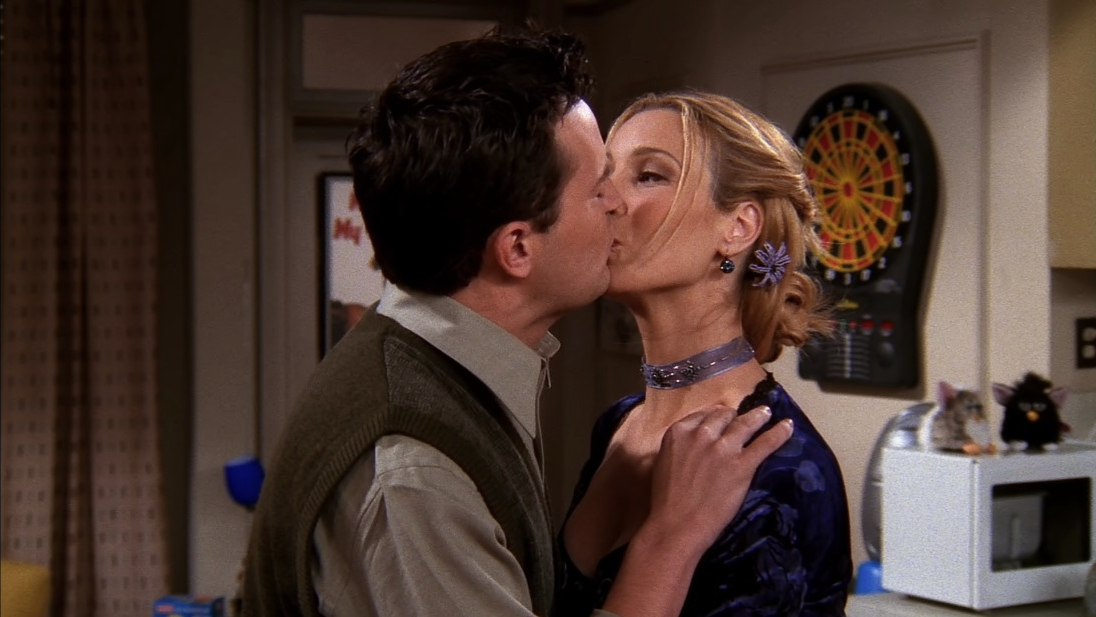 Who do you like the most and like the least? Let us know in the comments!
Please note that all images are taken from the show.