Moonlight won the Oscar for best picture on Sunday, beating crowd favourite La La Land for the movie industry's most prestigious award. Now that the Barry Jenkins movie has managed to grab the attention of millions all over the globe, we can be certain that it'll get a fair share of attention in days to come.
Moonlight is based on a play written by Tarell Alvin McCraney which chronicles the life of a young black man from childhood to adulthood as he struggles to find his place in the world while growing up in a rough neighborhood of Miami. The movie is a coming-of-age flick that revolves around his sexuality and drug addiction.
I was watching the Oscars ceremony today and I realised the stark contrast of the situations between Hollywood and Bollywood. 
While Moonlight was showered with accolades at the Dolby Theater, I was reminded of what the CBFC had done to Lipstick Under My Burkha. The Indian movie revolves about four women – burqa-clad college girl, a young beautician, a mother of three and a 55-year-old widow who rediscovers her sexuality. While the subject matter itself is quite interesting, the movie has been making headlines for all the wrong reasons.
Both the movies are about self-discovery and both of them talk about sexual awakenings; while one is celebrated, the other one is brushed under the carpet.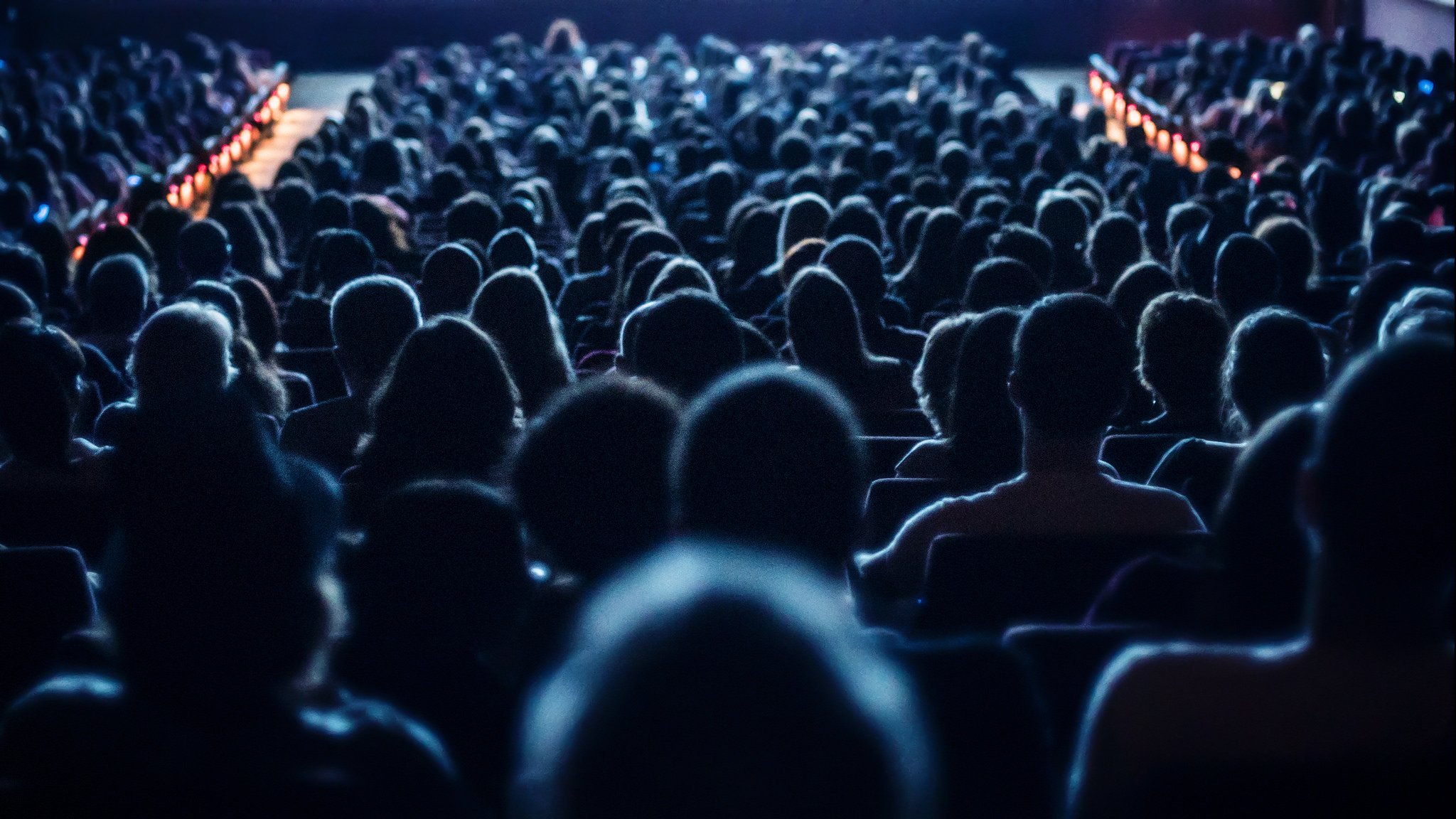 While Bollywood might not believe in experimentation as much as Hollywood, there are specific reasons behind it.
It's fair to say that Bollywood is behind Hollywood when it comes to experimenting with a variety of genres. While a lot of it is because of the lack of special effects and the required budget to pull it off, there are a lot of other indigenous problems that contribute to this wide gap. 
A movie industry will never thrive if they don't make money and the only way to make money is by coming up with movies that interest the audiences. India is a country with varied history and culture. No two states are similar and therefore the people living there have different tastes. Any movie that does well to bring the people of different states together manages to be a success at the box-office.
This is not the case for metropolitan cities though because citizens residing here often share the same mindset and lifestyle. Their taste in movies is a little refined but that doesn't necessarily equate to it being better.
When movies like Aligarh are unable to generate a good amount of buzz, it kills its box-office potential. That, in turn, makes it a not-for-profit venture on the part of the producers. Why should they keep investing money in movies that get nothing to show for in return? These movies aren't even considered for Indian mainstream awards.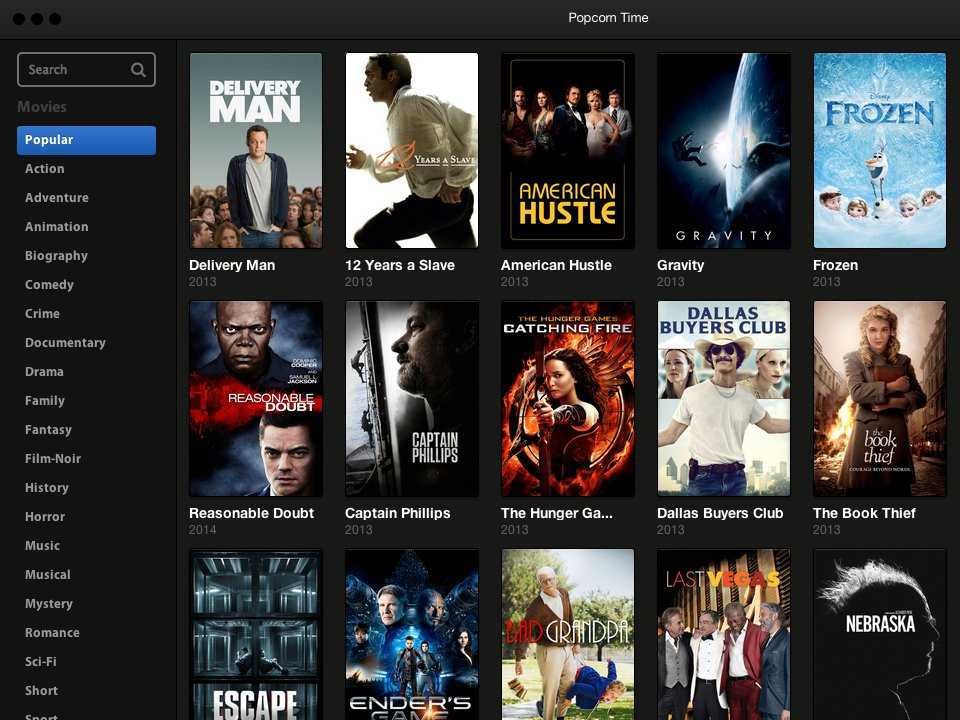 CBFC is essentially claiming that Indians aren't mature enough to deal with issues that pertain to half the population of the country. Or maybe sexually empowered women scare them?
India is a simple country where two things rule the roost – cricket and Bollywood. With every six hit by an Indian cricketer, the entire nation rejoices. Like with every other sport, cricket doesn't ring a bell with a huge section of the Indian audiences. But do you know what does? Bollywood.
Lipstick Under My Burkha, directed by Alankrita Shrivastava and produced by Prakash Jha, revolves around four women – a burkha-clad college student, a young beautician, a mother of three and a 55-year-old widow who rediscovers her sexuality.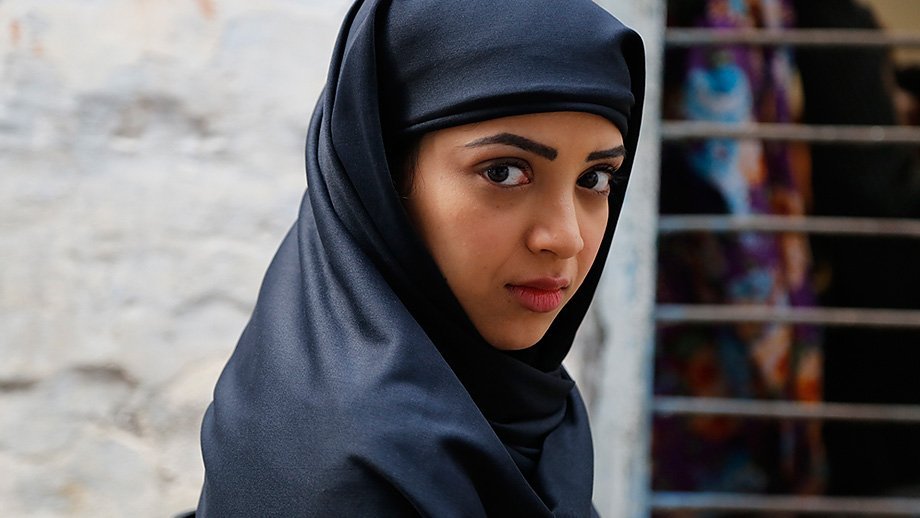 The Central Board of Film Certification refused to certify the film and has release this statement.
The story is lady-oriented, their fantasy above life. There are contentious sexual scenes, abusive words, audio pornography and a bit sensitive touch about one particular section of society.
Lipstick Under My Burkha has won two awards for its portrayal of women; the Oxfam Award for Best Film on Gender Equality and the Spirit of Asia Award at the Tokyo International Film Festival. It's also in the running for a third award at the Glasgow Film Festival.
Sex comedies from the male perspective are often released without any controversy; for example –Yaariyan, a 2014 teen sex comedy about a boy's first year in college. One of the main songs has the lyrics: 
Kudiyon ka laga hai buffet. Karlo, karlo, karlo choose
which can be translated to
There's a buffet of girls, you can choose whichever you want.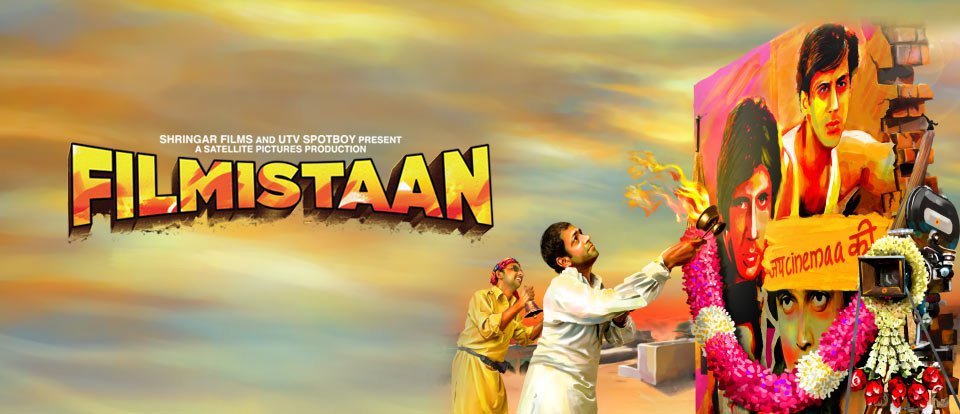 CBFC's mindless antics aren't just limited to Bollywood movies. In the Indian version of the Oscar-winning film Moonlight, the censorship included muting of some swear words, a heterosexual sex scene and a same sex kiss.
In 2012, Sony Pictures cancelled the India release of The Girl With The Dragon Tattoo after David Fincher refused to comply with CBFC cuts.
I'm not saying that Bollywood is full of sub-standard movies and that Hollywood is better. No. Absolutely not. One of the biggest front-runners for the Oscars this year was La La Land. La La Land is a copy of Umbrellas of Cherbourg and old Vincente Minelli films. 
I don't mind if people steal the skeleton of a story but if you steal the flesh too then you don't deserve the accolades. This whole argument about Hollywood being original and Bollywood getting inspired by them way too often is a failed one.
I'm just talking about the hoops that our filmmakers have to jump through before being able to make a movie.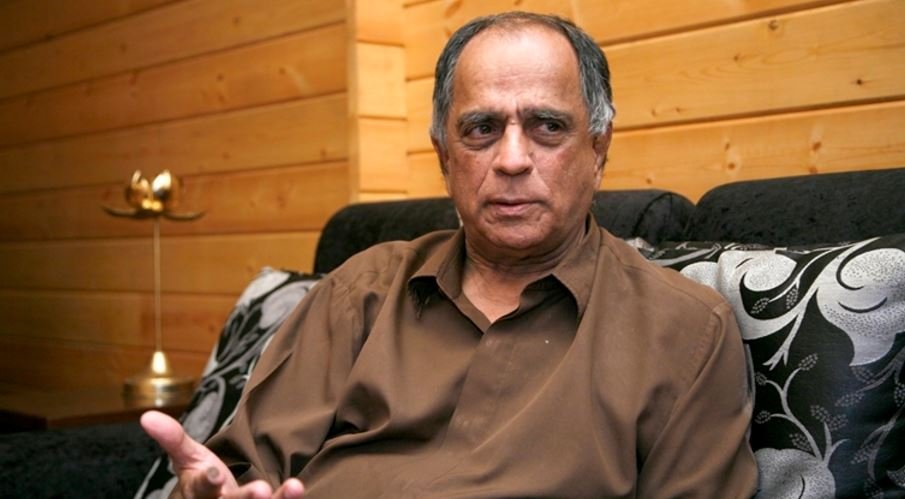 I don't know where to place Lipstick Under My Burkha. Is it a commercial entity disguised as a feminist enterprise? Is it a statement from realistic cinema, or is it a bit of both? The trailer had me curious, so much so that I started counting days till it finally releases.
But as it turns out, there's more to an artistic transaction than just the creator and the audience. There's an insecure lot that gets scared at the faintest breeze of confrontation, the insecure lot that won't let the audience watch what fearless filmmakers have created.
So the next time when you rant about the absence of 'better' movies like Moonlight, please note that when brave filmmakers make a movie that challenges the norm, they are quickly shot down by the CBFC and the audiences.
Note: The opinions expressed in this article are that of the author and not of ScoopWhoop.