The capital of India, Delhi, has a lot to offer in terms of food, architecture, education, and culture. The second-largest city also has some expensive homes and extravagant architecture.
Let's take at the most luxurious and expensive homes in Delhi and how much they cost.
1. Jindal House: Rs 150 crore
The house is owned by the Jindal family and is located in the Lutyens Bungalow Zone in Delhi. The 3 acres bungalow is valued at Rs 150 crore.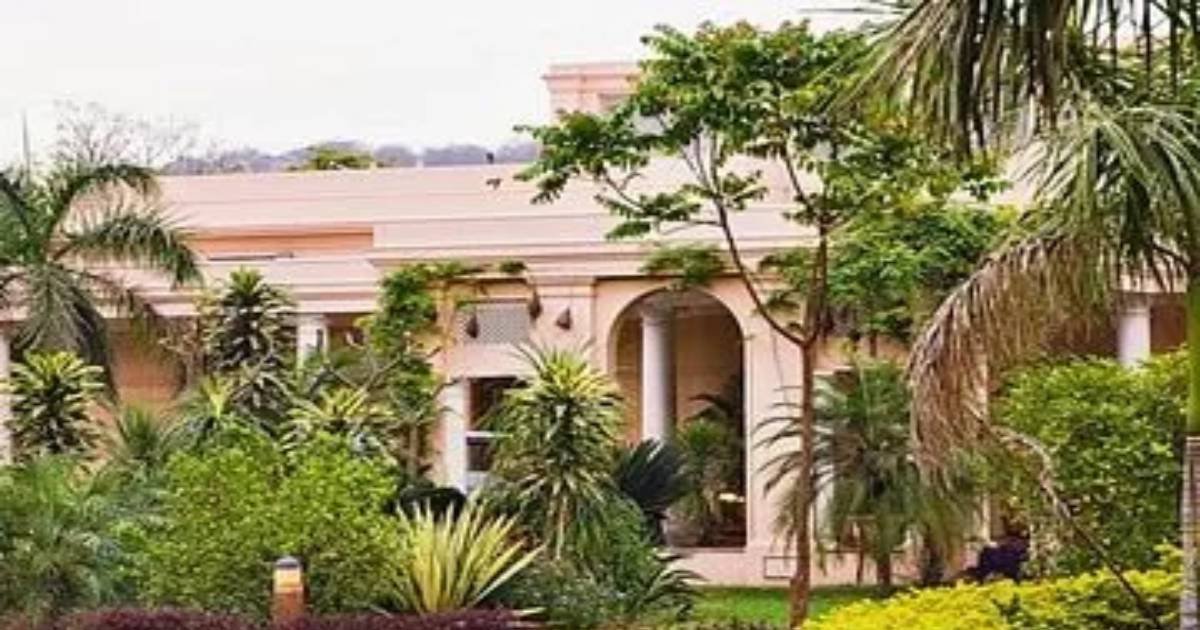 2. Ruia Mansion: Rs 92 crore
The mansion is owned by the Essar Group and business moguls, the Ruia brothers. It is spread across 2.24 acres, including some luxurious amenities.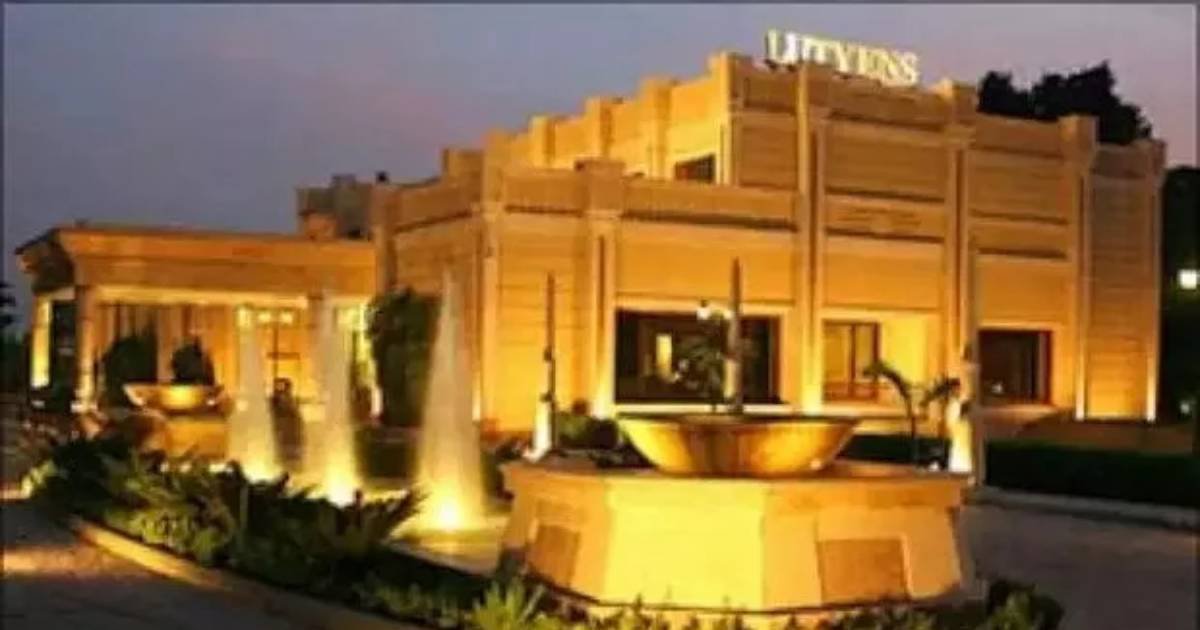 3. Vijay Shekhar Sharma's Bungalow In Golf Links: Rs 82 crore

The Paytm founder, Vijay Sharma, is among the youngest billionaires in the country. He owns a luxurious 6,000 sq ft. bungalow in Golf Links, New Delhi.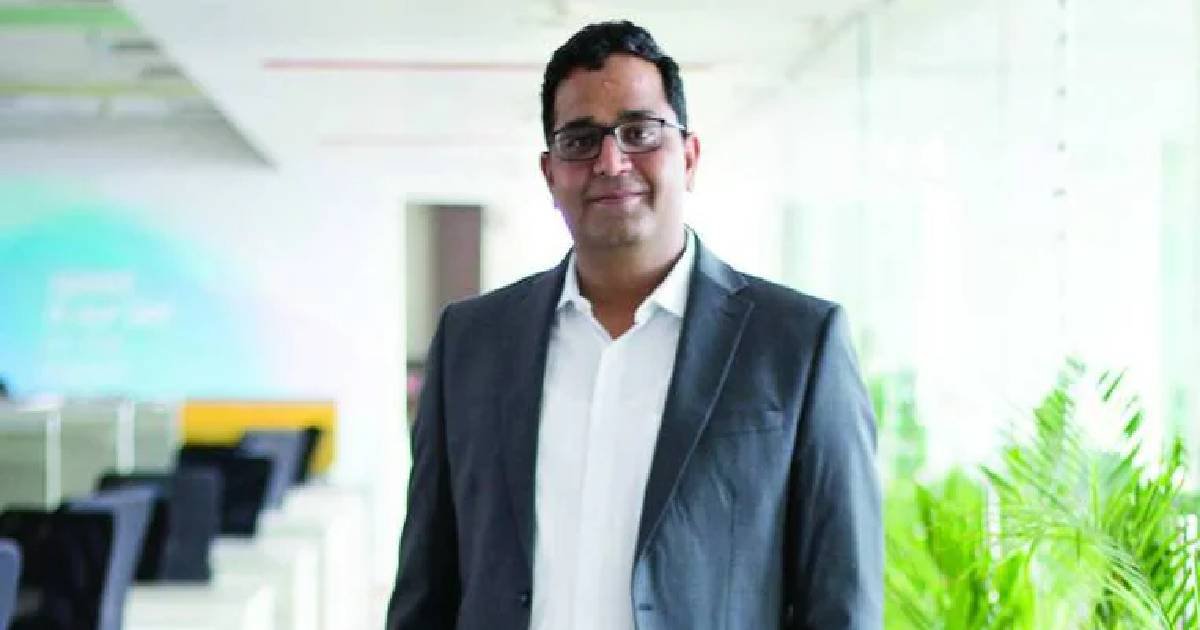 4. Renuka Talwar's Bungalow In Prithviraj Road: Rs 435 crore
The most expensive bungalow on the list is the home to Renuka Talwar, daughter of DLF chairman and billionaire KP Singh. The palatial bungalow is located in Delhi's Prithviraj Road and is worth Rs 435 crore.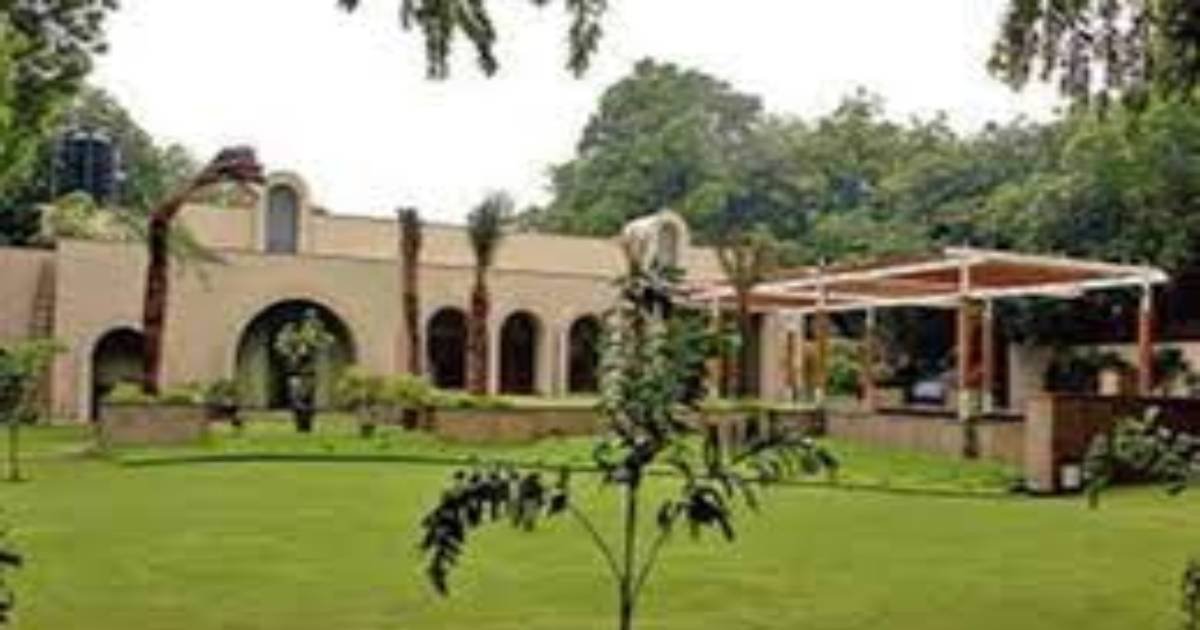 Read: From Michael Bloomberg To Savitri Jindal, These Are 12 Of The Richest Politicians In The World
5. A luxurious bungalow owned by Ahuja brothers: Rs 173 crore
If you are active on Instagram, you must have already seen this luxurious bungalow at Sonam Kapoor or Anand Ahuja's profile. It is owned by Harish Ahuja, managing director of Shahi Exports. The 3,170-square yard plot is located near Prithviraj Road in central Delhi.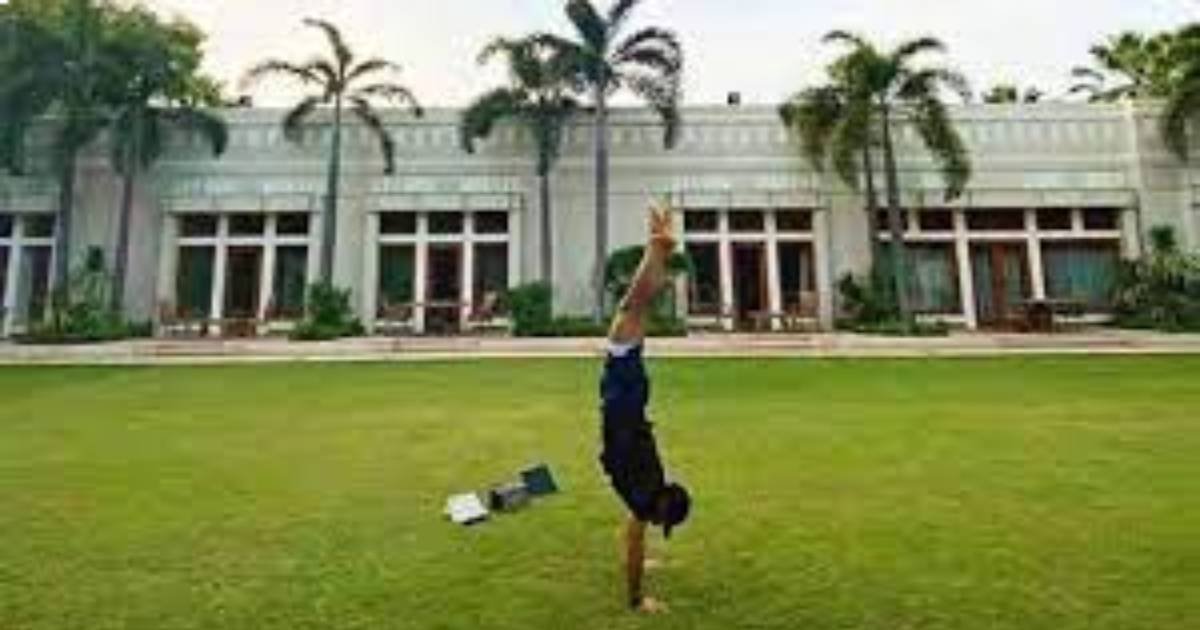 6. Gautam Adani's Lutyens Bungalow In Delhi: Rs 400 crore
Gautam Adani, the chairman and founder of the Adani Group has a Palatial Bungalow at Sarkhej in Gurgaon. He made a property investment worth Rs 400 crores in Lutyens' Delhi. The 25,000 square feet bungalow consists of seven bedrooms, six living and dining rooms, and a study area.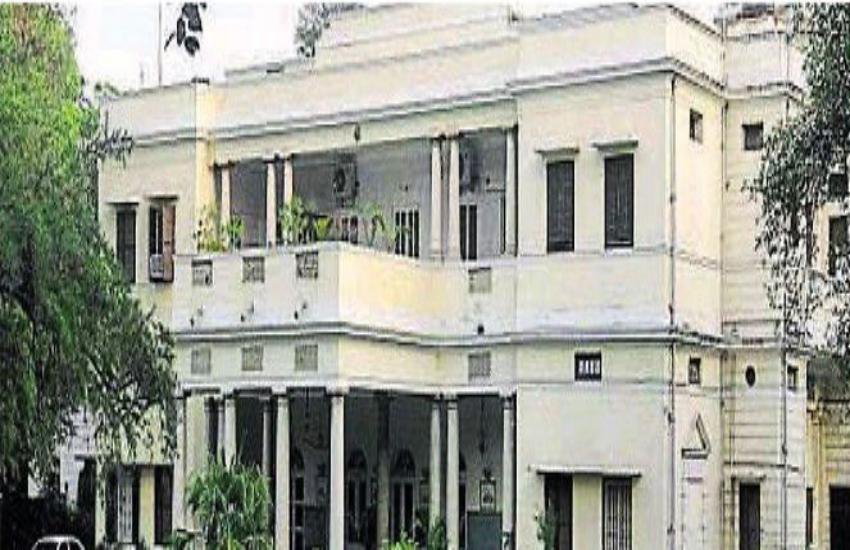 7. Lakshmi Mittal's Lutyens Bungalow In Delhi: Rs 31 crore
Lakshmi Mittal, the Chairman of the Board of Directors of Aperam, holds an enviable property portfolio. The Indian business mogul is a British citizen and owns a Lutyens bungalow in Delhi valued at Rs 31 crore.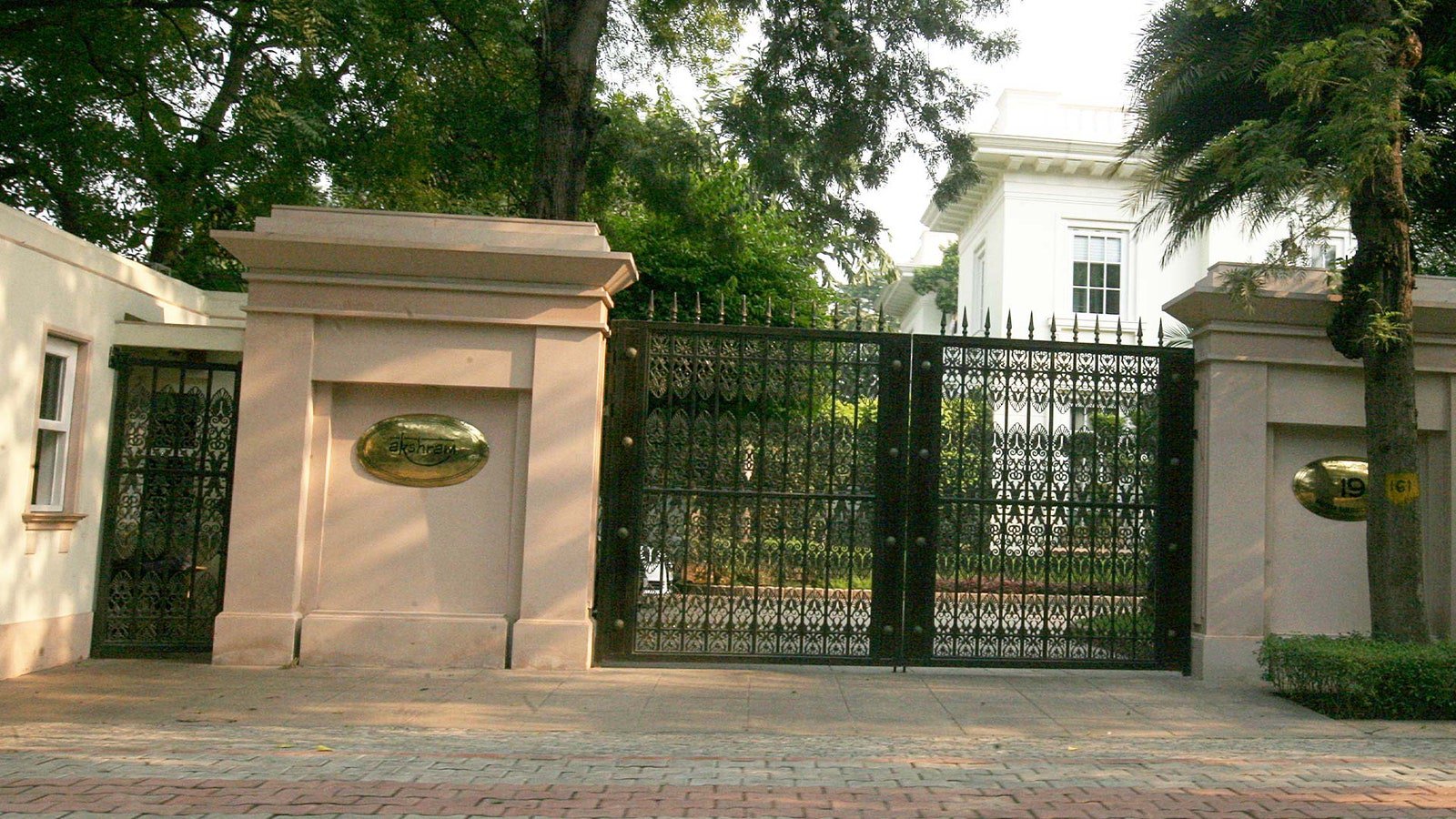 How many of these did you already know? Let us know in the comment section.
Read: From Antilia To Lincoln House, 9 Of The Most Expensive Homes In Mumbai And How Much They Cost.