A cameo is defined as a brief appearance made by well-known celebrities in a film or TV show. We have grown up watching cameos of many film stars, cricketers, and other famous personalities in desi movies. Some of them create magic on-screen and continue to remain etched in our memories till date. How those famous celebs, who appear in cameo roles, add their own flavours in our cinematic experience is what makes them rule our hearts forever.
Here's a lookback to 12 such memorable cameos in Bollywood:
1. Amitabh Bachchan in English Vinglish
Late actress Sridevi was the star of Gauri Shinde's 2012 film English Vinglish, however, Amitabh Bachchan's cameo as the co-passenger in flight totally stole the show. Big B as the stranger made Sridevi's character, Shashi, quite comfortable during their journey and even entertained her with his hilarious dubbing. Remember?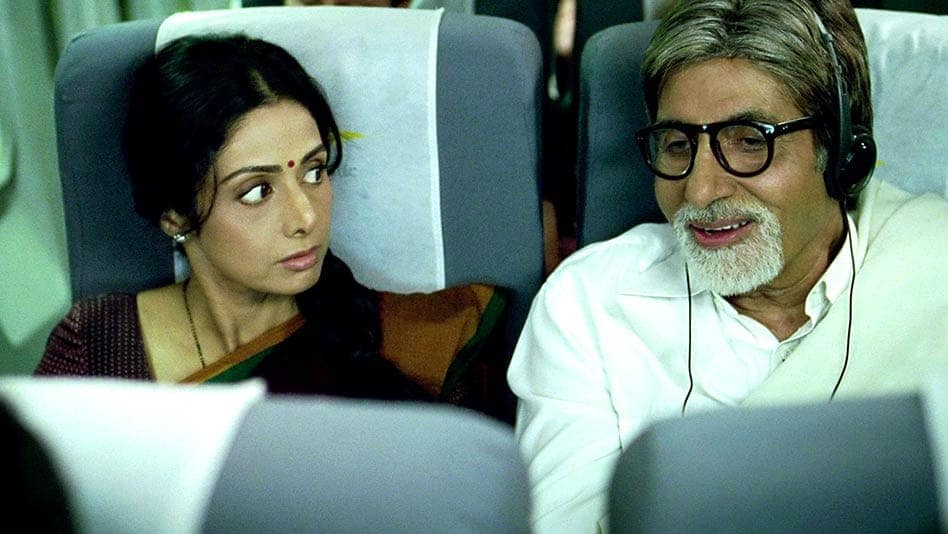 2. Juhi Chawla in Andaz Apna Apna
'Haila, Juhi Chawla!' Remember when Juhi Chawla as herself, the star, asked for a bicycle lift from Aamir Khan's character, Amar in Andaz Apna Apna? Juhi made a brief appearance in the dream sequence. And Amar, who was drooling over her, went on to almost get married to the actress. "Main tumhein tan, mann, aur dhan se sweekaar karta hoon," Remember?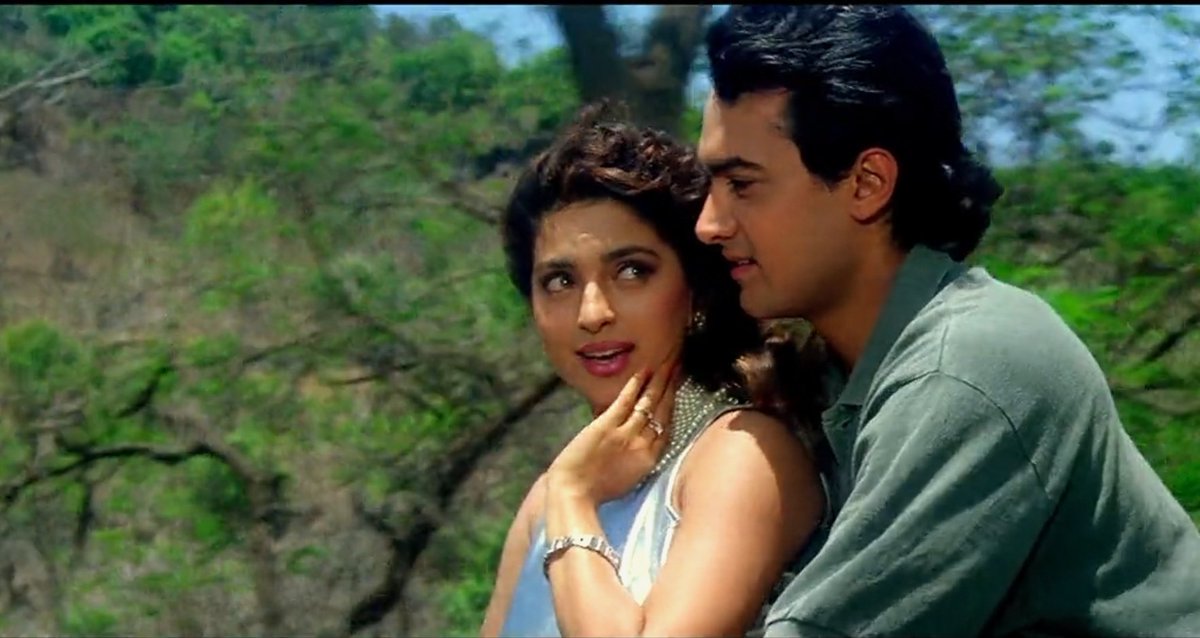 Govinda also made an appearance in the dream sequence in which he played Juhi's co-star on the film set. Aa gale lag ja! Damn hilarious, wasn't it?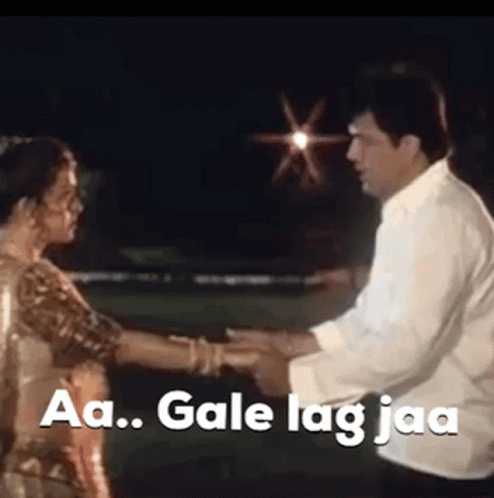 3. Shah Rukh Khan in Ae Dil Hai Mushkil
Shah Rukh Khan has made several memorable appearances in Bollywood movies including Luck By Chance and Heyy Babyy. However, SRK as Tahir Khan, the one-sided lover in Ae Dil Hai Mushkil truly stole the limelight from Ranbir Kapoor's character, Ayan. Remember when the superstar called ek-tarfa mohabbat the "most beautiful feeling in the world"?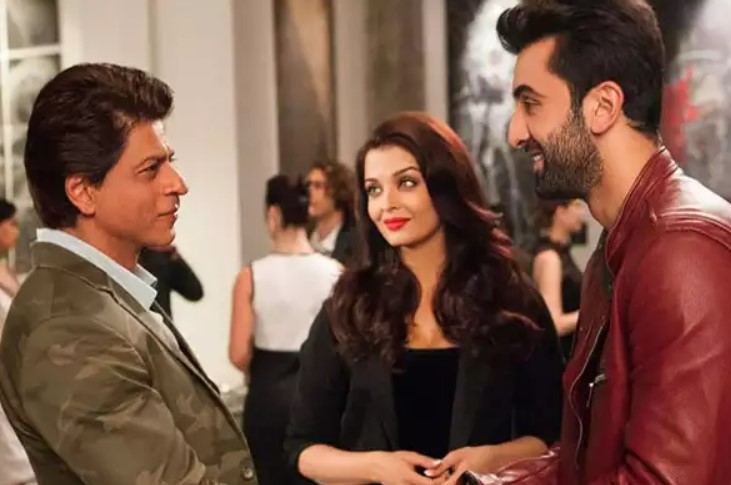 4. Deepika Padukone in Brahmastra
Deepika Padukone's blink-and-miss cameo as Amrita (Jalastra) in Ranbir Kapoor and Alia Bhatt-starrer, Brahmastra, left us wondering about her connections to Shiva. Well, Amrita's intense sequence surely grabbed our eyeballs more than Isha's overall screen presence. We are eagerly waiting for Deepika to get a meaty role in the second installment of the franchise.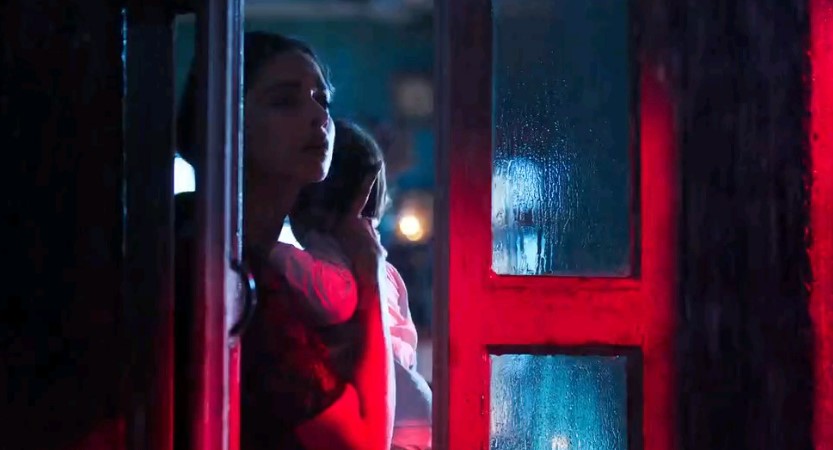 5. Salman Khan in Ajab Prem Ki Ghazab Kahani
Salman Khan definitely made us laugh out loud with his cameo appearance as himself in Ajab Prem Ki Ghazab Kahani. Remember when Jenny (Katrina Kaif) called 'Sallu' at the coffee shop for an autograph and Prem (Ranbir Kapoor) got terrified with his presence. Salman's comeback line after Prem introduces Jenny to him was the highlight of his cameo. "Abey tu toh aise mila raha hai jaise meri girlfriend ko apni bata raha hai". Remember?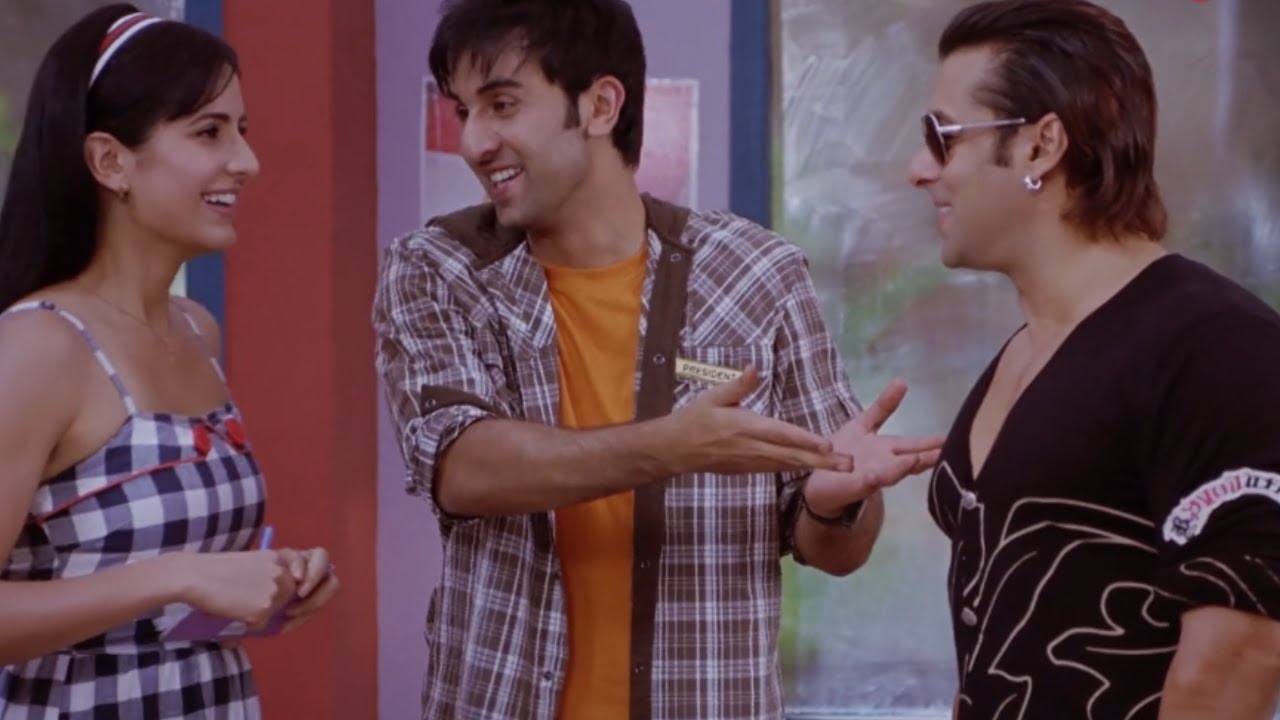 6. Akshay Kumar in Om Shanti Om
Well, almost whole Bollywood appeared in Shah Rukh Khan and Deepika Padukone's 2007 film, Om Shanti Om. However, Akshay Kumar's cameo as himself during the reel award ceremony is still remembered till date. Not just through his nomination clip of The Return of Khiladi, Akki also ticked our bones in the audience when he lost the award. 'Bahot hasi aa rahi hai tujhe', remember?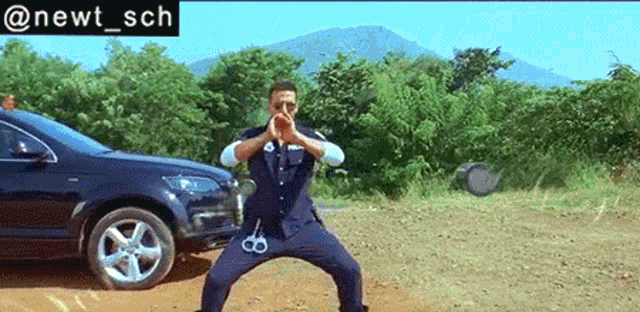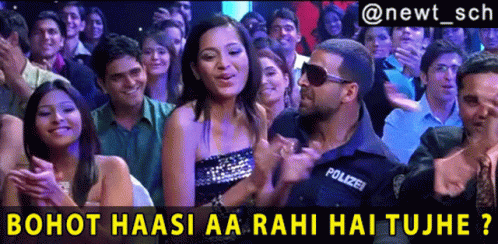 7. Sylvester Stallone in Kambakkht Ishq
Hollywood star Sylvester Stallone made a cameo appearance in Akshay Kumar and Kareena Kapoor's 2009 film, Kambakkht Ishq. After a dhamakedaar entry, the Rambo star saves Kareena's character, Simrita from goons during a fight sequence. Remember how Simrita was fangirling over him?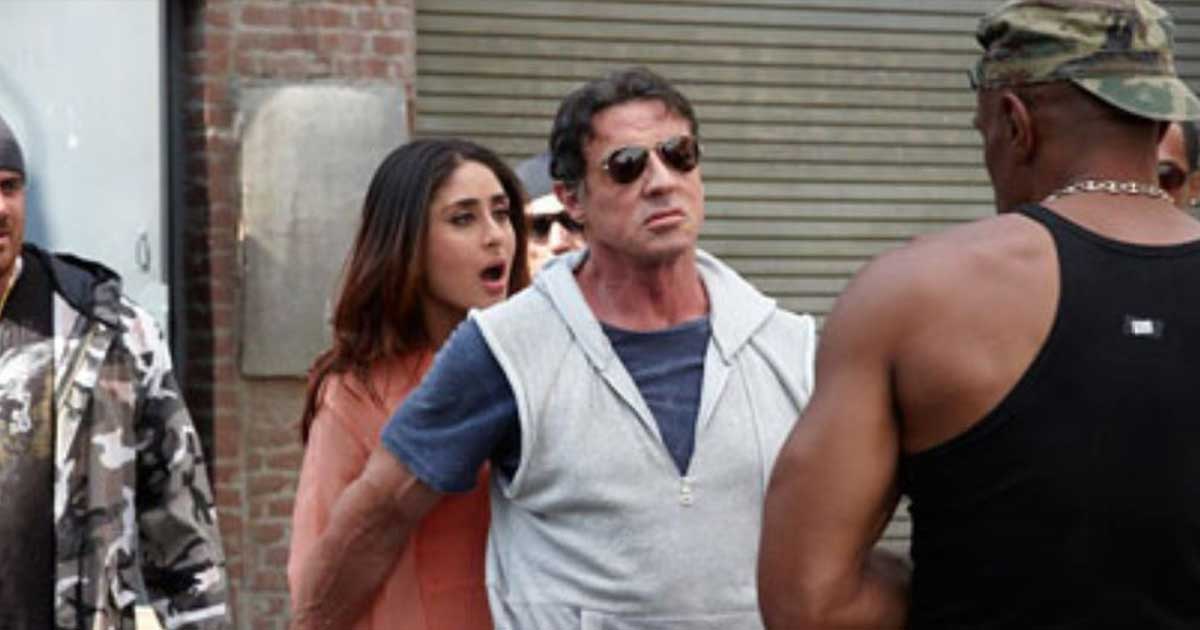 8. Ranbir Kapoor in PK
Aamir Khan, who played the role of an alien in Rajkumar Hirani's PK (2014), definitely entertained us back then. However, Ranbir Kapoor's cute cameo as the second alien in the climax truly made us wonder what if he stays back on the earth? Imagine how would that be? Ranbir's cameo in PK is still remembered among the cinephiles.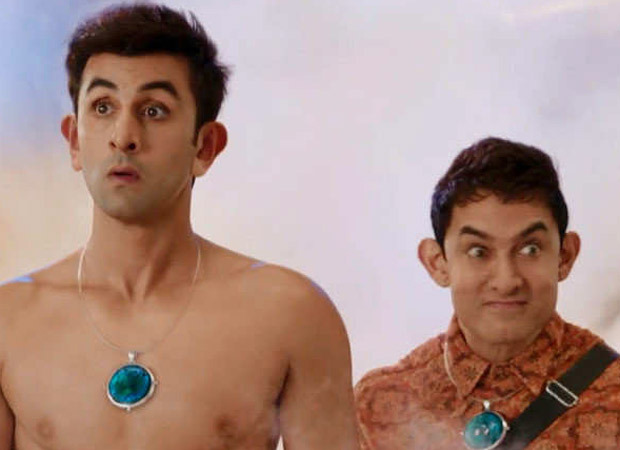 9. Subhash Ghai in Ram Lakhan
Veteran filmmaker Subhash Ghai has had many cameos in his own directorials and films like Ram Lakhan, Pardes, Hero, and Taal, are some of the examples. Ghai's blink-and-miss appearance as the bike rider in Ram Lakhan's track, Tera Naam Liya, is still cherished till date. The director even lip-synced its lyrics in it.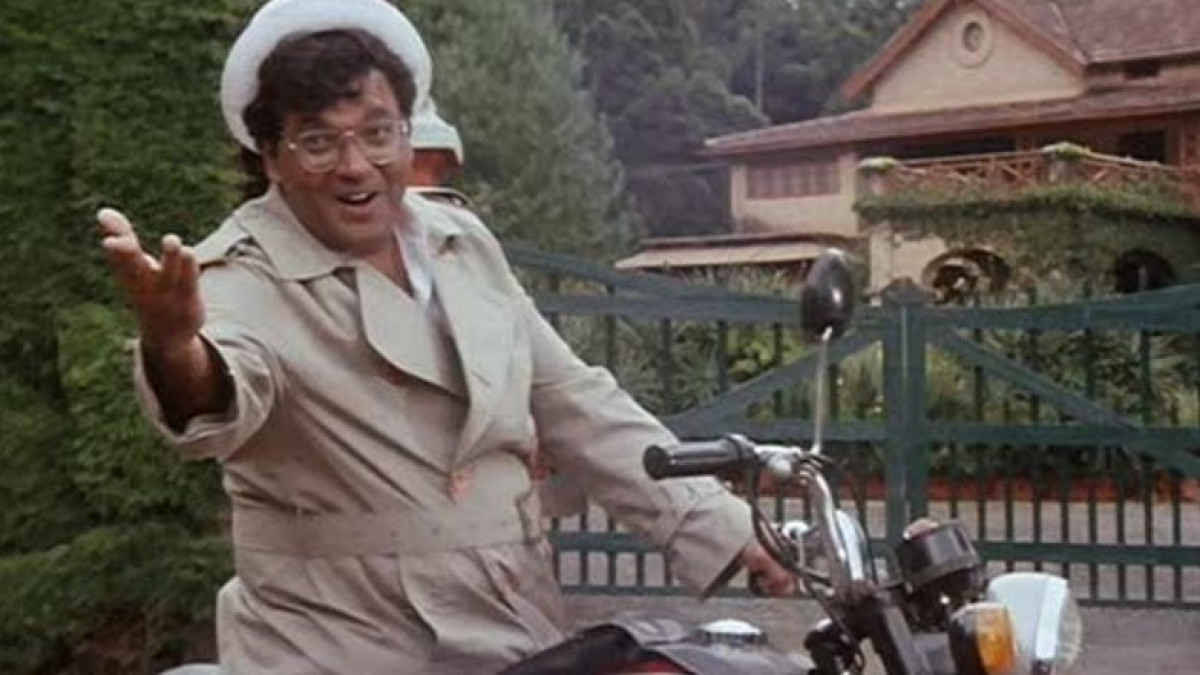 10. Shammi Kapoor in Rockstar
Who can forget late superstar Shammi Kapoor's iconic cameo as Ustad Jameel Khan, the renowned classical musician, in his great-nephew's Ranbir Kapoor's 2011 film, Rockstar? His meaningful conversation with JJ during their first meeting and later how he praises him in Dhingra's office are still etched in our memories. "Ye bada janwar hai, ye aapke chhote pinjre mein nahin samayega." Ustad already knew JJ would be successful.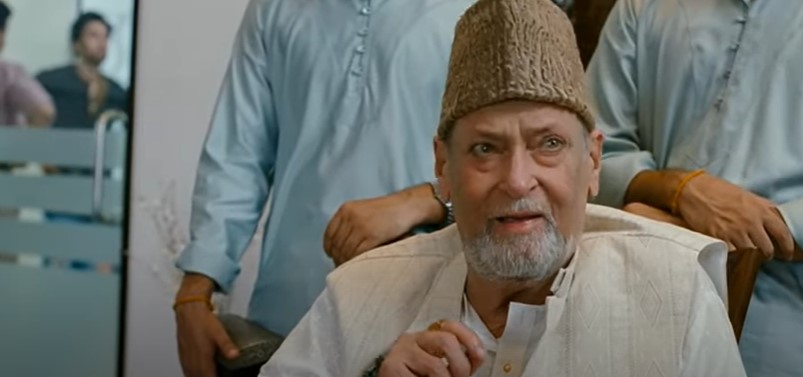 11. Kapil Dev in Mujhse Shaadi Karogi
Legendary former cricket captain Kapil Dev has made several cameos in Bollywood including Double XL, 83, and Iqbal. His most memorable one was in Salman Khan, Priyanka Chopra, and Akshay Kumar-starrer, Mujhse Shaadi Karogi. His Punjabi dialogue delivery in the cricket stadium was quite fun to watch. Harbhajan Singh, Irfan Pathan, Ashish Nehra, and Navjot Singh Sidhu also made their cameos in it.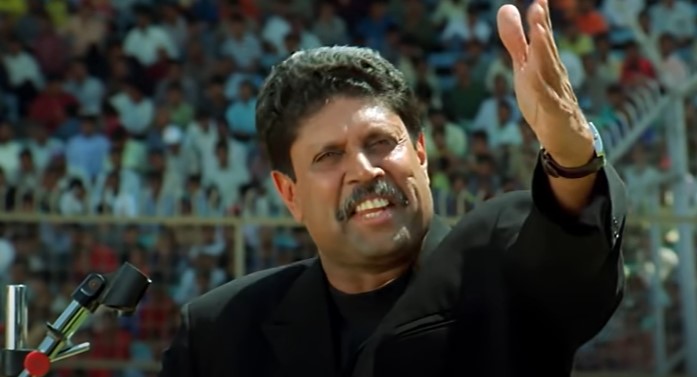 12. Ruskin Bond in 7 Khoon Maaf
Famous writer Ruskin Bond made a brief appearance in Priyanka Chopra's 2011 film, 7 Khoon Maaf. Bond, who played the role of a church's father, appeared in the climax where Priyanka's character, Susanna, confesses her seven sins to him. Remember?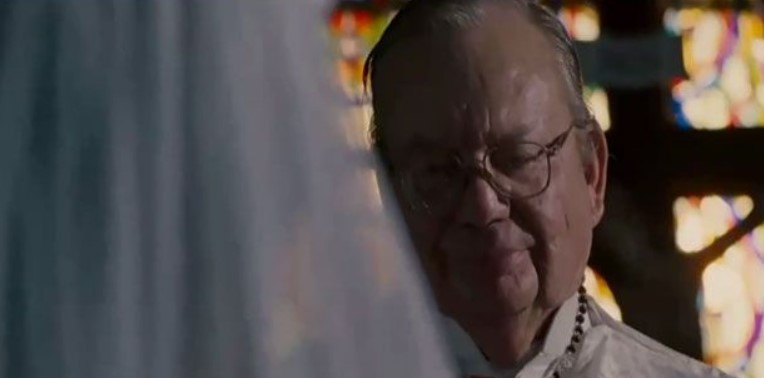 Which cameo did you enjoy the most?