Netflix has always been quite hush-hush about its viewership data, and now after a long time it has shared a top-10 list of the most watched TV shows and movies in this past year. The data has been collected from October 2018 to September 2019. Check it out to see if your favourite titles made it to the top of the list. 
TV Shows
1. Stranger Things (64 million)
The recent season of the popular sci-fi show has taken the crown as the most-watched TV of last year. It has gathered 64 million views in the few short months since its release in July. Looks like everyone loves the Upside Down.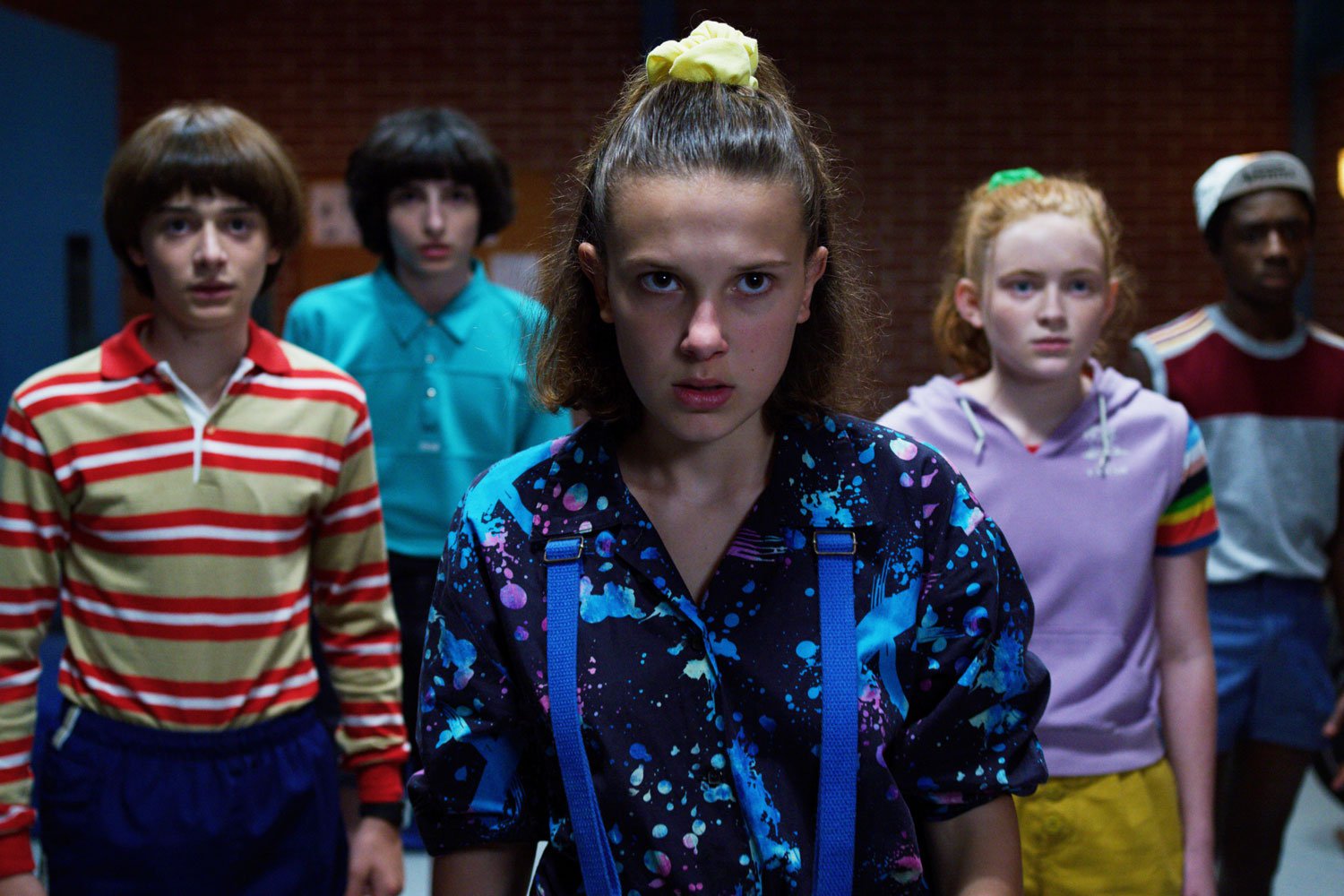 2. Umbrella Academy (45 million)
An adaptation of the comic books of the same name, Umbrella Academy won viewers' hearts with the crime-fighting family running against time to save the world from its doom. All the characters were so relatable that it was tough for fans to have a particular favourite.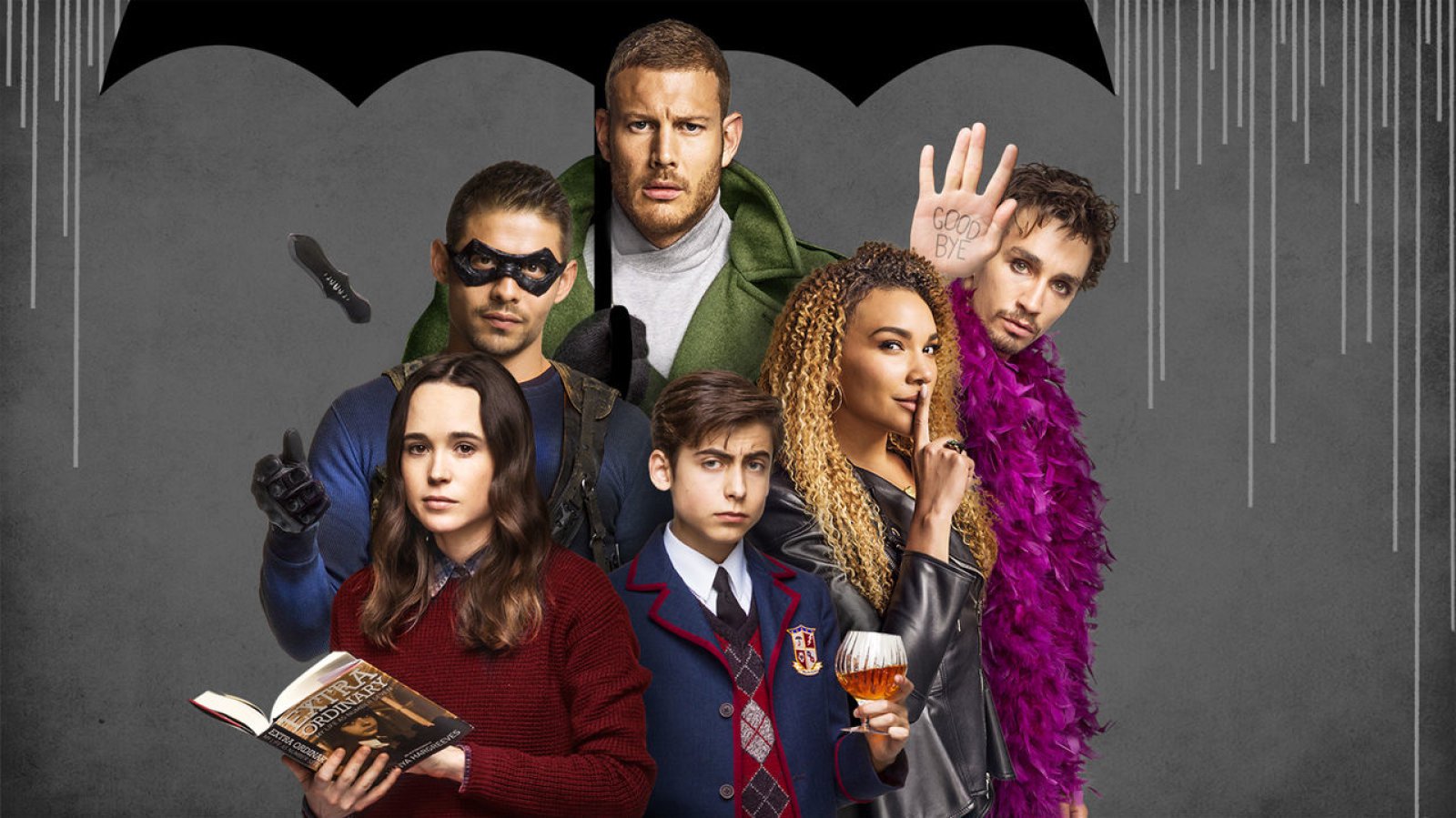 3. Money Heist (44 million)
The Spanish crime series shows that shows from languages other than English were just as loved by viewers. Money Heist also gave us the catchy Spanish song 'Bella Ciao' that viewers can't help but hum along with.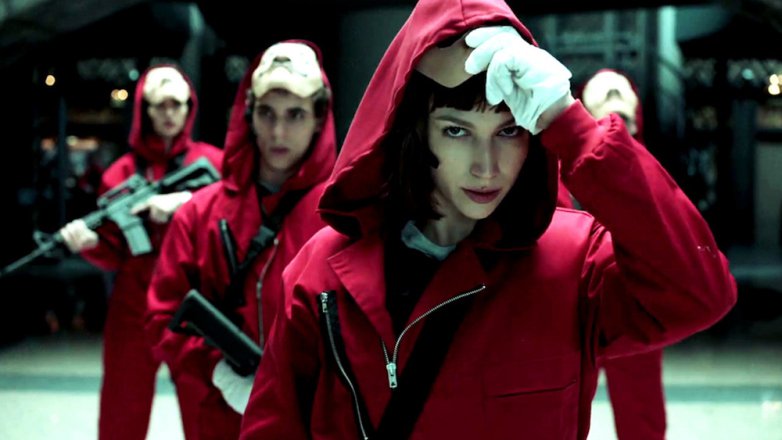 4. You (40 million)
This psychological thriller series had us on the edge of our seats with protagonist's boy next door-turned-serial killer vibe. Season 2 is on its way as well, and now we can't sleep without being paranoid about stalkers. Thanks, You.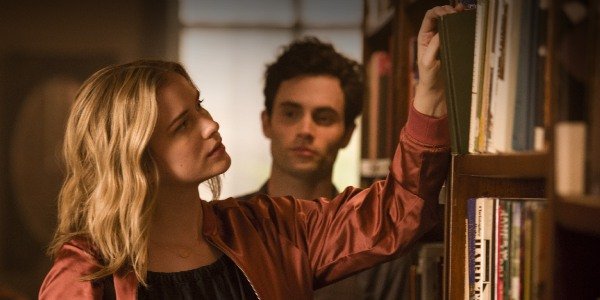 5. Sex Education (40 million)
This hilarious series did more for our sex education than our schools could ever achieve. Watching socially (and sexually) awkward Otis give brilliant advice to fellow students on the one thing he knows least about was a lighthearted, binge-able watch and we cannot wait for the second season.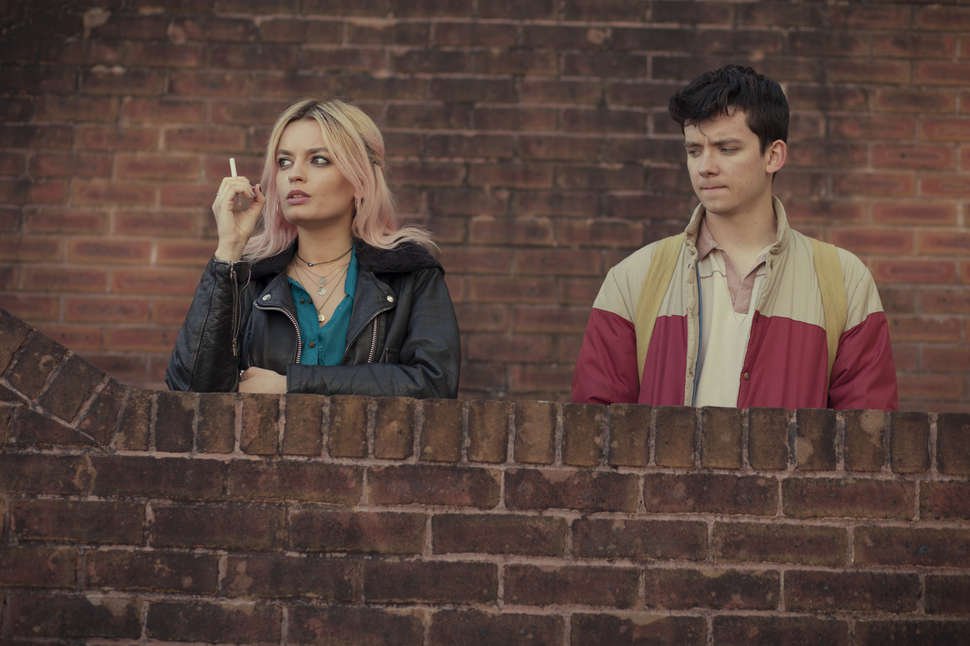 6. Our Planet (33 million)
A different title from the rest on this list is Our Planet, a nature-based documentary made for Netflix. It had some famous names doing the narration like David Attenborough for English, Salma Hayek for latin-American countries and Penelope Cruz for Spain.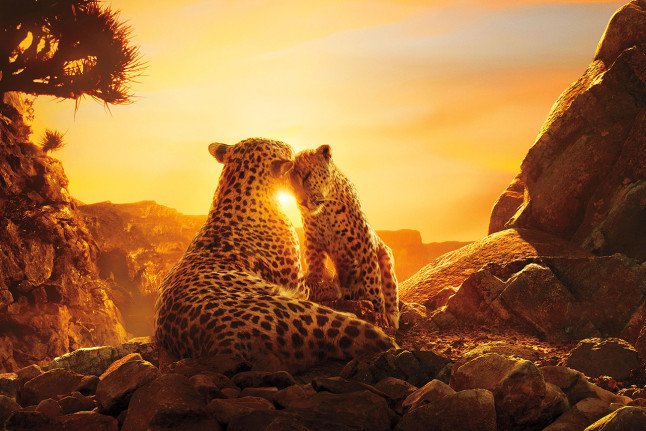 7. Unbelievable (32 million)
Unbelievable is an American true-crime miniseries, whose first season focused on a serial rapist and his series of rapes across the American states of Washington and Colorado. The gut-wrenching series brought forth the plight of young women and their encounters with law enforcement, and how wrong it can go.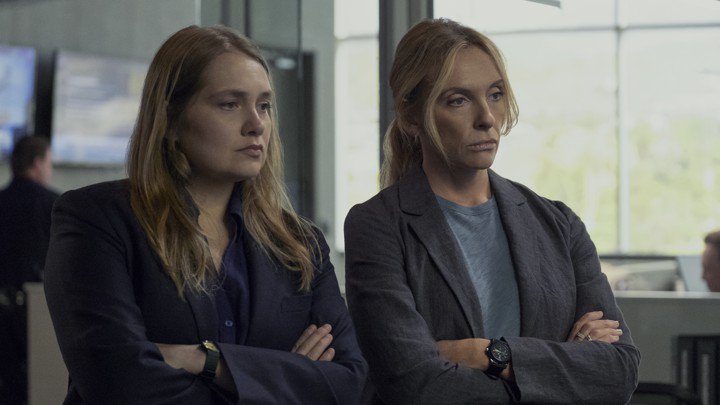 8. Dead To Me (30 million)
A hilarious dark comedy looks at the various way people deal with grief. Two women become reluctant-but-close friends through therapy. And as the series carries on, new details about the tragedy unveils and hilarity ensues. Watch it for the strong-bond between the leading ladies!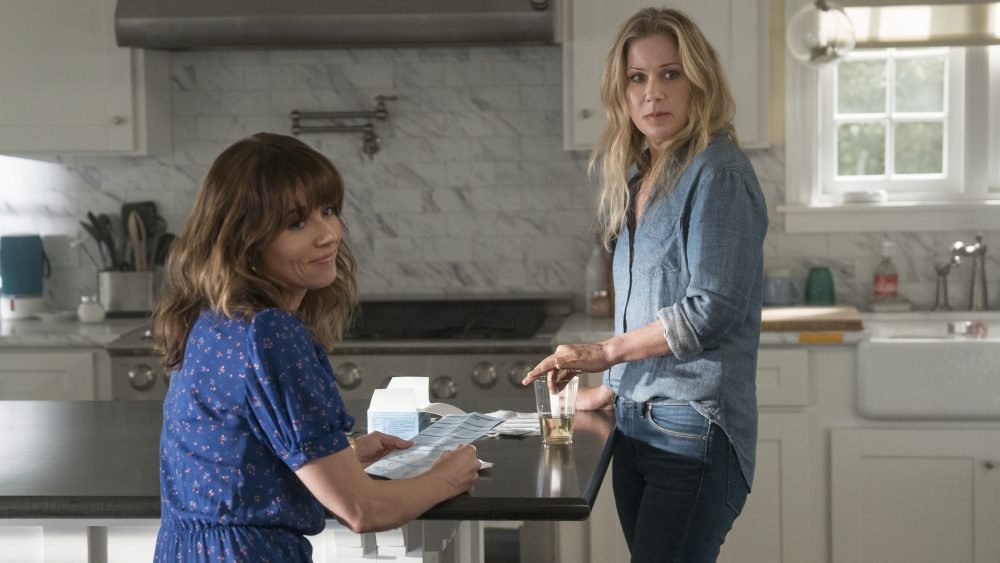 9. When They See Us (25 million)
Boasting of a stellar all-black cast of male leads, the series is yet another crime series based on a real-life incident from the US. It also got rave reviews from critics and audiences, and bagged a whopping 11 nominations in the 2019 Emmys.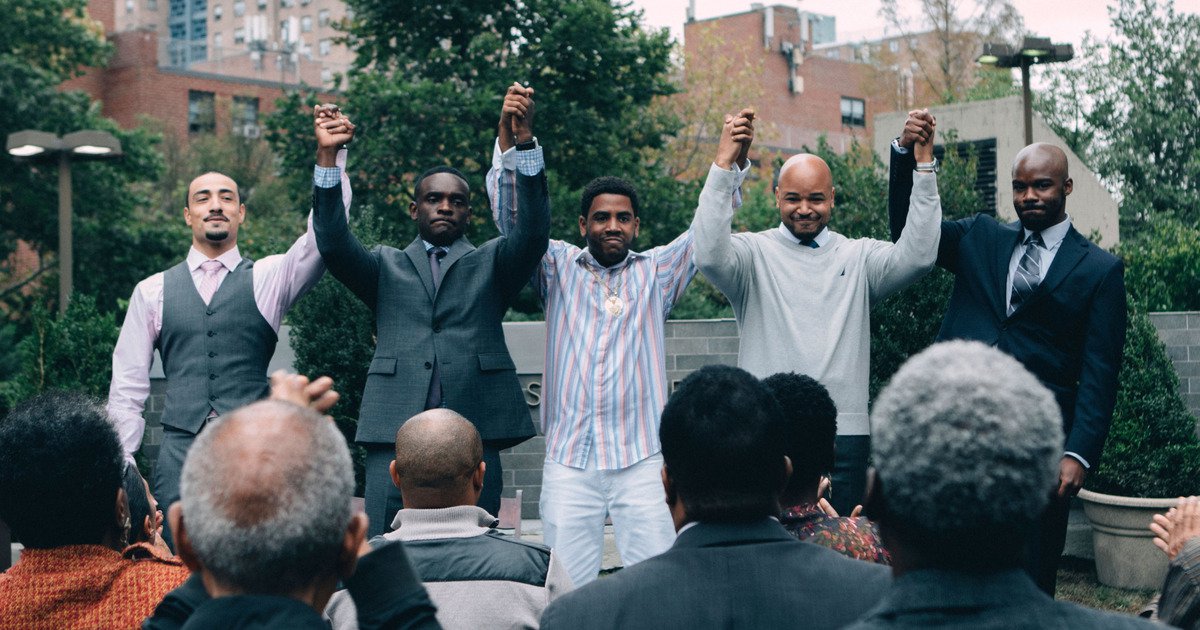 10. Elite (20 million)
Another Spanish show on this list is Elite, a teen-drama based in high school, following the students of an elite secondary school and their brush with keeping secrets. The second season was yet another hit, and the series has been renewed for a third season.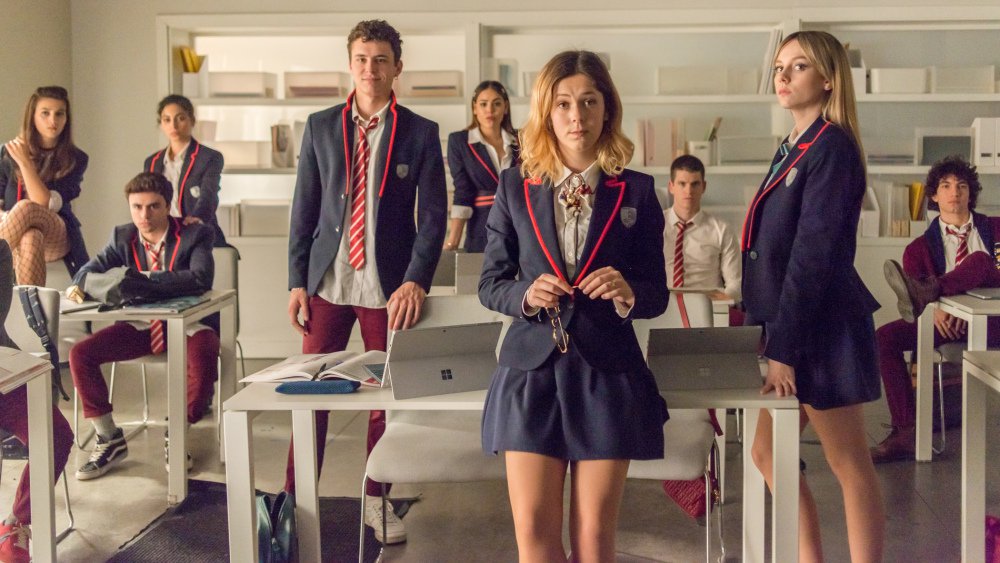 Movies 
1. Bird Box (80 million)
The thriller sits atop its throne as the reigning movie for this year. The Sandra Bullock-starrer post-apocalyptic movie was quite the box office hit. It even started its own challenge/trend. 
2. Murder Mystery (73 million)
A surprise hit this year was Adam Sandler's Murder Mystery. It was a fan-favourite and Jennifer Aniston just sealed the deal for all. These Americans who get caught up in a murder mystery end up solving it better than Interpol could have expected is a perfect combination of a comedy and mystery.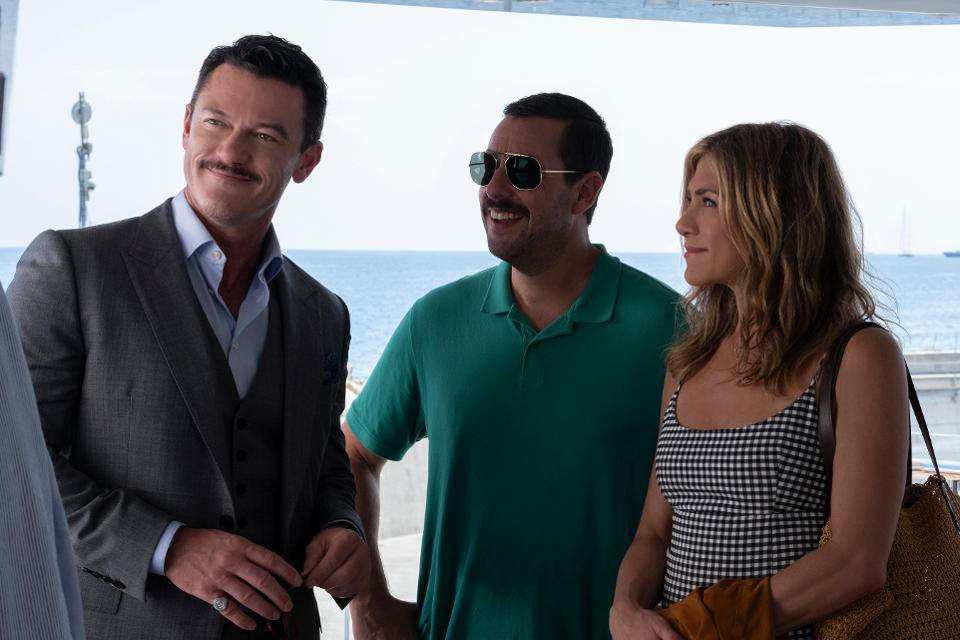 3. Triple Frontier (52 million)
The movie is another heist-bases title on the list, where 5 ex-US Army soldiers plan a heist of a South American crime lord. It has a star-studded cast with Ben Affleck, Charlie Hunnam, Oscar Issac and Pedro Pascal.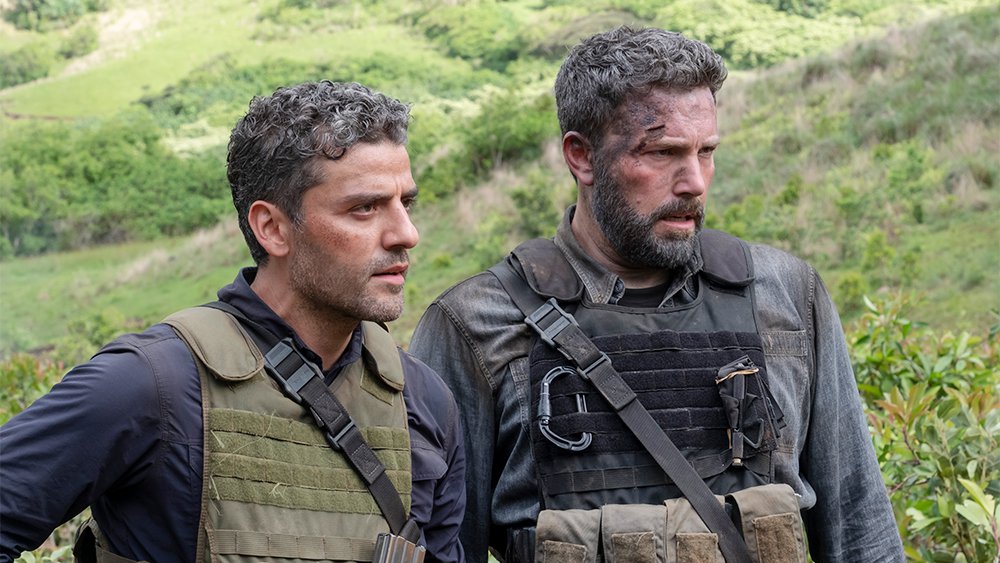 4. The Perfect Date (48 million)
When Noah Centineo was reigning king of Netflix, this teen rom-com was a fun watch where our Netflix-boyfriend Noah starts a service for ordering bespoke dates for every occasion.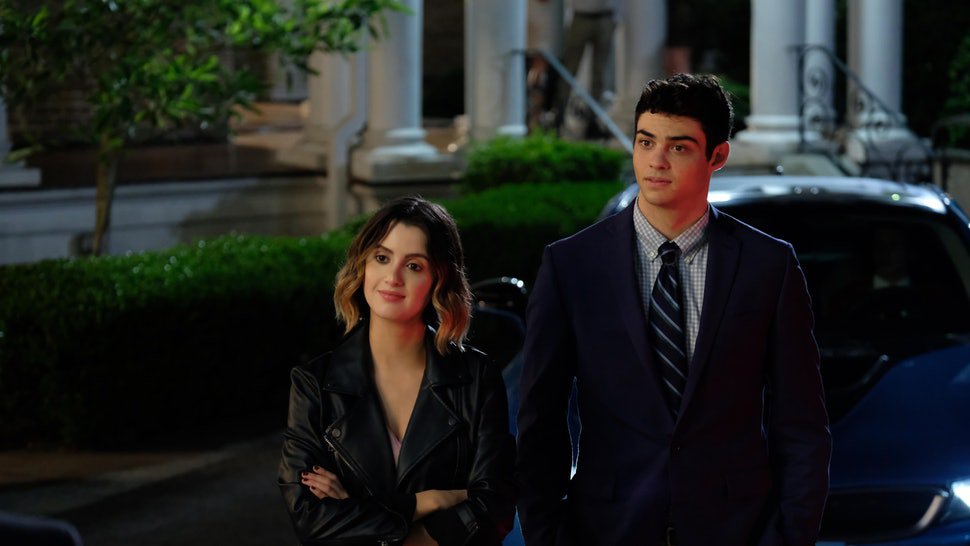 5. Tall Girl (41 million)
Movies based in high-school are always a hit for Netflix, and so was this flick. Highlighting the problems faced by a really tall girl in school, the movie is a coming-of-age story of protagonist Jodi as she learns to embrace her height.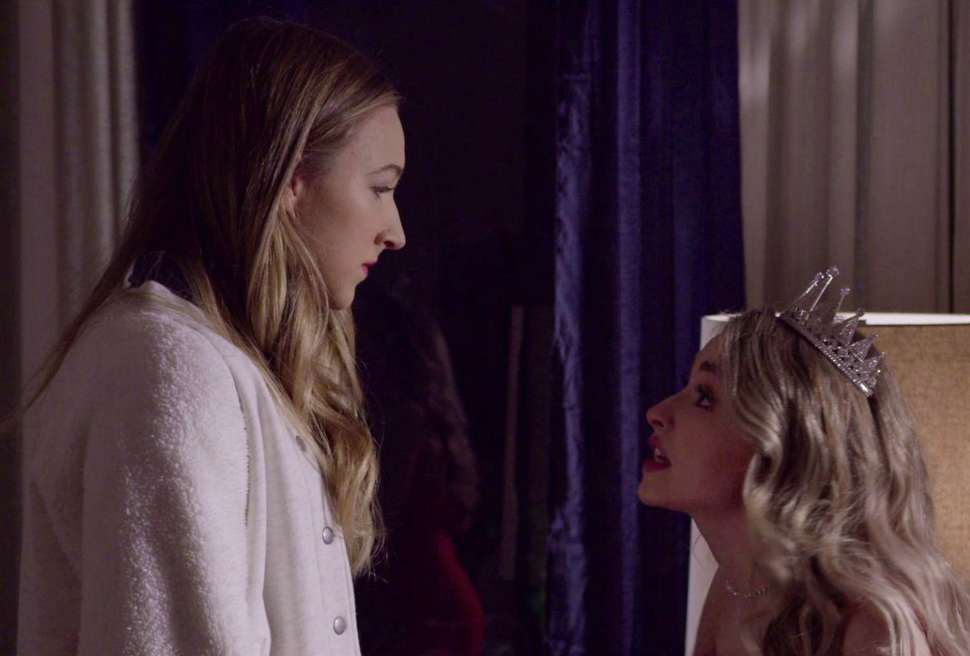 6. The Highwaymen (40 million)
You've heard of Bonnie and Clyde – now watch this movie about the 2 rangers who set out to capture these notorious bandits. It stars Woody Harrelson and Kevin Costner.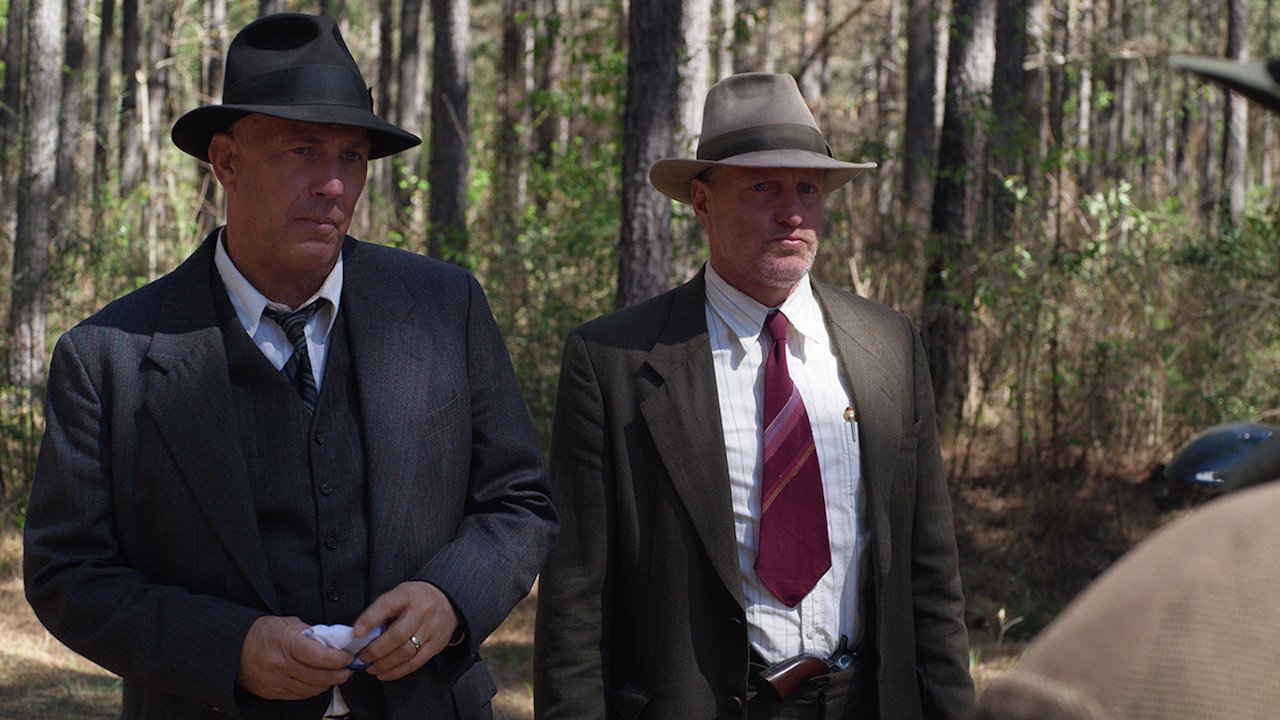 7. Secret Obsession (40 million)
Another mystery movie on the list, the movie follows a young woman Jennifer trying to piece her life back after suffering from short-term memory loss from being in an accident. The movie has Brenda Song of Disney fame.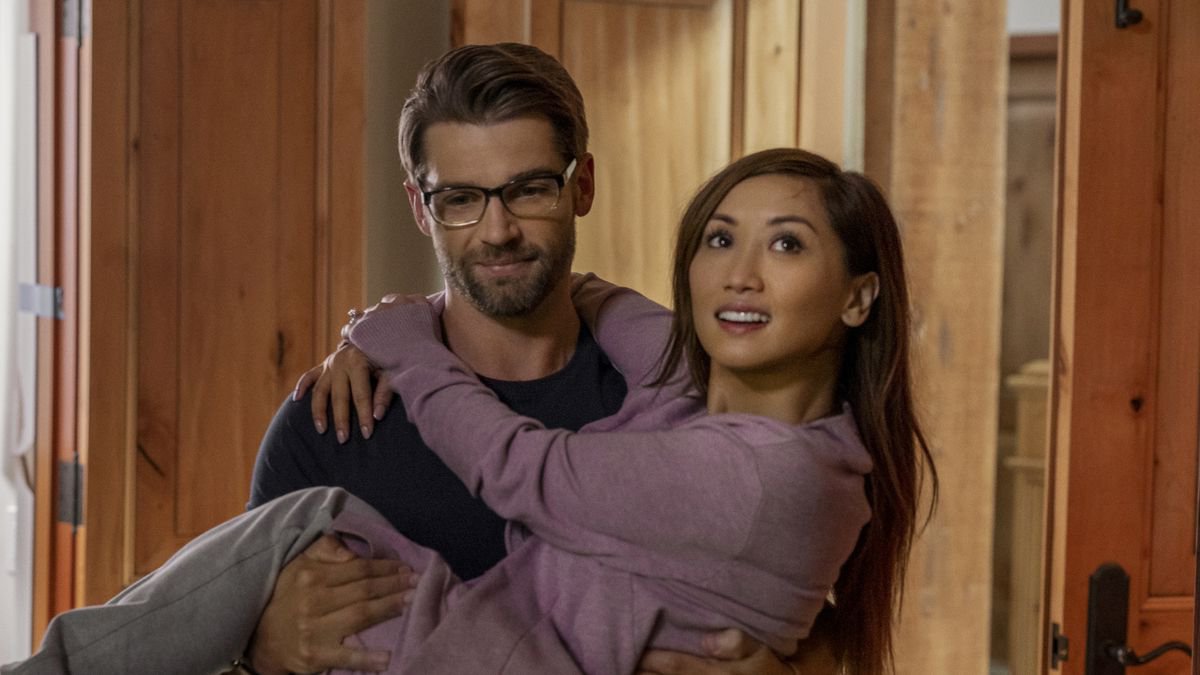 8. Always Be My Maybe (32 million)
Always Be My Maybe is cutesy rom-com about childhood best friends and their lingering romantic chemistry when they meet years later as adults. The movie then follows both of them dealing with their baggage before falling in love again.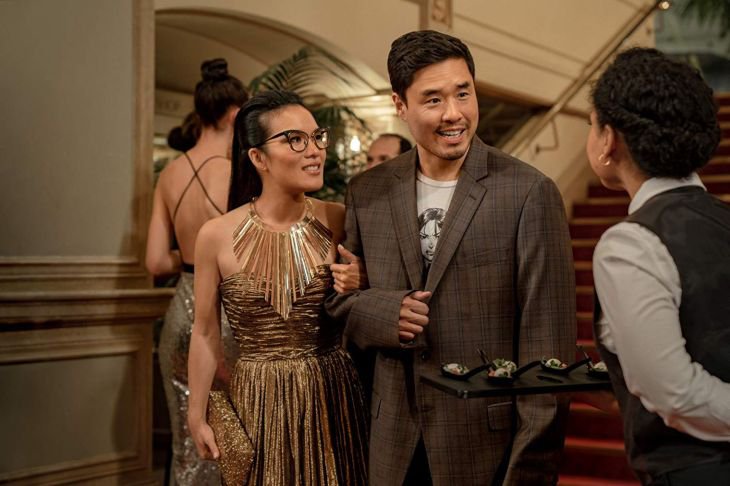 9. Otherhood (29 million)
A unique look at the 'empty-nest syndrome', the movie follows three mothers/friends as they deal with their estranged relationships with their sons (who are also friends). Watch this to gain a newfound appreciation and love for your mother.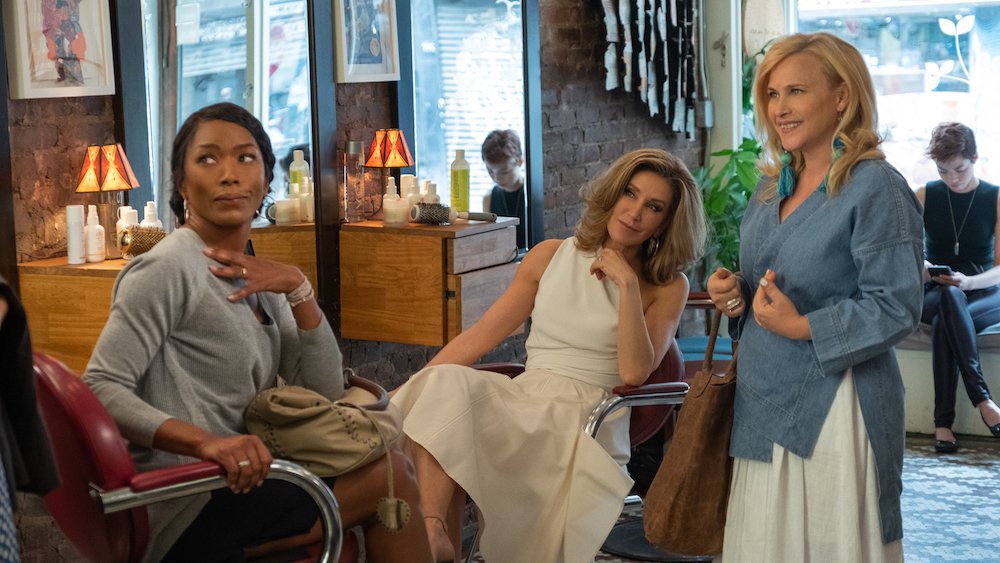 10. Fyre: The Greatest Party That Never Happened (20 million)
The quite self-explanatory documentary is about the much hyped Fyre Festival of 2017, which was a huge disaster. The organisation and promoting team of the festival were convicted with big-time fraud for looting attendees. They were promised luxury accommodation and gourmet meals, but instead got just shoddy tents, pre-packaged sandwiches and an island full of trash.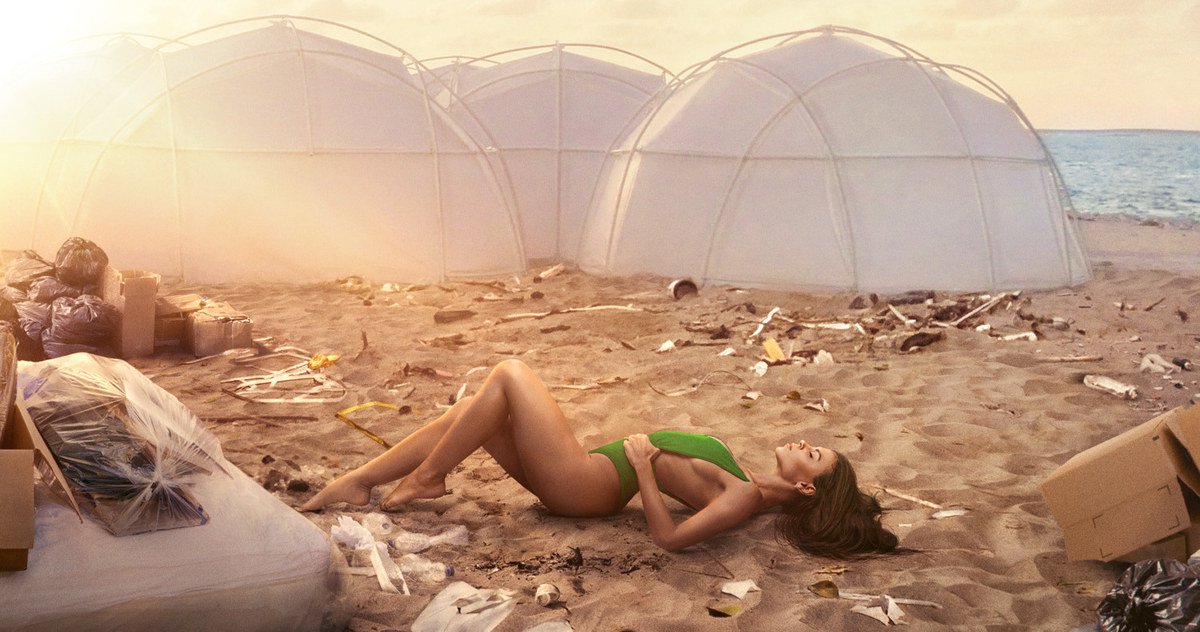 Was your favourite movie or show on this list? If not, take this list as a watch-list for the last 2 months of the decade!