Remember the '90s in Bollywood? Let's take you down memory lane!
The good old '90s! SRK was telling us how to fall in love, a bare-chested Salman Khan was teaching us how to play an electric guitar unplugged, Aamir Khan was wondering if you wanted to go to Khandala with him and Govinda was giving you a crash course on fashion…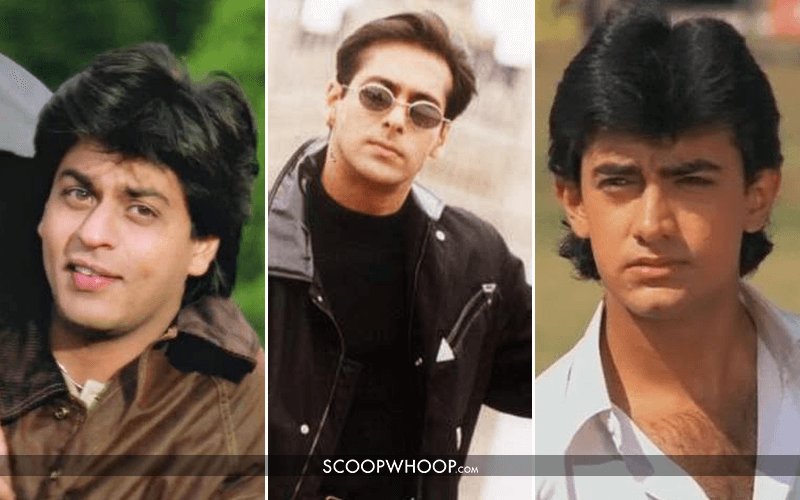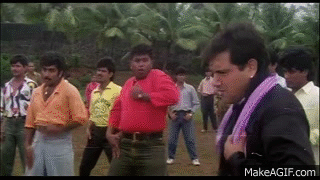 Yes, there were the women too. But sadly, they were limited to just a few things.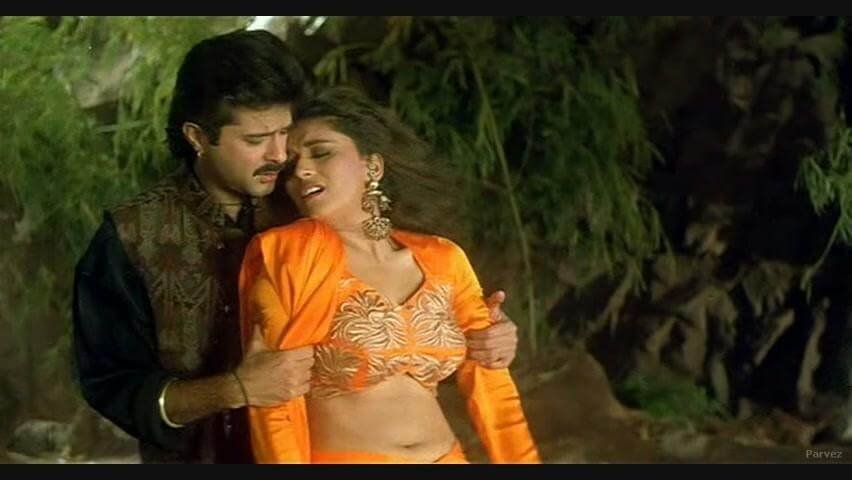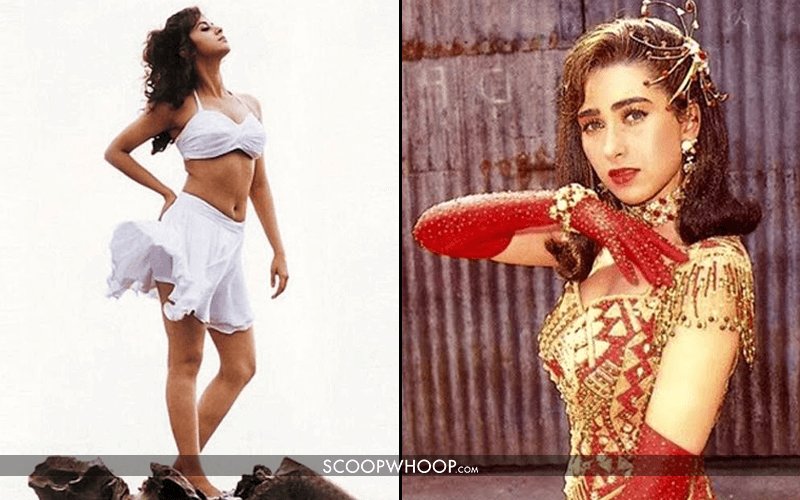 Let's not beat around the bush here. Bollywood in the '90s was all about the men. There were the mighty Khans, Govinda's desi comedy and Sunny Deol's dhai kilo ka haath. 
Everything else was inconsequential!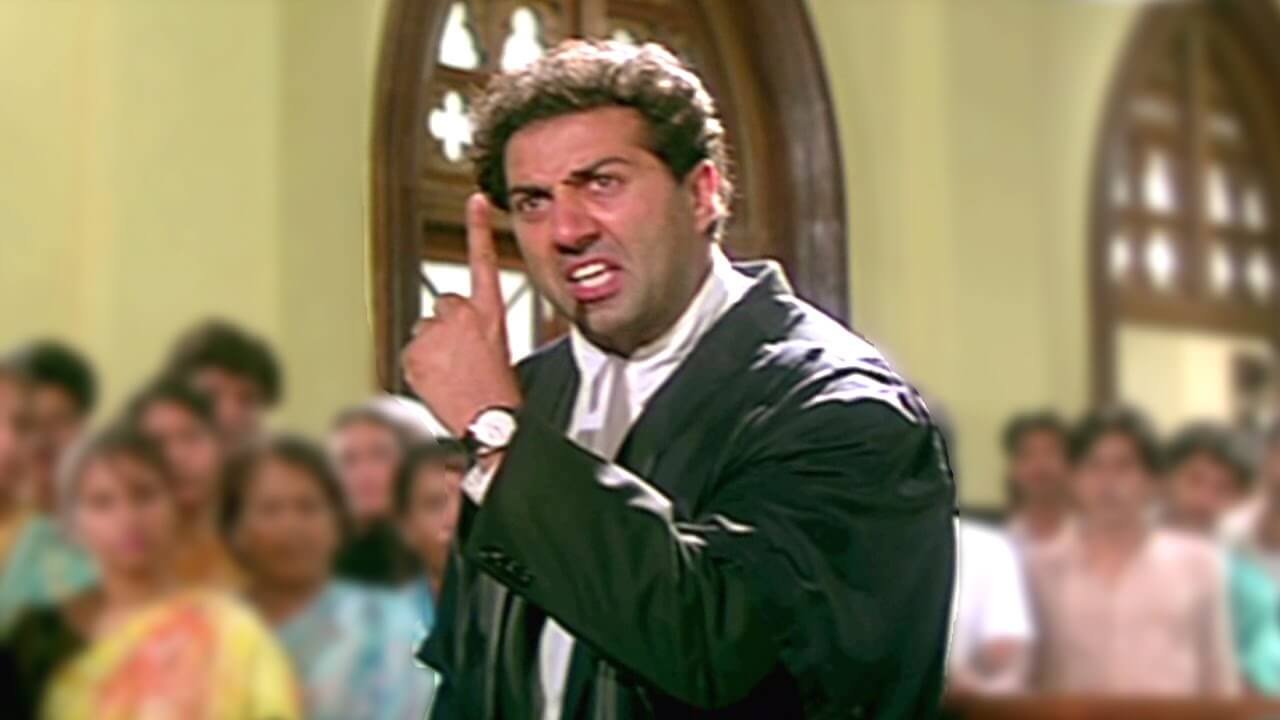 And what were the women doing? 
Not much, actually. They were either the damsel-in-distress, the sexy siren or the girl-next-door. Or they were dancing like nobody's business!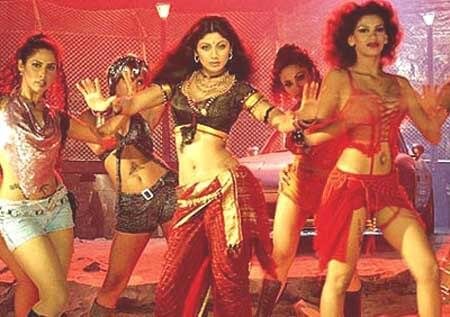 Even as Y2K came upon us, it's not like things changed much. 
The Khans were still ruling the roost and only faced occasional competition from Hrithik Roshan, before he also decided to don the cape and things went downhill from there.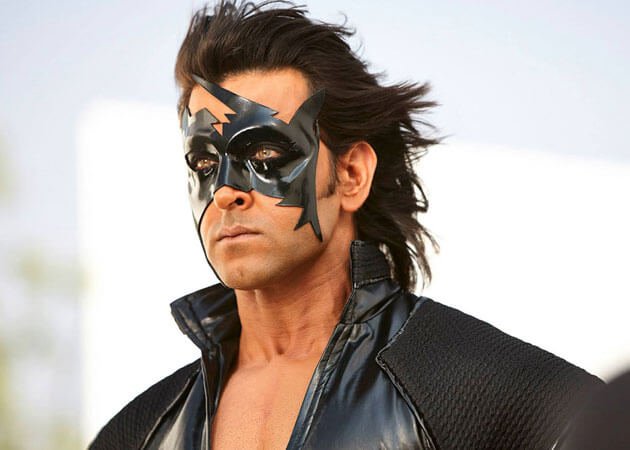 The women were beautiful but not of much consequence. Didn't someone say, it's a man's world after all? 
Cut to 2016 though and none of these men are up to anything consequential. 
SRK's last release – that overtly narcissistic Fan – sank without a trace and Aamir Khan anyway takes way too much time in between films. As for Salman, between his driver 'running over' pedestrians, 'suicidal black bucks' creating trouble and 'feeling' like a raped woman, he's got his hands full.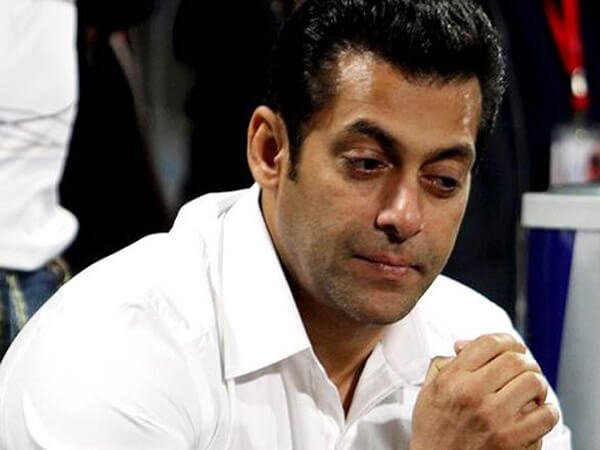 Yes, it's full on woman-power in Bollywood right now. And we're loving it and how!
Priyanka Chopra has taken the world by storm!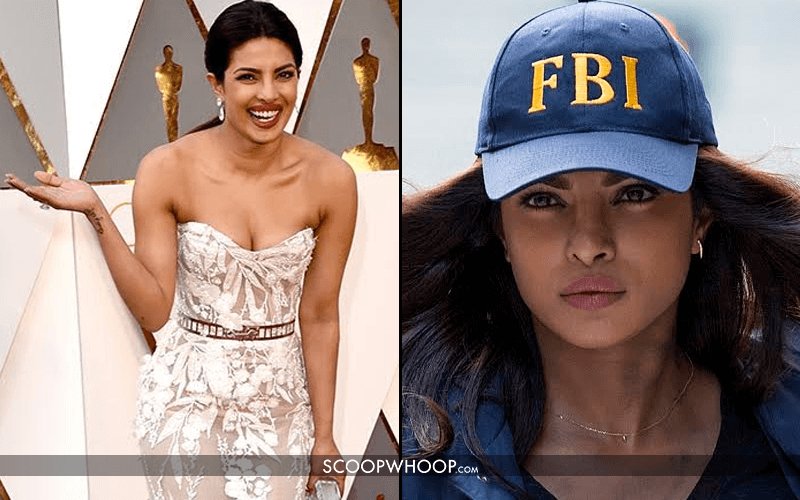 And Deepika Padukone is following her next!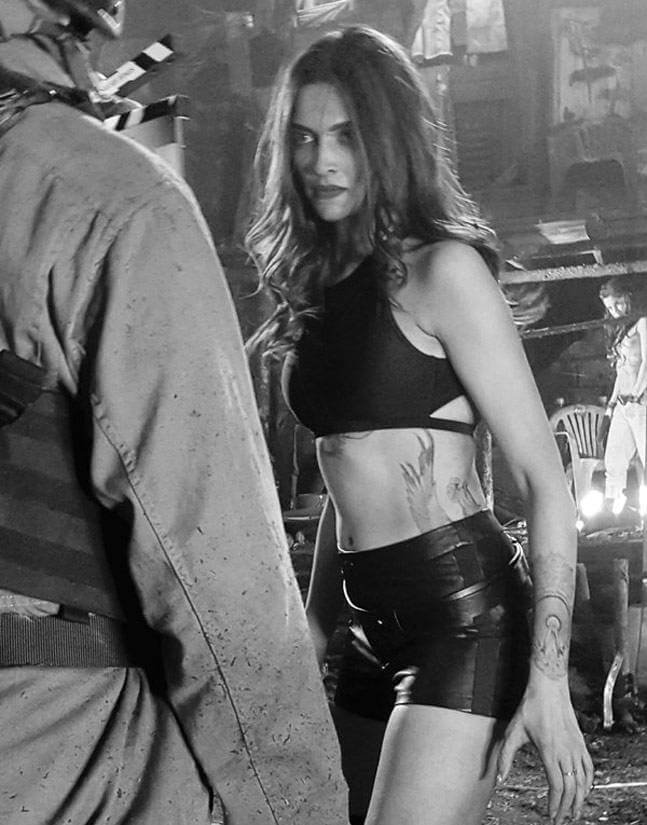 Aishwarya Rai Bachchan, Sonam Kapoor & Katrina Kaif are rocking the red carpet at Cannes!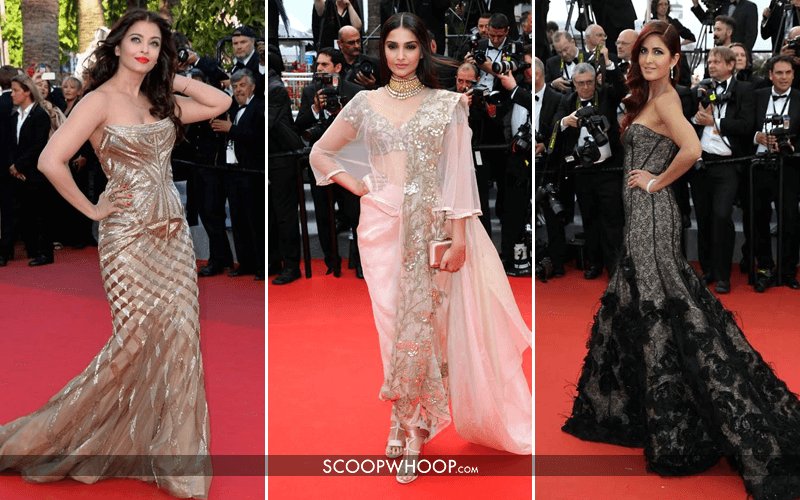 PC even made it to the cover of TIME magazine!
And won the People's Choice Award for Quantico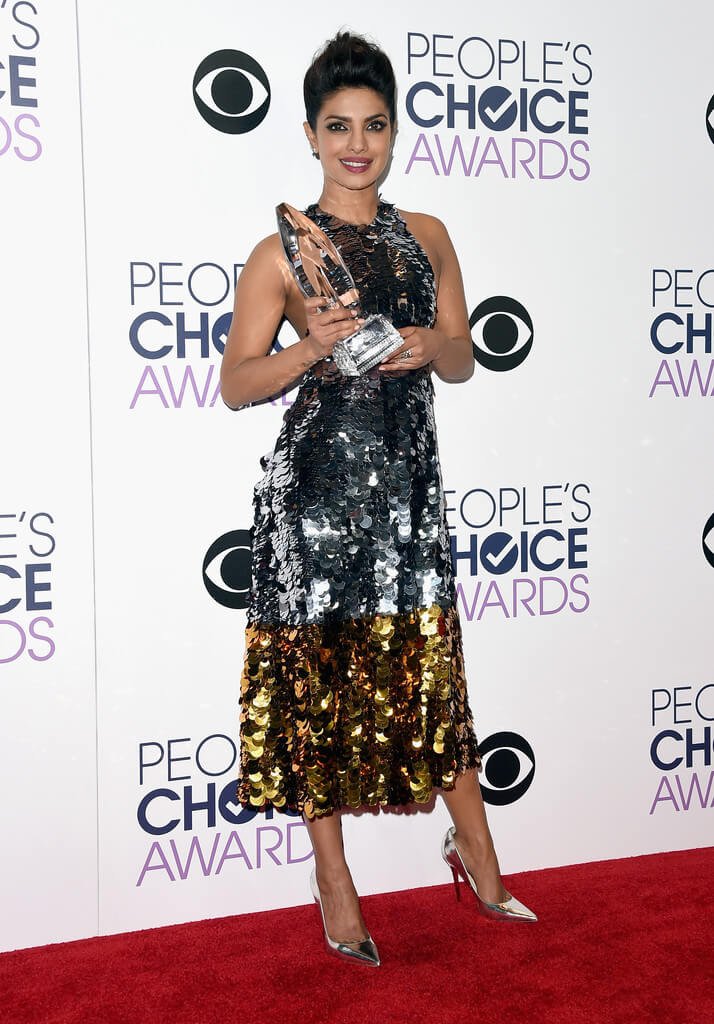 Back home in India, the last few years have seen only women coming up with knockout performances!
Hello, National Awards!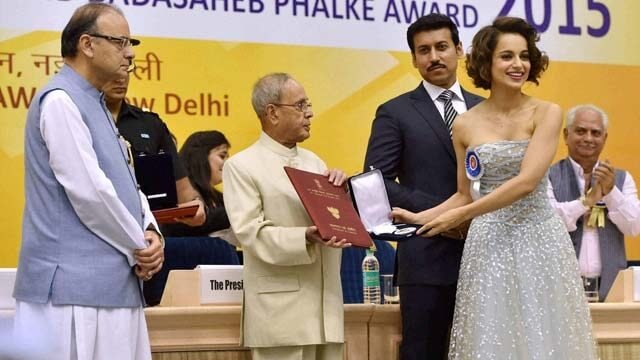 When not acting, they're breaking stereotypes. Whoever said that marriage and motherhood mark the end of an actress' career clearly never met Kareena Kapoor Khan!
Bebo is the first-ever mainstream Bollywood actress to walk the ramp for the finale of Lakme Fashion Week. 
Not to mention, she's been continuously acing maternity fashion every time she steps out of her house.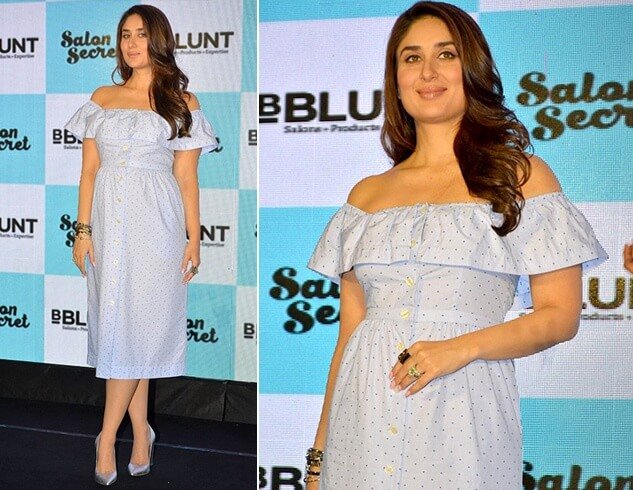 Speaking of actresses rocking it post motherhood, Aishwarya Rai Bachchan is busy cozying up to Ranbir Kapoor in Ae Dil Hai Mushkil. Some time back, this would have never been possible. A woman romancing a man much younger than her years? No way, right?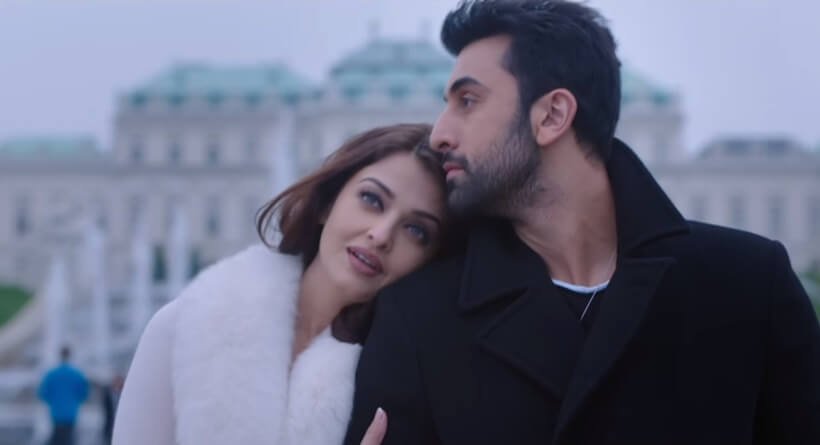 Did you ever think that there would be a time when almost every Bollywood news, and good news at that, would be made by women? That Bollywood heroines would be taking over the world, breaking stereotypes by the hour? Guess there's no better time than right now! 
After all, why should boys have all the fun!