Only recently have Indians discovered the magic of so bad, so good. With a YouTube personality like Dhinchak Pooja ruling the roost at the moment, and some of the most widely watched videos being Pretentious Movie Reviews, we have finally begun to relish films and songs which are extremely bad. 
Gunda remains the Citizen Kane of such movies, here are 20 movies which are so bad that they're spectacular to watch.
1. Tahalka
Anil Sharma's action-adventure starred big names like Dharmendra, Naseeruddin Shah and Aditya Pancholi among others. But the film belonged to Bollywood's supervillain Amrish Puri, who played the iconic General Dong of Dongrilla. And the moment the movie actually arrives is when Dong plays the Sitar and goes Shom..Shom…for the audience.
2. Clerk
Manoj Kumar's iconic film quite literally happens to be the most plot-intensive movie of all time. It has at least a dozen subplots unfolding simultaneously, which also includes a laugh out loud scene where Ashok Kumar is cured of his heart attack by listening to Kadam Kadam Badhaye Jaa… If there was a more preposterous movie, we don't know of it.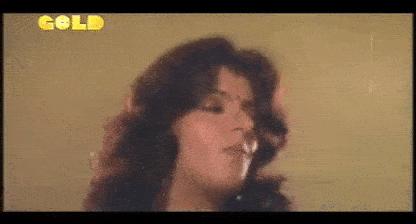 3. Diya Aur Toofan
Mithun Da might have a distinguished filmography which includes names like Mrinal Sen and Kanti Shah at the same time, but his gig with South actor Madhu takes the cake. This film features the world's first brain transplant, which is undertaken in the supervision of the brilliant Kader Khan.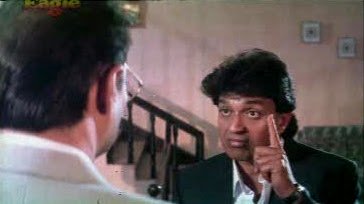 4. Dunno Y…Na Jaane Kyun?
Pegged as India's answer to Brokeback Mountain, the film is trite with awkward-sounding English dialogue. Did I mention the whole film takes place in English? Oh also participating in this mess are yesteryear actors like Helen and Zeenat Aman. The end result is so laughable, that it at least succeeds in entertaining its audience.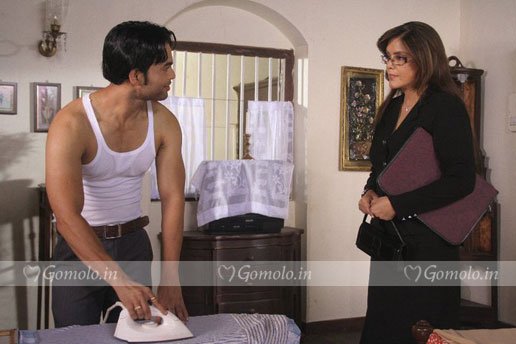 5. Tera Suroor – A Lethal Story
Himes Bhai actor banu chhu. As in I get it that he really tried to launch himself as an actor, but what was the point of the long hair, the six-pack which looks photoshopped. Maybe he was trying to imitate his idol Salman Khan, sadly he fell well short.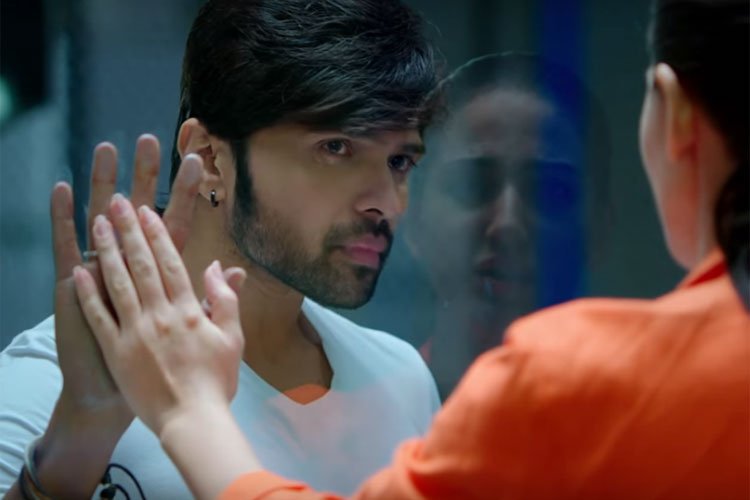 6. The Xpose
Another Himes Bhai-starrer, the film has the most unnecessary and crowded cast including the likes of Irrfan and Honey Singh for some reason. The movie is supposed to be a period movie mystery, however, the only mystery that remains is how did this drivel get financed. And who got fired after the release?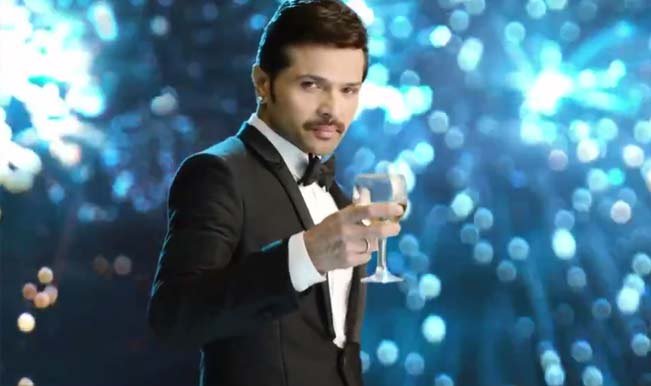 7. Jaani Dushman: Ek Anokhi Kahaani
Armaan Kohli's movie is Bollywood's gold standard of bad movies. Starring Manisha Koirala and Armaan as icchhadhari nagins and naags, who take their vengeance against a group of friends by pretending to be everything from skeletons in wedding attire to The Matrix's Neo. In the end, they kill more than a few grey cells of the audience too.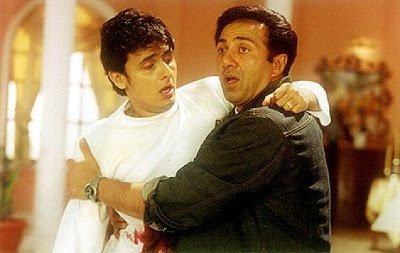 8. Deshdrohi
KRK or Kamaal R Khan's only claim to fame, apart from his trash-spouting Twitter feed. The film 'planned on' dealing with the hostility towards UP immigrants in Mumbai, but ends up becoming a hilarious spoof of an underworld movie. Maybe Bhojpuri movies are naturally so bad, so they claimed it wasn't even a spoof.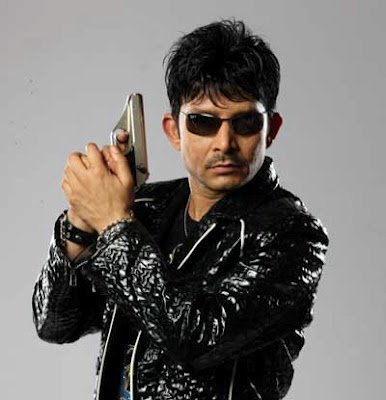 9. Karzzzz
Should have been called 'Himes Bhai Tries Again' where he remakes Subhash Ghai's cult classic of the same name, minus the extra Zs. The film features the chartbuster tan…tananana…tandoori nights. Urmila Matondkar was hideous in Simi Grewal's role of Kamini from the original.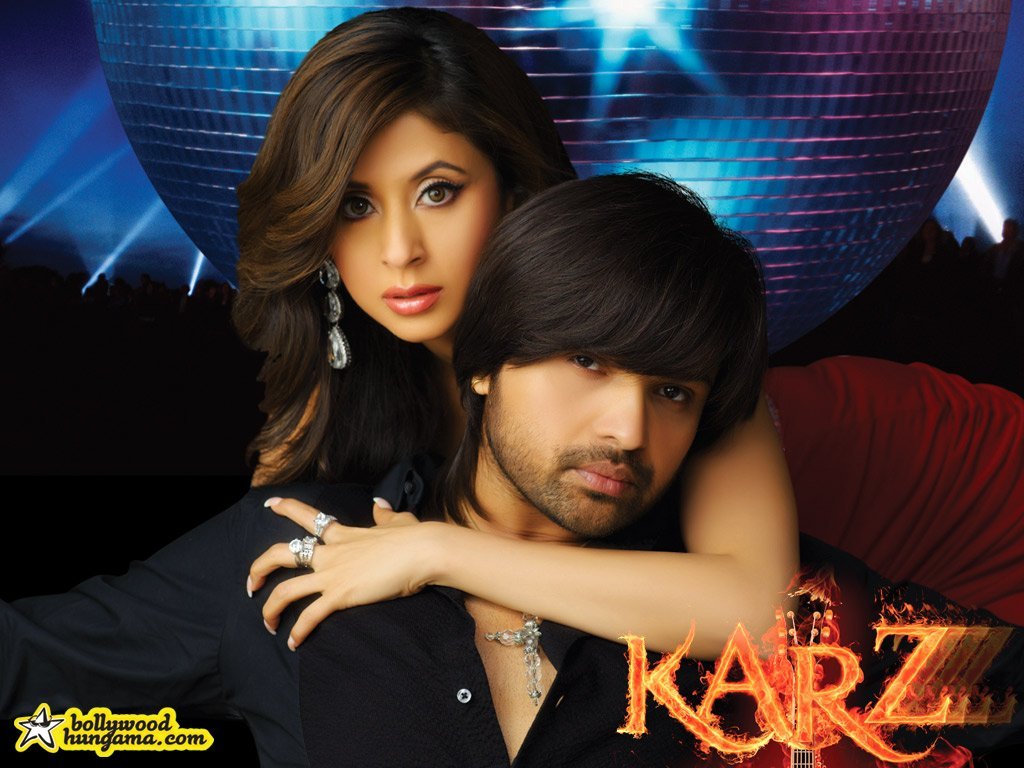 10. Khiladiyon Ka Khiladi
Akshay Kumar was on the Khiladi spree, when he decided to get in the shower with a sultry Rekha in Khiladiyon Ka Khiladi. This was also the same movie where he picks up a version of The Undertaker as he chants Jai Mata Di.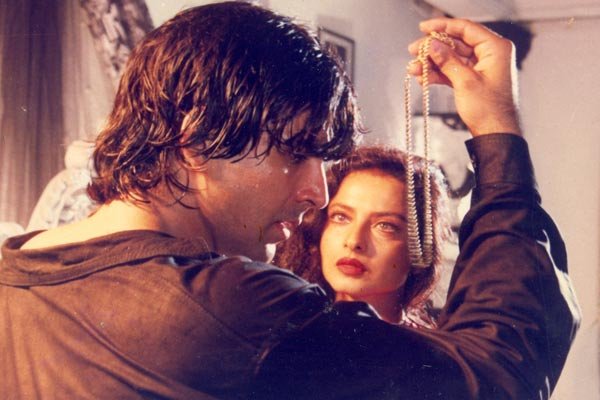 11. Lal Badshah
Amitabh Bachchan's worst phase as a movie star saw him act in this hideous movie, where he's the typical Robin Hood kinda' local goon. Starring Nirupa Roy as Bachchan's mother, the movie even sees someone wielding machine guns during the British Raj. Manisha Koirala is in there somewhere, for the dance routine.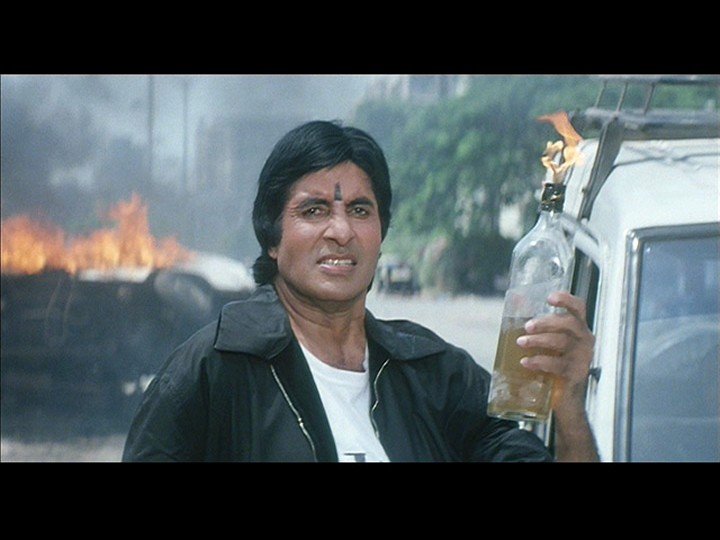 12. Prince
Let's take a moment to understand the name of the director of this movie – Kookie V Gulati. Yes. Kookie. Let's take a moment to acknowledge that as a real name. Any way the movie is about a spy who forgets his name and his mission. No…no…dare you say it sounds similar to Bourne. Can't be. Bollywood is originality. The movie managed to make even Nandana Sen look dumb.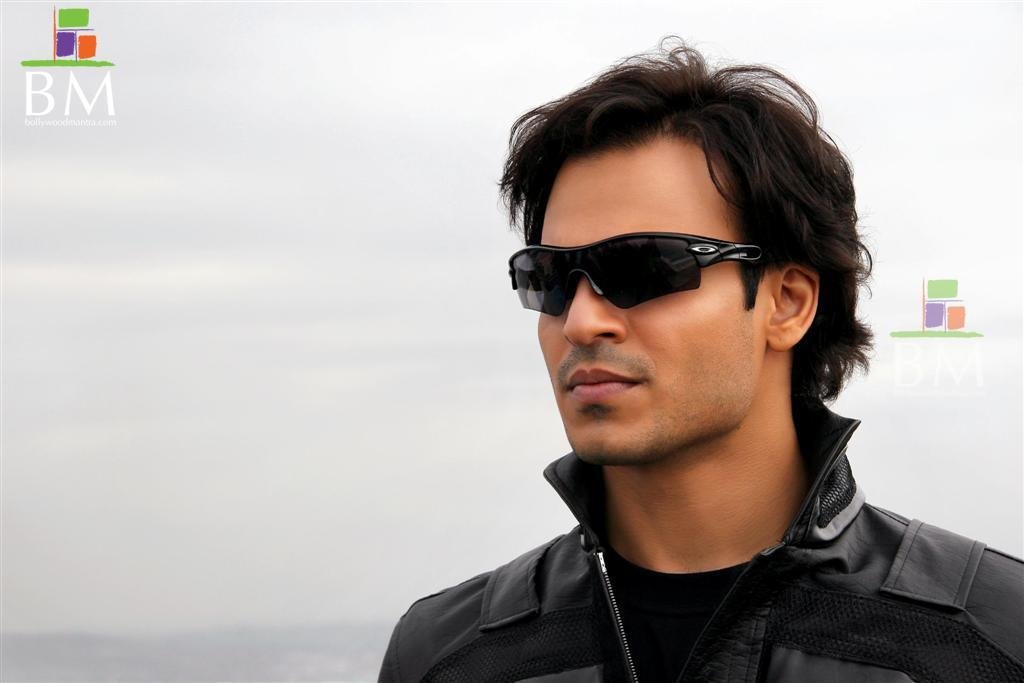 13. Dariya Dil
Govinda as Superman and Kimi Katkar as Spiderwoman. This movie was the first marriage of the DCEU and the MCCU, long before Kevin Feige even knew what the fuck was going on in the world. This pair helps people, flies and does weird dance steps in the air.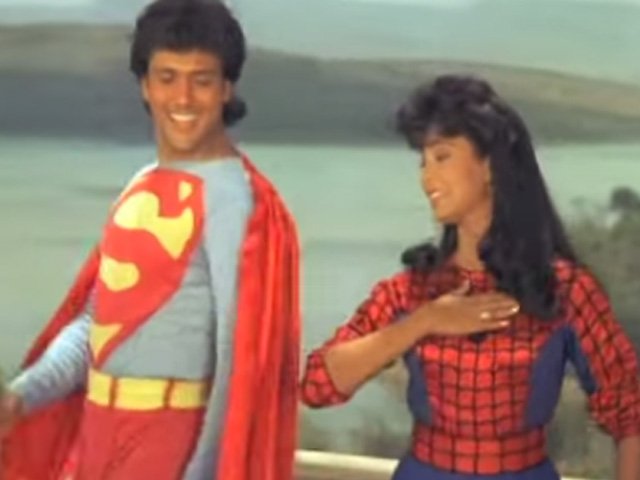 14. Rudraksh
Mani Shanker's futuristic sci-fi makes the most appalling use of a laptop. And it stars a saint by day, bouncer by night Sanju Dutt. Bouncer obviously cos Baba needs his nightcap. The film also features some of the worst 'firangi in a Bollywood movie' and paints a hilariously dumb picture of them. No wonder Trump is pissed with us.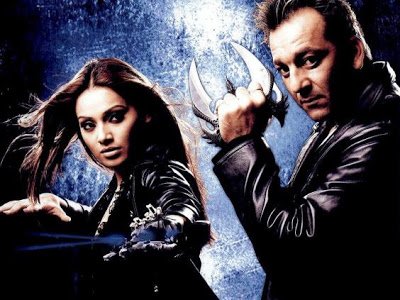 15. Love Story 2050
When nepotism wasn't such a well-known word, director Harry Baweja did something which was routine for most Bollywood folk. The director launched his son Harman Baweja opposite Priyanka Chopra in this futuristic love story. Apart from his break dancing skills, nothing much seemed to impress the audience. Yeah, he did appear to be copying Hrithik Roshan, which he can neither confirm nor deny.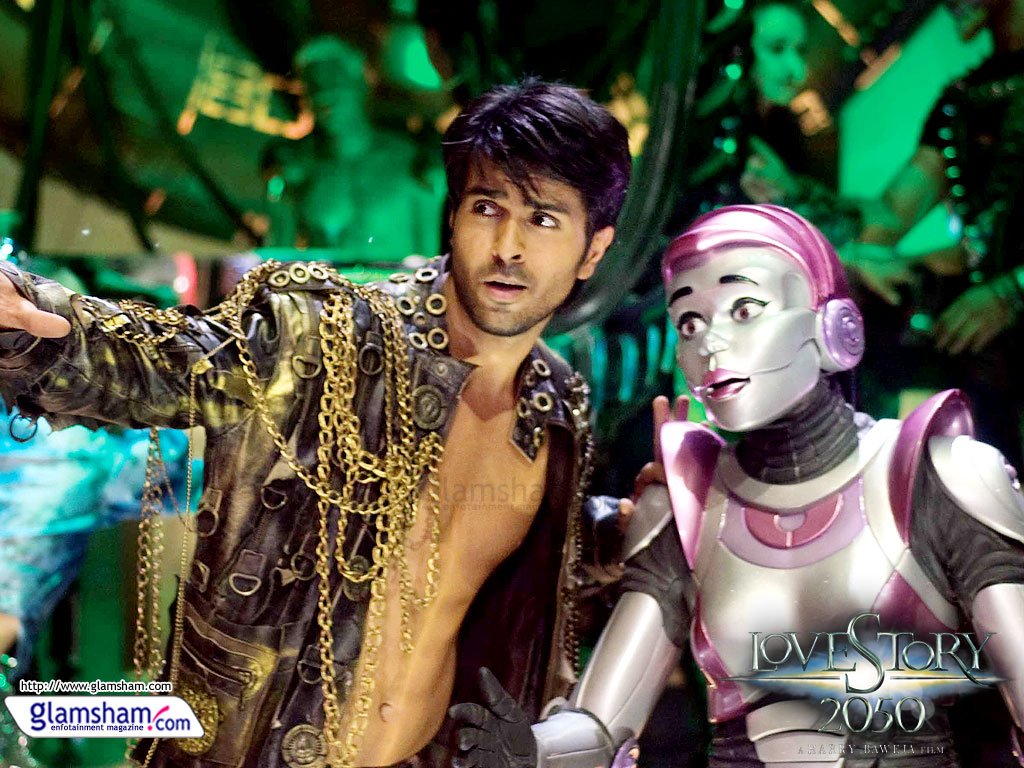 16. Super Nani
Inder Kumar, maker of films like Beta and Masti, decided to revisit the golden formula of melodrama. The film starred failed actor Randhir Kapoor, Sharman Joshi along with an effervescent Rekha. The movie was shockingly out of date, and featured some of the seasoned hamming in the name of acting. Quite fun!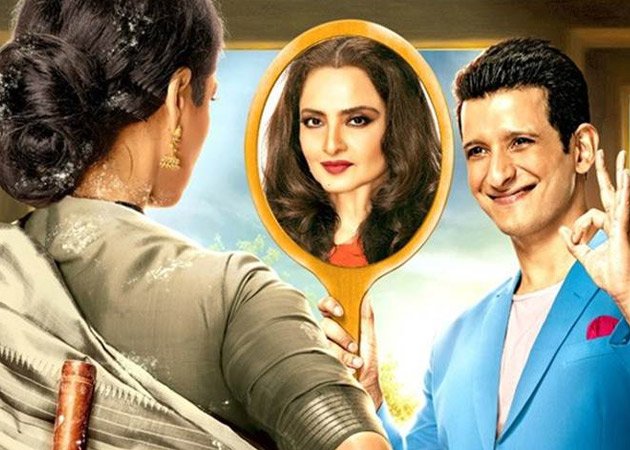 17. Superman
So it's no longer cool to know the trivia that Ben Affleck played Superman. You know who else played the son of Jor-El? Puneet Issar. The mooli-munching sardar from Border. And the movie was called nothing else but Superman. Henry Cavill, go take a hike!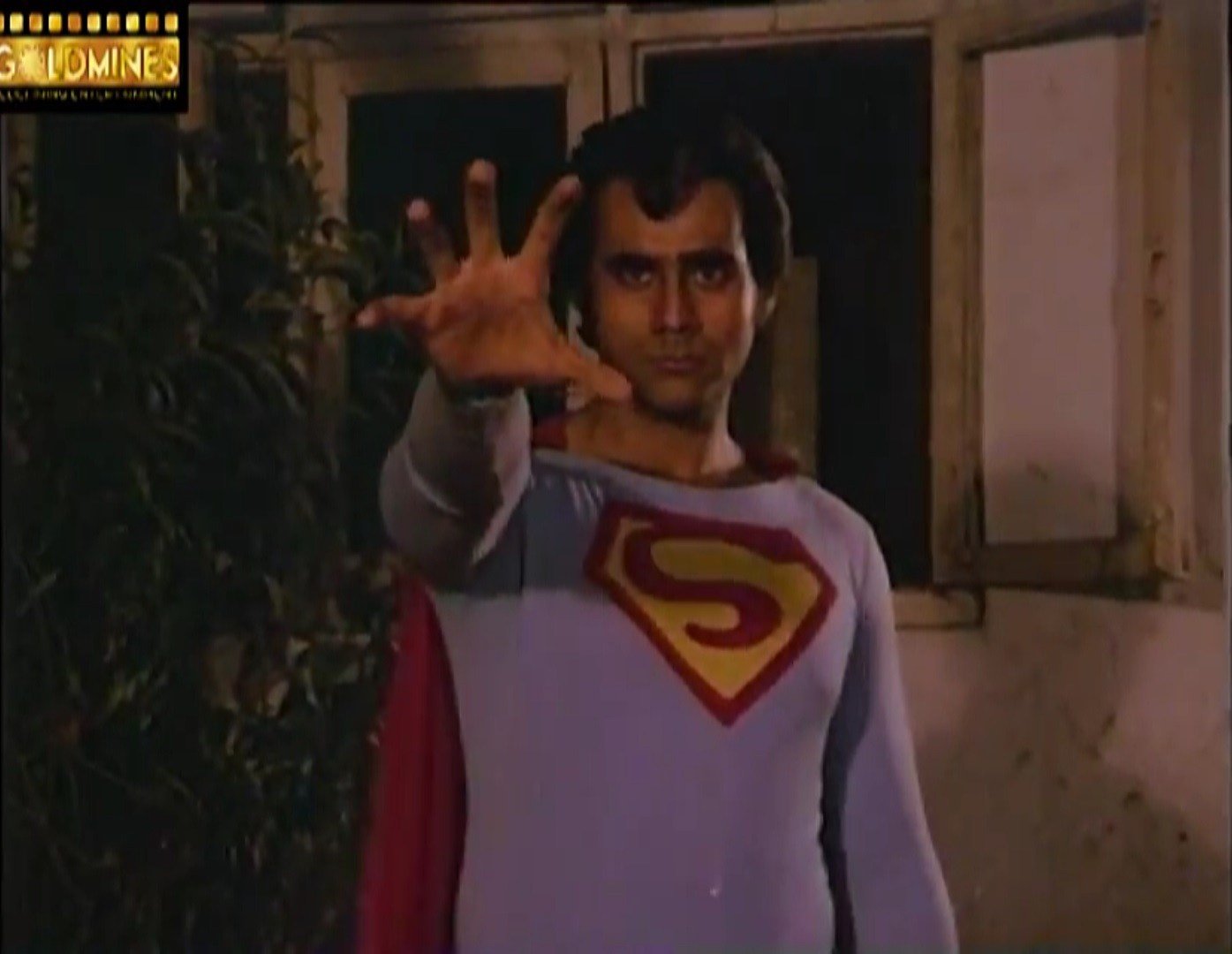 18. Tum Mere Ho
Aamir Khan's very own snake disguise along with Raj Zutshi, happens to be one of the creepiest movies even by the low standards of Bollywood films in general. It happens to have the creepiest dialogue of all time, "Kaategi kya?"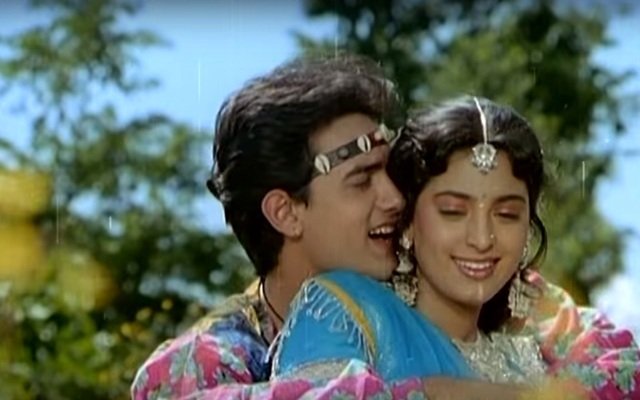 19. Janasheen
The late Feroz Khan's valiant attempts to see his son Fardeen Khan find success as a Bollywood caused him to make this abomination called Janasheen. Starring an emo Celina Jaitley in a bikini, the actor fakes playing the violin a bit too much. However, the worst part of the film is Feroz Khan himself.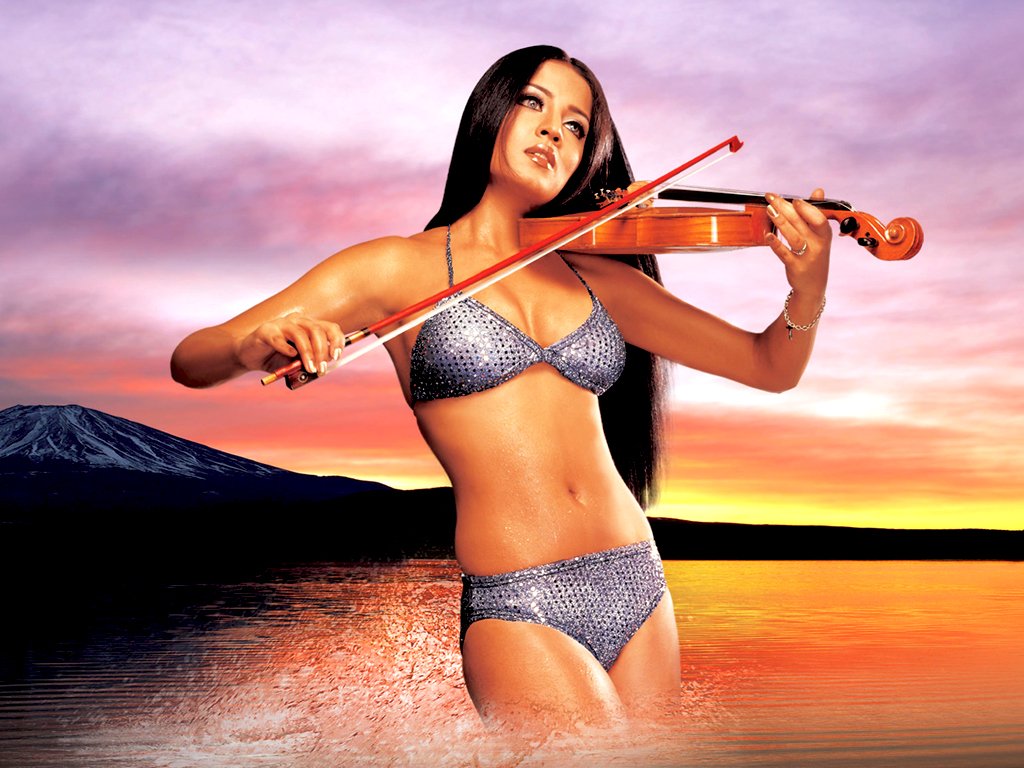 PS: For your love for Gunda, you certainly deserve these coasters.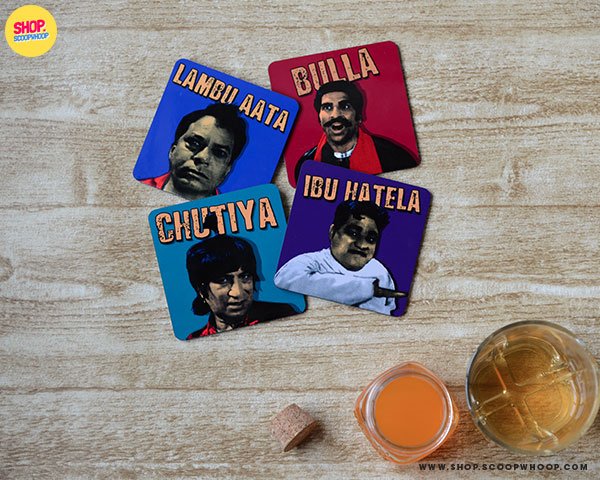 To buy these, go here.
For more such quirky stuff, visit ScoopWhoop Shop.