Hits and misses have been a part of Bollywood every year. Just like these movies that made a mark 10 years ago, in 2009 (feel old yet) and were iconic – for varied reasons – but definitely, hard to forget: 
1. 3 Idiots
From giving students an anthem for college life, to winning three National Film Awards, the movie managed to check all boxes when it came to being a commercial blockbuster. The film wasn't flawless, but the fine performances by all actors, a beautiful soundtrack, and genuinely vital message made it the kind of masala film that you loved watching.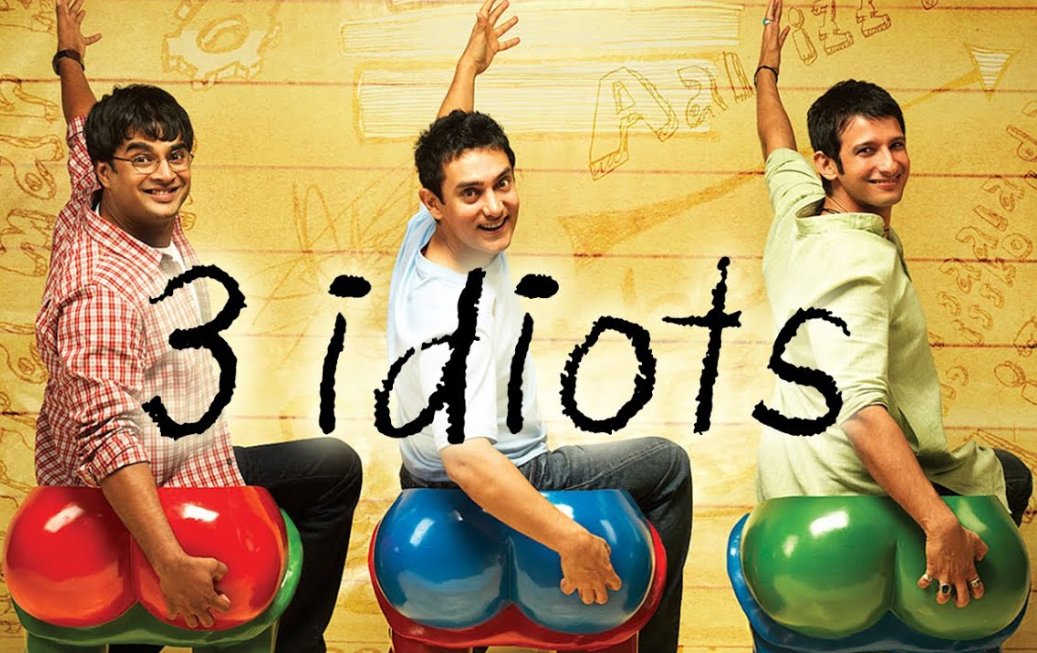 2. Luck by Chance
Zoya Akhtar's directorial debut was one of the finest debuts we have seen from a filmmaker. The story of a struggling actor, on the face of it the movie presented an unfiltered view of the world of cinema behind the silver screen. But the stark revelation of basic human nature that the movie showcased was something individuals from all walks of life could associate with.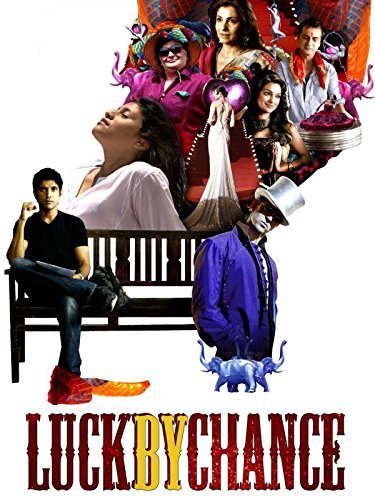 From the first movie, it was clear, Zoya Akhtar's grasp of the human psyche and relations is almost flawless. 
3. Dev.D
Anurag Kashyap's gritty, realistic, and relatable take on the Sharat Chandra Chattopadhyay's iconic novel Devdas, was a true gem in the world of Hindi cinema. Even ten years down the line, the female characters were one of the finest ever written, the protagonist was painted with shades of grey that made his vulnerability endearing yet frustrating, and of course, the ending that managed to pleasantly surprise.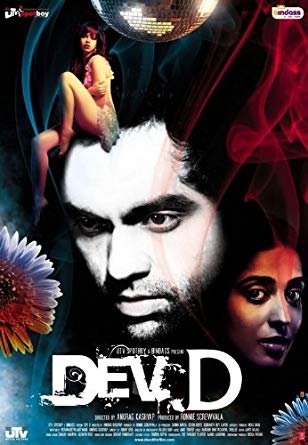 4. Wake Up Sid
Another brilliant directorial debut, Ayan Mukerji brought an insightful coming-of-age drama, that also presented one of the most beautiful, yet unconventional, love stories. Though the story was perfectly aided by Ranbir and Konkona's brilliant performance, it is hard to forget Supriya Pathak's warm and relatable portrayal of an every-day mother.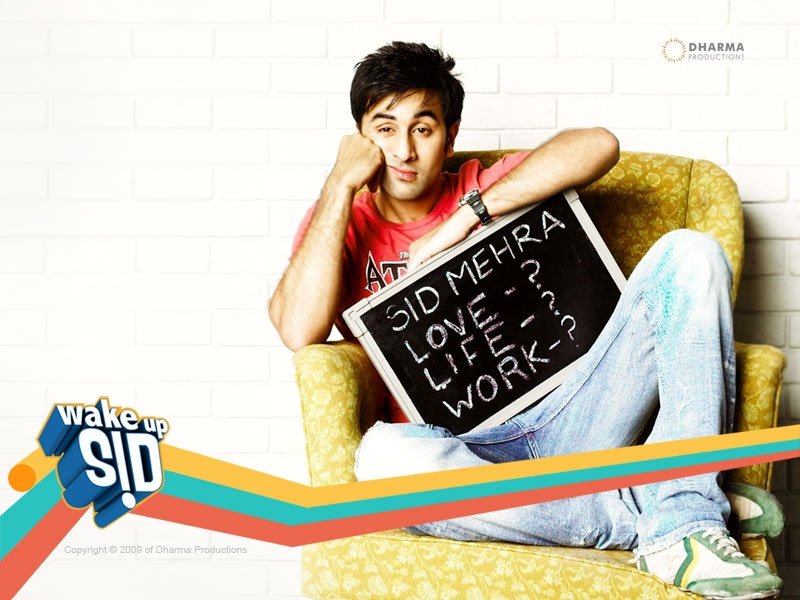 5. Kambakkht Ishq
Kambakkht Ishq definitely set another record for Indian movies – on how exceptionally bad they can be. Loud, crude, and most definitely offensive, Kambakkht Ishq had nothing going for it – be it the storyline, the music, or honestly, even the acting. This movie was a debacle we wish we would have never bought tickets to.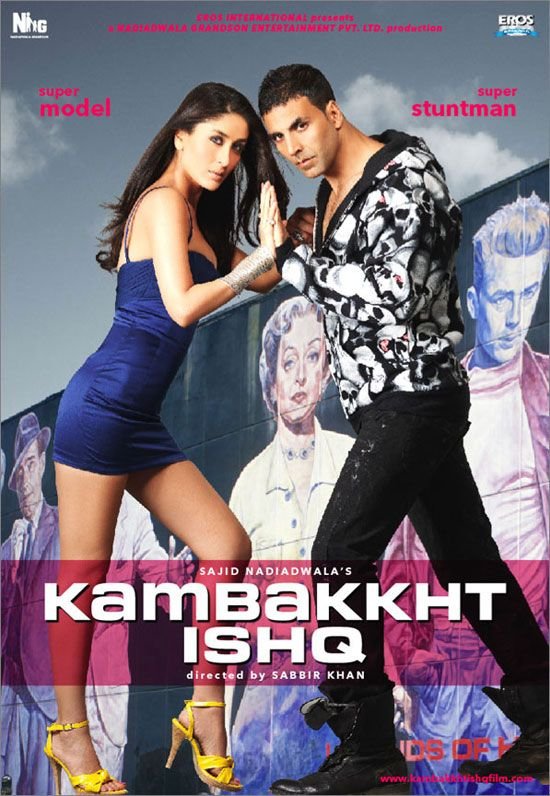 6. Paa
A delightfully emotional story, R. Balki managed to present an unusual tale, in a completely relatable, comical, and sensitive manner. The movie, that went on to win four National Awards, was the kind of different experiment that audience was definitely ready to enjoy.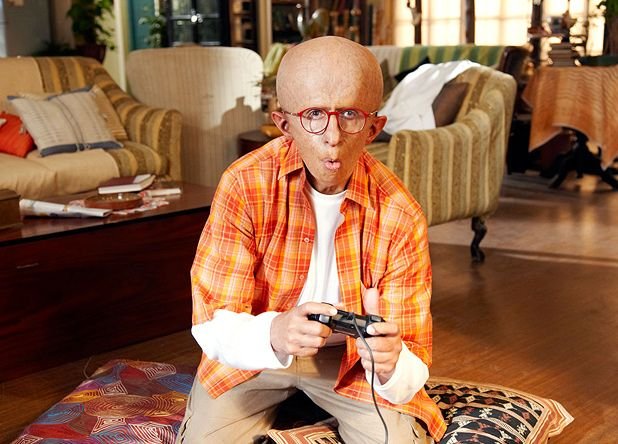 Kudos to Amitabh Bachchan for managing to imbibe a young teen's mannerism to the T and Arundhati Nag for expertly bringing alive one of the most progressive and loving grandmothers on screen. 
7. What's Your Raashee?
The movie's premise was not altogether disappointing, but the nearly 3.5-hour long screening of a weak script and dismal performance (by one half of the lead) was enough to put us off the movie. But, you have to give it to PeeCee, she did play 12 different characters to perfection with apparent ease.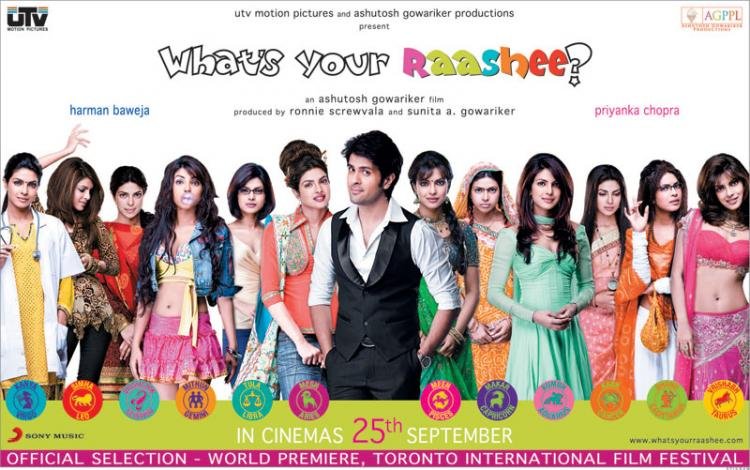 8. Delhi-6
The movie opened to a mixed bag of responses, but the what no one can take away from the film was the good intention behind the story, the engagingly wonderful performances, and the soulful music (a classic A. R. Rahman composition). The slightly vague treatment of the storyline made the ending far less impactful than it could have been, but the movie still made for refreshing cinema.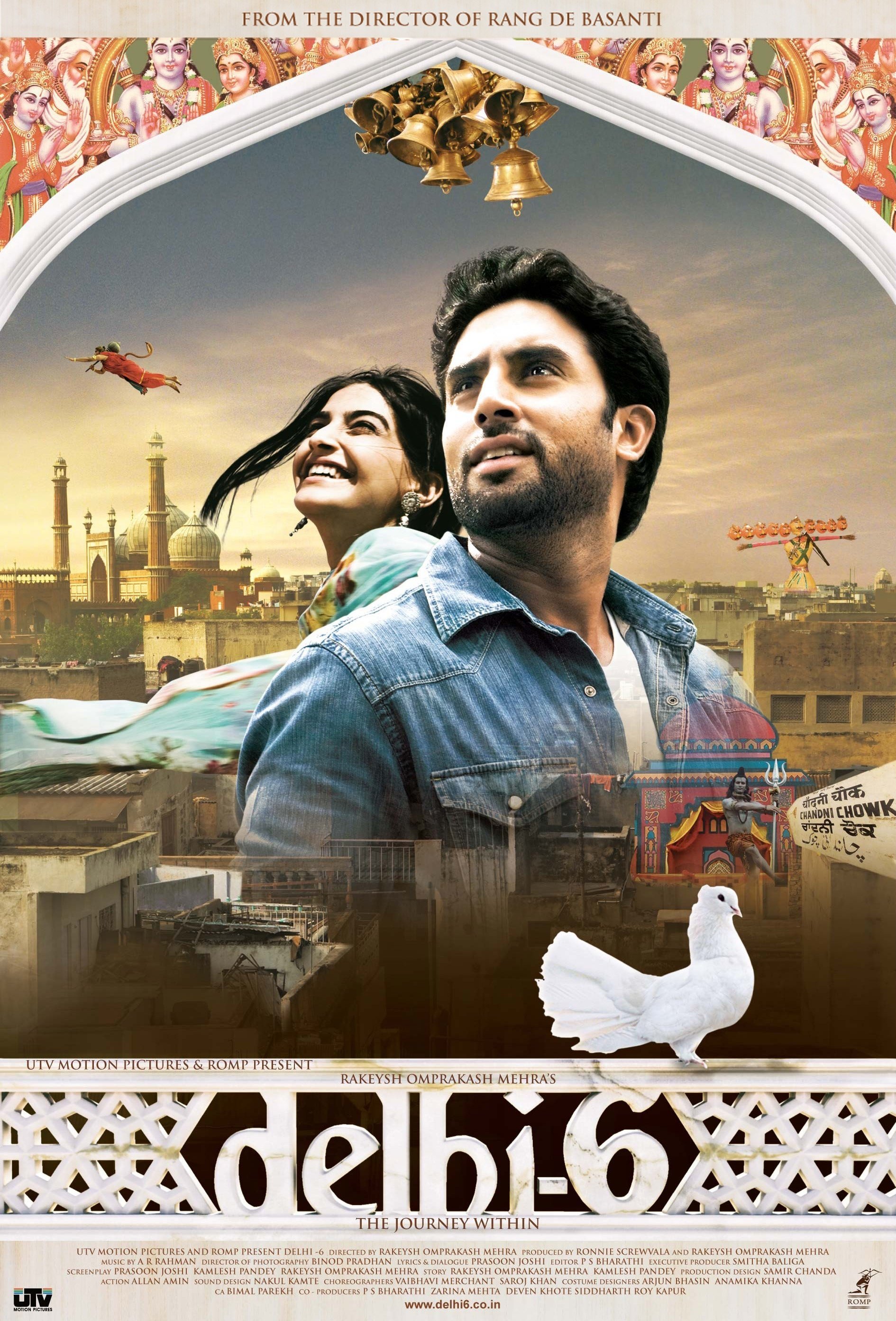 9. Love Aaj Kal
The movie does not aim to be groundbreaking, nor does it fail abysmally – it's right at the center as an entertaining romantic comedy; one that makes for a perfect watch for lazy winter nights. Catering to the millennial romantics, the movie was fun, the acting enjoyable and the music delightful.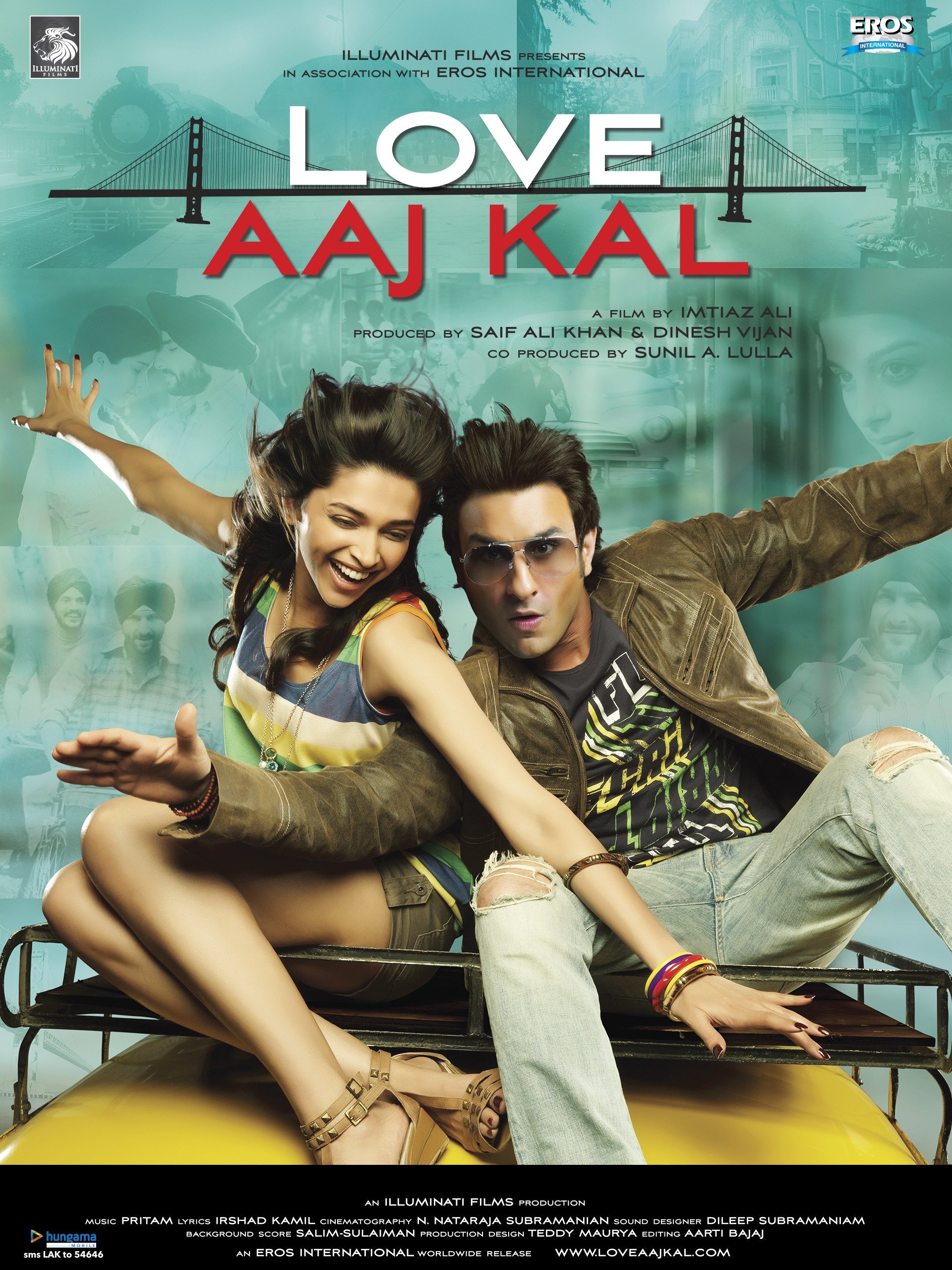 10. Kaminey
Kaminey was easily an unexpected surprise at the Box Office, with an innovative take at what Bollywood pulp fiction could look like. Smart writing, incredible performances, and the unpredictable (but not fantastical) twists made this crime thriller an engagingly entertaining watch.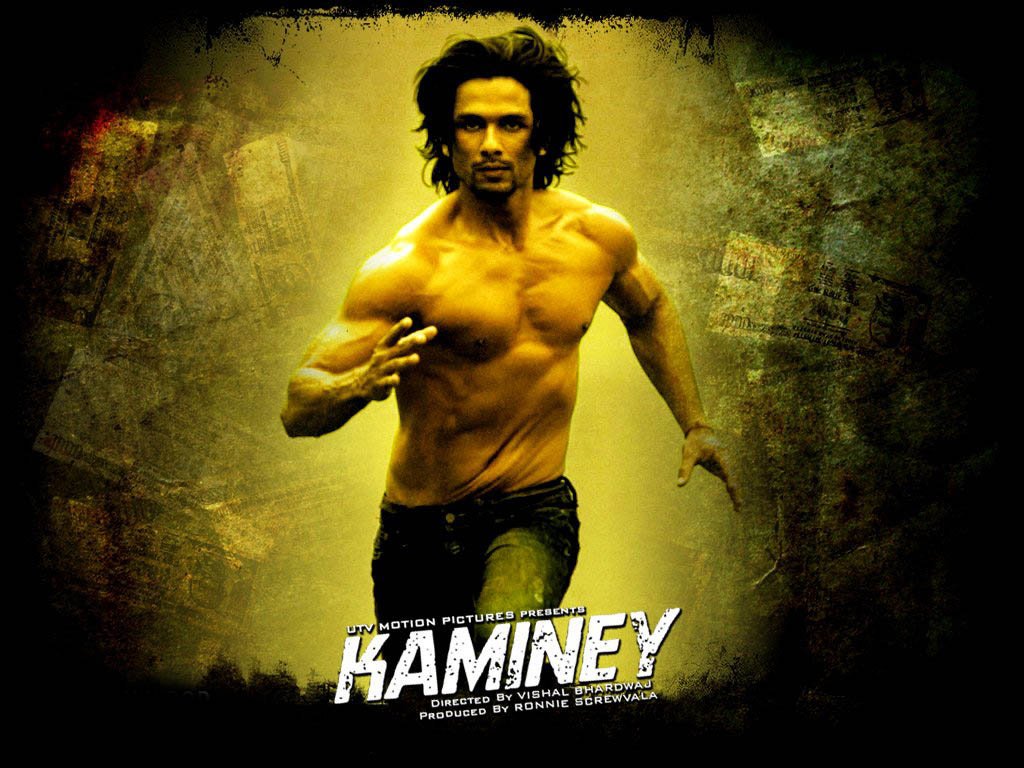 11. Wanted
Before Salman Khan jumped on the Dabangg bandwagon, he won the audience over as the tough-as-nails cop in the action drama Wanted. It was in no way the finest of Bollywood's action flicks – not even close – but it was watchable, and that's more than what we can say about most recent action flicks.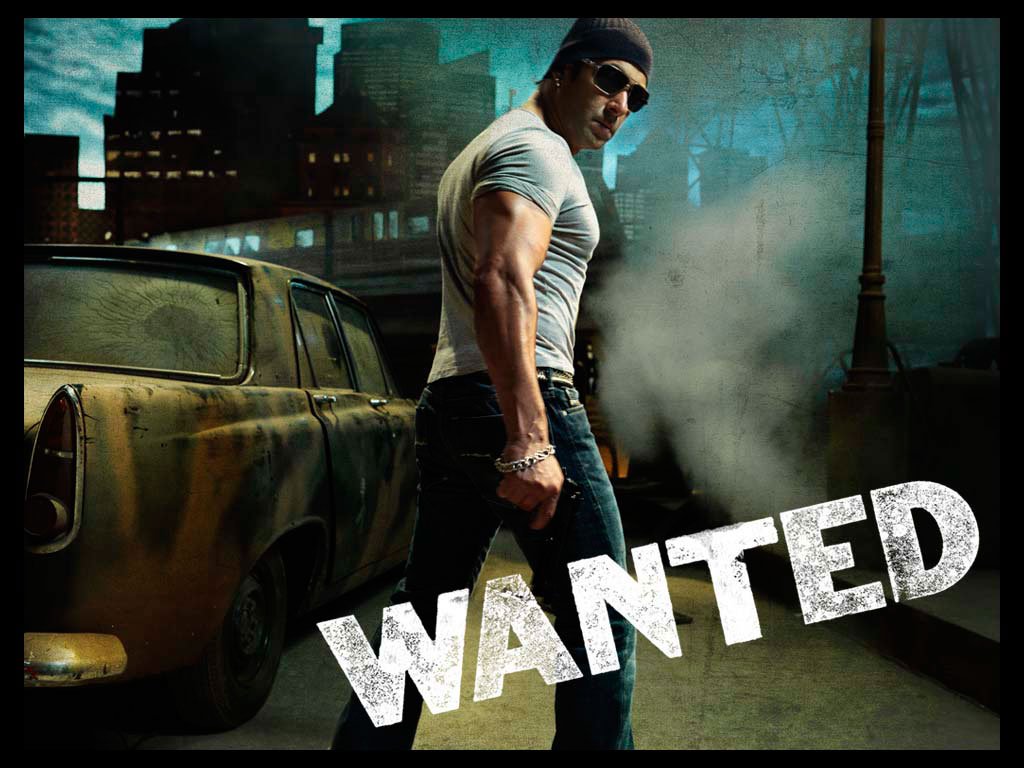 12. Ajab Prem Ki Ghazab Kahani
Rajkumar Santoshi once again brought slapstick comedy to the forefront with this romantic comedy. Wacky comedy and innocent romance found a perfect marriage in this commercial potboiler, that had its fair share of pitfalls, and yet made for an overall entertaining watch.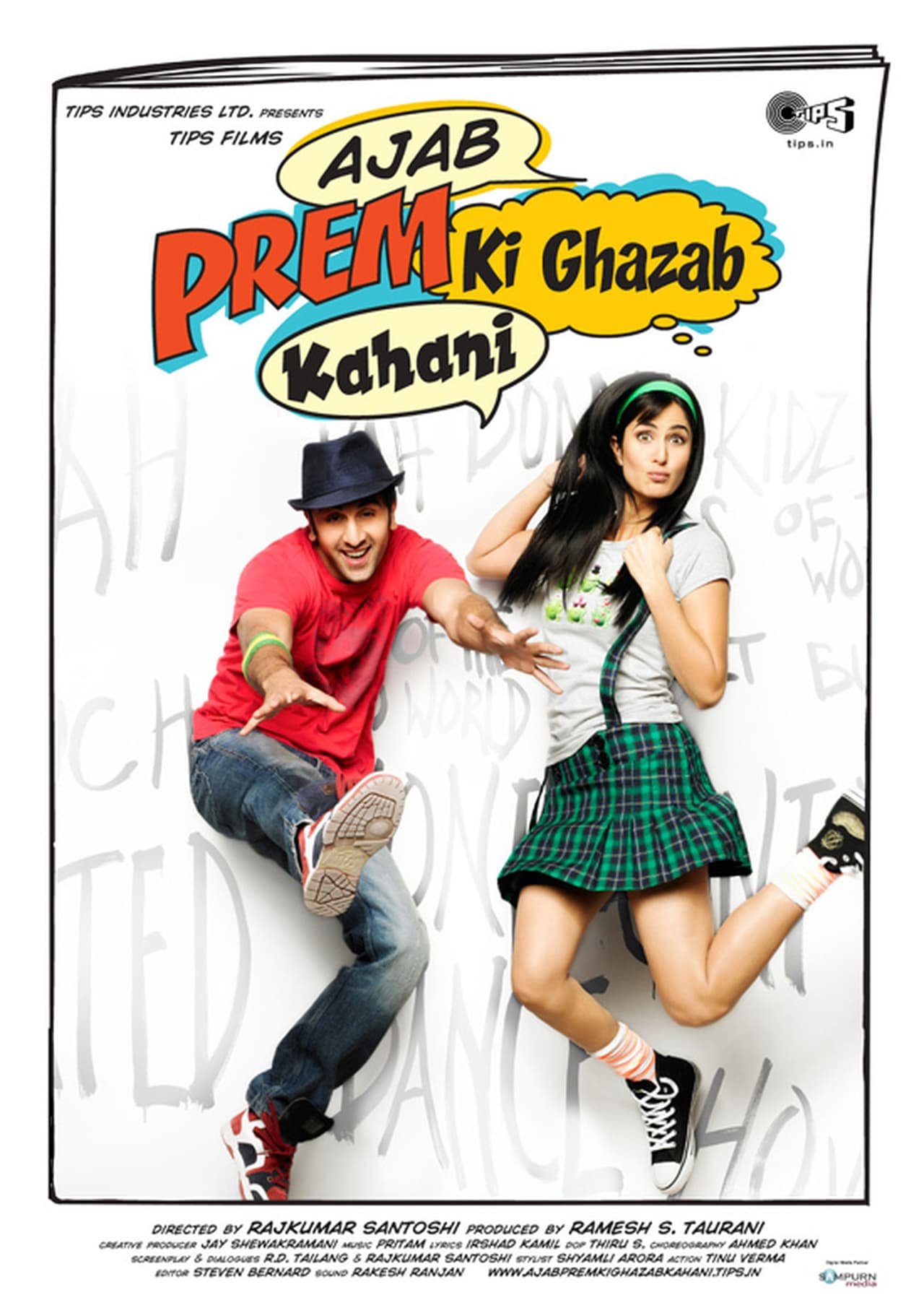 13. Kurbaan
This romantic thriller has to be appreciated for its tight cinematography and excellent background score, but sadly, the movie's extended storyline and oversimplified storyline made it an ineffective film. Despite a good premise, this was a classic example of how not all good stories translate into good films.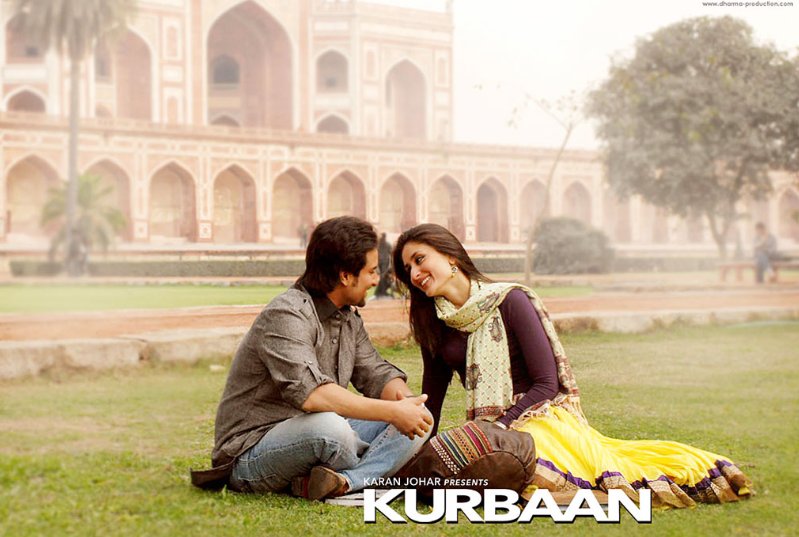 14. Quick Gun Murugan
A spoof on the Indian Western movies, the movie was an innovative experiment – that definitely fell into the league of cringe entertainment. It's hard to describe what made the movie interesting, but suffice to say, it was an 'iconic' take on the world of cowboys and action.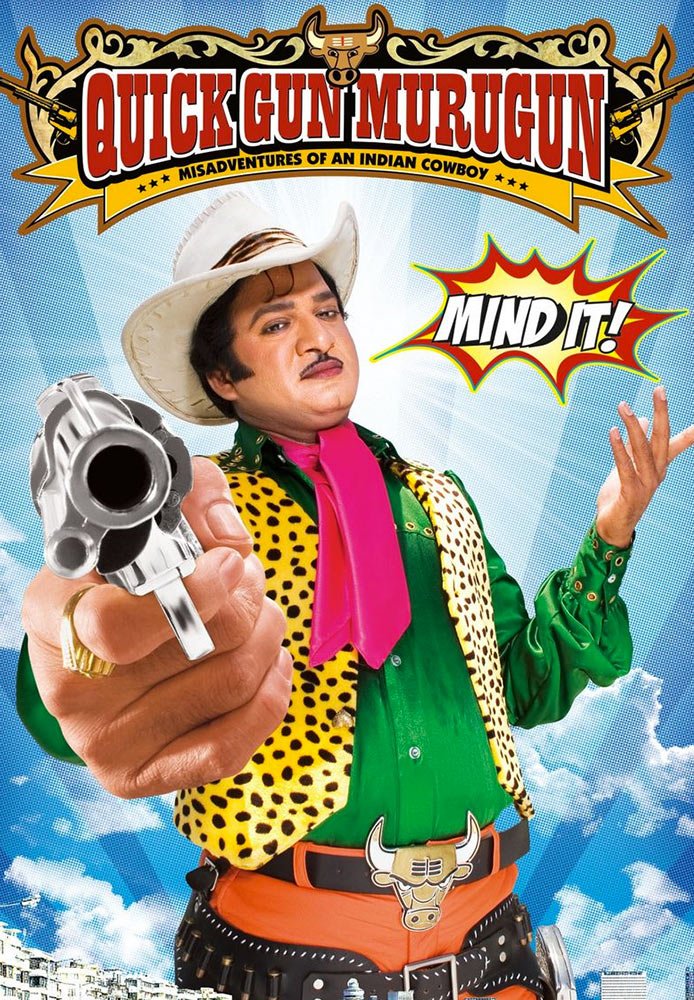 These movies either revolutionized the world of storytelling with fresh subjects or made us question the sanity of creators, but it's hard to forget these movies. Know of any other movie that you think was iconic enough to still stay memorable, ten years from when it first released? Then let us know in the comments section below.