After making us laugh out loud at every scene, and giving countless relatable moments, The Marvelous Mrs. Maisel is back, and the trailer of season 2 shows that our favorite comedian is all set to become even better than before.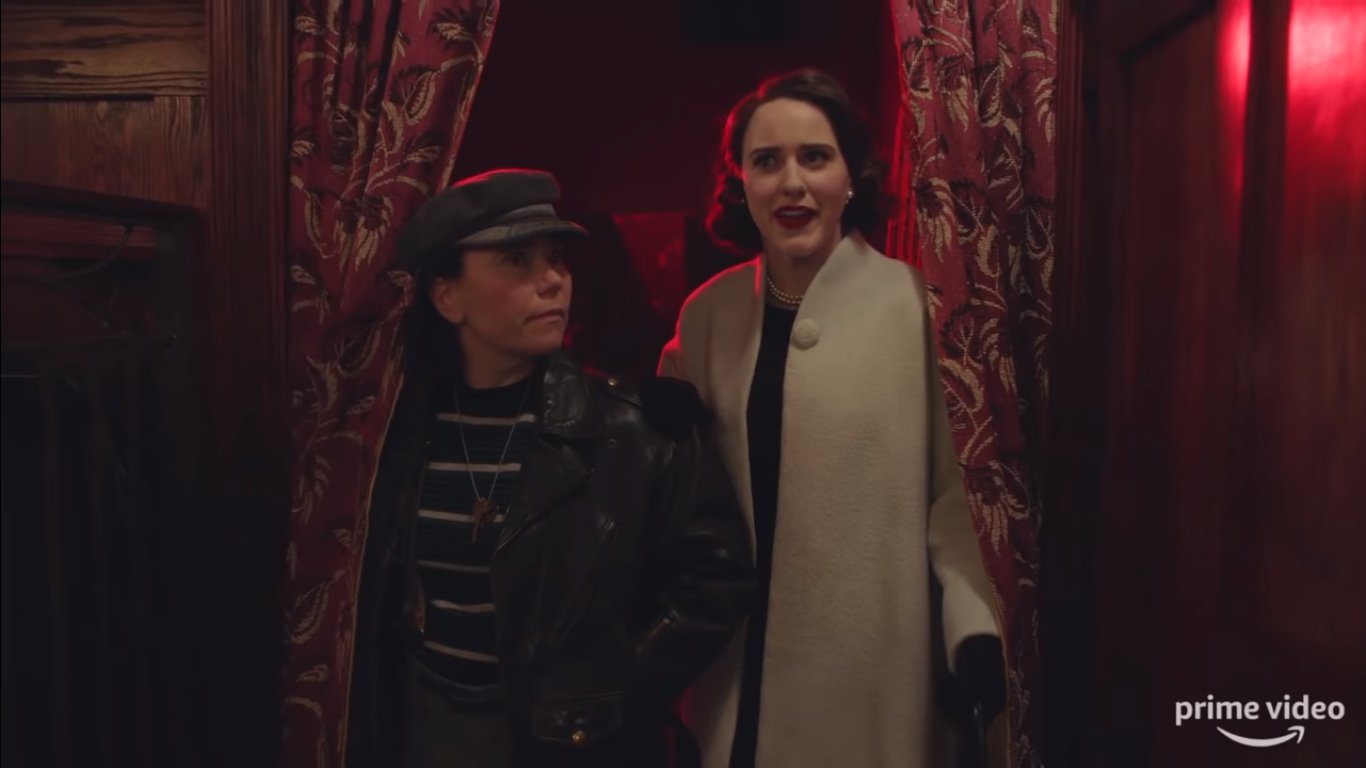 Rachel Brosnahan is back as Midge Maisel – who accidentally stumbled upon comedy after separating from her husband.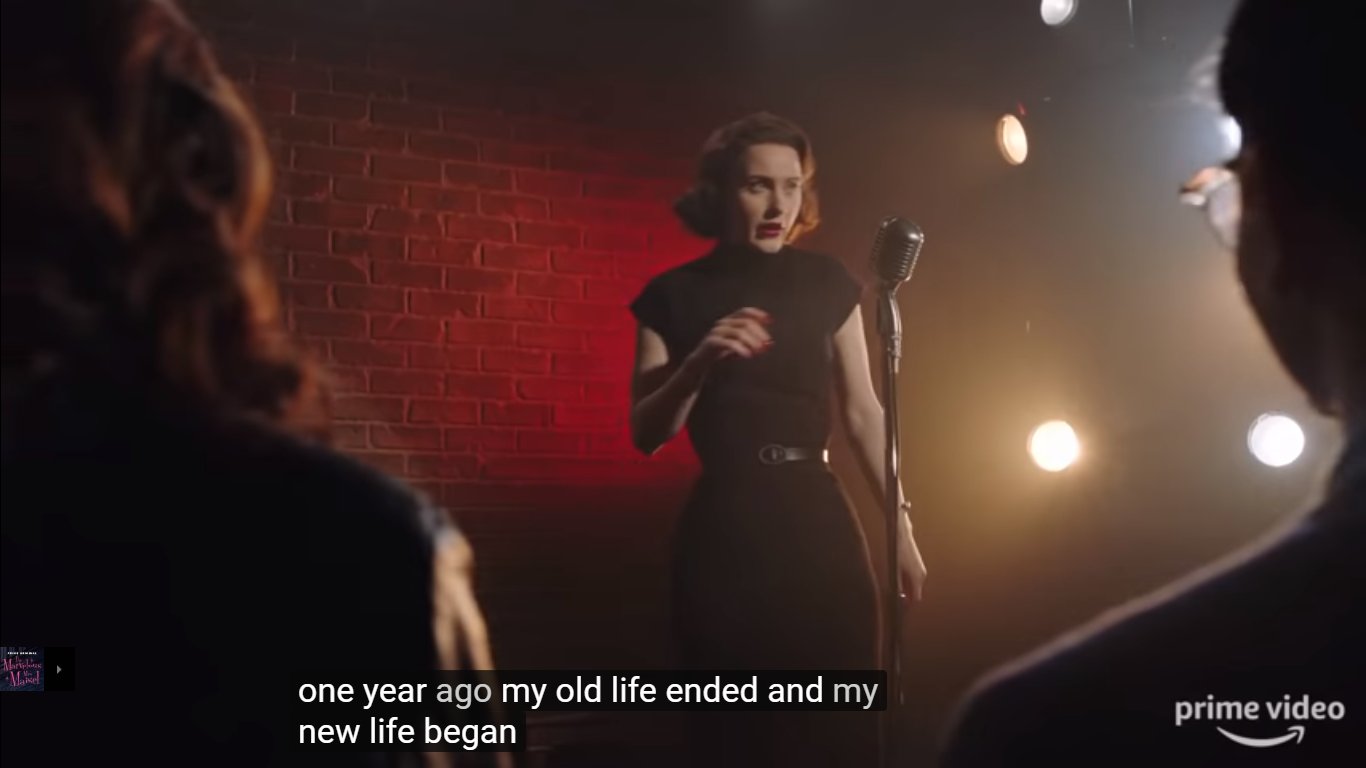 While in season 1, Midge was learning the ropes of stand-up comedy, in this season she is aiming to be the best in the business.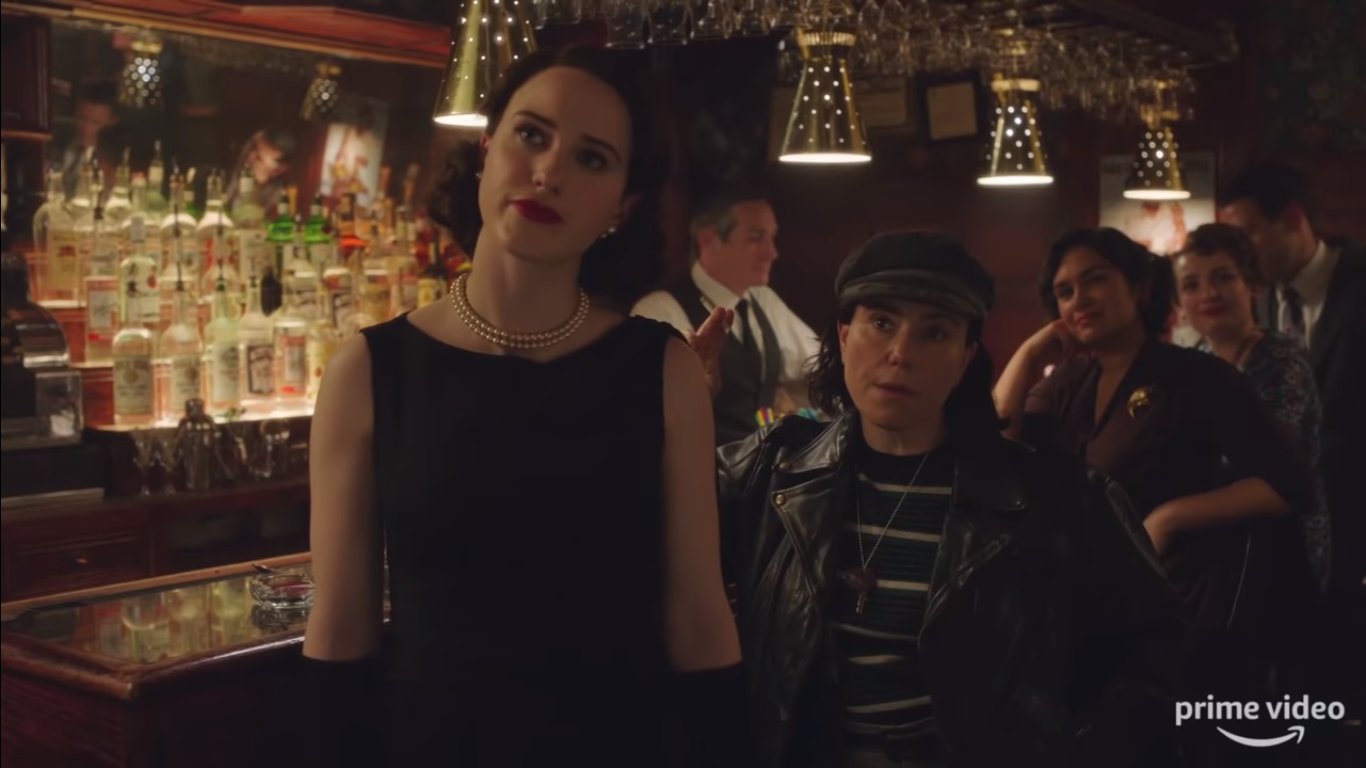 Supporting her is her manager-cum-friend Susie (Alex Borstein), who is still as savage with her remarks, and still as begrudging of showcasing her softer side.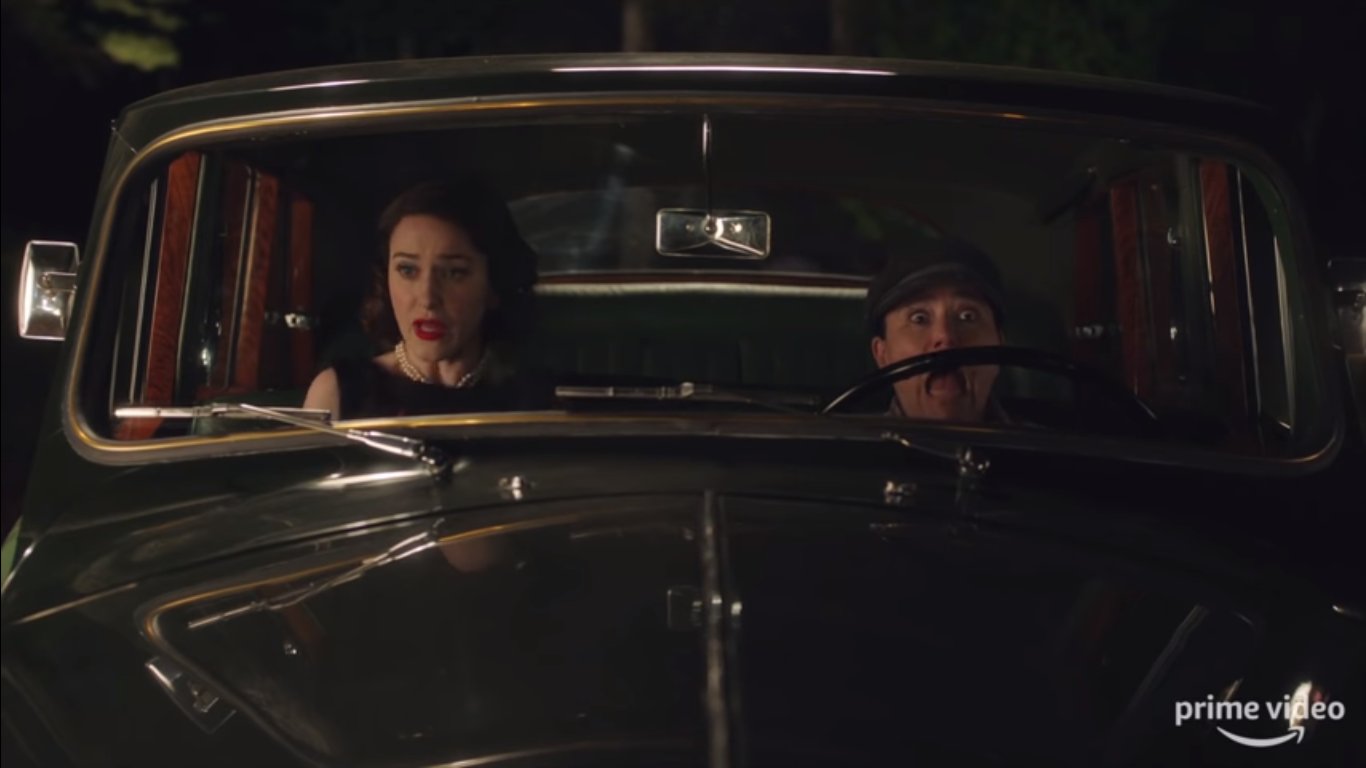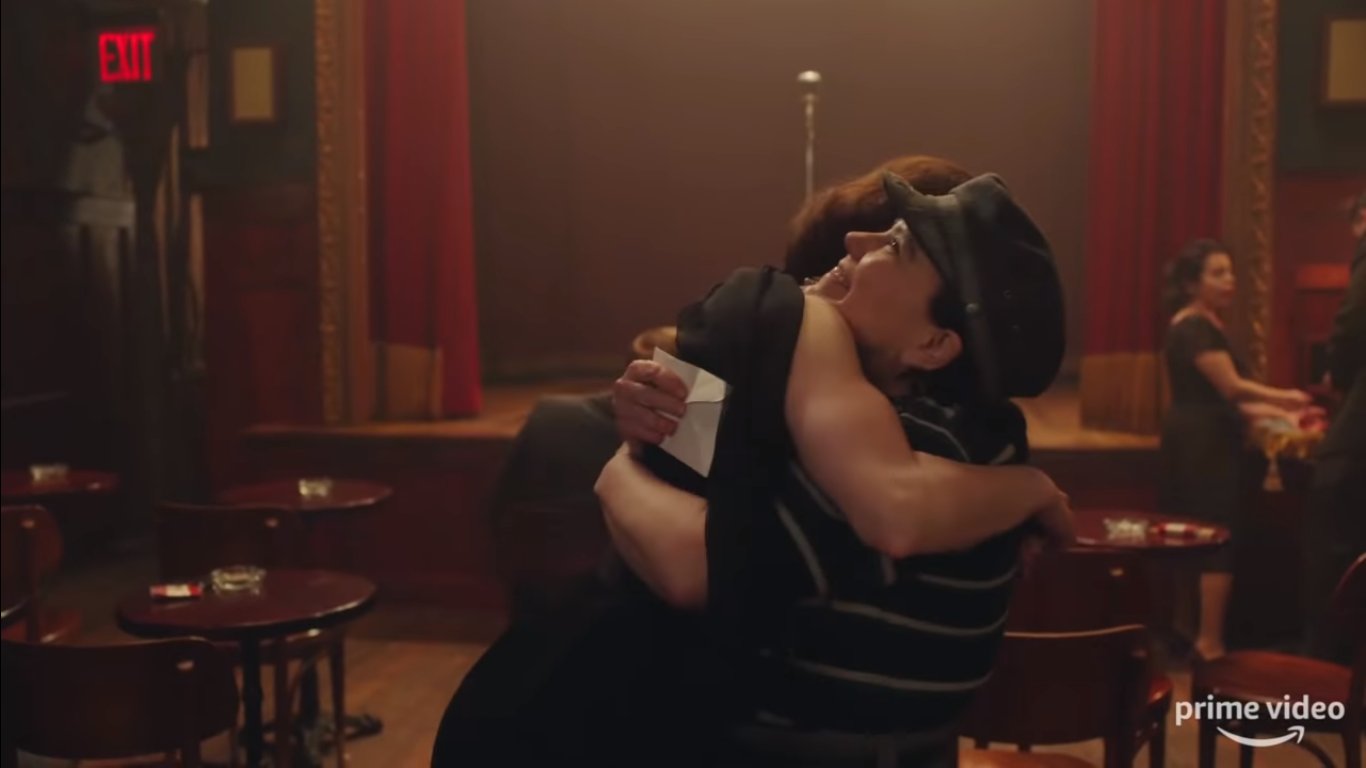 Another person supporting her is her unexpected comedian friend Lenny Bruce, and we definitely hope he has a bigger role to play than before.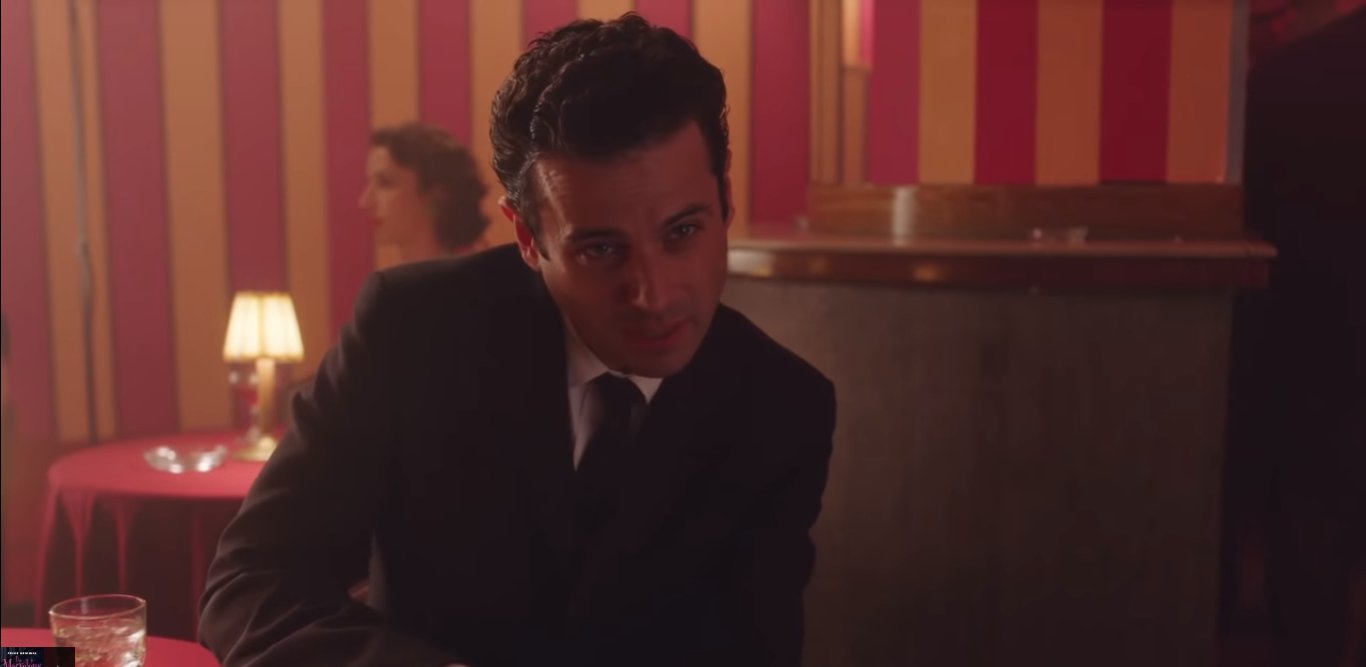 Midge's husband Joel (Michael Zegen) – the only person to know her secret other than her manager – is also back, and it looks like there are chances that romance may once again kindle between the two.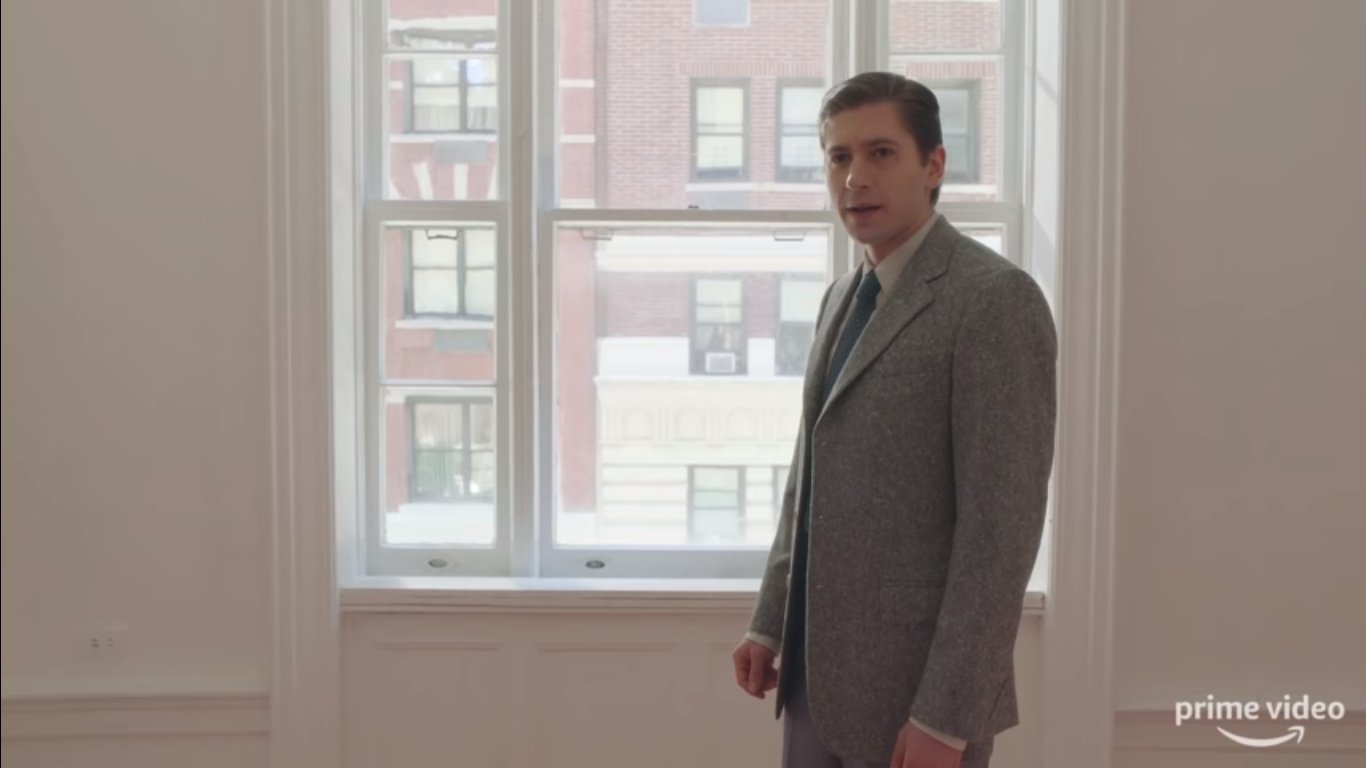 The trailer gives a glimpse of how Rachel still has to fight her mother's judgemental but loving meddling, her father's archaic ideas about her wellbeing (two words: getting married), and the comedy circuit's patriarchal views on female comedians.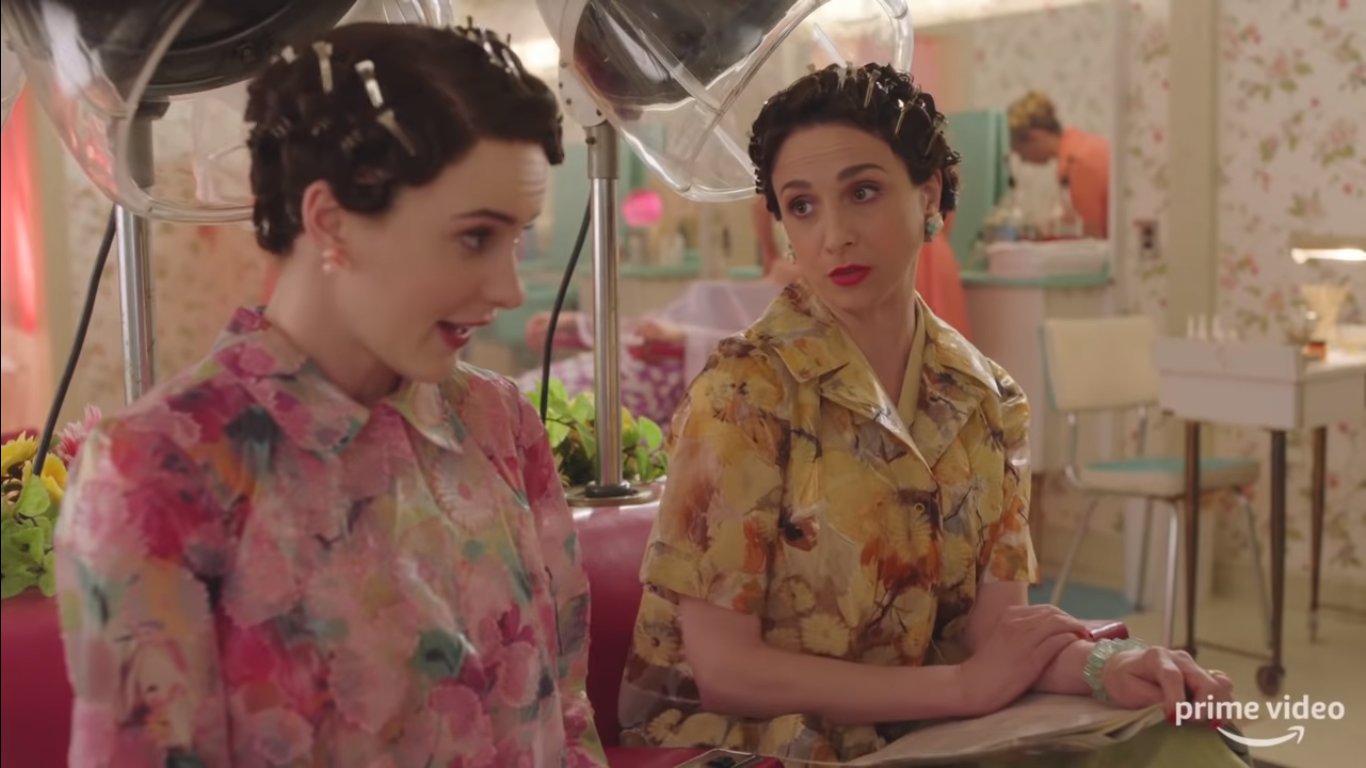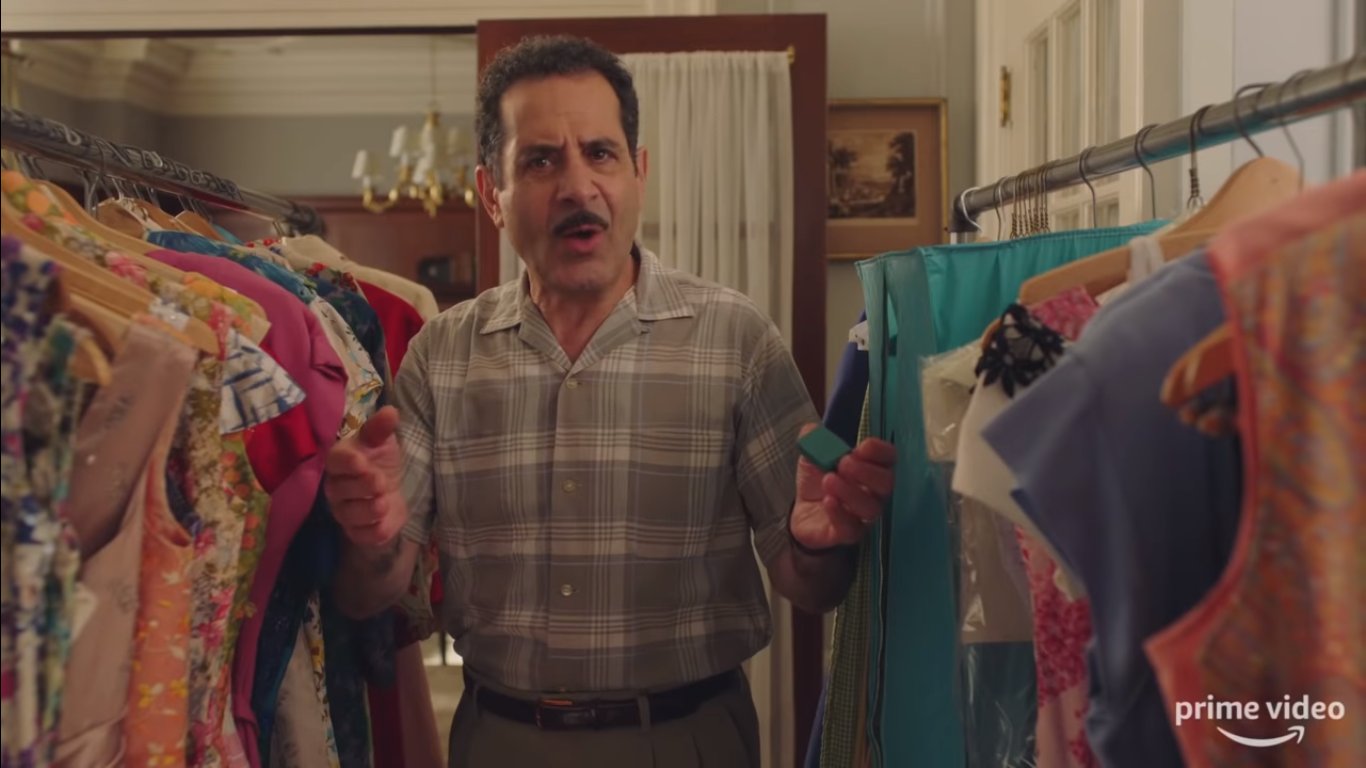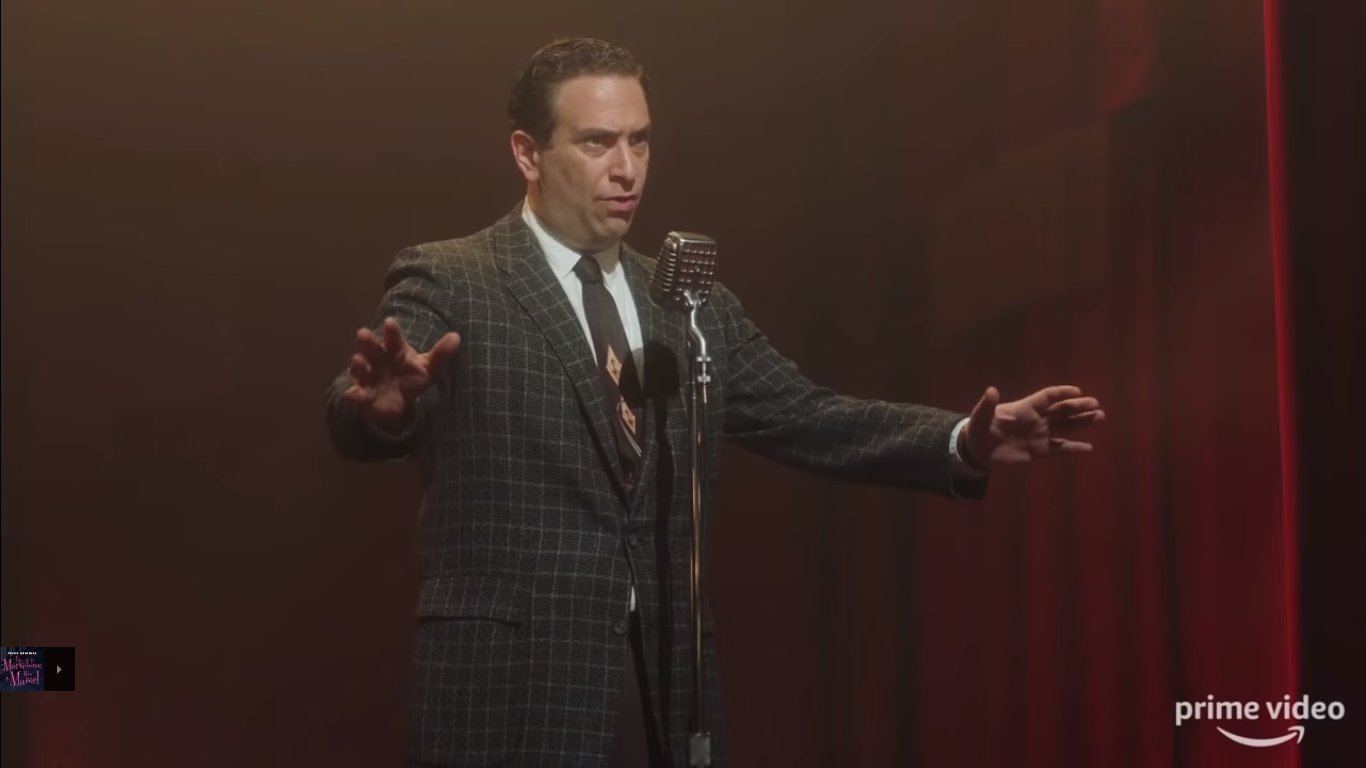 But she definitely looks competent enough to tackle it all and come out winning with her trademark smile and hilarious punchlines!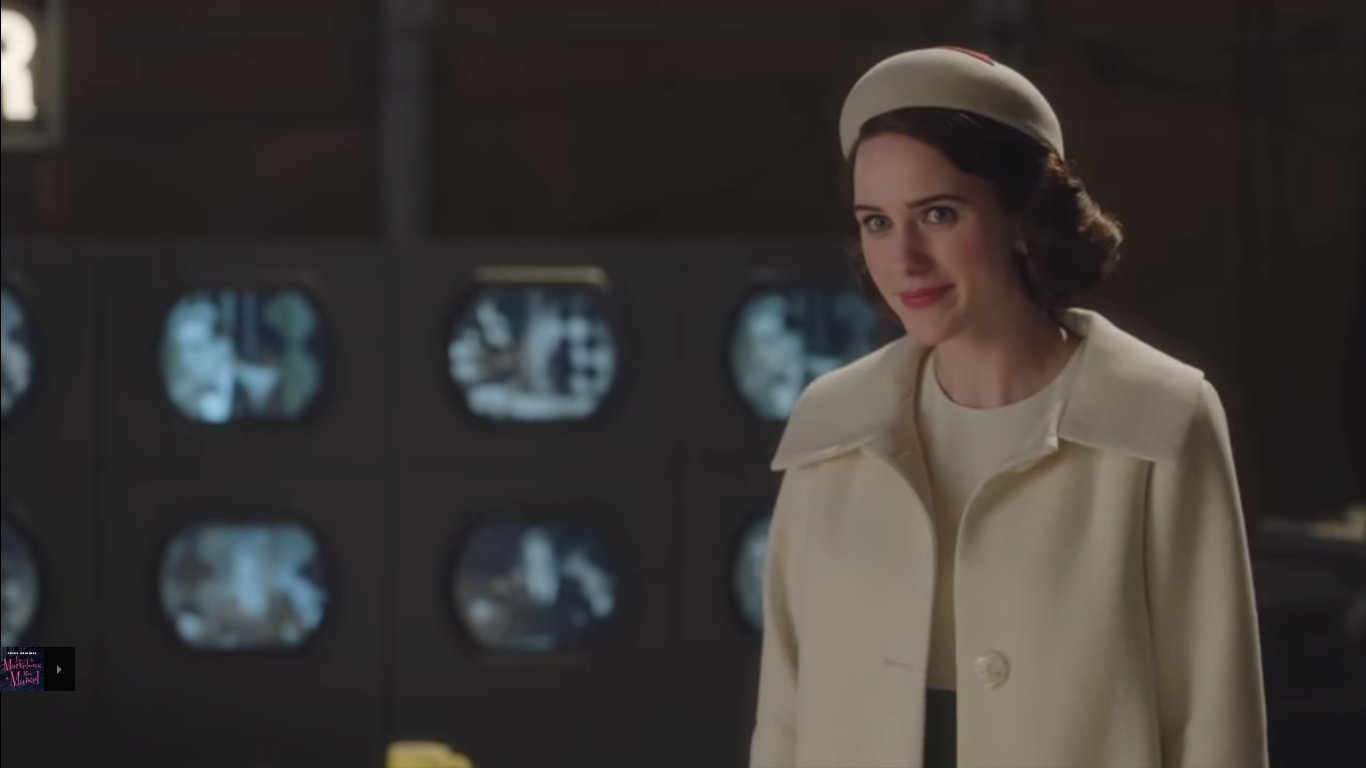 Season 1 of the show won 8 awards at the Emmys, and rightfully so because this is a show tailor-made for every millennial ever, despite being set in the 1950s.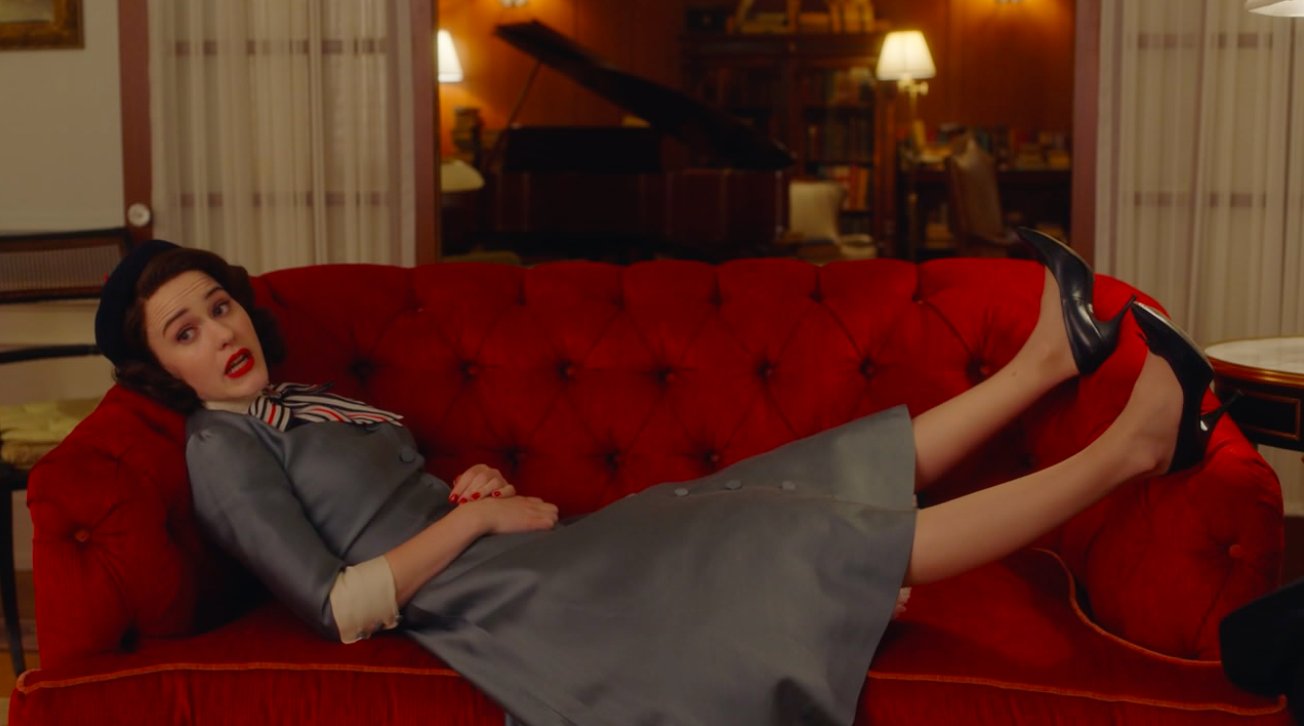 You can watch the trailer here: 
Season 2 starts on December 5.