Over twenty years ago, Nita and Mukesh Ambani graced Rendezvous with Simi Garewal and got candid about their life, journey, and even their love story. It was Dhirubhai Ambani who played the ultimate matchmaker in their union. Had he not surprised Nita with an unexpected call she initially thought was somebody pranking him, we wouldn't be seeing the couple together today.
In 1984, when Dhirubhai Ambani called Nita Dalal to her office, she was perplexed and speechless. After one hour of conversation about the ways of the world, he put forth the ultimate question.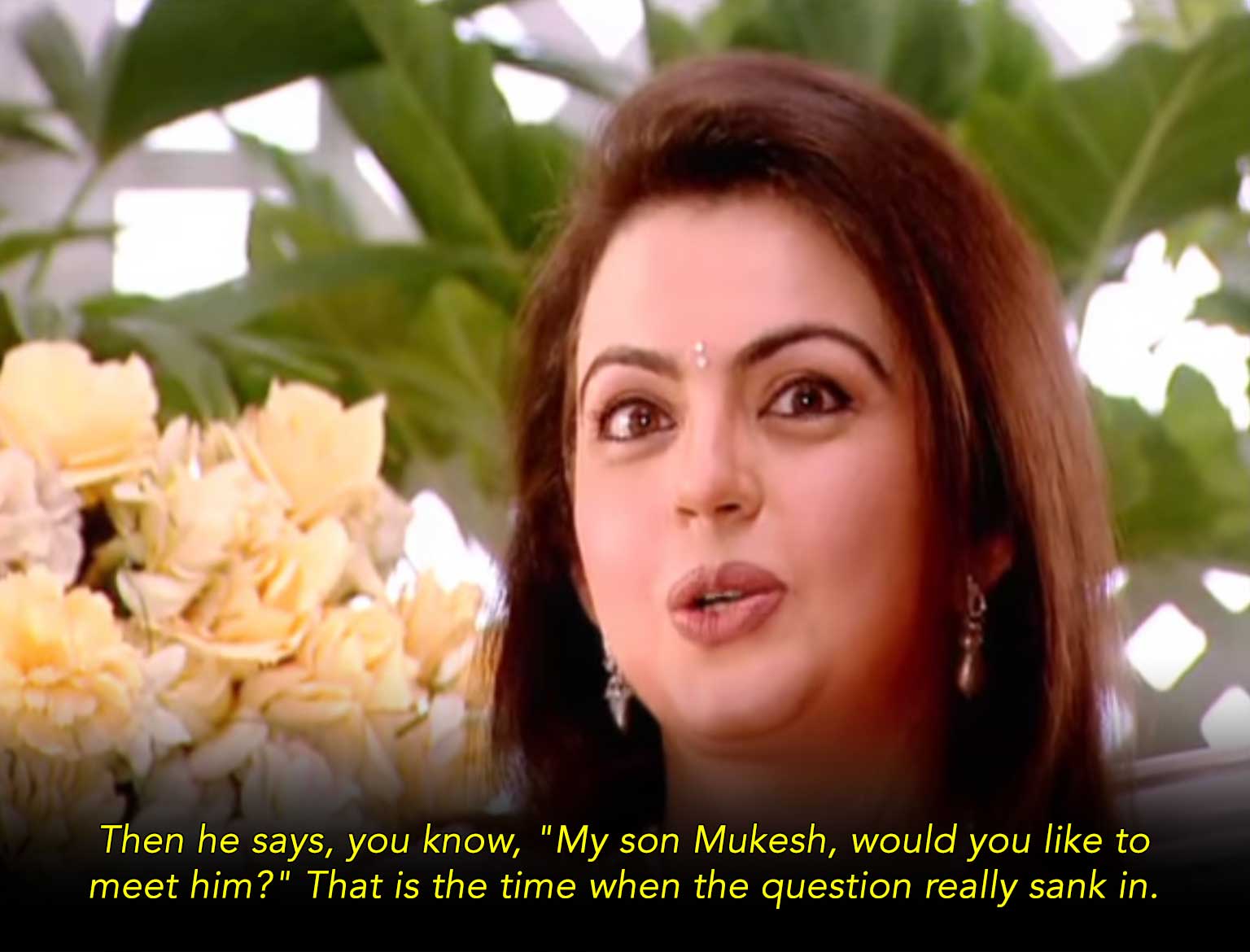 They finally met almost a month later, on 14th November 1984. She went to his house with her parents.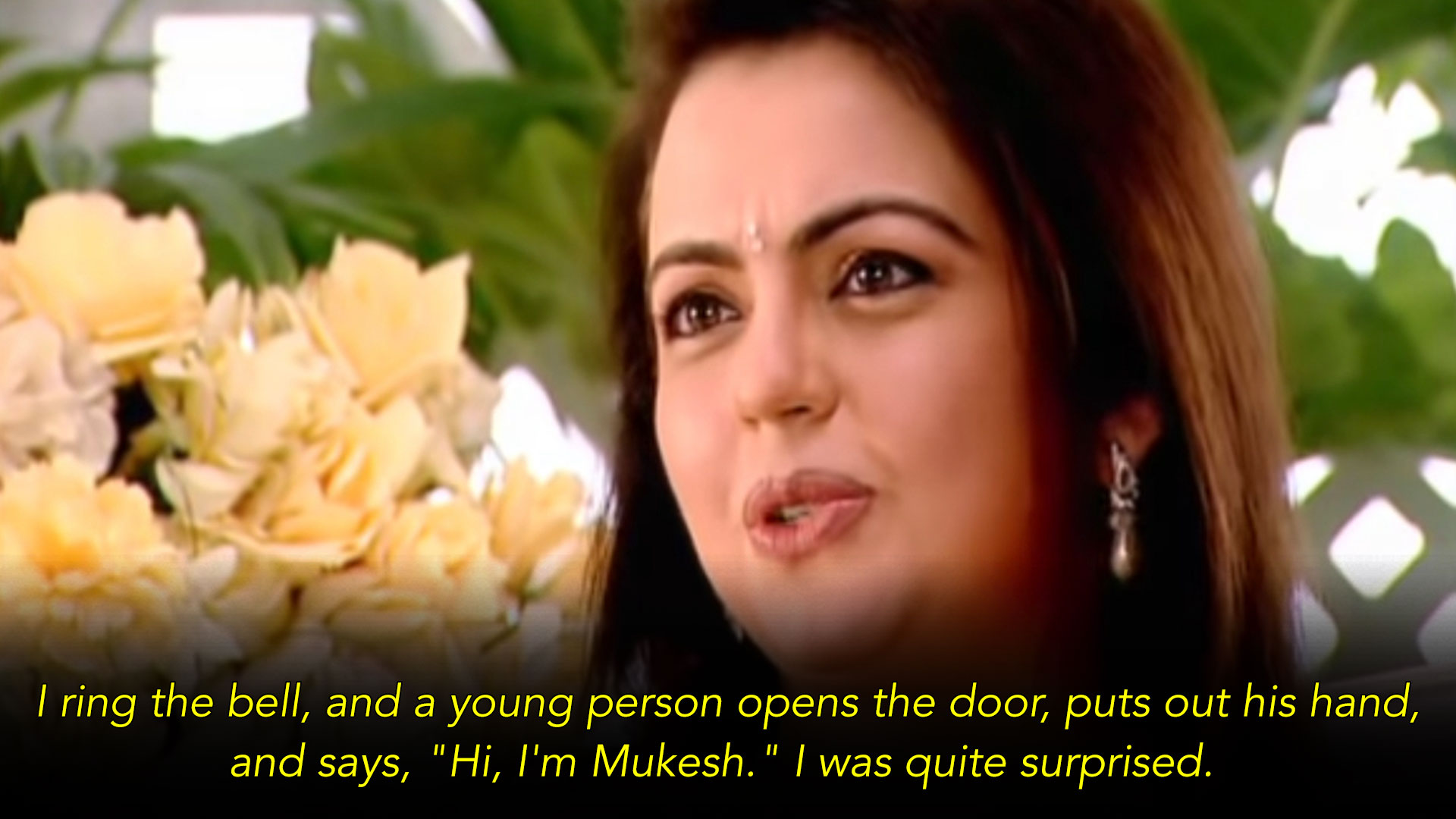 Simi then asked the duo about their first impression of each other. According to Mukesh, all his stubbornness regarding not wanting to marry at that time to focus on the business disappeared when he saw her.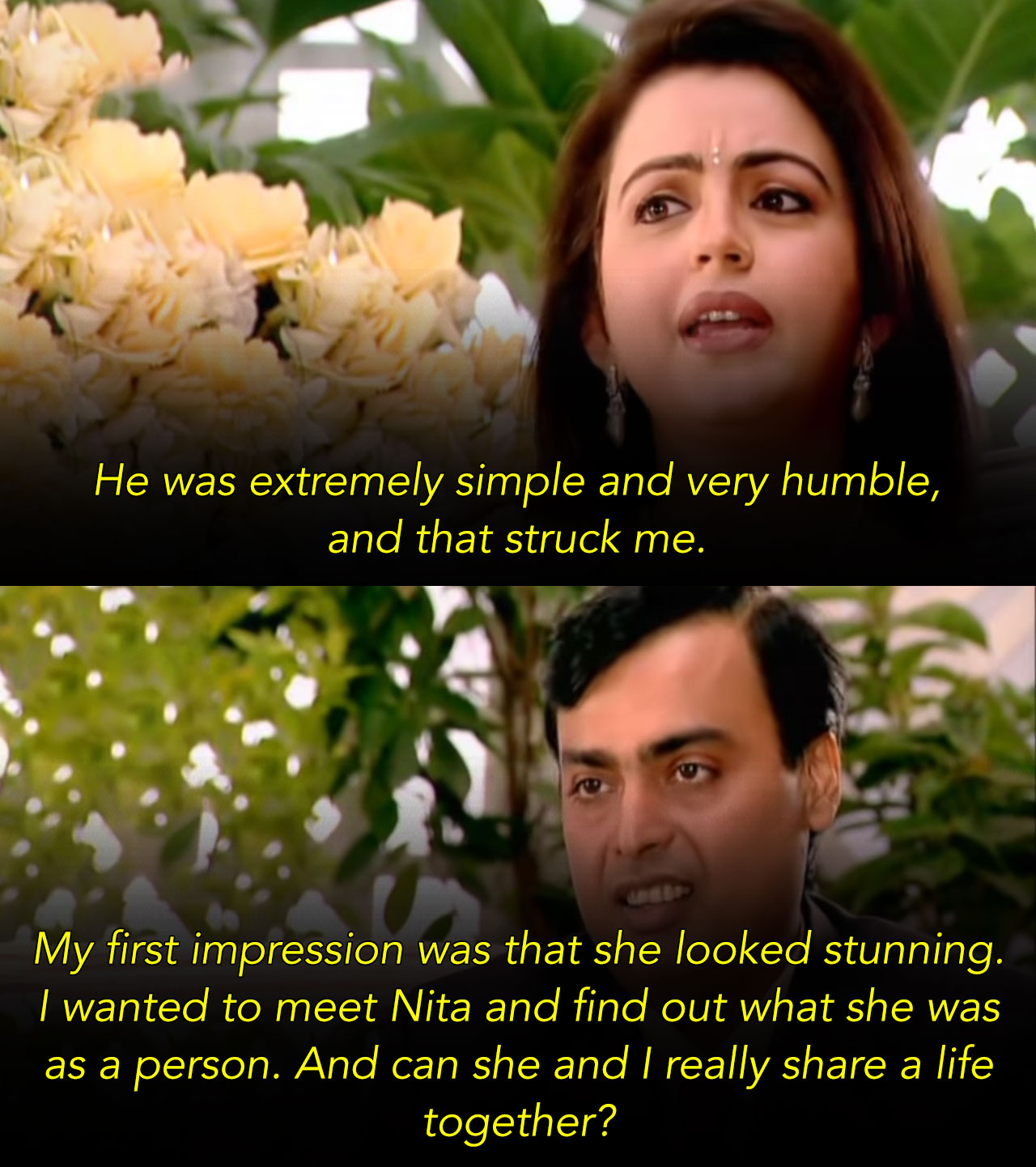 They went on to date each other for three weeks. Mukesh claimed he was struck by Nita's "sincerity and integrity." He then shared the story about how he proposed to her.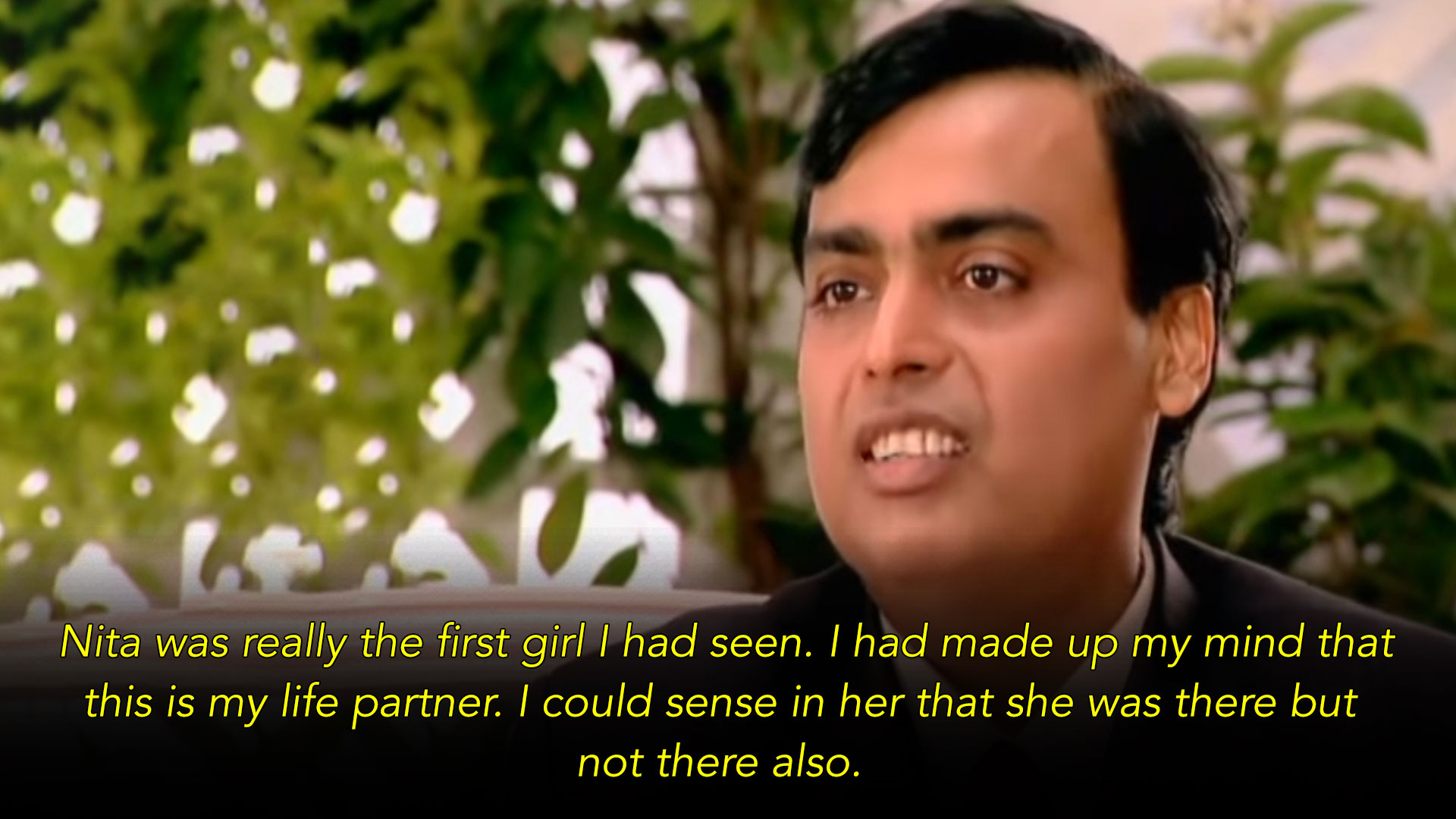 Nita explained she was just in her twenties, completing her graduation, and had not even thought about marriage at the time.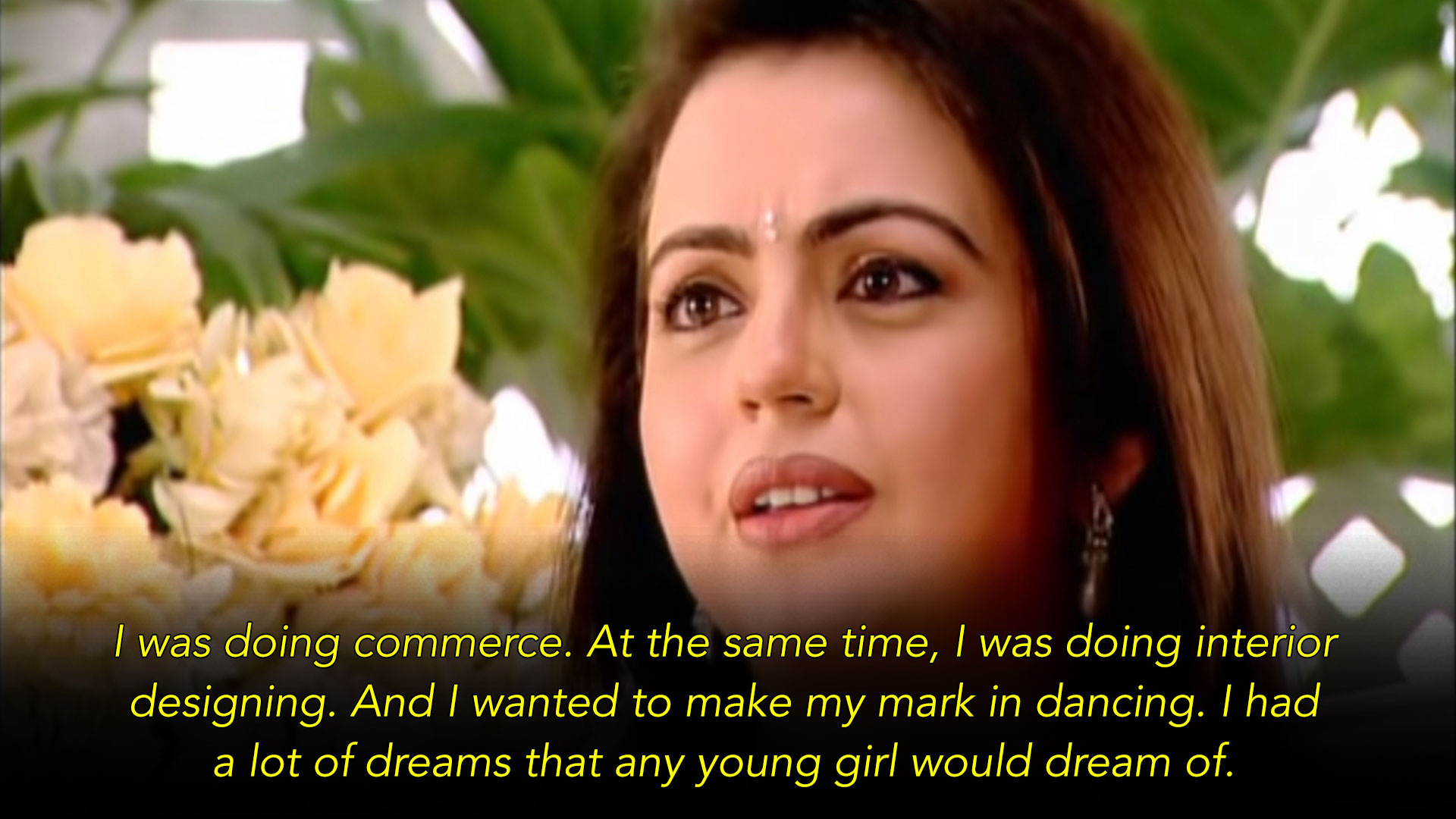 She didn't want to be — Mukesh explained — just an ornament in a big family.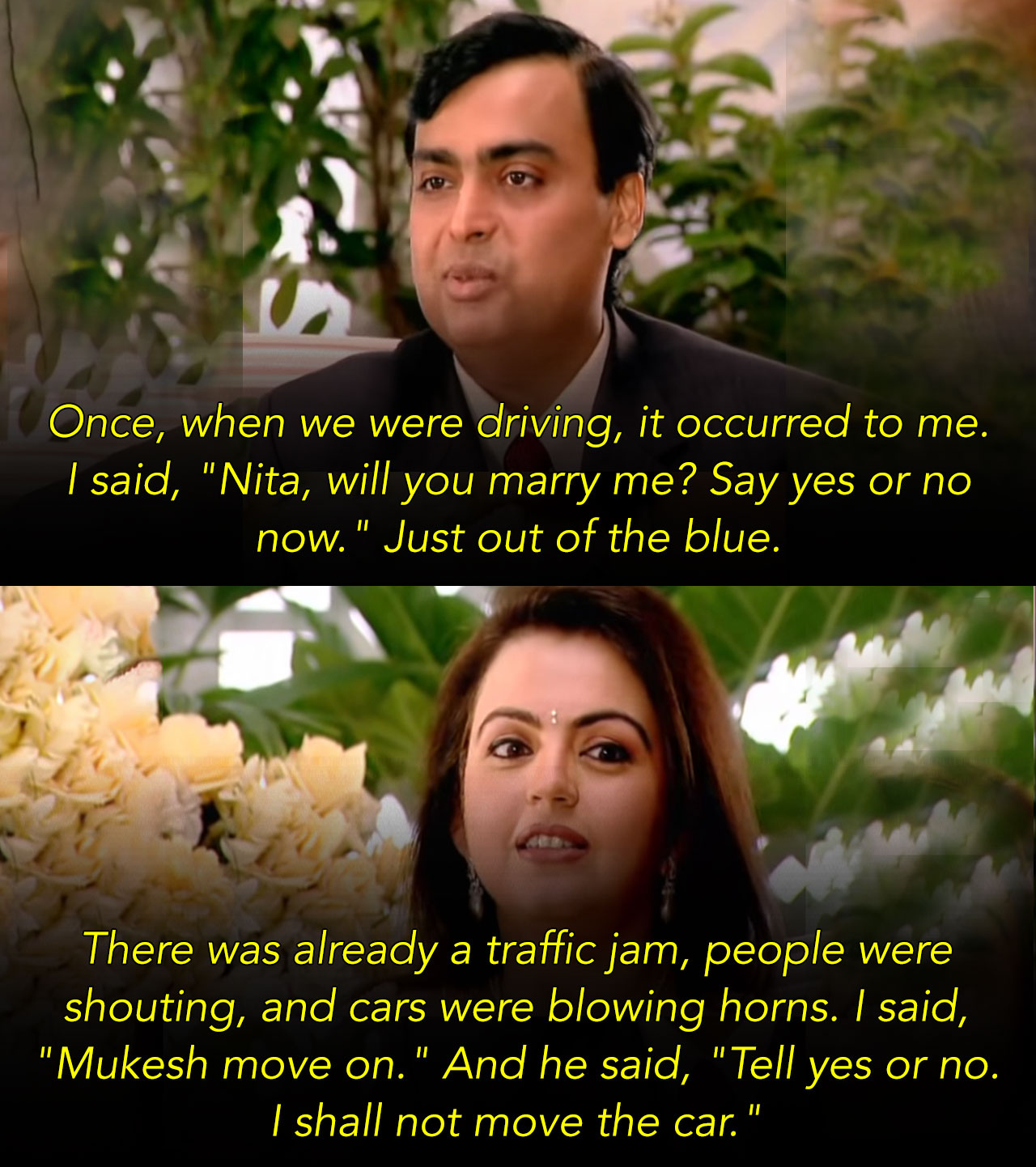 He asked her for the third time. Eventually, she agreed. Mukesh later admitted to Nita that he would have dropped her home and been her friend, even if she had rejected him.
The couple married in 1985 and have been together ever since. In the talk show, they agreed with Simi Garewal on how arranged marriages are romantic. Mukesh further claimed, "Romance grows as years go by."
Also Read: Everything You Need To Know About Mukesh Ambani's 100-Year-Old Ancestral House In Gujarat
Check Out – Sima Taparia Fees