Mukesh Ambani, the chairman and managing director of Reliance Industries, is Asia's richest man. His father, Dhirubhai Ambani, founded Reliance Commercial Corporation in 1966, which got renamed in 1973.
After Dhirubai passed in 2002, his sons Mukesh and Anil took joint leadership of his empire. However, after a bitter public feud, the group was split into Reliance Industries Limited, led by Mukesh and Reliance Anil Dhirubhai Ambani Group, headed by Anil, in 2005.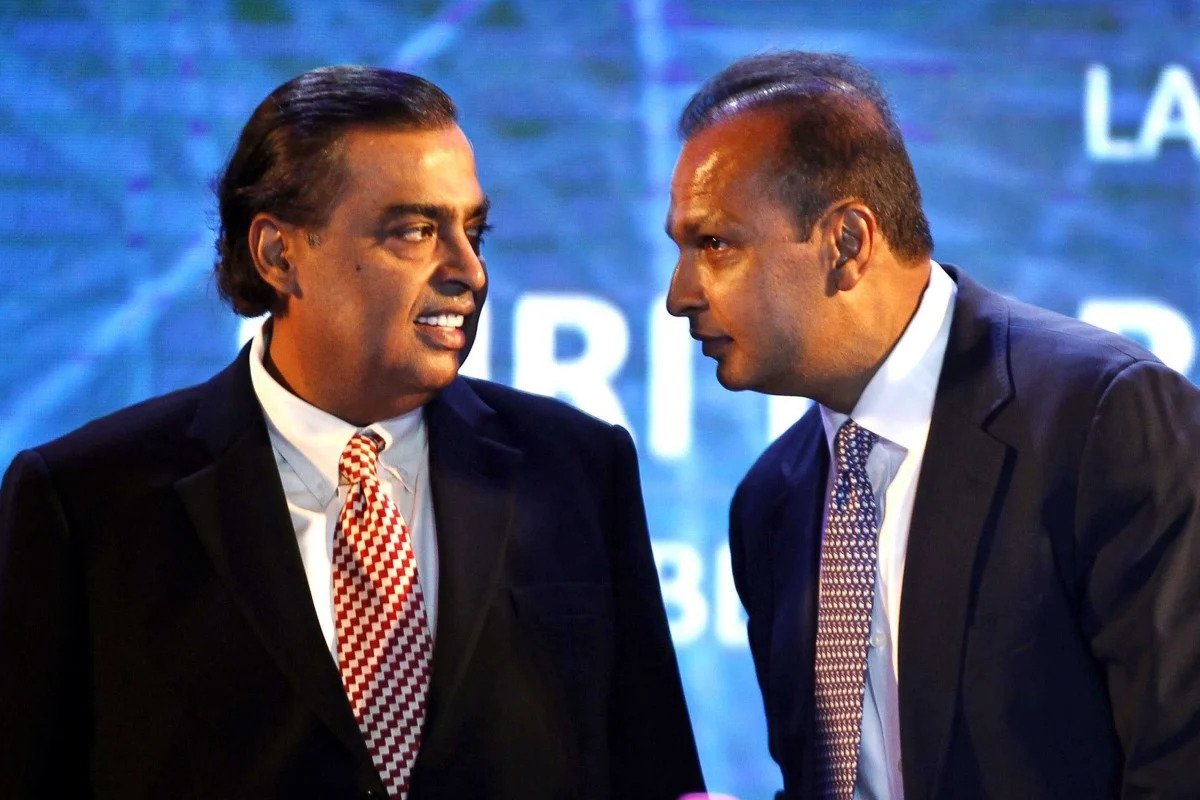 After the infamous feud, Dhirubhai's eldest son Mukesh Ambani went on to expand the Reliance empire and became one of the world's richest men. Apparently, as of 2023, his net wealth is 8,440 crores USD, which is approximately ₹69,34,18,58,40,000.00.
With such wealth comes an ultra-rich lifestyle. There are things Mukesh & Nita Ambani own that cost more than 100 crores each. His house, Antilia, is legit the world's most expensive house after Buckingham Palace (which is a Crown property, btw).
While we have an idea about the super luxurious things he and his family own, not many people are aware of his 100-year-old ancestral house in Gujarat.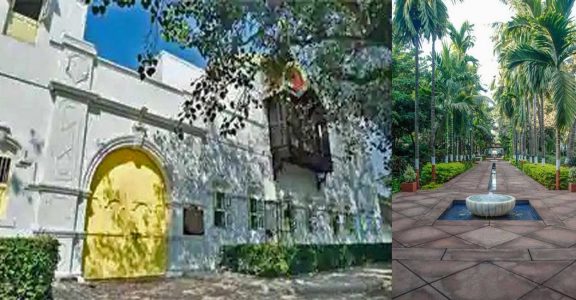 Located in the village of Chorwad, Gujarat, this 100-plus years old ancestral house is where Dhirubai spent his growing years before he moved back to Mumbai, India, after spending some time in the British colony of Aden (present-day Yemen), and revolutionised the Indian textile market. The house is now a memorial called 'The Dhirubhai Ambani Memorial House.'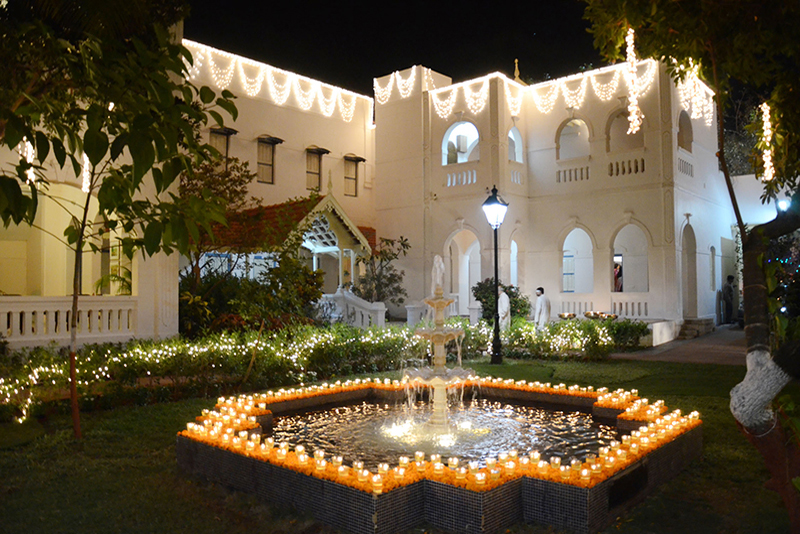 The memorial website notes Dhirubhai kept visiting his childhood house even after he became a big wig. His wife, Kokilaben Ambani, also kept visiting the ancestral house throughout her life.
The entire family had re-united for the inauguration of the memorial house in 2011. At the time, the family's matriarch Kokilaben Ambani had reportedly voiced, "Hum sab saath hain", casting off the rivalry rumours about his sons. The family's spiritual guru Rameshbhai Oza had formally inaugurated the house.
The ancestral house is now open for tourists all days of the week except Monday from 9:30 AM to 5:00 PM. According to The World Landscape Architect website, the design and restoration of the house were headed by Amitabh Teaotia Designs whereas the building restoration was led by Abhikram, a leading restorative architectural company.
The website details that the site is divided into two parts; one of them is private. The public part has a separate entry and exit point. The garden is divided into three parts – a public garden, a private coconut palm grove, and a private courtyard where all the old trees were restored to health and new flowering shrubs and hedges were planted.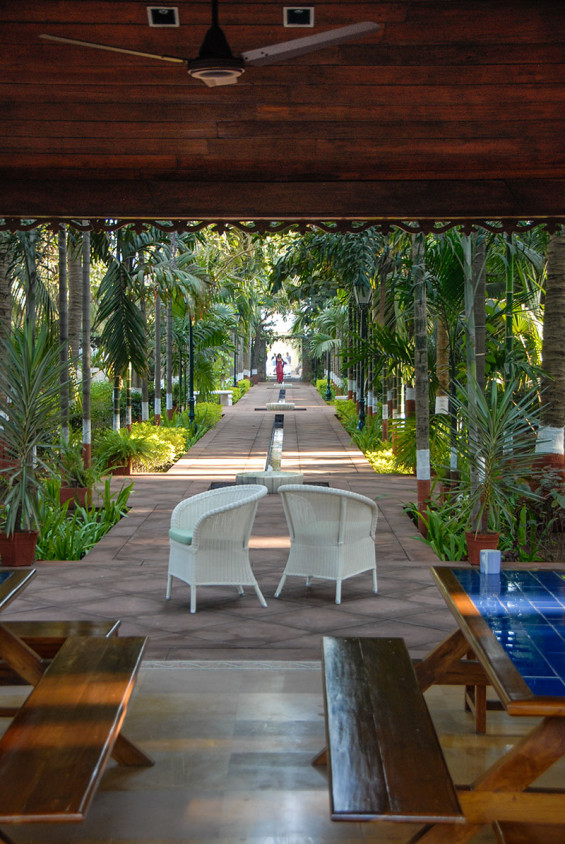 While all original walls and plants were restored, some were kept as it is. Reportedly, the memorial also has a cafeteria and souvenir shop. Older reports claim the entry fee for tourists is just ₹2.
Also read: 8 Things You Definitely CAN'T Gift Mukesh Ambani On His Birthday