In association with
MX Player
Who does not crave an engaging series to add to their binge list? And so, we have found the suitable shut down for anyone that is looking for an escape from this sugarcoated weekend. Which brings us to the action-packed second season of Raktanchal on MX Player that might just be the perfect getaway for us.  
MX Player has dropped the trailer for Raktanchal 2 and it might have all the potential to get audiences hooked. The first season of Raktanchal, directed by Ritam Srivastav, was nothing short of a brilliantly designed political blood bath set against the backdrop of Purvanchal, Uttar Pradesh in the 1980s. The new trailer depicts societal and political advances of the characters with ease while dissolving the cliffhangers from the previous season. We watched the trailer and here are 5 notable things that make us root for the season to drop:
1. The queries and confusions from Season 1 have been dissolved.
Vijay Singh (played by Kranti Prakash Jha) was washed away in the last battle of Raktanchal. Guess what! He is back with burning flames and reloaded ammo to take the new season by storm. You will witness vengeance and agony as Vijay takes you through his profound character arc.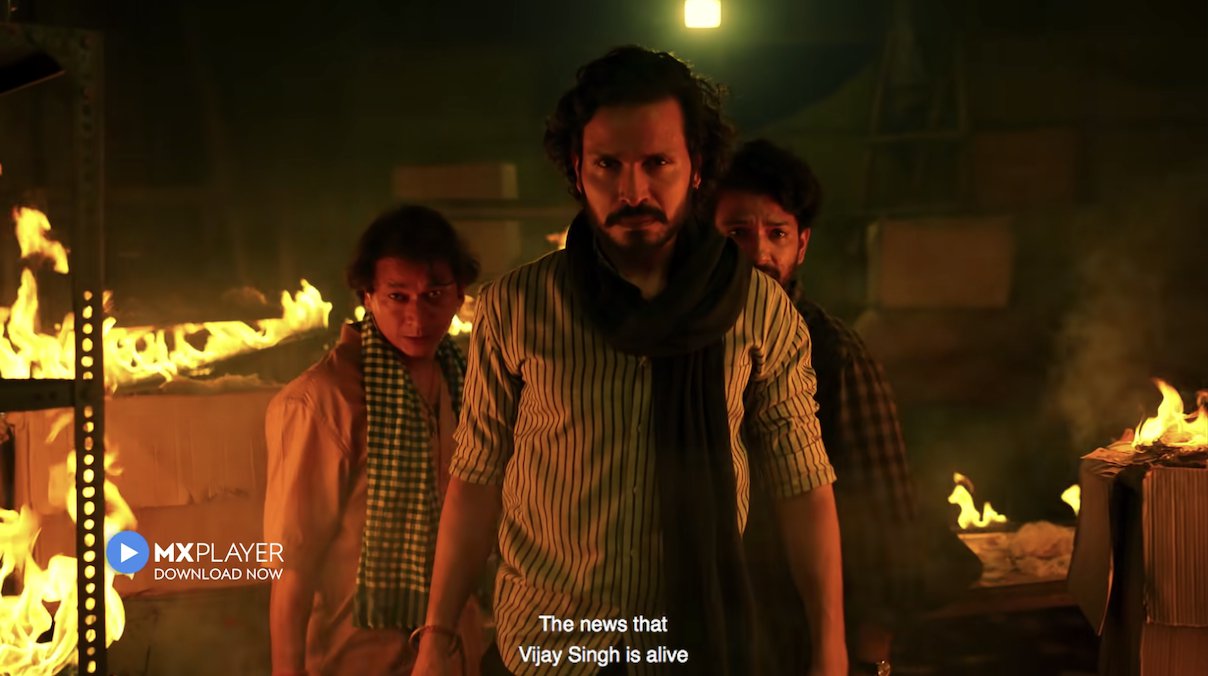 2. The actors seem to be delivering beyond brilliant performances.
Ashish Vidyarthi playing the character of Ramanand Rai, Mahie Gill as Saraswati Devi and Nikitin Dheer playing the role of Waseem Khan, portray and embody the brutal and complex emotions like pros throughout the series. The trailer seems to be a masterclass in terms of character portrayals and performances.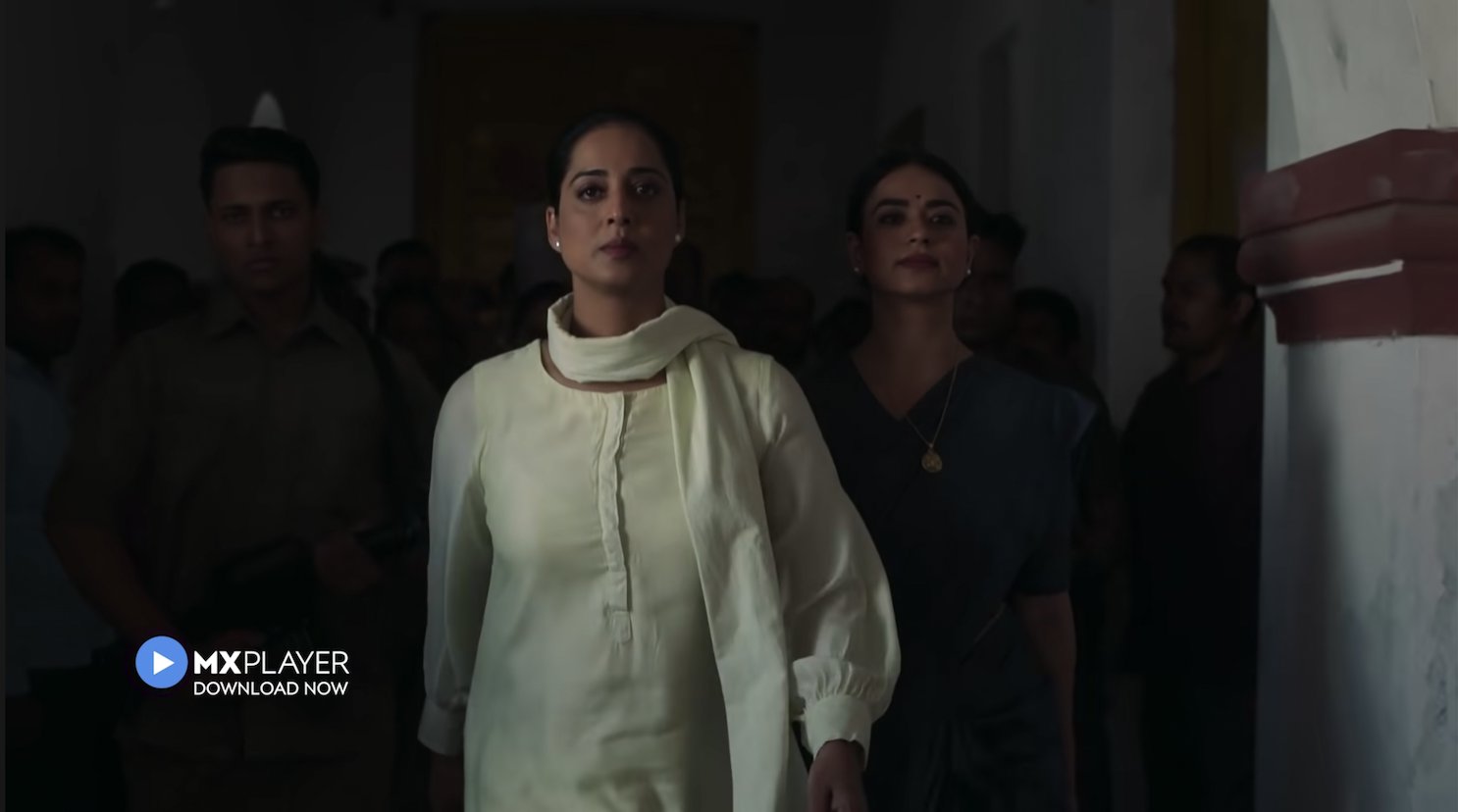 3. The show runs along genuine lines of societal and political hindrances. 
We can never have enough of relatable societal contexts weaved around intriguing plot lines. Raktanchal 2 pulls several such realities such as societal bias, gender inequalities, horse trading in politics, brutal shootouts for individual gains into broad daylight with the perfect amount of thought-fullness, drama and action.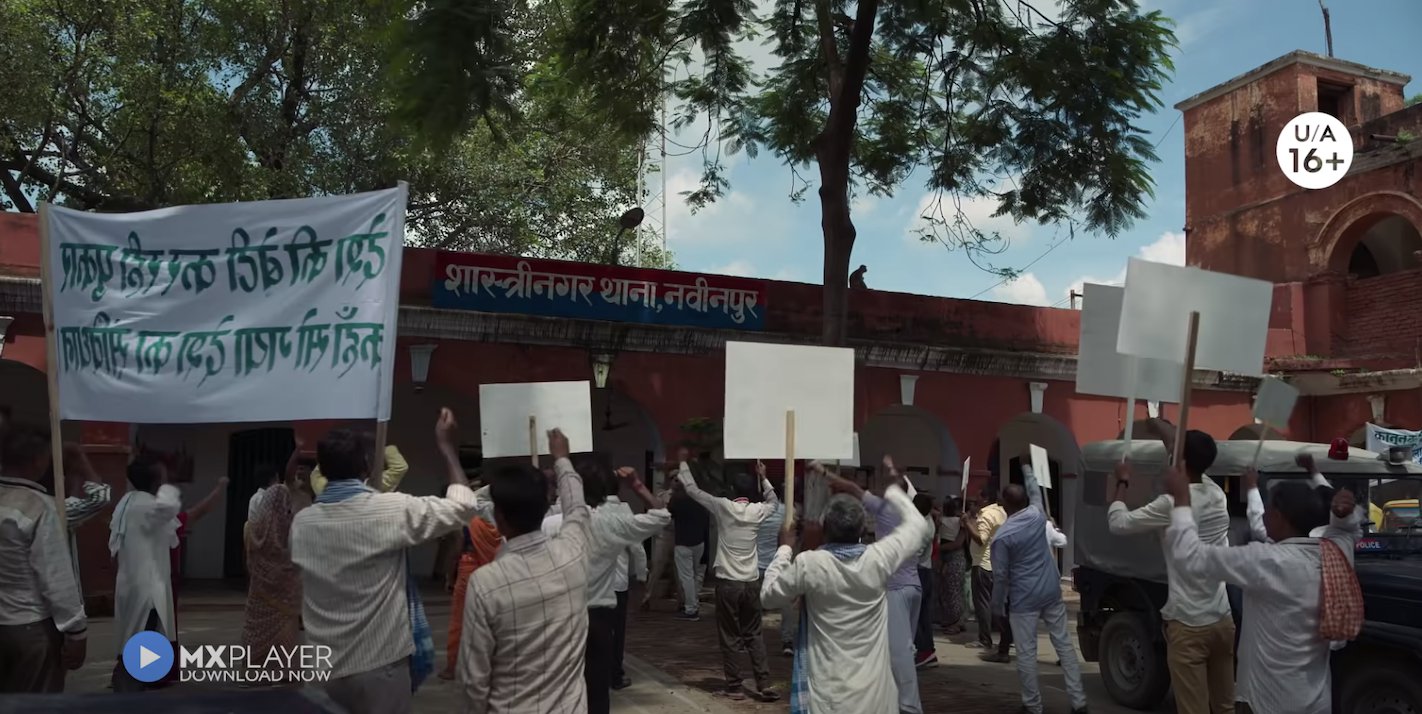 4. The trailer flaunts some badass dialogues.
The major impact that a great political drama can create in viewers is through it's compelling dialogues. And Sarvesh Upadhyay, the writer of the series, has definitely rolled his sleeves up in determination to provide the viewers with as many iconic lines as one can possibly expect.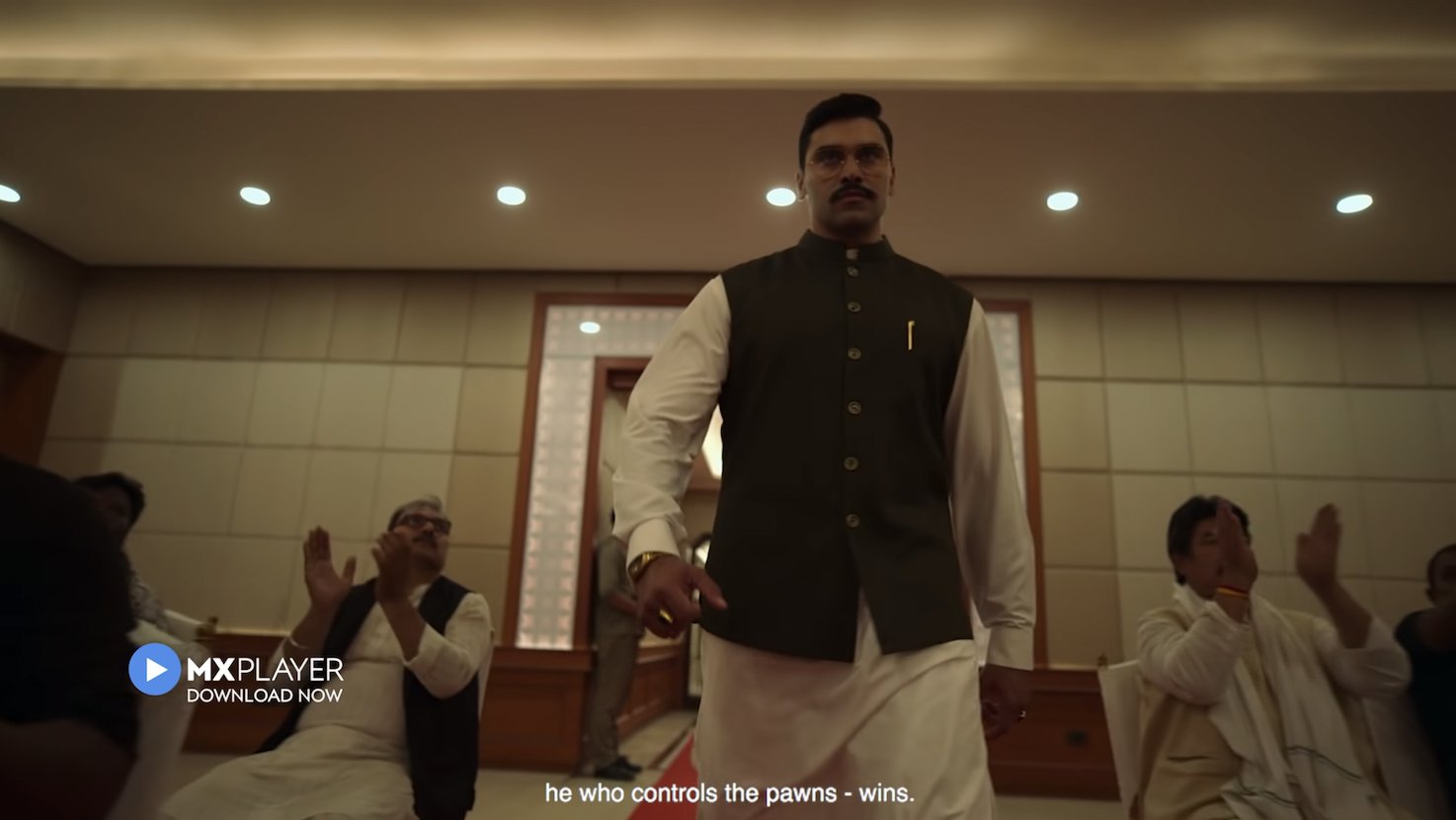 5. The incidents seem relatable yet far-fetched.
Let's be real, we all are aware of the messed up incidents that humanity has to face daily. An escape from reality through a dramatised version of the same seems like a perfect plan. The trailer depicts a mirror world that is as real as sliced bread and we are here for it!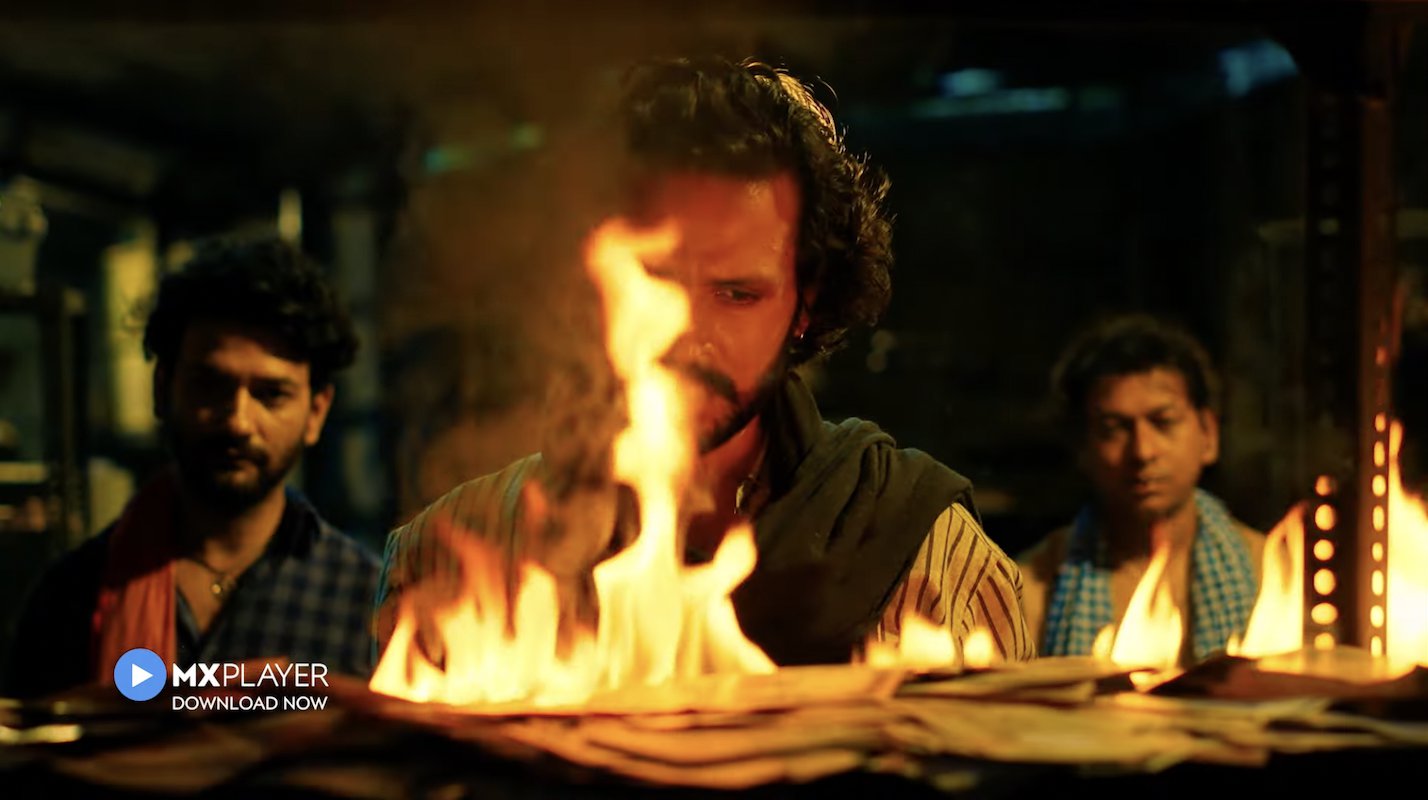 In Raktanchal, it's glory, power and gut-wrenching hunger for possession that runs through the clouds and strikes the viewers as lightening. That makes us super excited for season 2 and you can check the trailer out below.