RRR's Naatu Naatu – which has a brilliant cast, hook-step and music, – deserves all the love and praise that it has been receiving across the world. 
However, netizens believe that there are a bunch of other desi tracks that would make firangis dance on their toes and hell yeah, we cannot agree more!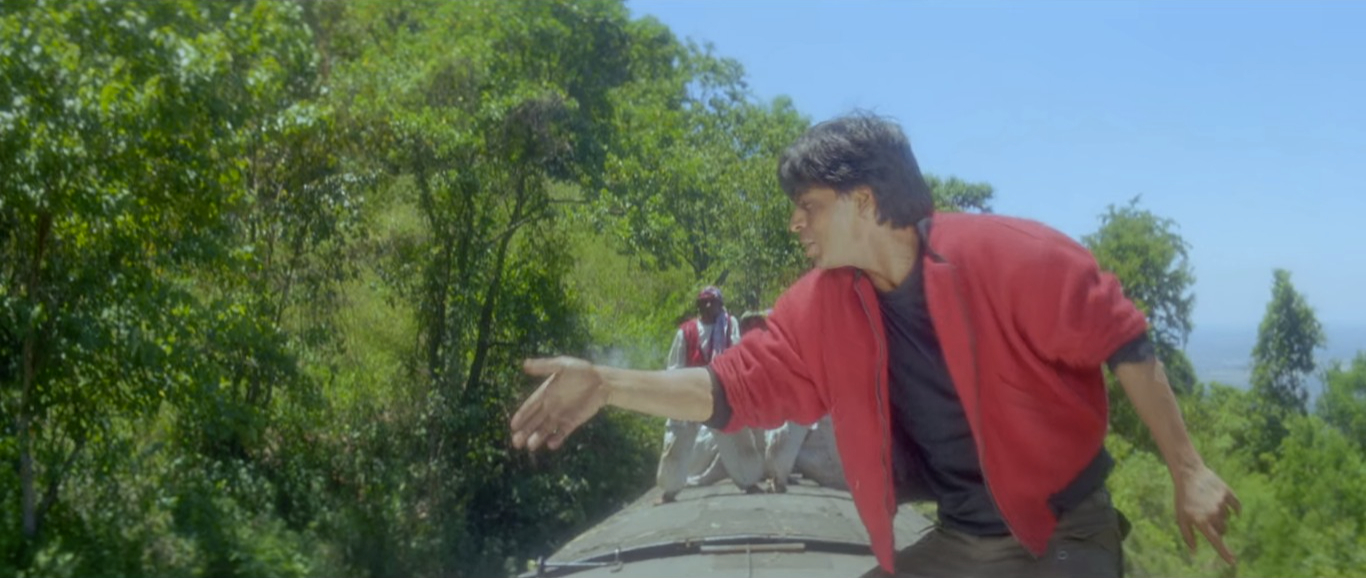 A social media user, with the username @ghamjoon, took to her account and shared how she thinks that white people would go feral if they heard Dil Se's Chaiyya Chaiyya.
The track is often cited as one of the most loved tracks and had a cult following.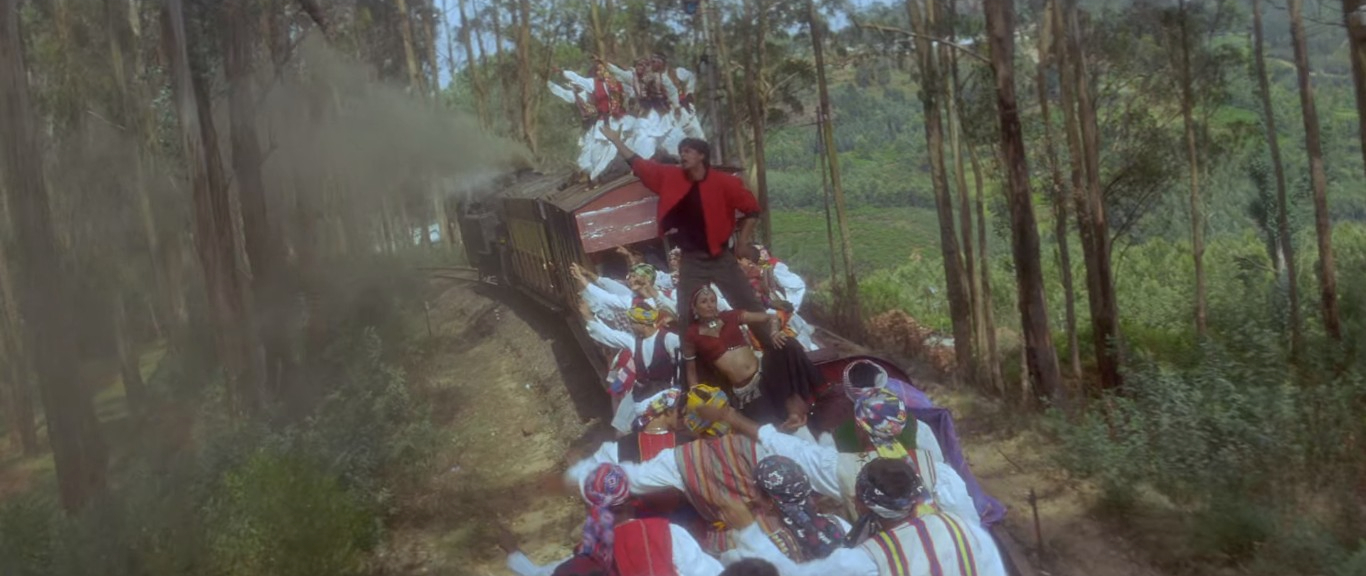 For obvious reasons, desi netizens aka the 90s babies couldn't help but hail the OG on top-of-the-train track. Take a look!
And well, others had a bunch of other recommendations.
Chaiyya Chaiyya Supremacy >>>