Following the tragic Uri attacks, there has been plenty of buzz over the bans that have been imposed on Pakistani artists and technicians in the Indian film industry. Not just the people of the country, but the celebs of tinsel town are also pretty split on the matter.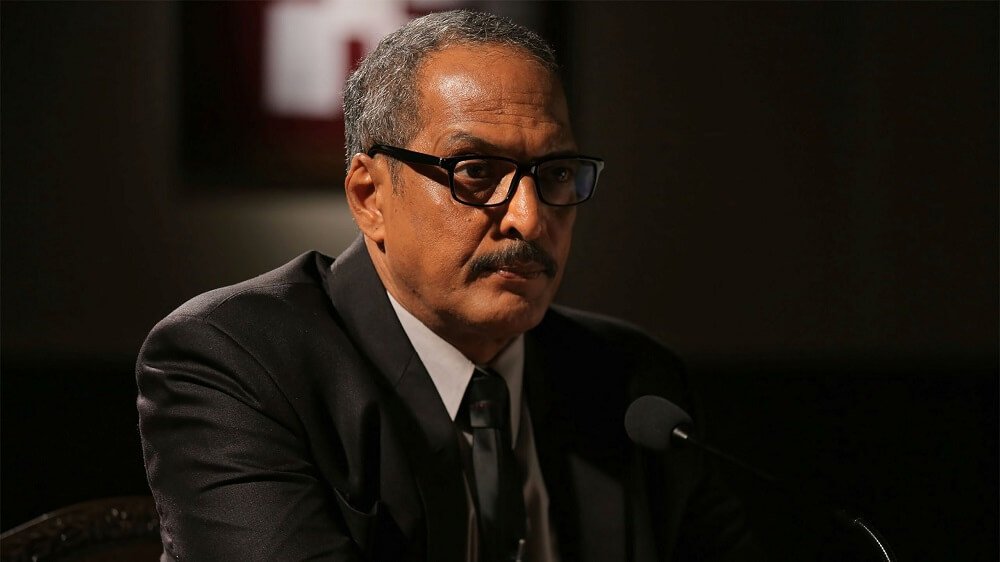 After Salman Khan recently went on record saying that artistes are not terrorists, and should therefore not be treated as such, Nana Patekar just came out with his two cents in the debate. And boy has he made a statement.
"Pakistan, kalakaari ye sab baatein baad mein, pehle mera desh… Humare jawaanon se bade hero koi ho nahi sakte duniya mein."[Pakistan, art, all of it comes later. My country come first… There are no bigger heroes in the world than the soldiers of our nation.]
He took this opportunity with the press to point out that any celebrity or artiste is nothing in value compared to the country. He emphasised that regardless of how certain B-Town celebs may have responded to it all, we all must refrain from attributing too much value to it.
Watch the entire video here:
Well, regardless of how this ban may affect art in India, I believe we can all agree on one thing Nana said. The country really does come first.