Introducing the world to Pablo Escobar, Netflix's Narcos fast became a cult series. 
Tracking the rise and eventual death of the famous Colombian drug kingpin, the series showed in great detail both the personal and the professional life of Escobar. It also showed the lives of DEA agents trying to catch him, the politics of the narcos trade as well as the many lives that were lost during all the years of the reign of Escobar. 
And even though the 2nd season of Narcos ended with the death of Pablo Escobar, the series isn't over yet.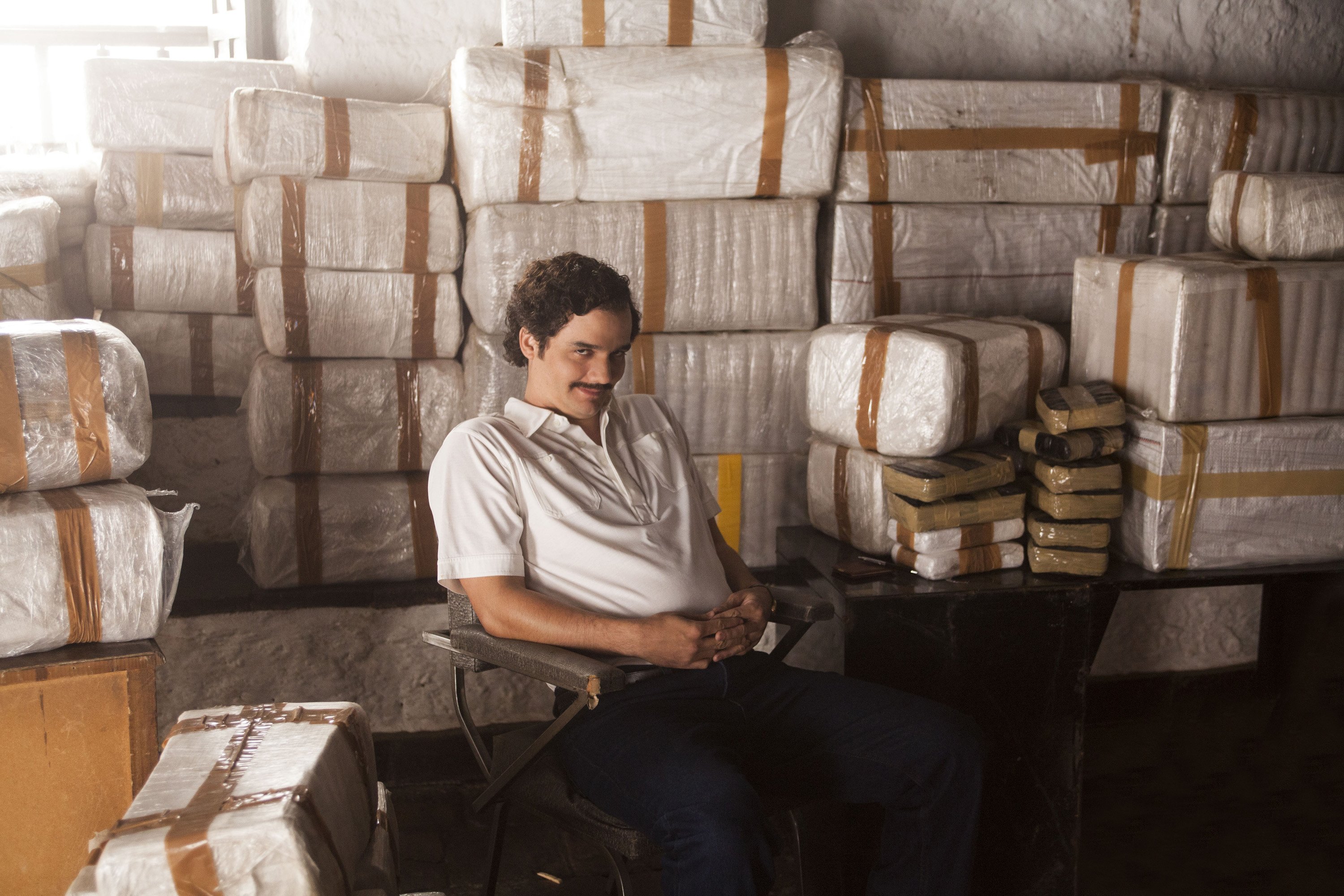 During the last few episodes of season 2, the Cali cartel had begun to rise at a time when Escobar's hold was fast diminishing. And with the entire DEA force out to catch hold off Pablo, the men from Cali had it quite easy to establish their market. 
As the recently released trailer of Narcos' Season 3 shows, the series will now focus on the rise of the Cali cartel to one of the largest cocaine smugglers in the world. And in another great news, Agent Pena is back! 
Watch the trailer here:
The season premieres on September 1.